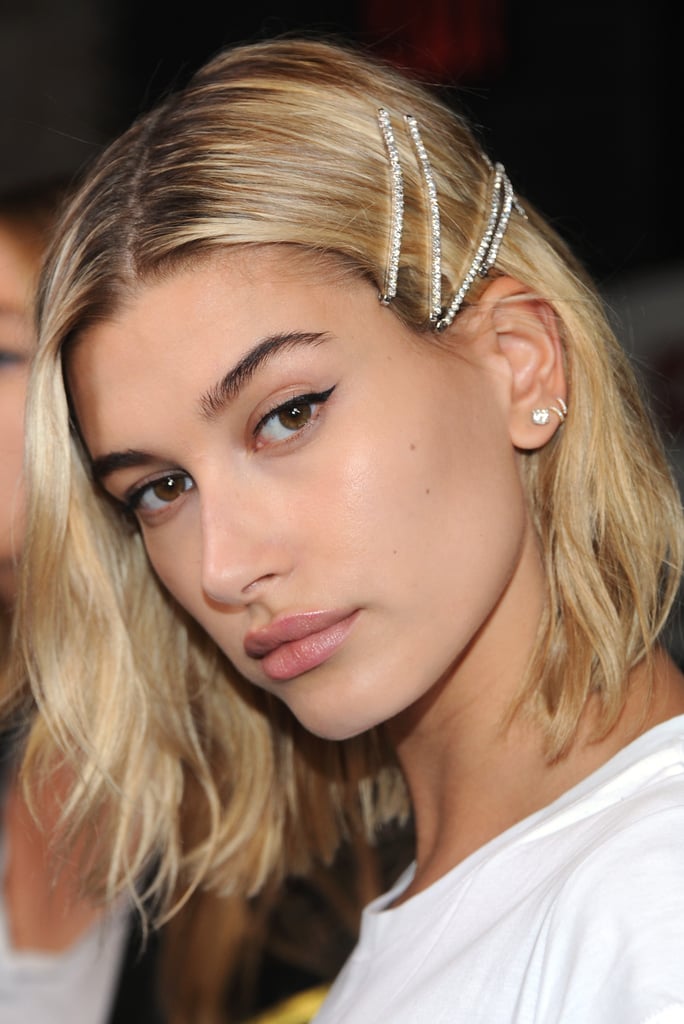 Hailey Bieber Backstage at the Zadig & Voltaire Fashion Show

While Hailey Bieber, formally Baldwin, mostly made headlines this year for her marriage to Justin Bieber, you should also pay attention to another part of her life: her hair. The 22-year-old model is constantly switching up her look with extensions, pink dye, and oh-so-many hair accessories. When she's not walking the red carpet, Bieber is wearing a scrunchie.
She's worn so many trendsetting styles this year, we thought they deserved to be shared with the beauty-loving world. Because if you can't be like her and marry Justin, you might as well try to emulate her hair.
Source: Read Full Article