5 Dreamy Hair Color Trends to Start Planning For Now — and Pin For Later

Like the spot-on meme that taunts you every time you click open Instagram, there is no birthday trip across the Turkish Riviera, no bar-hopping between rooftops, and no dreamy hair color you found on Pinterest worth the risk in the wake of a pandemic. For now, the safest thing we can all do is stay home as much as possible, but it's still fun to have something to look forward to — especially when it comes to planning your next hair-color adventure.
Even better, all the coolest trends you'll see this summer are taking a hint from your extended time at home. We're talking pastel-washed hues, grown-out roots (but in that pretty, professionally intended way), and hair color that's easy as hell to maintain. Because aren't you all just a bunch of pros by now?
"This summer, hair color is all going to be about the grow out, whether someone goes very natural or a little more extreme — people aren't going to want to touch up their roots as often," said Stephanie Brown, NYC-based colorist at IGK Salon. "After lockdown, and not being able to see your stylist for a few months, people want to be able to have their color last longer and require less maintenance, so they don't have to come into the salon as much in case this happens again. There are going to be a lot more conversations between colorists and clients about what will look beat and what will grow out best on each individual."
Translation? You can expect the five "easy" hair colors to trend from now until the foreseeable future — and damnit, if that's not a win the world could use right now, we don't know what is.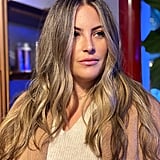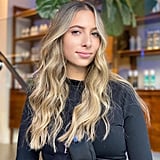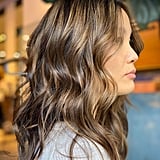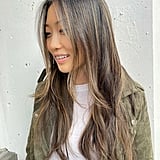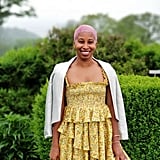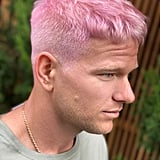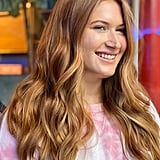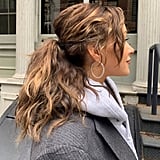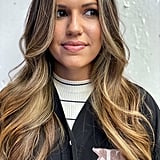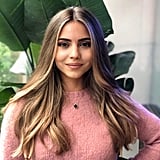 Source: Read Full Article