It's officially the holiday season! That means festive music, peppermint-flavored everything, and — of course — the perennial holiday shopping list. Things really speed up right after Thanksgiving, so if you don't want to end up frantic in the mall at the eleventh hour, it's crucial to get a head start on shopping.
When it comes to choosing a gift for any particular friend, I have a system. I carefully choose something that speaks to their interests, but isn't so practical that they'd buy it for themselves. If you know that your friend loves one specific thing (let's say, fragrances for instance) part of the work is already done for you.
Speaking realistically, we all have plenty of friends who love nice-smelling things. That's why I've been thinking long and hard about what to give the fragrance-obsessed folks in my life this holiday. A memorable perfume is a definite, along with some bath essentials, an oil diffuser, and even a hair mist. The more sweet-smelling things, the better! That's why we've teamed up with Coach Fragrance to define the swoon-worthy gifts for every type of fragrance enthusiast.
1. THE "IT" PERFUME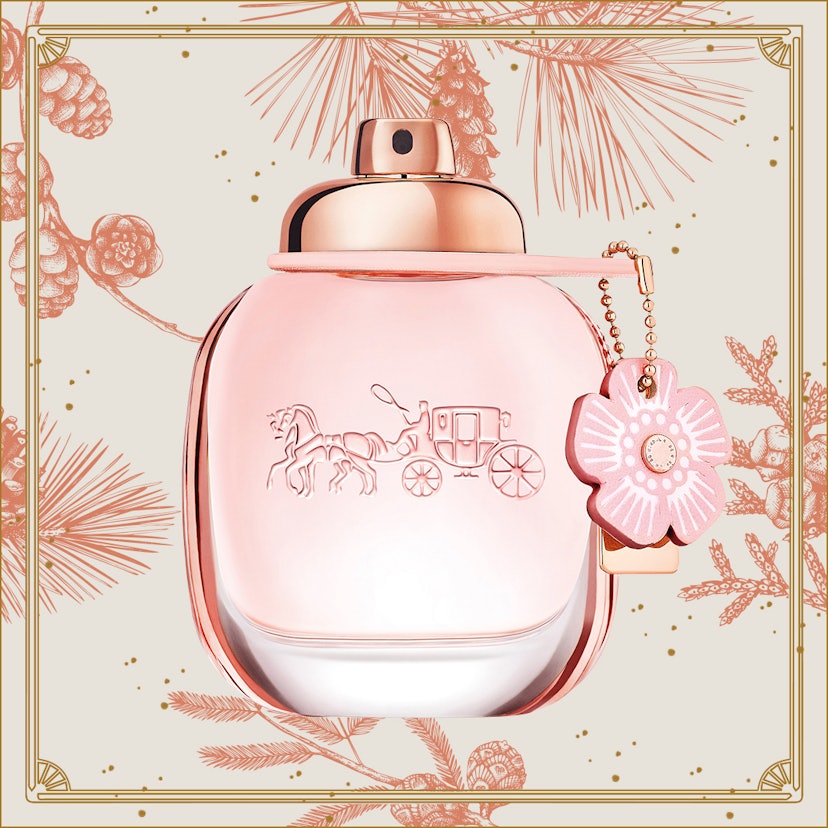 Coach Floral Eau De Parfum
$98
Macy's
Finding your signature scent can be a challenge, and a second opinion always helps. Give your friend little nudge in the right direction with the new Coach Floral Eau De Parfum. With notes of gardenia, rose, and patchouli, the scent is a modern, feminine combination of florals. For sheer prettiness alone, the elegant bottle deserves a spot on her dresser. Side note: the rose tea charm dangling from the bottle is an iconic Coach touch.
2. THE HAIR MIST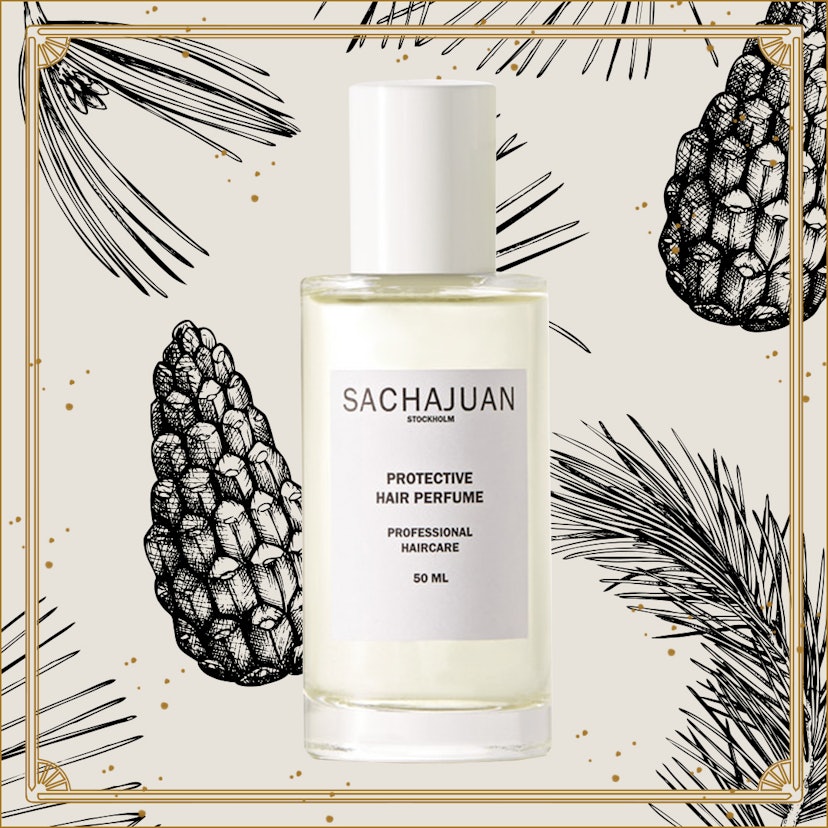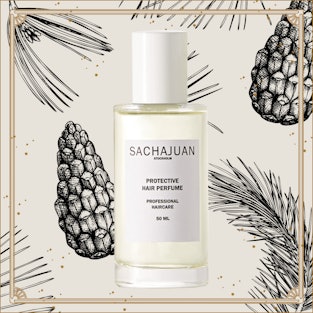 Sachajuan Protective Hair Perfume
$72
Net-A-Porter
You know those people who simply flip their hair, and a wave of intoxicating scent just overtakes you? It's all a matter of using a hair perfume. The above imparts shine, packs U.V. protection, and also makes your hair smell incredible. It's time you shared this confidential info with your BFF. All it takes is a few sprays at the roots, a little shaking out, and you're golden.
3. THE BATH SET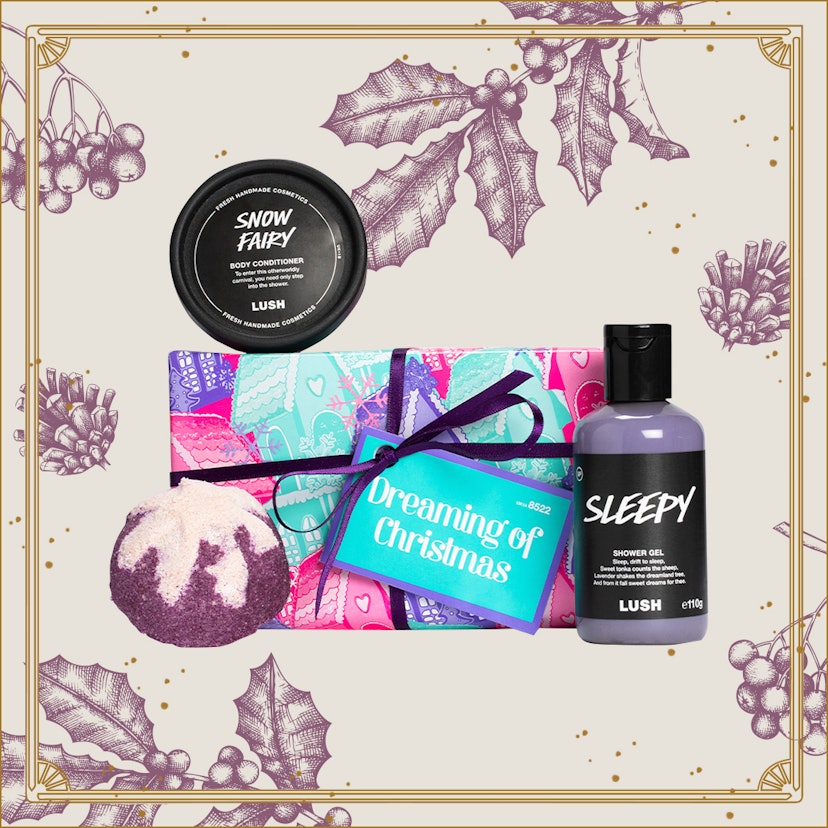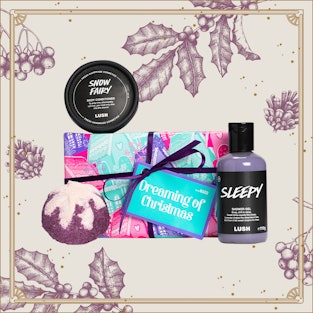 Lush Dreaming of Christmas Gift Set
$20
Lush
For this particular friend, shower time is basically party time, so a bath set is a super-appropriate goody bag. And just in time for the holidays, Lush has curated a box of some of its top holiday-themed products laced with orange, plum and even bubblegum. Bonus points that the cruelty-free shower scrub, gel and body conditioner also work to revive winter skin.
4. THE CANDLE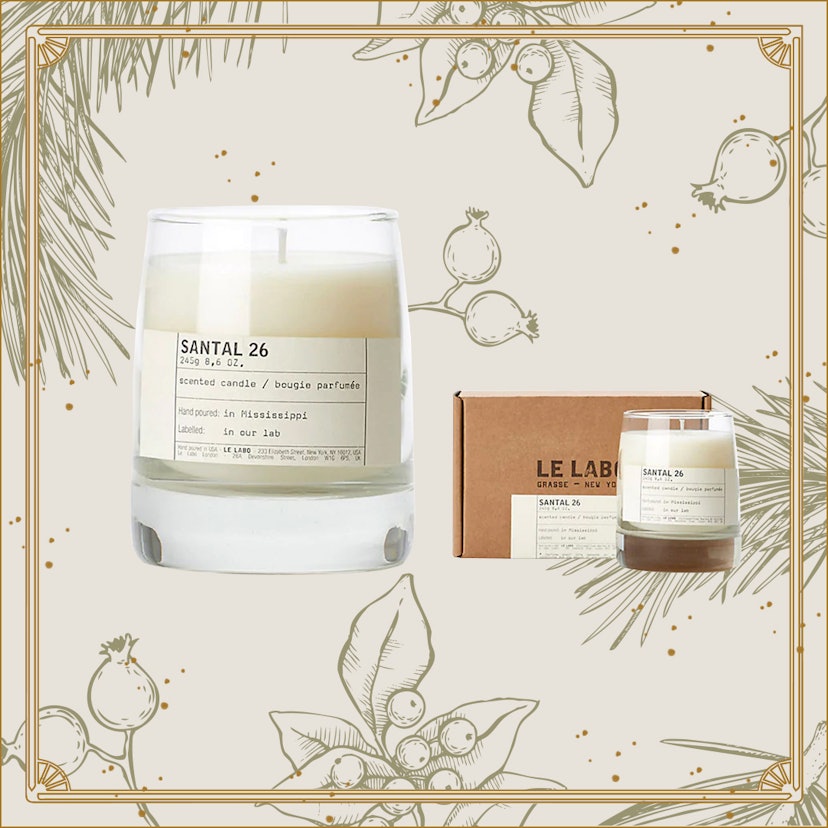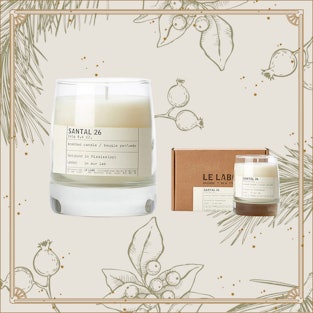 Le Labo Santal 26
$75
Barneys New York
You can't go wrong with a classic candle like Santal 26. The combination musk-and-sandalwood scent is potent but not overpowering. An earthy aroma veers away from skewing overtly masculine or feminine. Plus, who doesn't want to have their humble abode smell like the most luxurious hotel?
5. THE INCENSE BURNER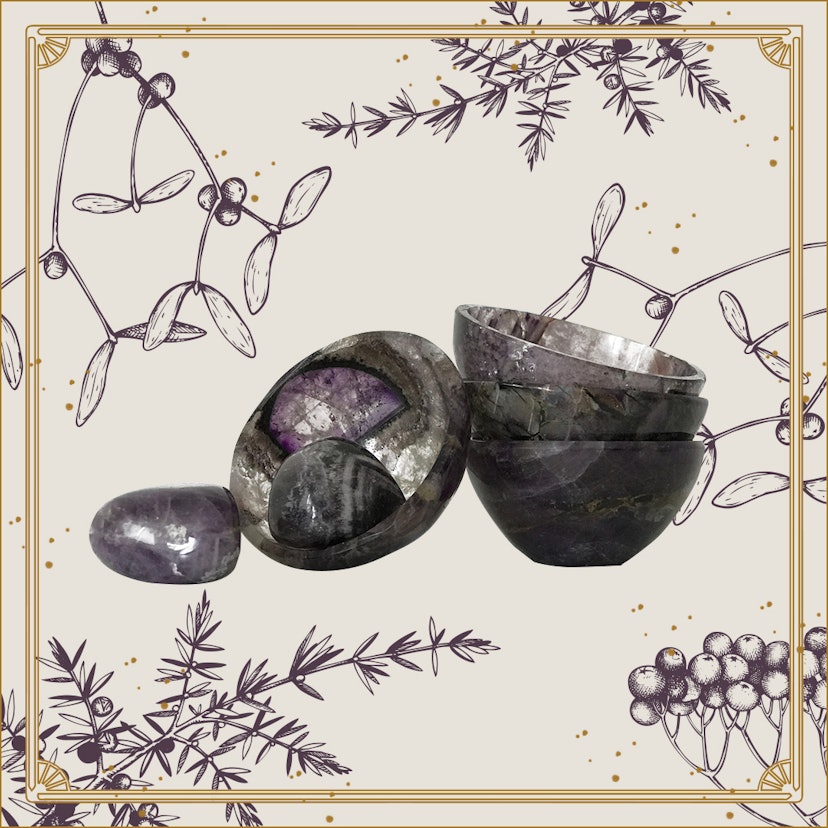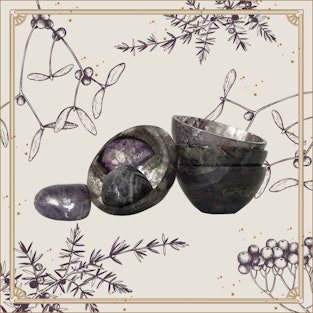 Amethyst Incense Bowl
$35
Studio Sandoval
A versatile bowl-shaped burner is perfect for just about any type of incense. The hand-carved one above, in an amethyst style, is also gorgeous which never hurts. If you're feeling extra generous, add a jar of the label's natural incense to your cart. (You're SUCH a good friend.)
6. THE OIL DIFFUSER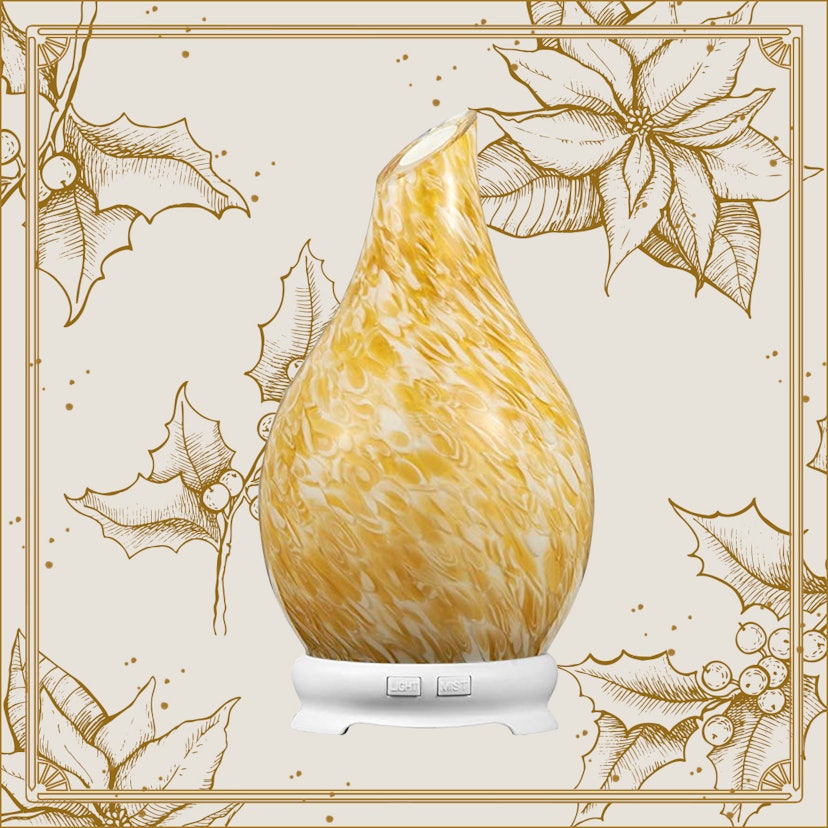 Essential Oil Diffuser
$40
Amazon
This handmade glass oil diffuser doubles as a work of art. It subtly mists your favorite essential oils into the air while performing double-duty as a humidifier. An assortment of LED lights mean it also works as a calming nightlight to ensure the sweetest of dreams.
7. THE PILLOW SPRAY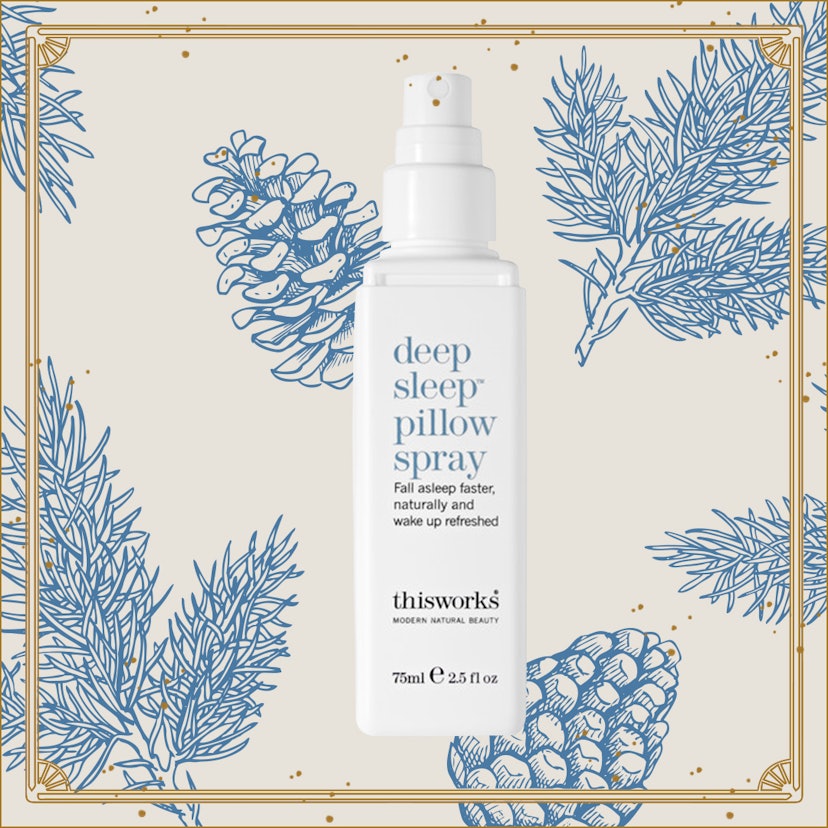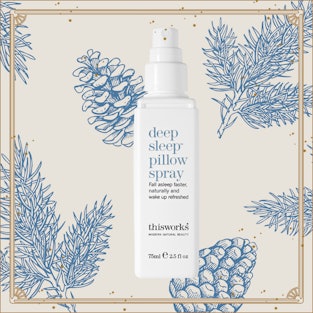 This Works Deep Sleep Pillow Spray
$29
Net-A-Porter
A few spritzes of a soothing essential oil spray is perfect to relax your friend after even the toughest of days. It's all thanks to a delicious blend of vetiver, chamomile and lavender. Although it's technically meant for her pillowcase, it works just as well on her sheets.
8. THE FACE MIST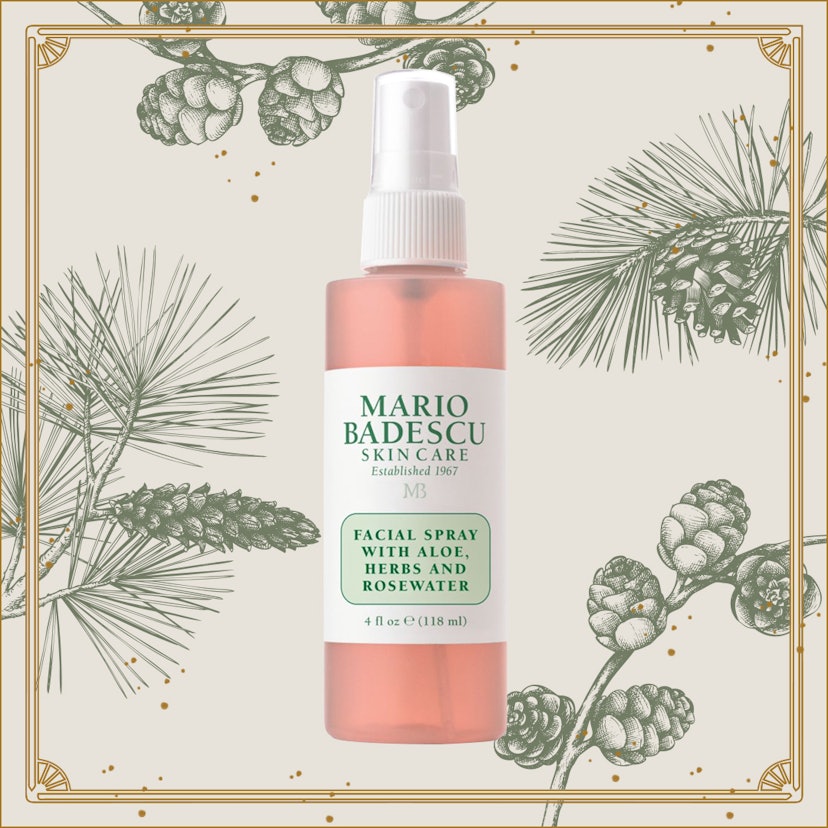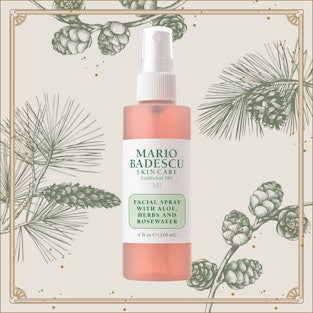 Mario Badescu Aloe, Herbs & Rosewater Face Mist
$7
Saks Off 5th
This fragrant face mist is a fan favorite for a reason. The hydrating spray instantly refreshes a dry complexion while imparting a recognizable floral scent (hint: it's gardenia, aloe and rose). Tell her to spritz it on following her makeup to add a dose of dewiness.
This post is sponsored by Coach Fragrance.
Design: Hannah Chua/BDG
Source: Read Full Article