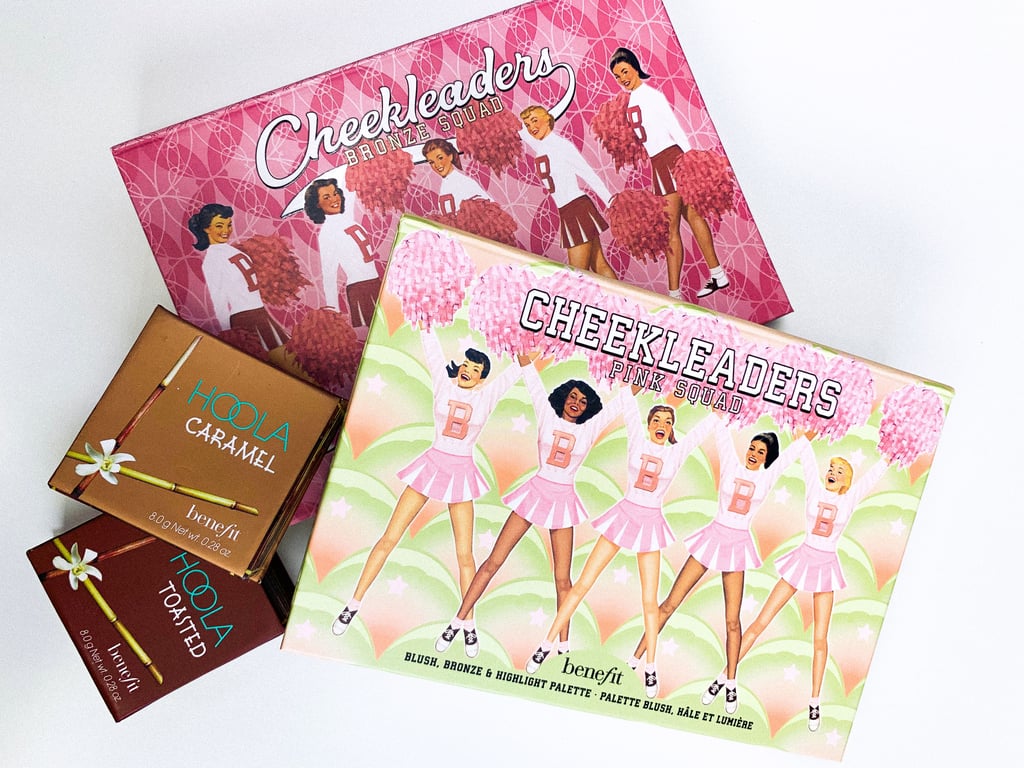 Benefit to Launch 2 Deeper Shades of Hoola and New Cheek Palettes This Month

Hoola bronzer has been heralded as one of the first bronzers to truly get it right: its matte finish and cool tone allows it to look like a natural tan instead of a glittery orange mess. The problem? It was one-size-fits-all but not actually catering to all skin tones in a flattering way. Benefit expanded the product to include a lighter shade for fair skin tones in 2017, and this month, at the request of fans, deeper skin tones will get theirs with Hoola Caramel and Hoola Toasted ($30 each).
"I've worked with Benefit for years and always begged them for deeper shades of their infamous Hoola bronzer, and my prayers have finally been answered! I hope these additional shades are just the beginning," said YouTuber and influencer Ellarie.
Hoola Caramel is described as best suited for medium-deep tones while Toasted is for deep tones. Both were created for a sun-kissed faux glow, much like Hoola and Hoola Lite. The shade extensions come after two years of shade testing. "As with original Hoola, we wanted to bring warmth to the skin without being orange, which a lot of bronzers are," said Julie Bell, Benefit's EVP of global product marketing and innovation. "We tested on medium-deep and deeper skin tones and a wide range of ethnicities to formulate these new shades to bring just the right amount of tan and warmth to the skin and look natural. They also stay true to the original key feature of Hoola in that they're matte."
Hoola Caramel will be included in one of two new cheek palettes: Cheekleaders Pink Squad and Cheekleaders Bronze Squad ($60 each). The palettes come with five full-size products including blush, bronzer, and one new palette-exclusive highlighter. Pink Squad is the rosier of the two and includes Galifornia, Coralista, and Dandelion blushes, the classic Hoola bronzer, and Tickle, a golden-pink highlighter, which will be available separately in September 2019. Bronze Squad includes Dallas and Gold Rush blush, the classic Hoola and new Hoola Caramel, plus a golden-pearl highlighter called Cookie, which will also be available individually in September.
You can also purchase mini versions of each Cheekleaders palette. Mini Pink Squad ($30) includes GALifornia, Dandelion ,and Tickle; Mini Bronze Squad ($30) includes Hoola, Gold Rush, and Cookie.
The palettes and Hoola bronzers launch Feb. 26, but keep reading for a first look at the new launches.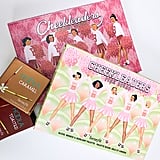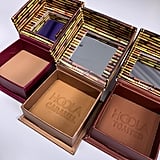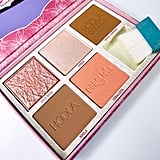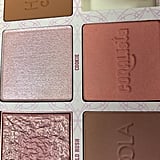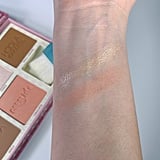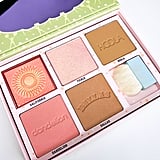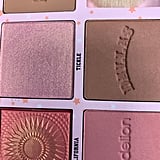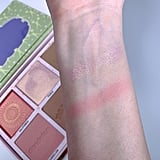 Source: Read Full Article