While you're seeing your coworkers, family, and friends over Zoom—not, as we'd all prefer, IRL—that doesn't necessarily mean paring down your beauty routine to the bare bones. On the contrary, it can give you an instant mood boost to amp it up. Even if a super dramatic look doesn't feel right, you can still elevate your everyday look with high-quality versions of your essential products.
Best-in-class formulas and a swipe of lipstick in a life-giving color will make all the difference. Harper's BAZAAR Beauty Director Jenna Rosenstein is here to show you how to easily up your daily glow, using luxe makeup from Sephora.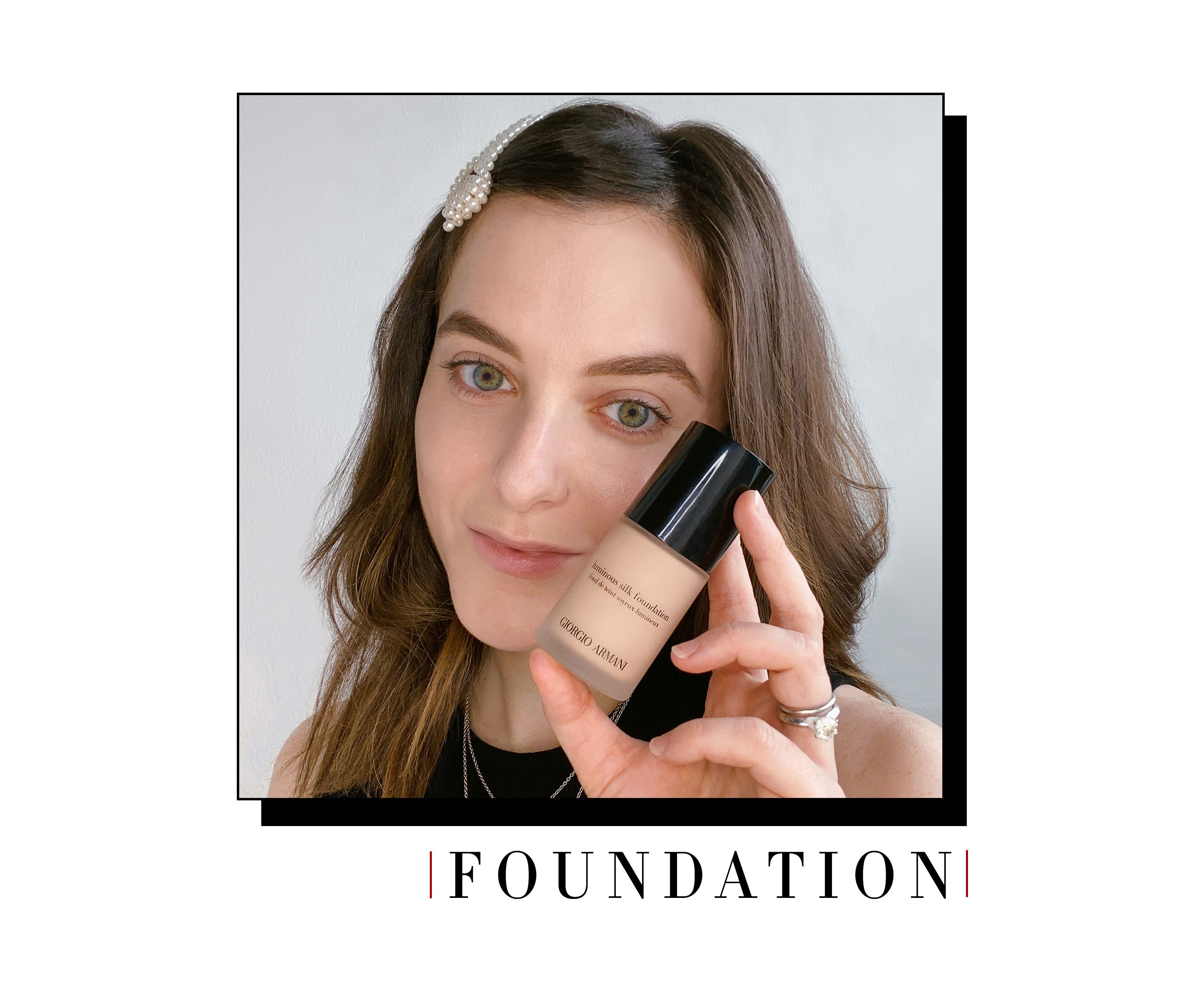 First, every great look starts with a flawless base.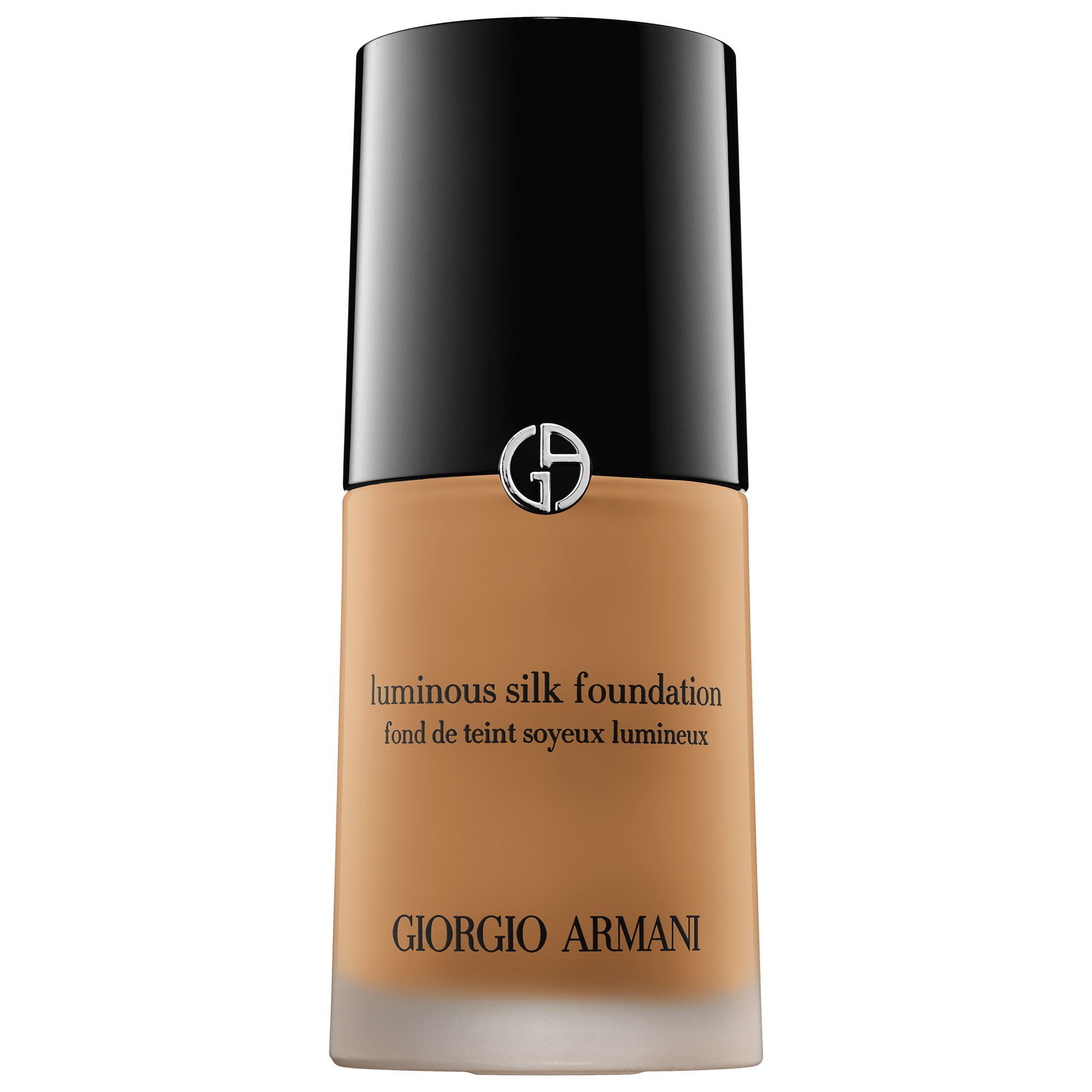 "The Armani Beauty Luminous Silk Foundation is arguably the best foundation of all time," says Rosenstein. "Many have tried (and failed) to match its ability to look deceptively skin-like while offering flawless coverage. You only need a few drops for daytime, but it can be layered for a more full-coverage evening look."
There's a reason Armani Beauty Luminous Silk Foundation is known for being almost unmatched in the world of coverup: It's formulated with Micro–fil™ technology that makes its pigments lay flat (versus foundations with pigments that are rounded). Flat pigments can seamlessly blend into skin, while rounded ones easily separate when you apply your product.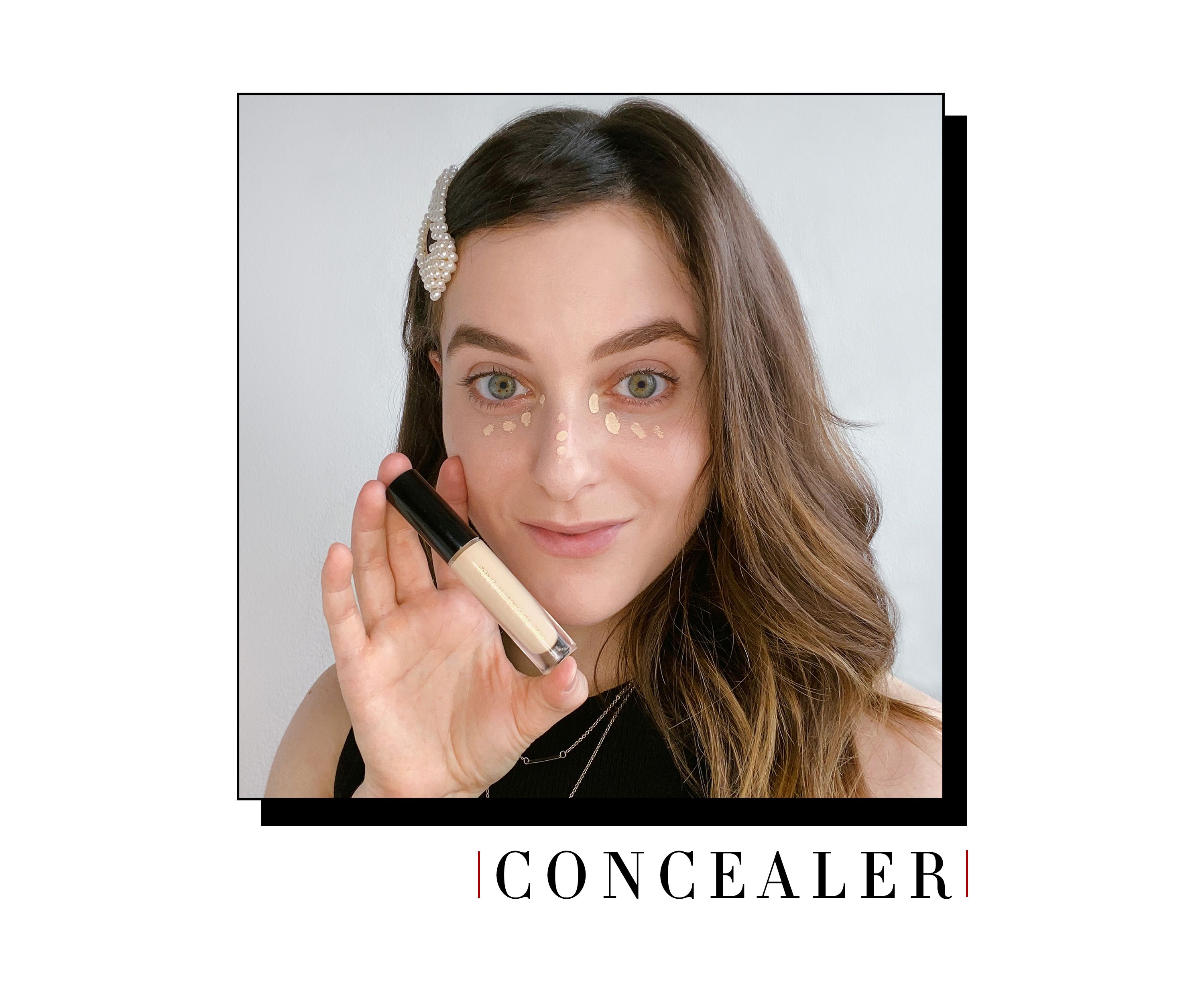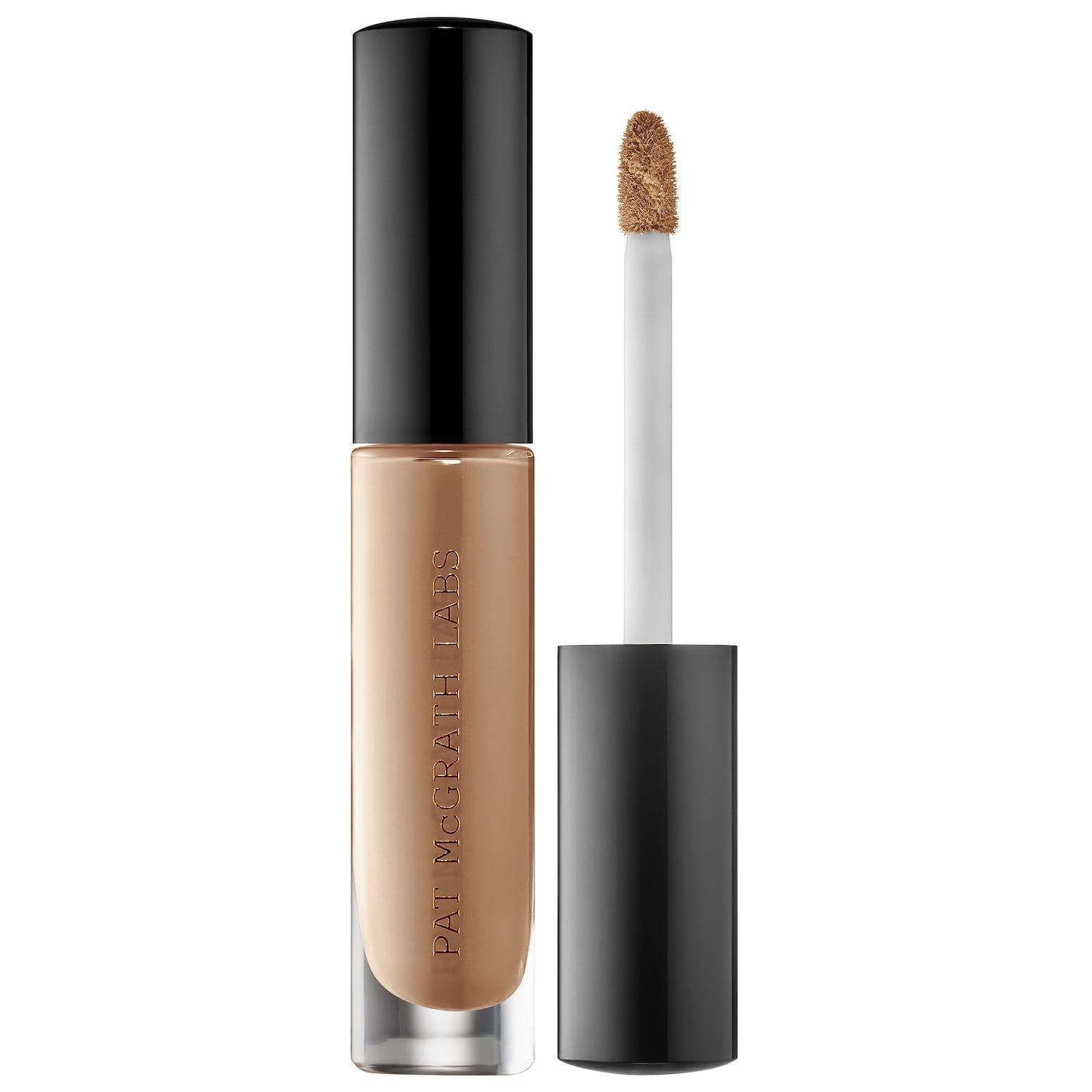 Next up is Pat McGrath Skin Labs Skin Fetish Sublime Perfection Concealer, a full-coverage, long-wearing concealer with a matte finish.
"The Pat McGrath concealer is the MVP for covering my chronic dark circles," says Rosenstein." I also love how it doesn't crease under my eyes or settle into fine lines. You only need a dot or two per eye—it's so powerful that a little goes a long way."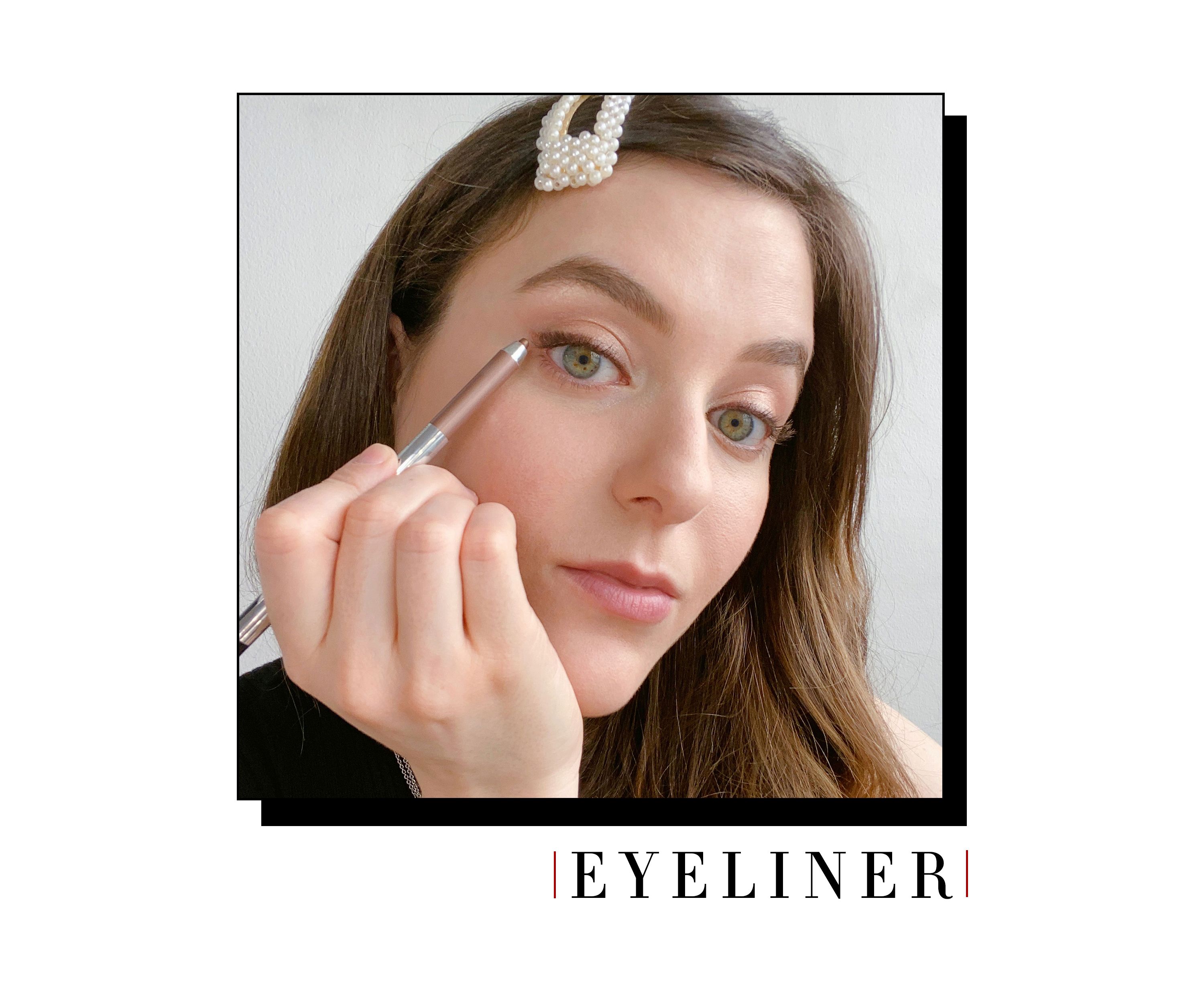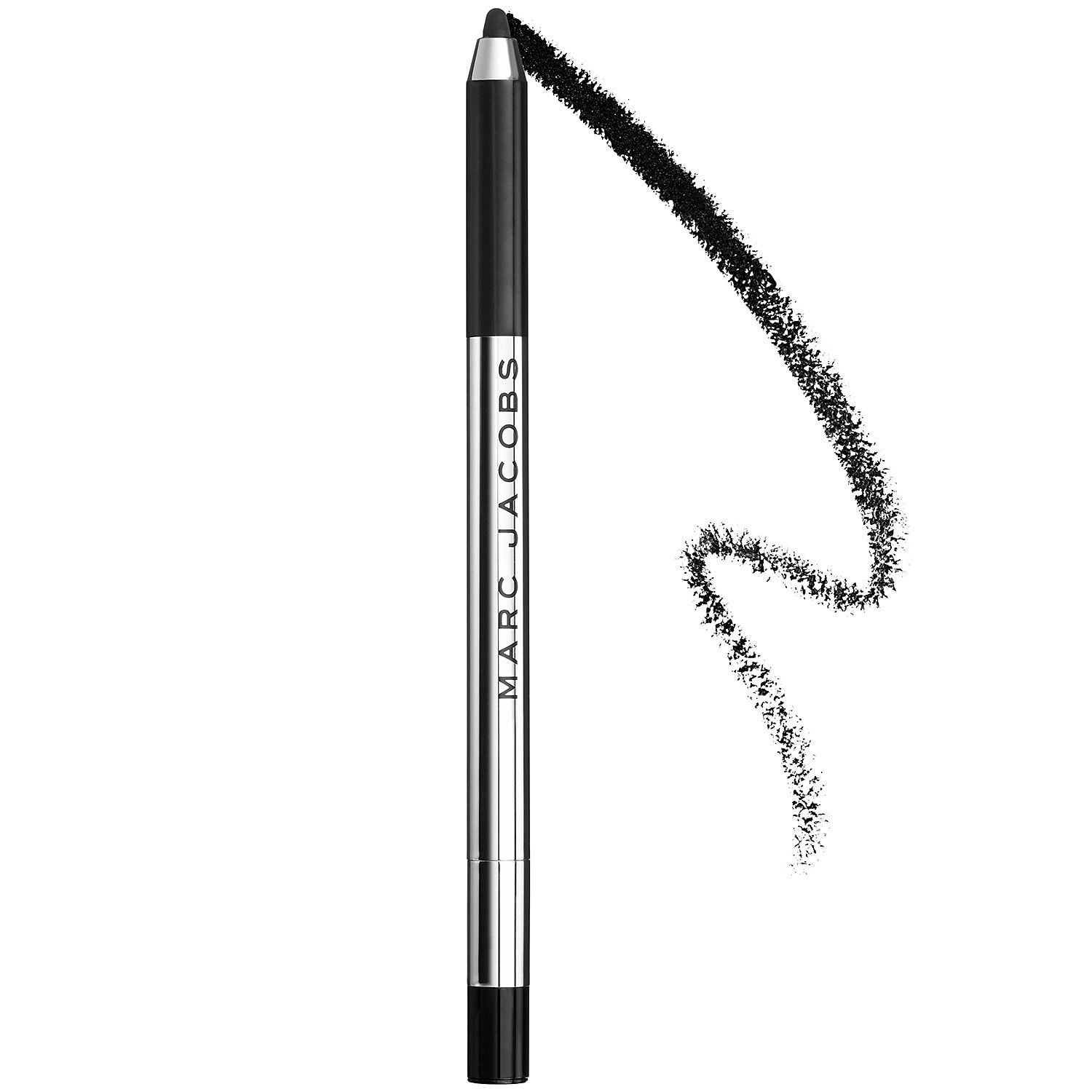 Now it's time to make your eyes pop. Rosenstein upgrades her usual liner with a softly smudged wing using Marc Jacobs Beauty Highliner Gel Eye Crayon Eyeliner.
"I like a softer eyeliner look for the daytime, so the Marc Jacobs formula in a shimmery brown is perfect," explains Rosenstein. "I traced it along my upper lash line, winged it out, and then quickly blended it before it sets. Once it sets, it lasts all day long."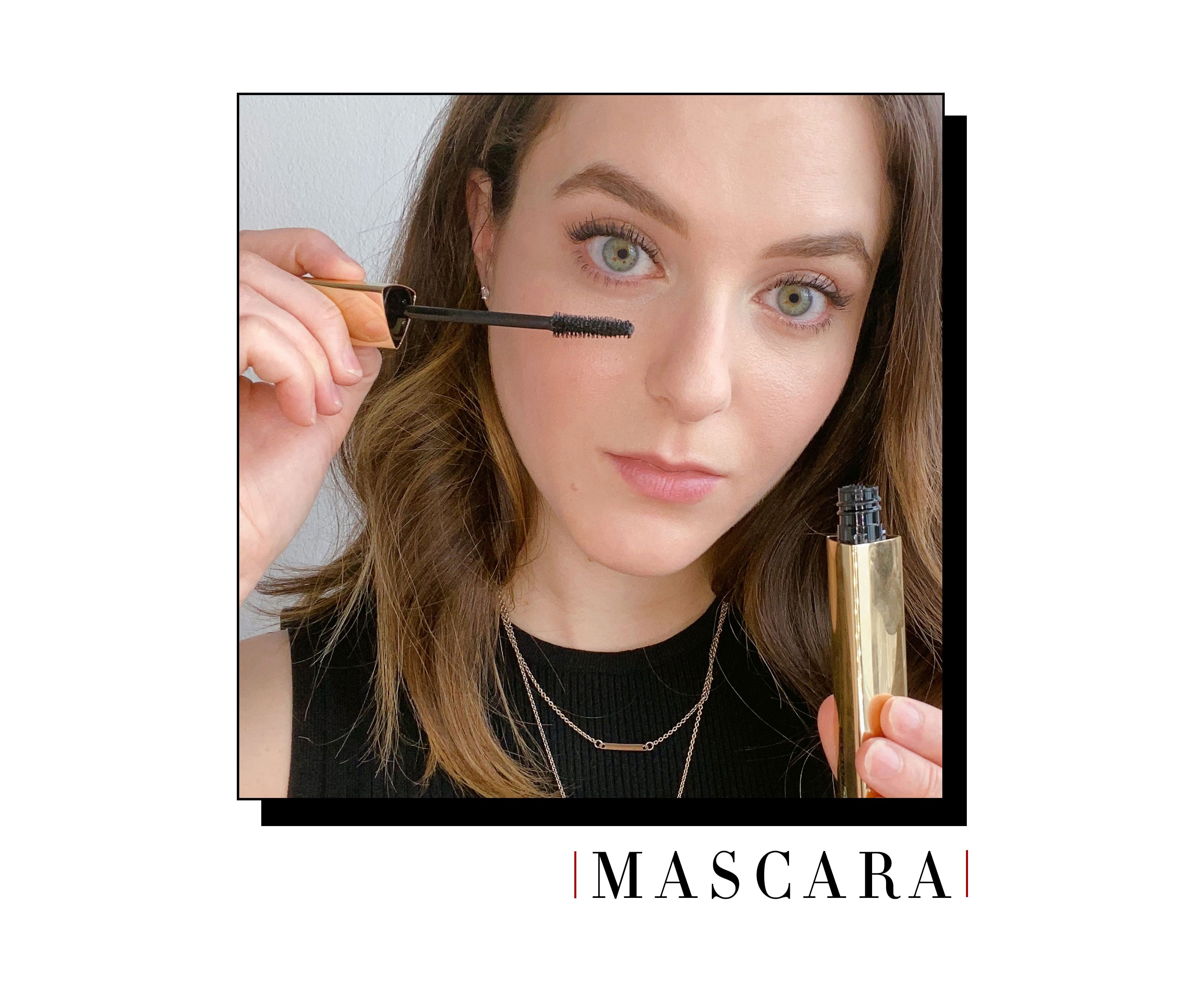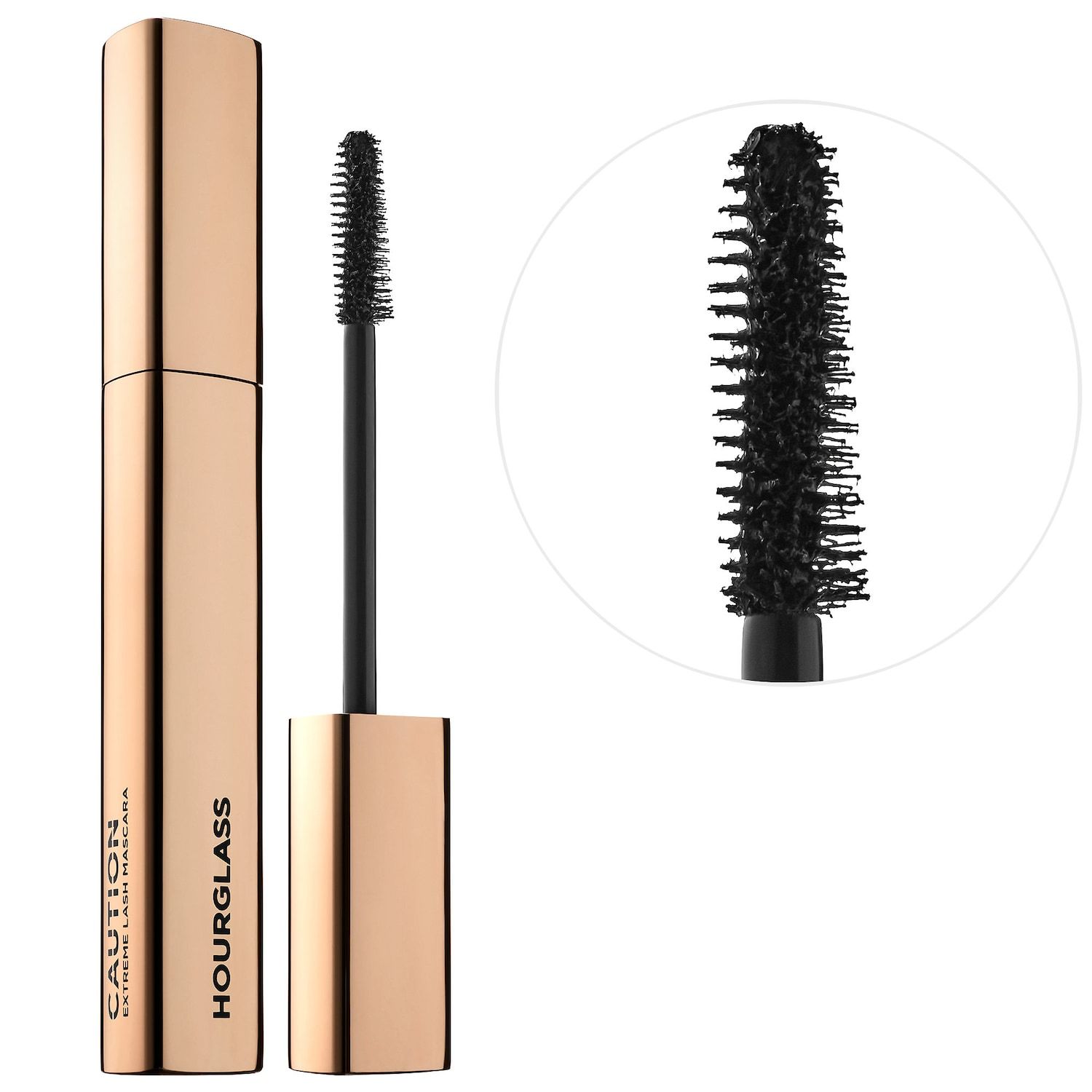 For her lashes, Rosenstein opted for Hourglass Caution Mascara, which delivers volume, length, lift, and definition in every stroke. It instantly takes any eye look to the next level.
"The Hourglass mascara can be layered depending on how much drama you're looking for," says Rosenstein. "I love a thick, fat eyelash look, but not for everyday, so I only used one coat here. It's so inky black and lasts all day without flaking or smudging."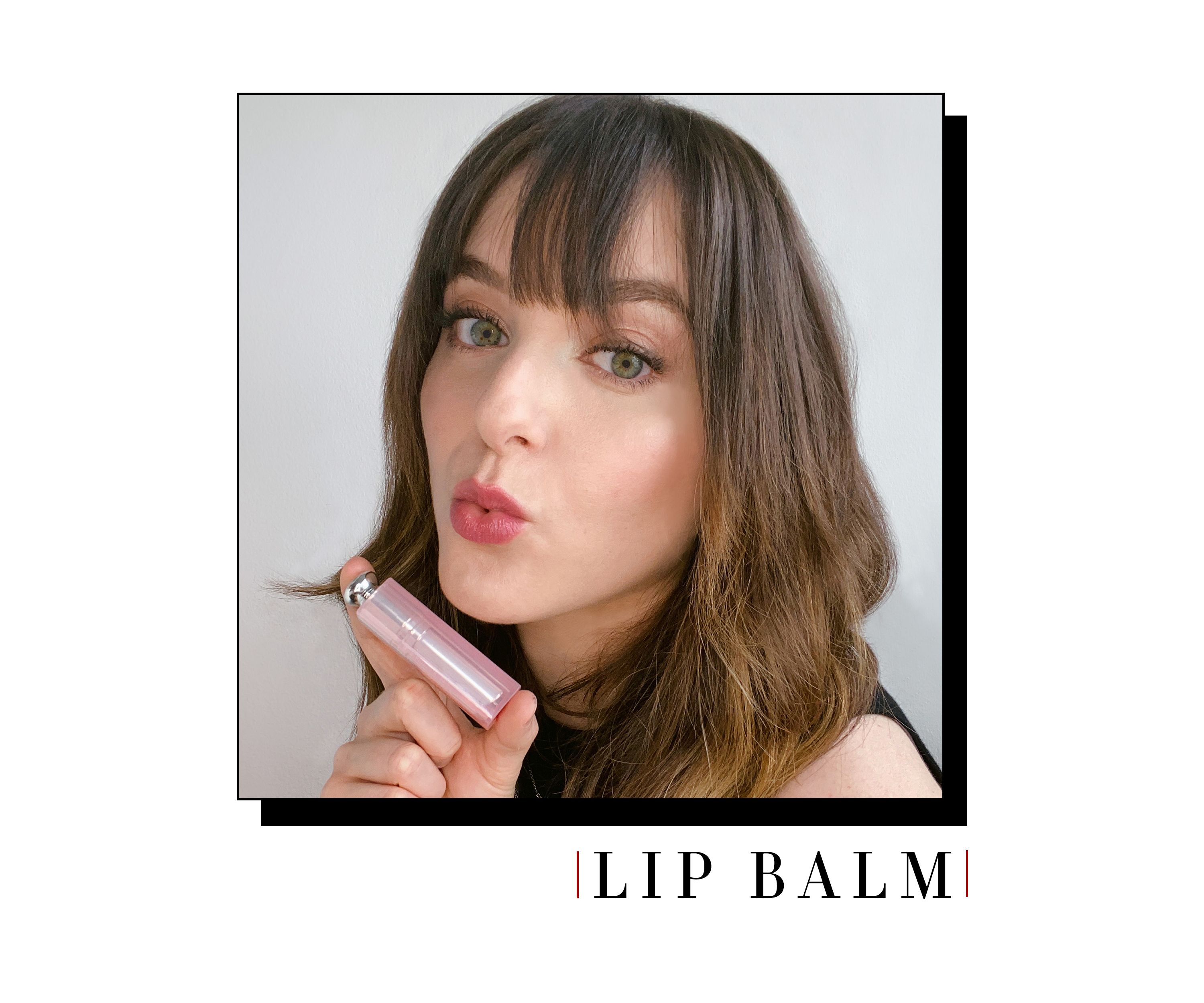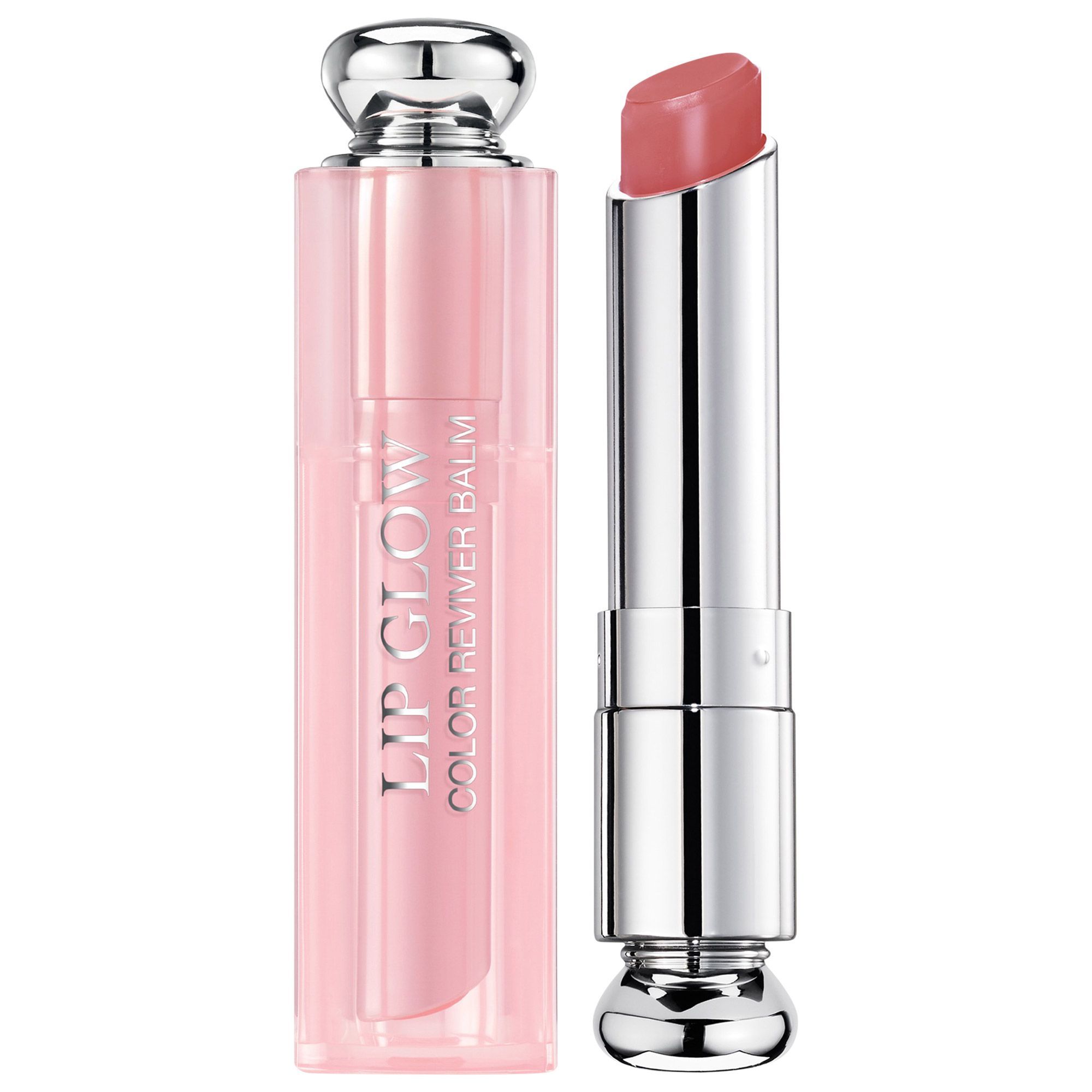 The grand finale is a pop of color on the lips. "I wear lip balm religiously, but when I want a hint of color I reach for the Dior Lip Glow instead," says Rosenstein. "It hydrates lips and leaves behind a stain of pink."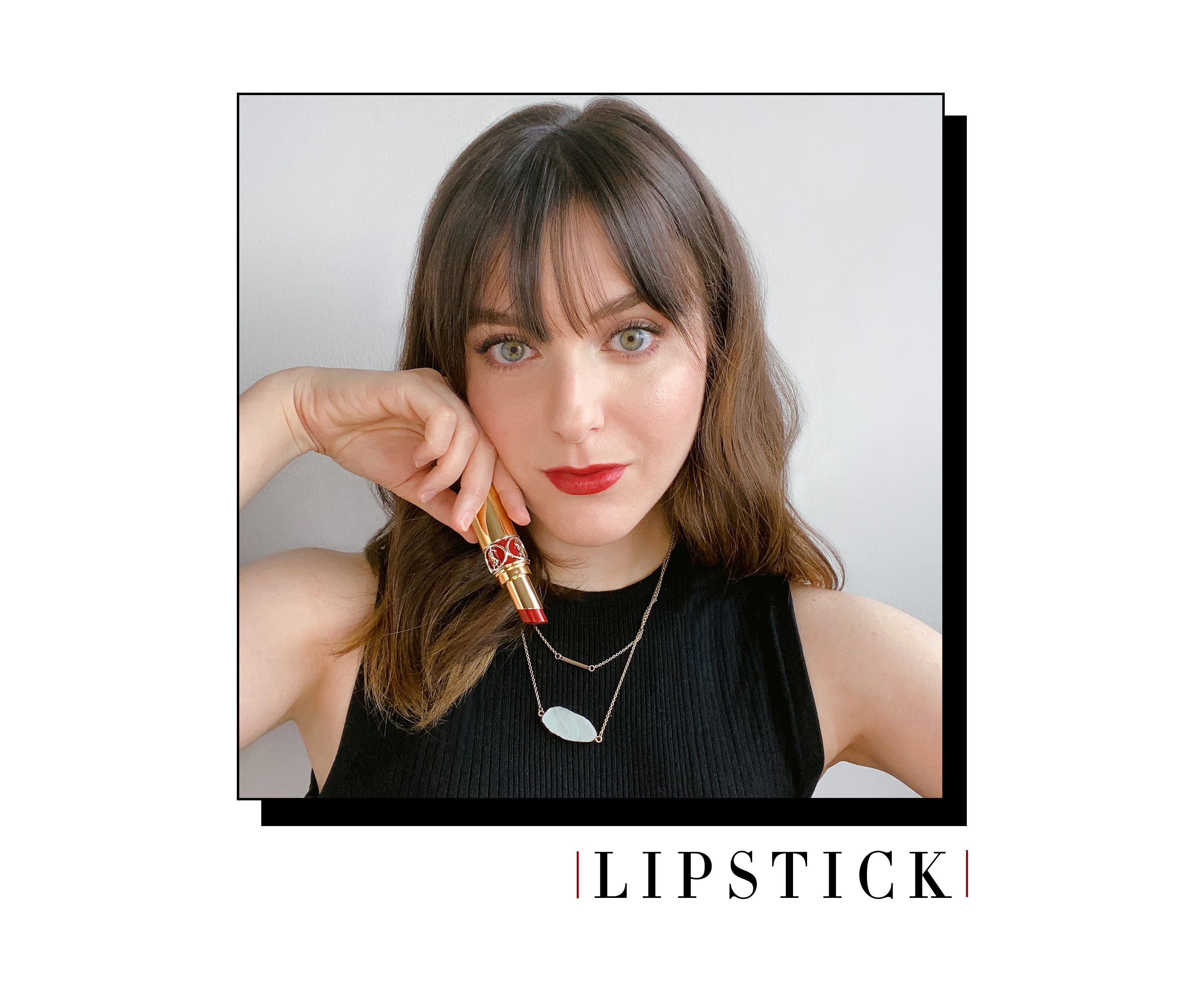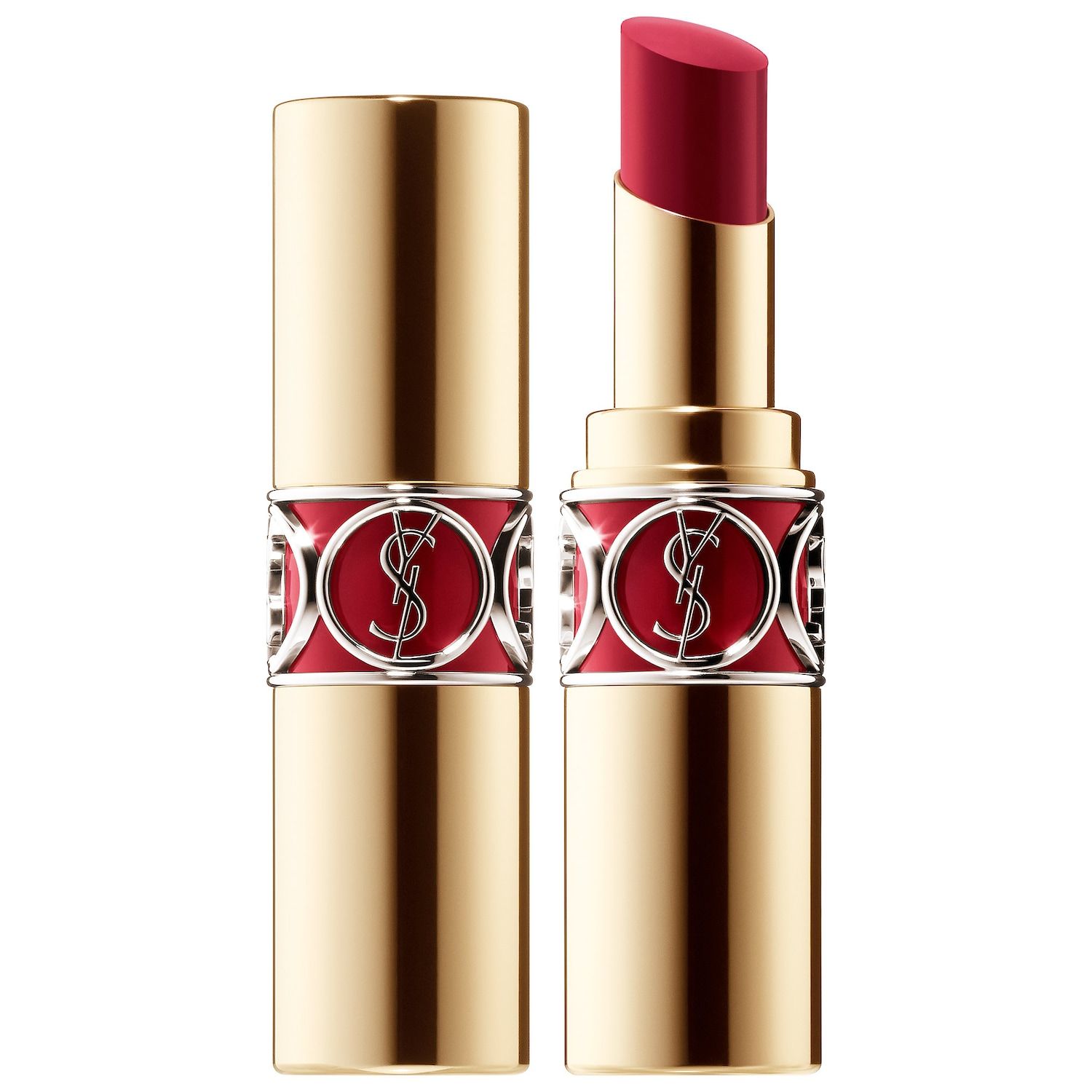 To really take the look up a notch for a night out—whether that's during a virtual cocktail hour or, later, at an actual cocktail bar—just add a bolder lip color. "You don't need to change anything else!" says Rosenstein.
Her amplifier of choice? The insanely hydrating YSL Rouge Volupte Shine Lipstick Balm, which is packed with six different oils to moisturize lips while imparting its high-impact color. "I can't wear matte lipsticks—my lips are too dry and quite small. I prefer a gloss or hydrating formula with a ton of sheen, so this YSL lipstick is perfect."
Shop Jenna's Luxe Makeup Bag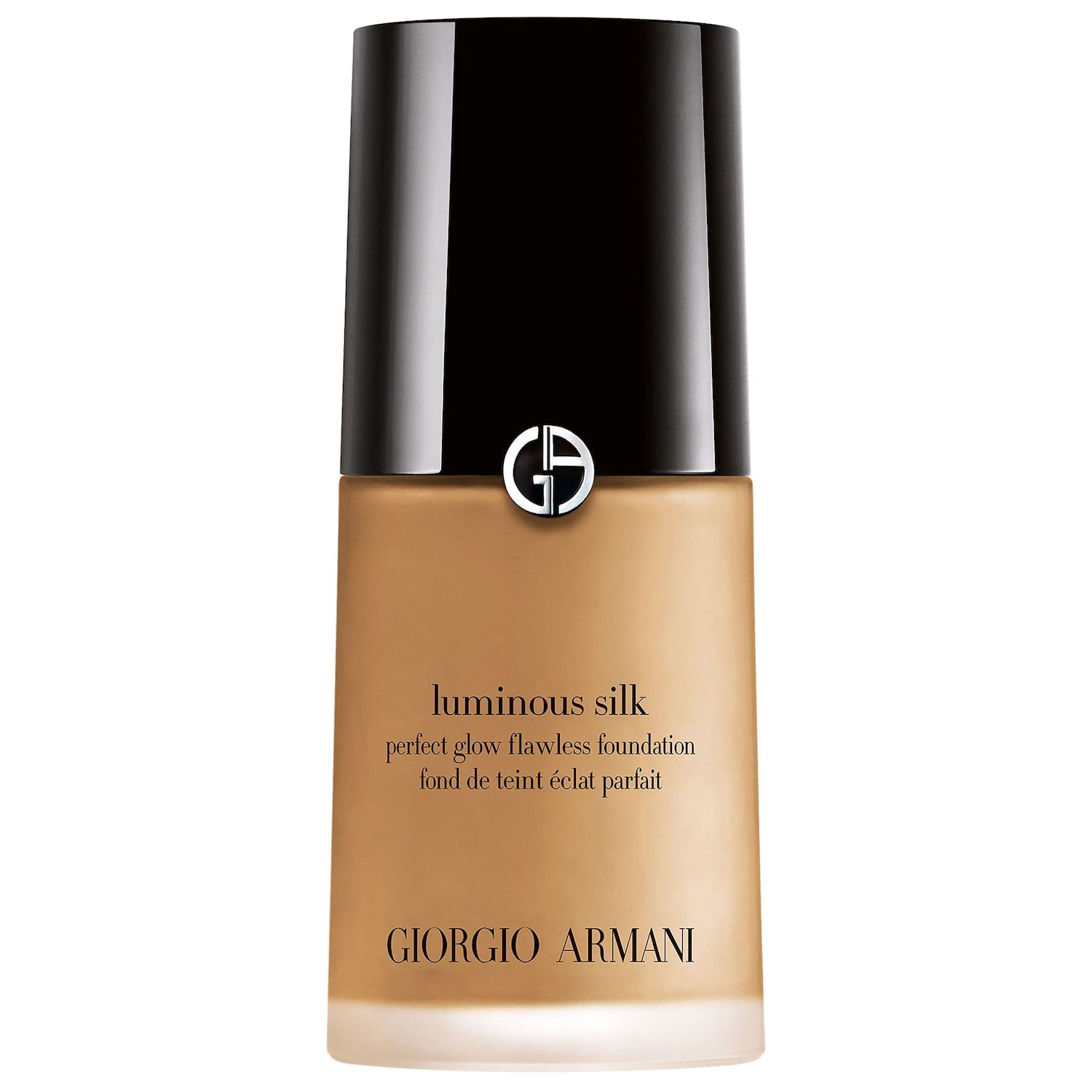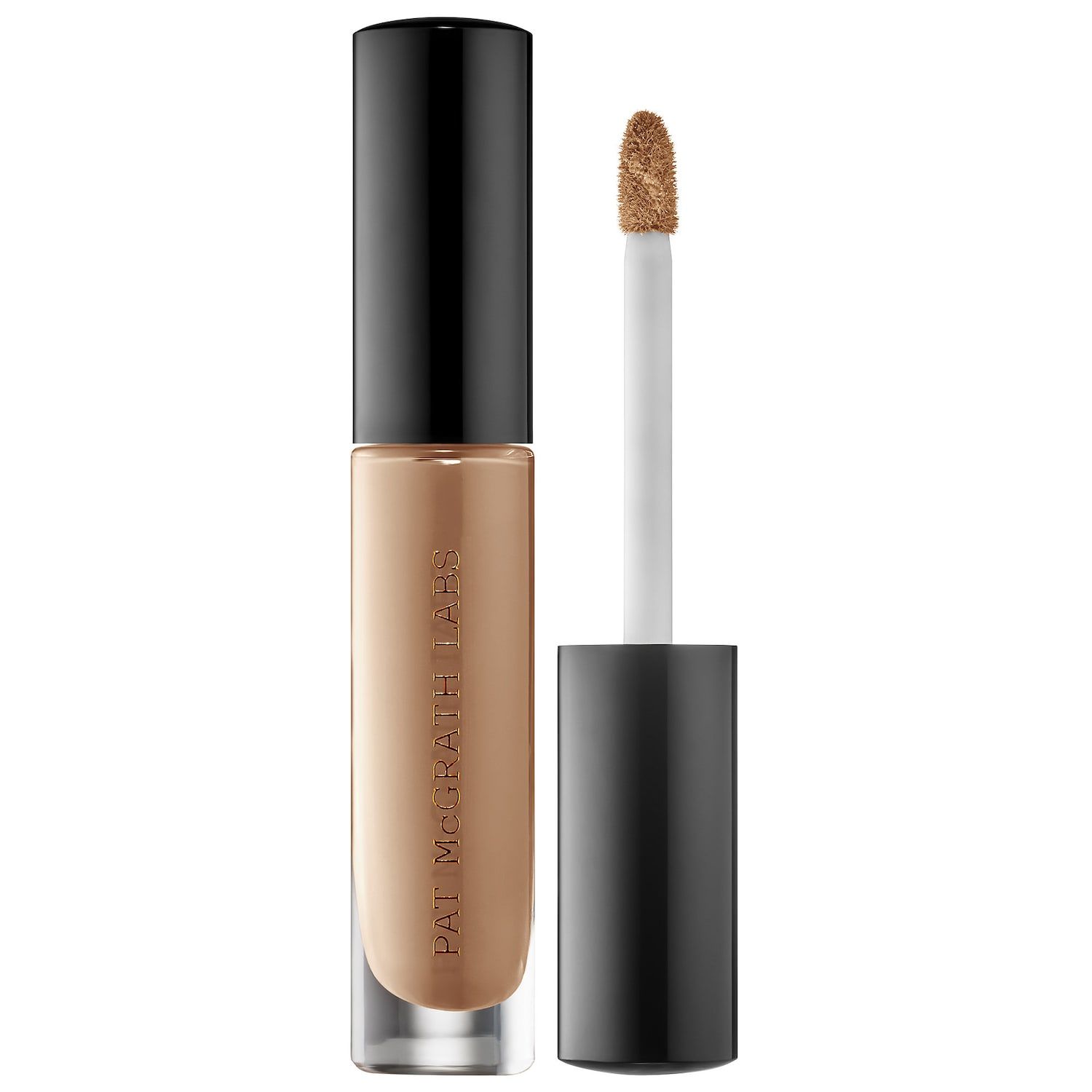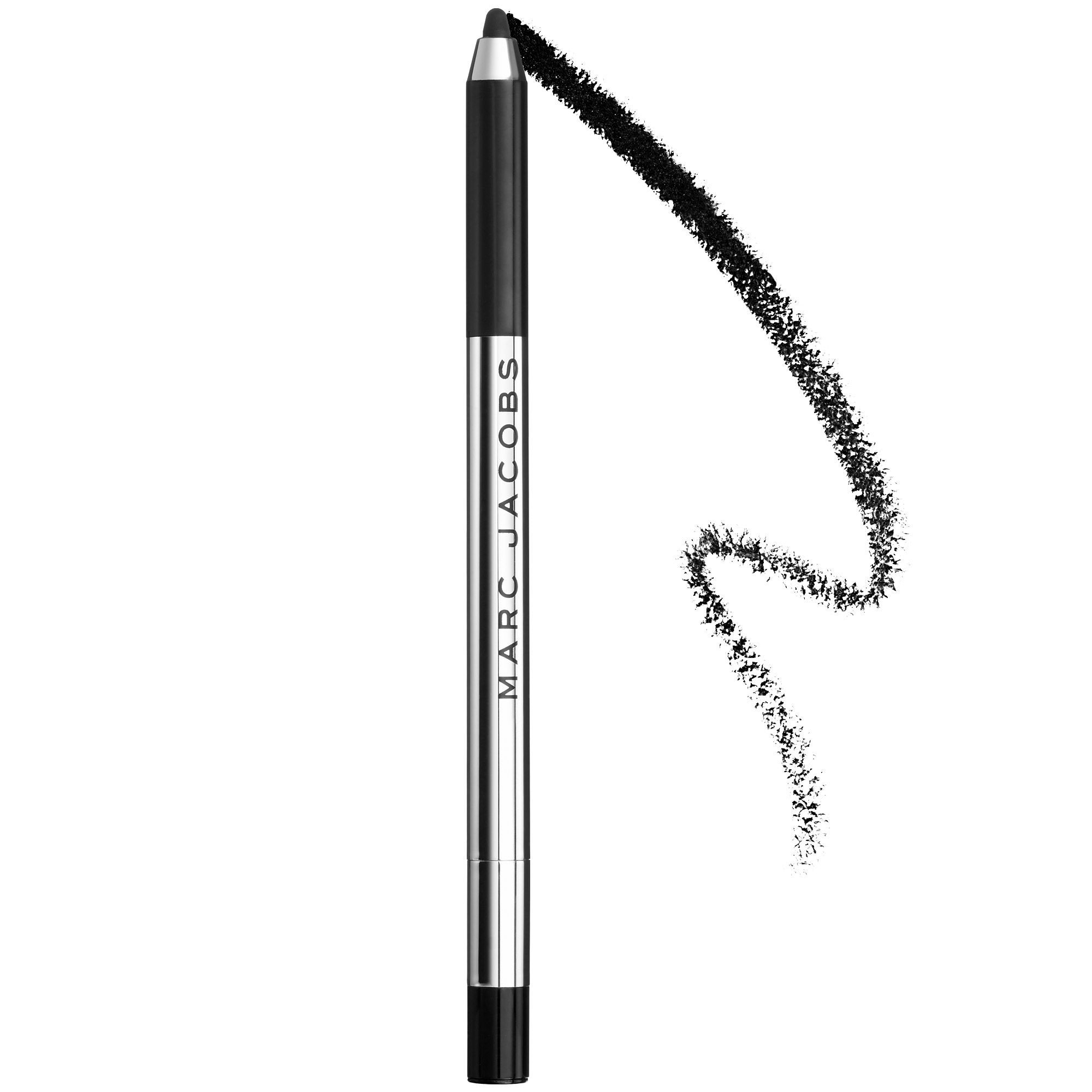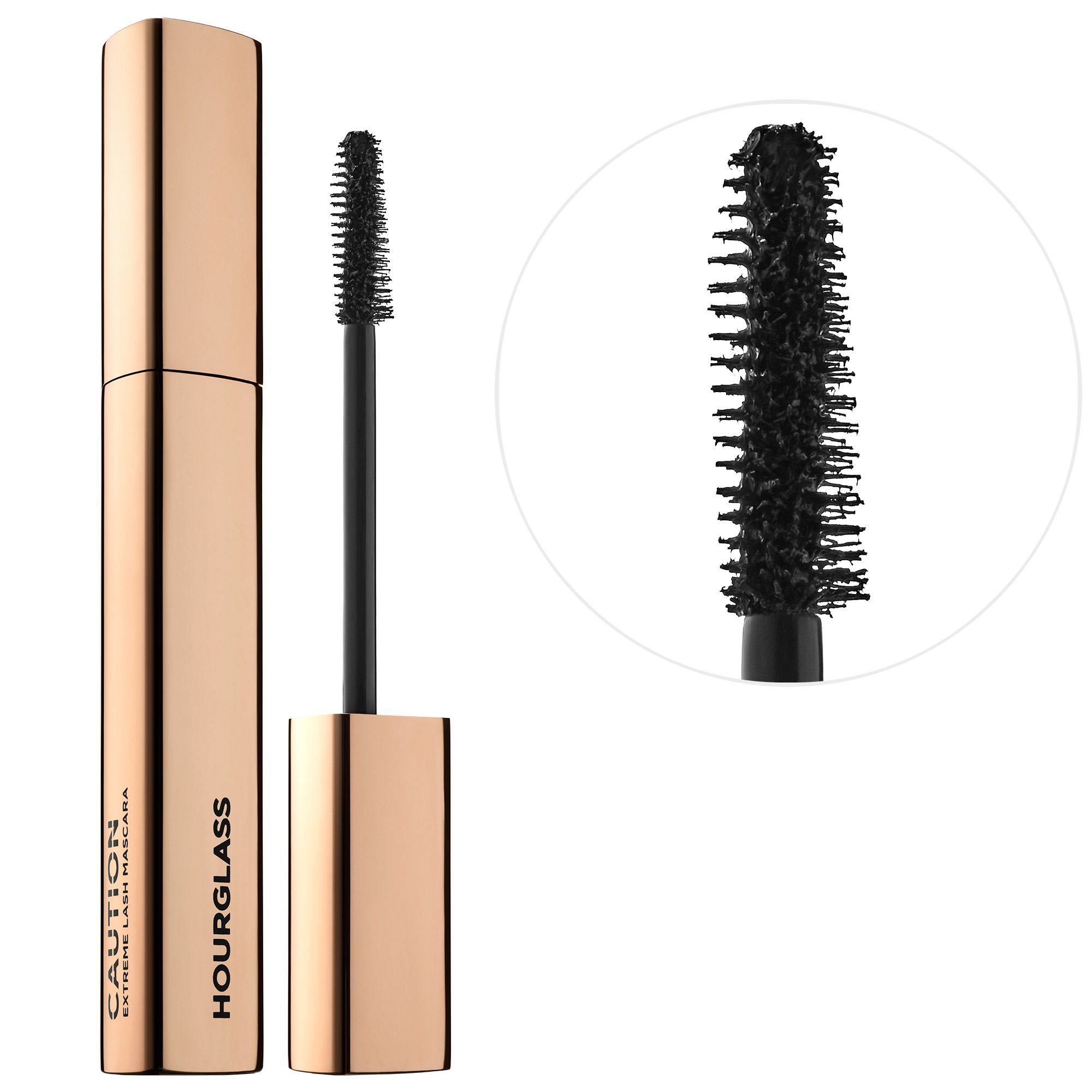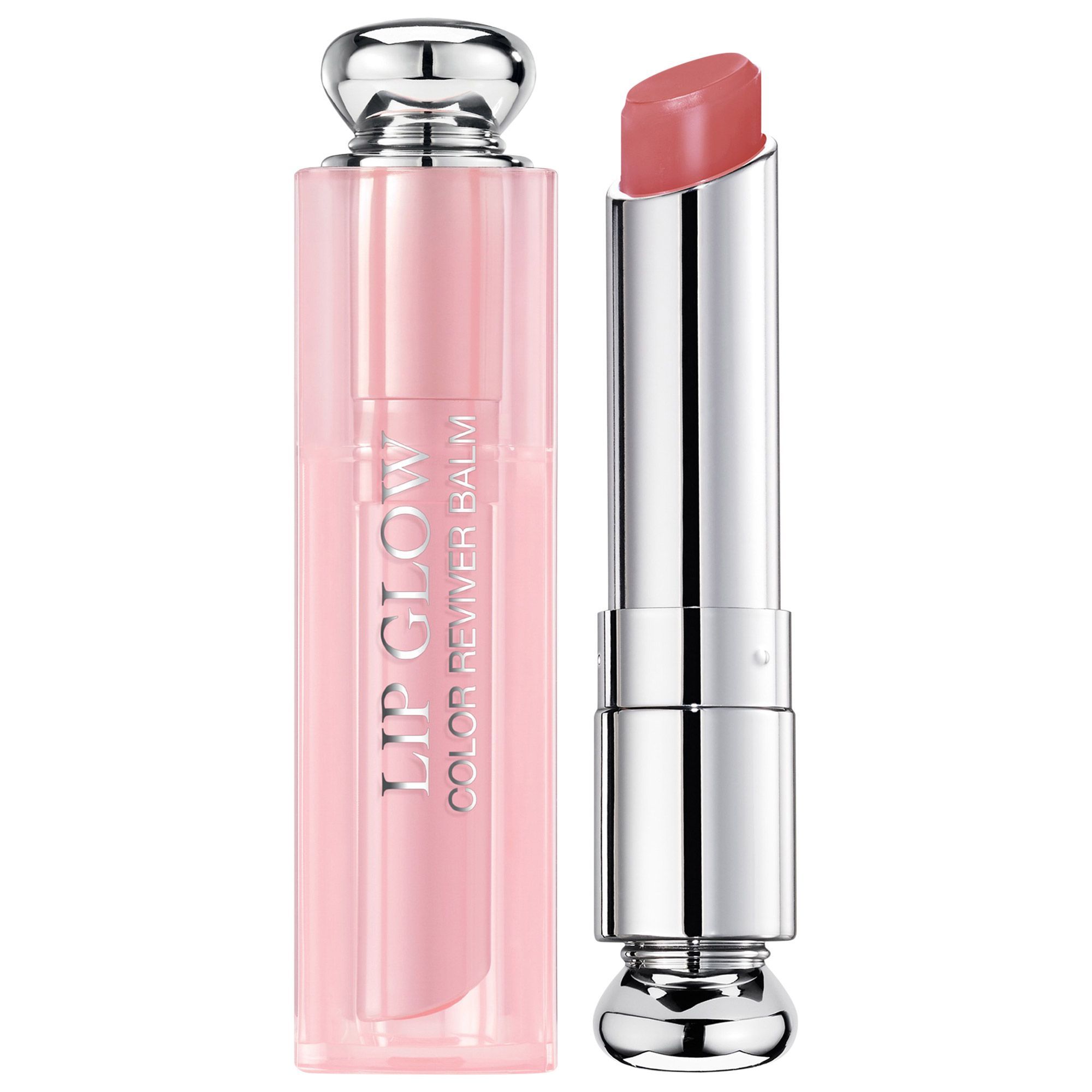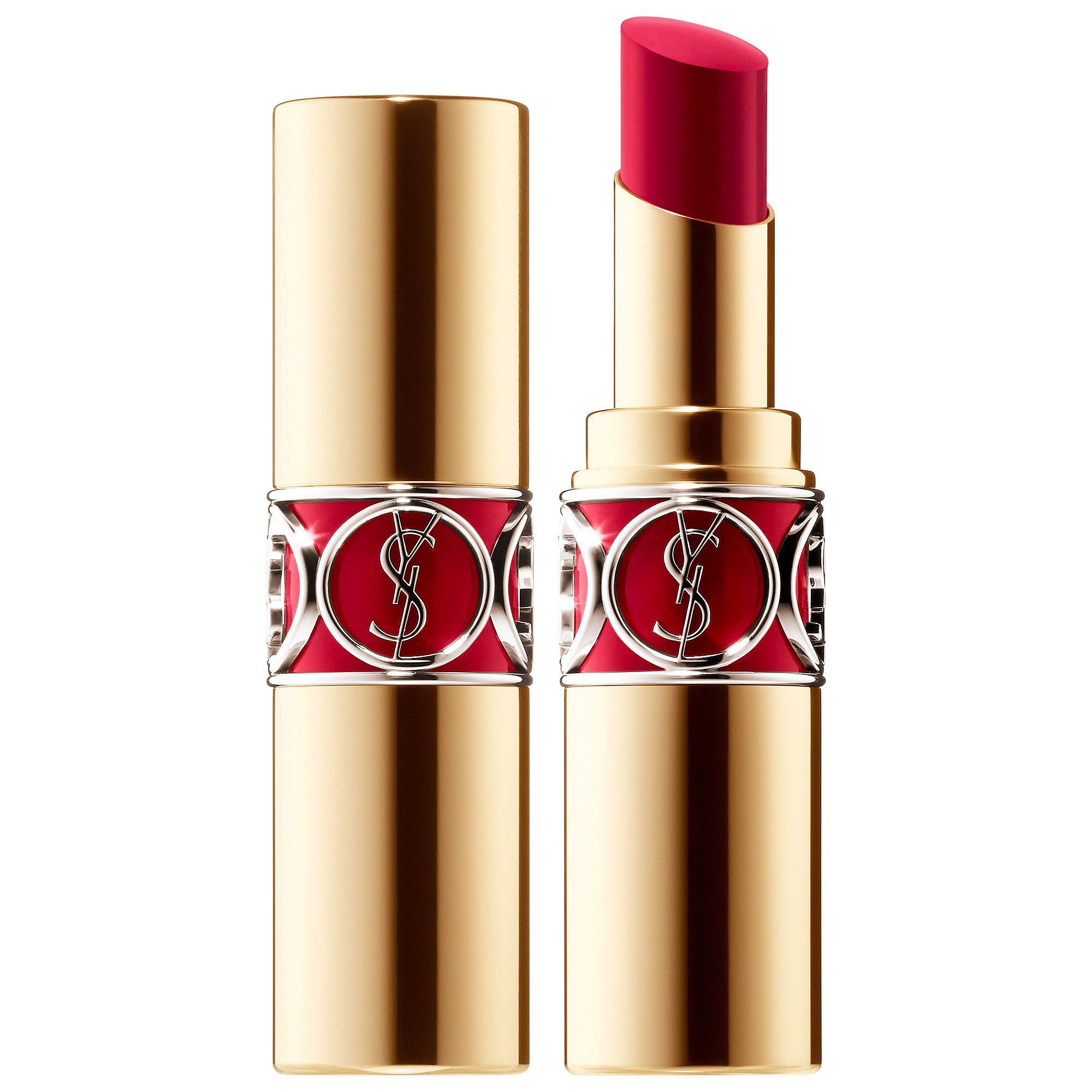 Source: Read Full Article