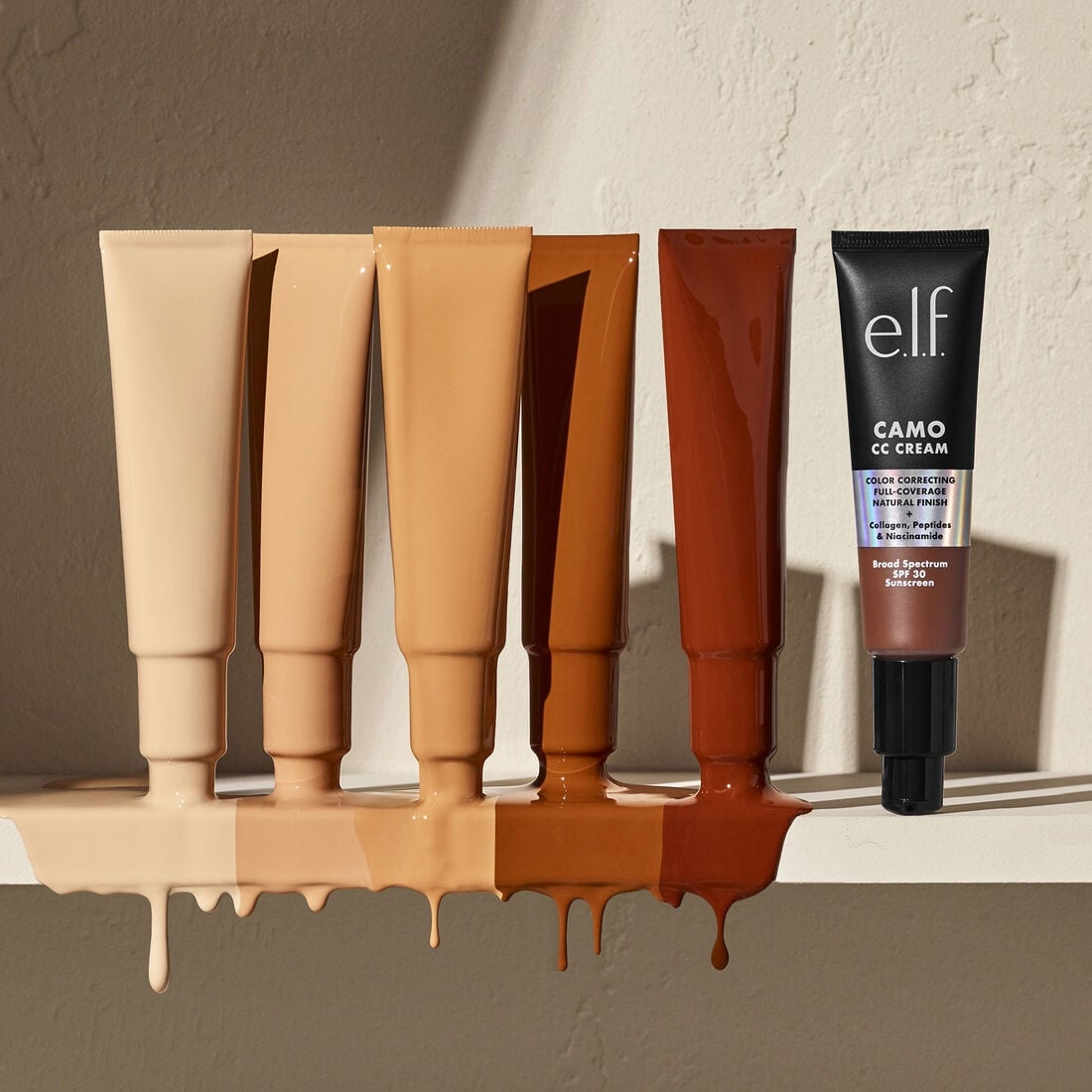 Every summer, I go on a hunt for the perfect pair of go-with-everything sandals and a new foundation that can withstand the humidity of New York City while actually feeling good on my face. I've had a lot of luck (probably too much luck) with the shoes, but foundation has been a struggle these past few years; everything either has felt too heavy or hasn't quite served the current needs of my skin. Thankfully, the e.l.f. Cosmetics Camo CC Cream ($14) is turning things around this season.
After a year of going bare-faced and fully leaning into my skin-care routine, it shouldn't surprise me that now I prefer using makeup/skin-care hybrid products — and that's exactly what the Camo CC Cream is.
My skin is on the drier side, so I look for hydrating ingredients in literally every skin-care and makeup product I apply. The Camo CC Cream is formulated with hyaluronic acid, so it gives my skin a noticeable boost of hydration while also plumping up some of my newly formed fine lines. It spreads over and sinks into my skin quickly, too, just like my favorite moisturizer.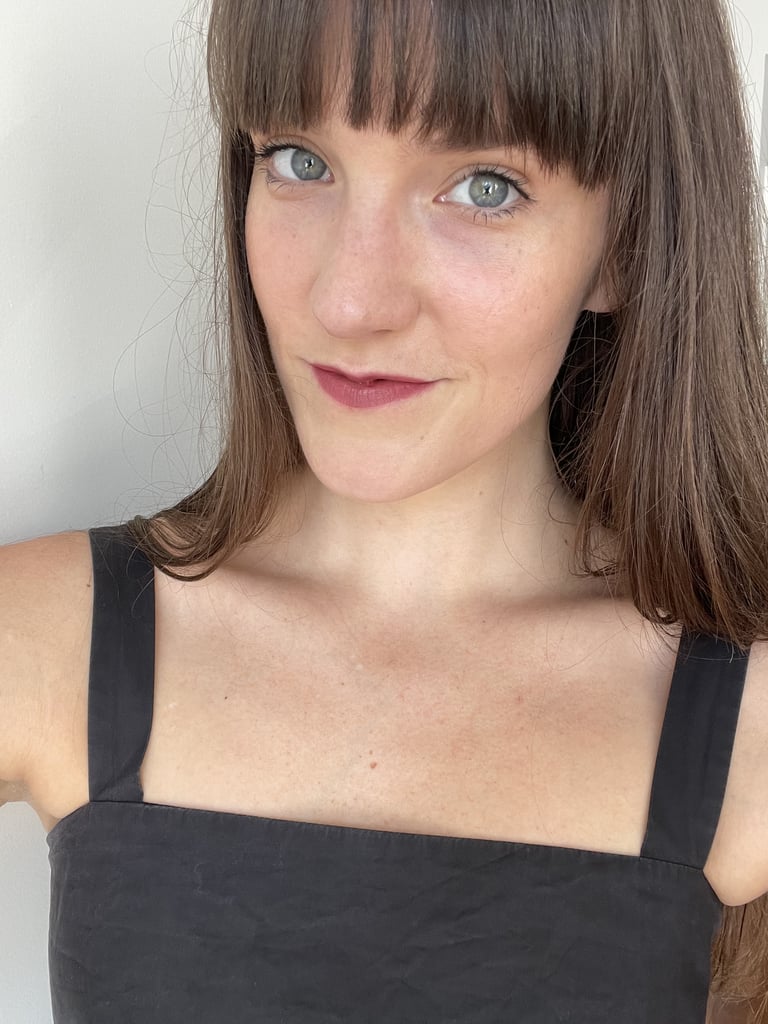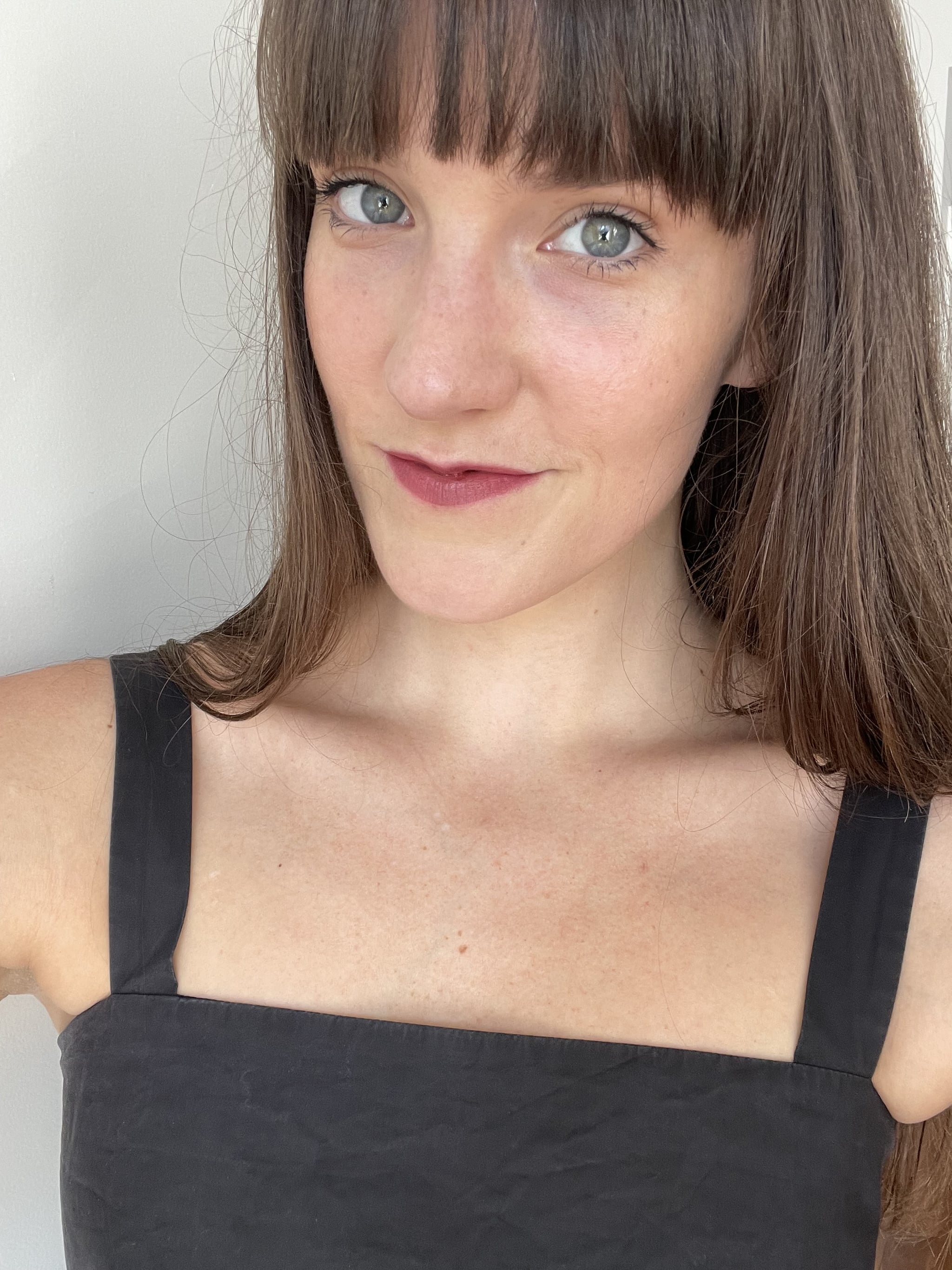 Niacinamide is another one of the Camo CC Cream's star ingredients, which is helpful in evening out skin tone and dark spots. Of course, one of the cream's biggest skin-care draws is that it holds an SPF 30, which gives me a little more security when leaving the house.
As for its makeup benefits, the formula offers a medium-to-full coverage and builds up well without any caking.
On a chill Saturday, when my plans consist of getting coffee with my best friend and hanging out in the park, I prefer to see my freckles through my foundation, and two of the tiniest dollops are all I need for a very natural finish that still covers up all of my redness. The cream itself is also so lightweight that I truly forget it's still on my face by the end of the day.
So, at least in the foundation department, it's safe to say I'm set for summer 2021 and beyond.
Source: Read Full Article