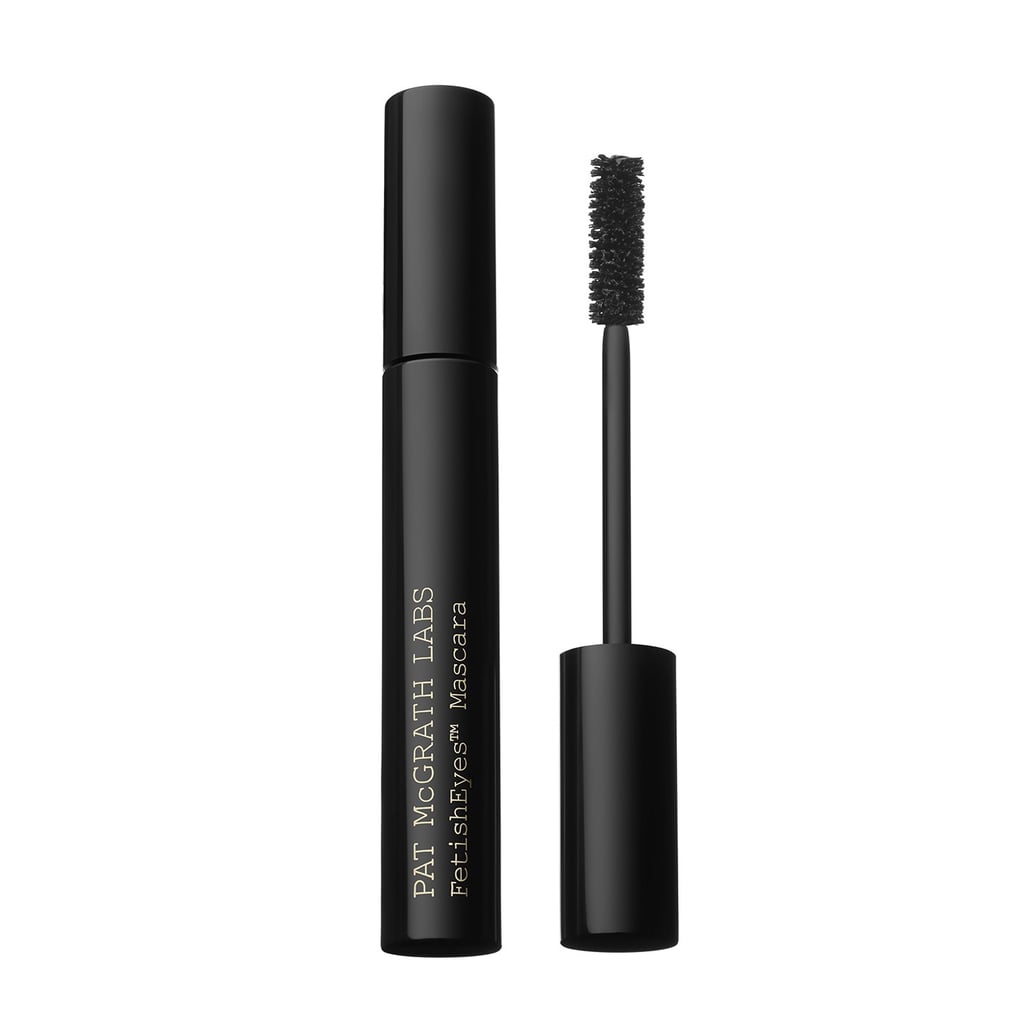 I Piled on Layers of This Mascara All Day, and It Didn't Clump, Smudge, or Flake

Personally, when I apply mascara, I don't want it to look "natural." I'm putting it on for a reason: I want my lashes to defy gravity, be blacker than black, and look super long. For nighttime use, I'd prefer them to be even more dramatic, so I apply additional layers. When I tried the new Pat McGrath Labs FetishEyes Mascara ($28), I hoped that the legendary makeup artist wouldn't let me down. Luckily, this tube of inky goodness totally lived up to my expectations. I applied a few coats in the morning and kept reapplying throughout the day, eager to see if the claim that it didn't clump would be true. I've been adding more layers every few hours and am straight-up amazed that my lashes are still without clumps, flakes, or smears. Surprisingly, they don't even feel crunchy, despite having run the wand through them at least a dozen times.
I've definitely been won over, and am going to keep this baby at my desk for when I want to add a little extra oomph before happy hour. The mascara drops on Feb. 14, so you can have budge-proof, sexy makeup regardless of what you're doing for Valentine's Day.
Source: Read Full Article