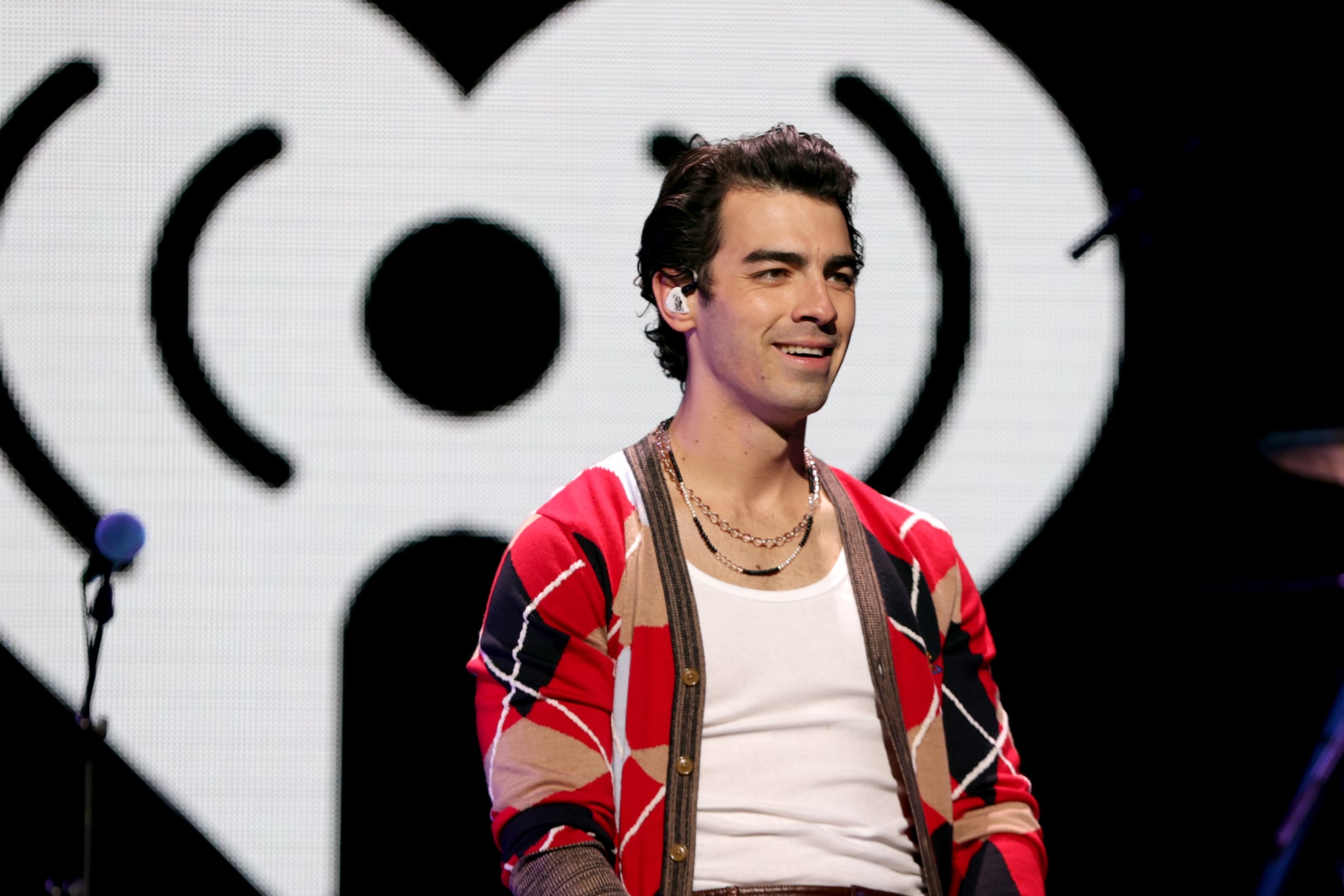 Image Source: Getty / Tasos Katopodis
Joe Jonas is getting real about cosmetic injections. The singer and dad of two opened up about his own experience with injectables in a recent interview with People about his new partnership with Xeomin, a Botox alternative used to specifically target wrinkles and frown lines.
Jonas revealed he smoothed his frown lines and a scar between his brows with Xeomin, adding that the treatment gave him a boost in confidence. "I liked that it relieved the area a little bit and I was like, 'OK, this is great,' without it being too much for my liking," he said. "I appreciated that it wasn't over the top. It's very light." Dermatologist Dhaval G. Bhanusali, MD, FAAD, recently told POPSUGAR that Xeomin is "considered to be a purified form [of Botox] with no additive proteins."
He also addressed the decreasing stigma behind aesthetic treatments, particularly for men, though it certainly still exists, "Guys are more openly wearing makeup, and it's great to see," he said. "It's like, do whatever you want, you know? It's a beautiful generation that we're living in." He added, "We can be open and honest about it and be confident and not really shy away from speaking our truth," he said.
As someone who "cares a lot" about what they put into their body, Jonas spoke with his healthcare provider and the brand before getting his first Xeomin treatment. "I like to learn a little bit more and understand the ingredients that are in products," he said. "Everything from deodorant to what's going in my hair to even body lotion and sunscreen . . . I love how men's grooming has evolved so much."
Jonas joins plenty of celebrities like Priyanka Chopra, Jennifer Garner, and Britney Spears, who've have recently chatted publicly about their experience with cosmetic treatments, though he's only one of few men in Hollywood.
Source: Read Full Article