There are a few things in life that we all know to be true: water is wet, the sun rises and sets, and the Kardashian/Jenner family are the queens of cosmetics. You likely already have your hands on some of Kim Kardashian's KKW Beauty products, which include everything from concealer kits and lipsticks to fragrances and highlighter palettes. But now she's bringing fans straight into her cosmetics world with an experiential and immersive pop-up featuring her iconic products transformed into installation pieces and the chance to shop new and previously sold-out products.
In celebration of the new KKW Beauty and Fragrance pop-up, we caught up with Kim to have her dish on a few things anyone obsessed with makeup would truly relate to — everything from "constantly ruining your bed sheets after every single spray tan" . . .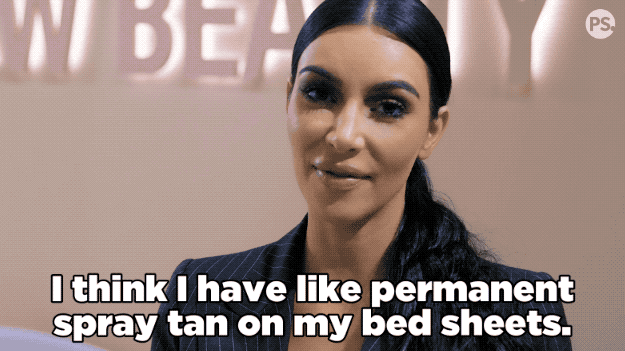 . . . to "following more hairstylists and makeup artists on Instagram than your own friends."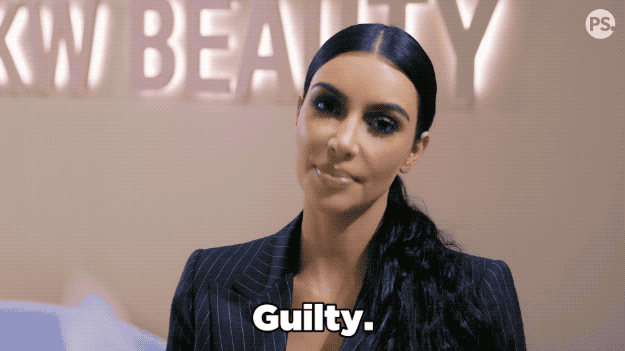 Watch it all go down in the video above, and check out the new KKW Beauty and Fragrance pop-up at the South Coast Plaza in Costa Mesa, CA, now through the end of February.
Source: Read Full Article