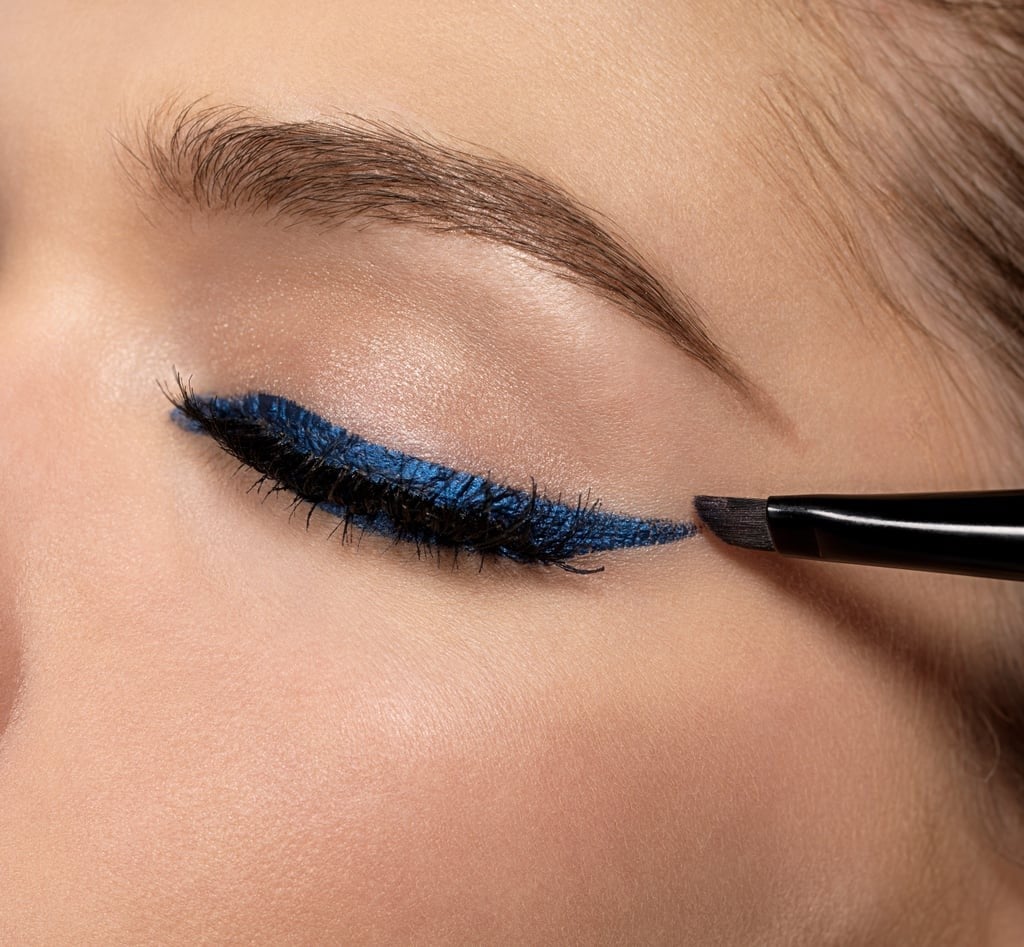 Last Year's Beauty Trends Are Getting a Big Makeover in 2019

For some of us, Jan. 1 was an opportunity to explore new things and shed the bad habits that no longer brought us joy, but when it came to beauty, there were a few looks that were just too hard to part with. The coolest hair color techniques, graphic swipes of eyeliner, and artistic nail art we saw in the last 12 months needed to make their way into the new year.
Unlike our exes' contact info, we've brought the following beauty looks into 2019 — well, after they got a fresh, modern update from our favorite pros.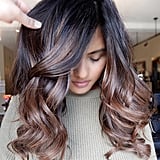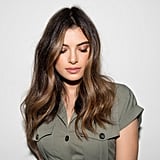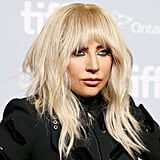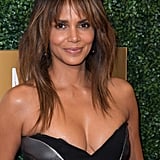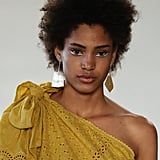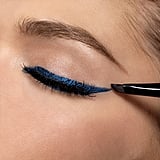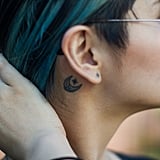 Source: Read Full Article