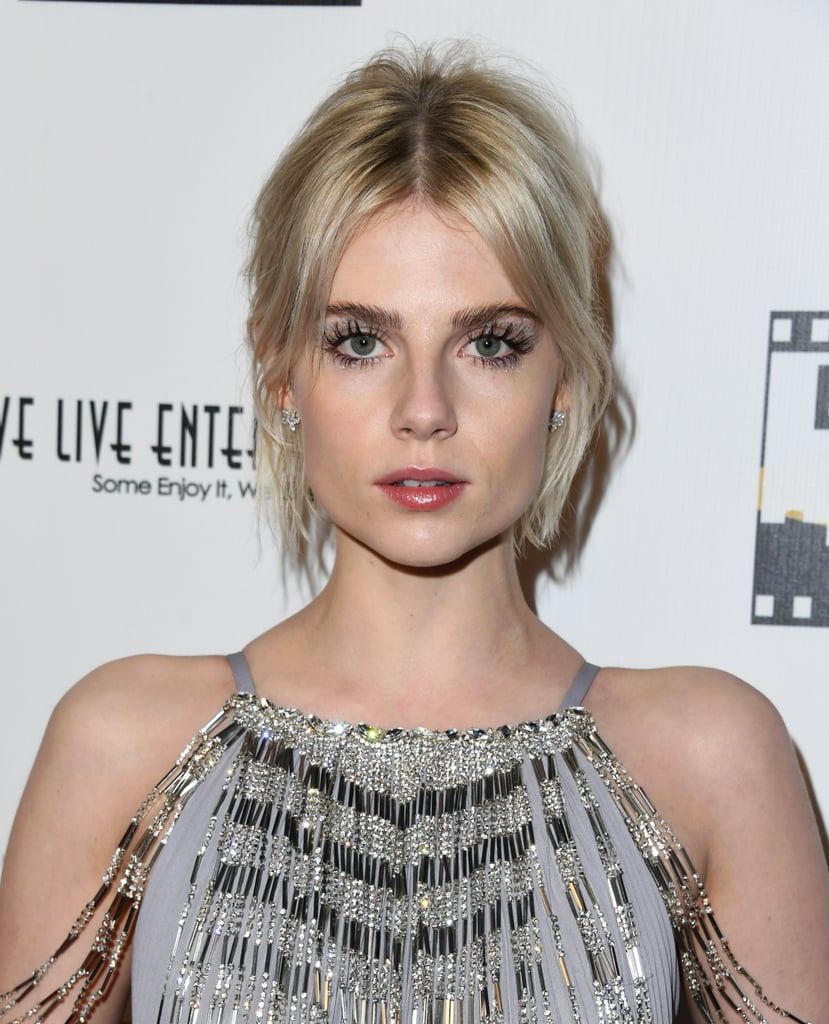 Lucy Boynton and Her Fabulous Glam Team Win Our Pick For the Red Carpet Beauty Icon Award

Award seasons come and go, and while everyone looks stunning on the carpet, rarely do stars experiment with playful, avant-garde looks at the level Lucy Boynton has this year. The actress, who appears in Bohemian Rhapsody alongside her recently confirmed boyfriend, Rami Malek, stunned in several retro looks at the beginning of the season that had us feeling like we were watching a scene straight out of Valley of the Dolls or like she had just left a gig. (We're getting major Debbie Harry vibes, too.)
As more events came and went, we saw Boynton develop into a full-fledged beauty star, showing off everything from Ziggy Stardust-inspired eyeliner to looks inspired by Caution tape — and it was all mesmerizing. Boynton's willingness to venture past traditional red carpet looks is obviously a huge part of it, but we'd be remiss not to attribute these standout styles to her glam team, specifically makeup artist Jo Baker. Baker shows off Boynton's looks on her Instagram and includes inspiration behind each look: custard, power lines, birds — nothing was off limits when it came to developing a makeup theme for the actress.
Her blond bob was mostly styled (and cut!) by artist Jenny Cho, who also took a lot of artistic liberties. Braids, embellishments, bows — Cho proved short hair doesn't have to miss out on lively styles.
We love a bit of whimsy and a well-implemented theme, and seeing these looks on a red carpet only makes our job more fun. Check out the gallery for some of our favorite looks. And congrats to Boynton, Baker, and Cho for pulling together true works of art.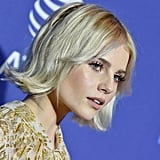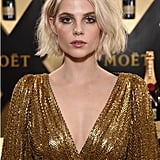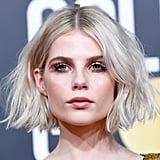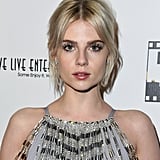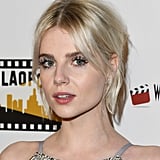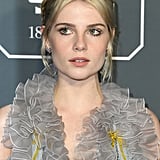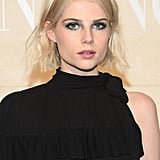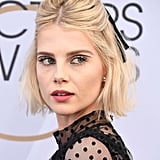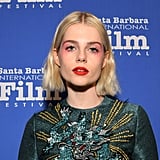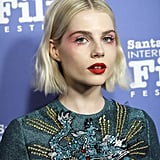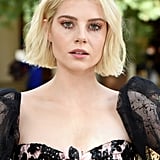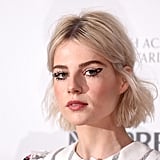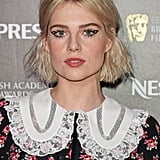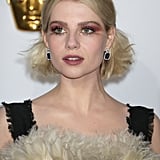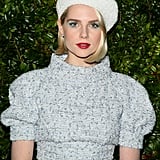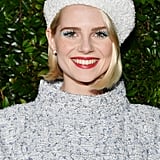 Source: Read Full Article