When it comes to hair, the duchess Kate Middleton and Meghan Markle are goals. From Middleton's blowout to Markle's messy bun, their locks are basically iconic now. It appears, however, that Meghan Markle got a haircut, but if you're worried you won't be seeing her messy bun any more, don't be. Thankfully, the Duchess of Sussex went subtle with her chop, but it'll still have ready to book your holiday appointment ASAP.
According to Refinery29, Markle visited King's College on Wednesday, and while subtle, she seemed to rocking some shorter locks. While the duchess does tend to wear her hair up in her signature messy bun and pony tails quite a bit, she has worn it loose and down as well. Typically, it falls to just above her bust line. Now, it seems Markle's hair is shortened to about two inches below her shoulder. There also appears to be some trimmed up layers around her face as well.
Sure, it's not a major change in hairstyle for the duchess. She's been rocking longer hair for a while now. Plus with such a small shift, she can still pull it back into that bun of hers. The important thing here is that she's reminding everyone that you need to trim your hair.
There's an old rumor that regular trims will help your hair grow faster. Unfortunately, that one's not true. However, there are major benefits to keeping your locks regularly touched up. According trichologist (basically a dermatologist who specializes in the hair and scalp) Elizabeth Cunnane Phillips of the Philip Kingsley Clinic, your hair won't grow faster, but trims will help you rid your head of dead and split ends which may make your hair look longer.
Plus, let's be honest, we've all been there when we've let our hair get so frayed that we end up having to cut it all off anyway. Markle's haircut is reminding you not to do that.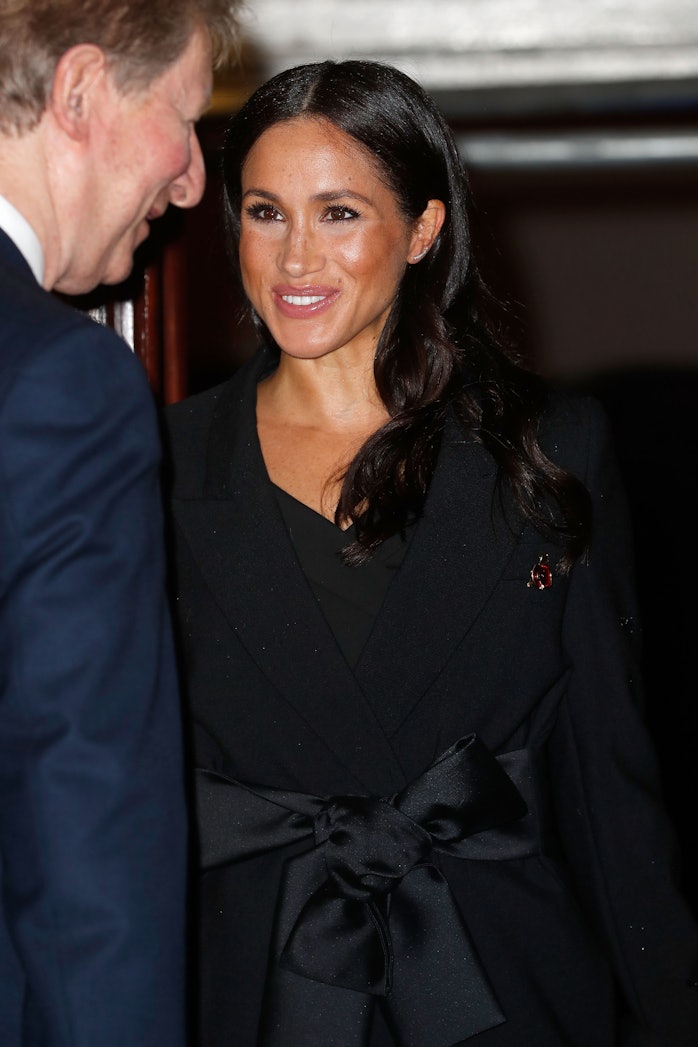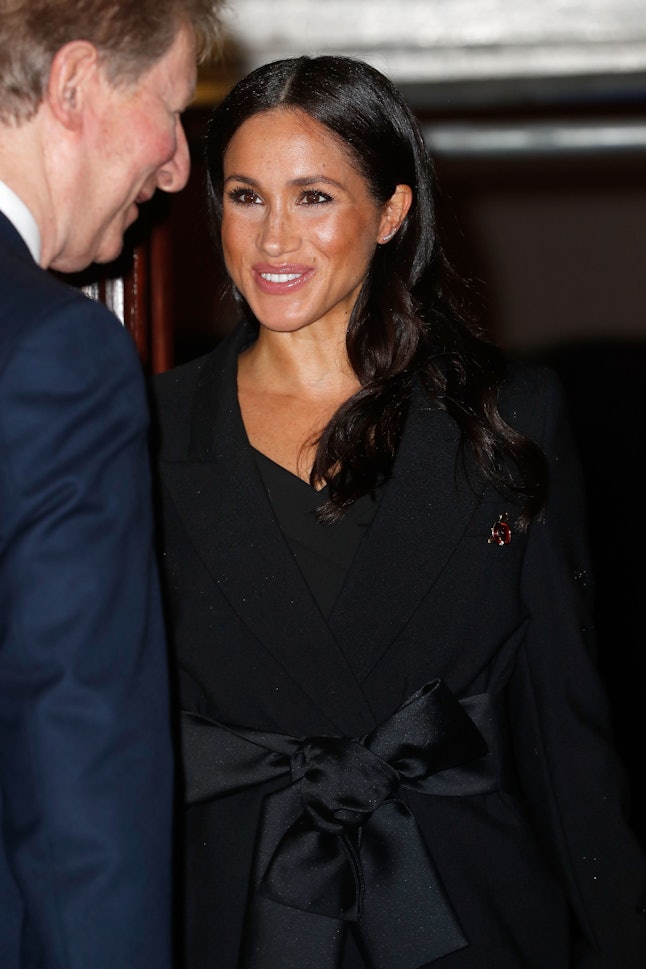 Like her sister-in-law, Markle's hair has been one of her most talked about features — alongside those famous freckles. That could be because of the casual way she styles it. While Middleton does wear her gloriously blown out hair down at times, when it's up or under a hat, it's almost always perfectly in place. That's not the case with Markle.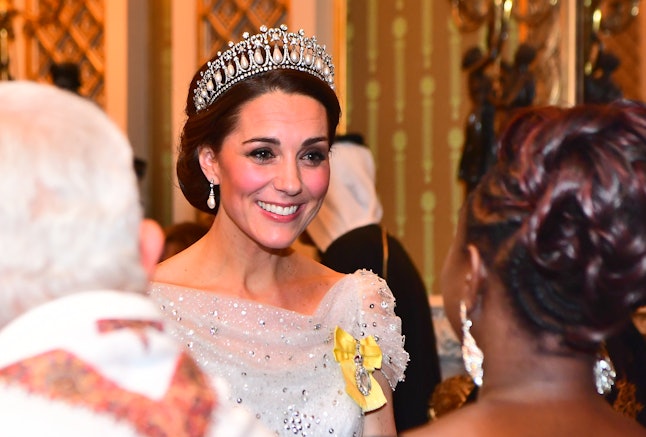 For the Duchess of Sussex, purposefully messy hair appears to be key. In fact, it's so much her style that she rocked a messy bun on her wedding day. While the style wasn't as carefully haphazard as some of the other times she's worn her hair this way, it was still certainly different to see a royal bride tuck a loose strand of hair behind her ears.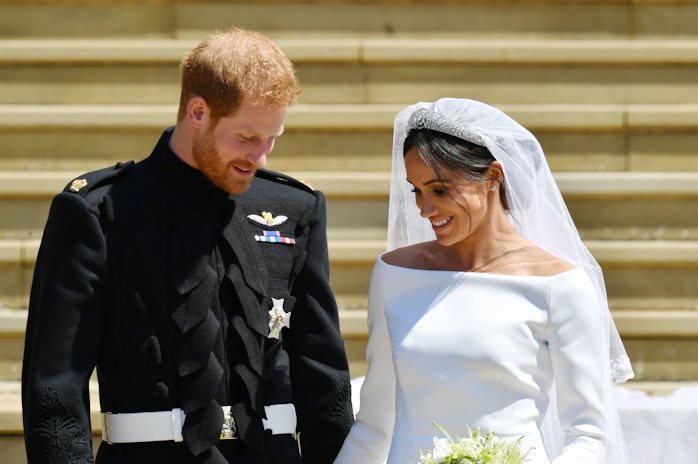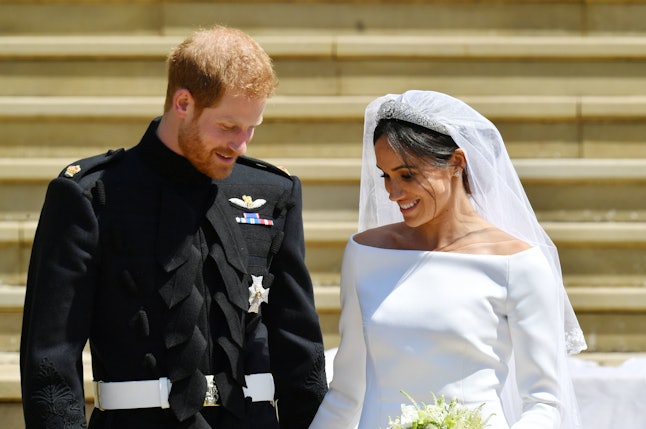 While you may think that Meghan Markle's haircut is not a big deal, that's fine. It is, after all, a very subtle change. Just remember next time you're pulling a straightener through your hair or pulling tangles out of wet locks that maybe you should make an appointment for a trim before things get out of hand.
Source: Read Full Article