As my sister, a teacher and a major Encanto fan, has been saying lately, "We don't talk about August, oh no." I whole-heartedly disagree. I think this is one of the best month's of year: Technically, we're in the heart of summer, (so slip into your swimsuit and get out there and enjoy the beautiful weather), but we're also close enough to fall that we can practically taste the pumpkin spice lattes and apple doughnuts. Why lament the fact that this glorious season is half over when you can take advantage of all of the wonderful things summer has to offer?
It's also a supremely good time to switch up your beauty routine. From frizzy hair to melty makeup, the heat comes with some unfortunate side effects. But fear not, I've found some great new product solutions for all of your seasonal beauty woes. From an innovative serum that sends body breakouts packing to a sunscreen that does so much more than merely protect your skin from UV damage, it's a hardworking mix of beautiful formulations and cutting-edge technology. I know you'll find something on here to love, so get those credit cards ready.
As for me, you can find me working from the pool or the comfort of my temperature-controlled living room. Enjoy these last blissful summer days—see you on the other side of September!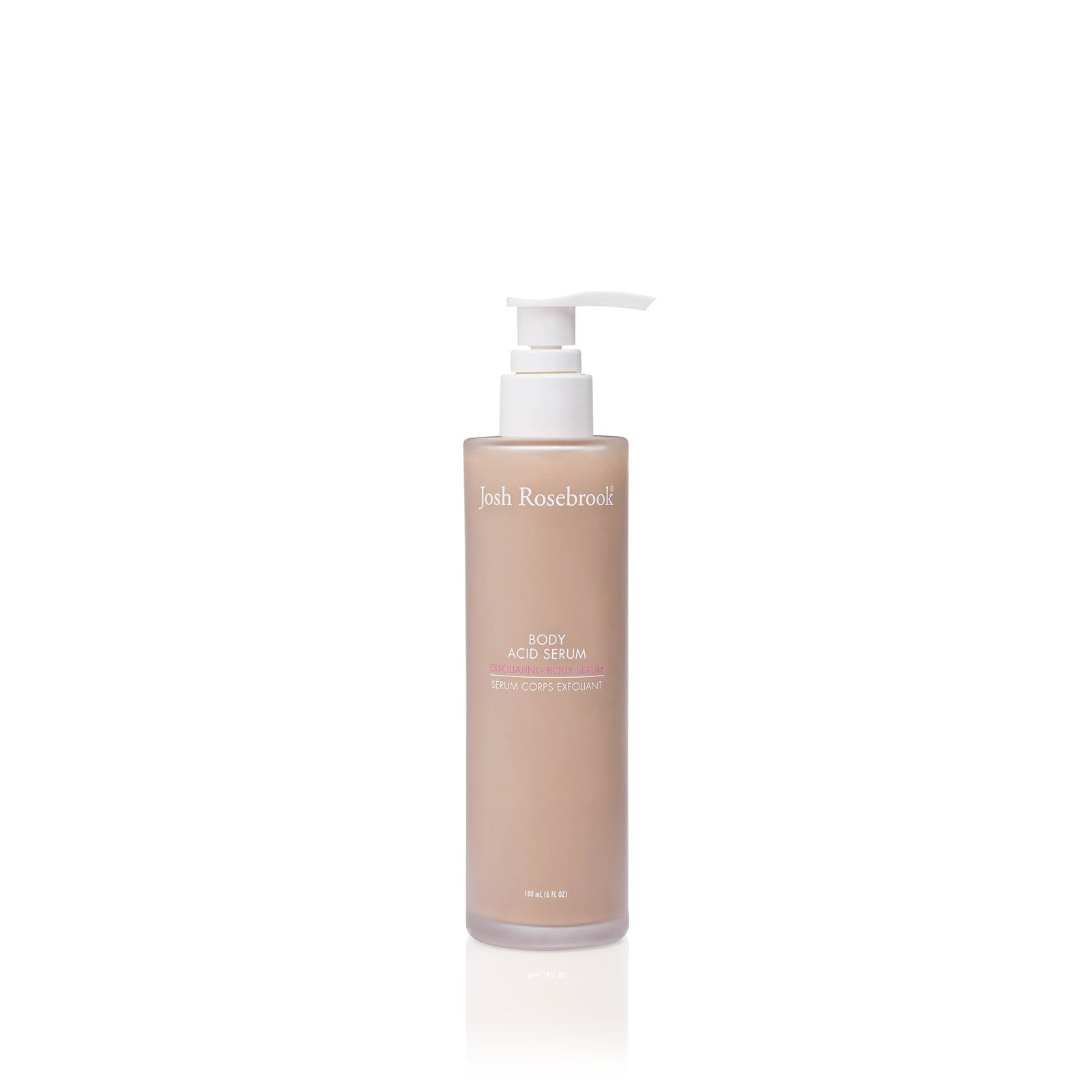 Brighter skin below the chin? It's possible with this innovation (and clean) body serum by one of my favorite brands, Josh Rosebrook. Inspired by the brand's cult-favorite toner, it's a blend of exfoliating acids (glycolic and hibiscus flower acids plus papaya enzymes) infused into a silky base of aloe vera, rose hydrosol, and sodium hylauronate. It gets the job done (brightening, fighting body breakouts) in the most luxurious way possible.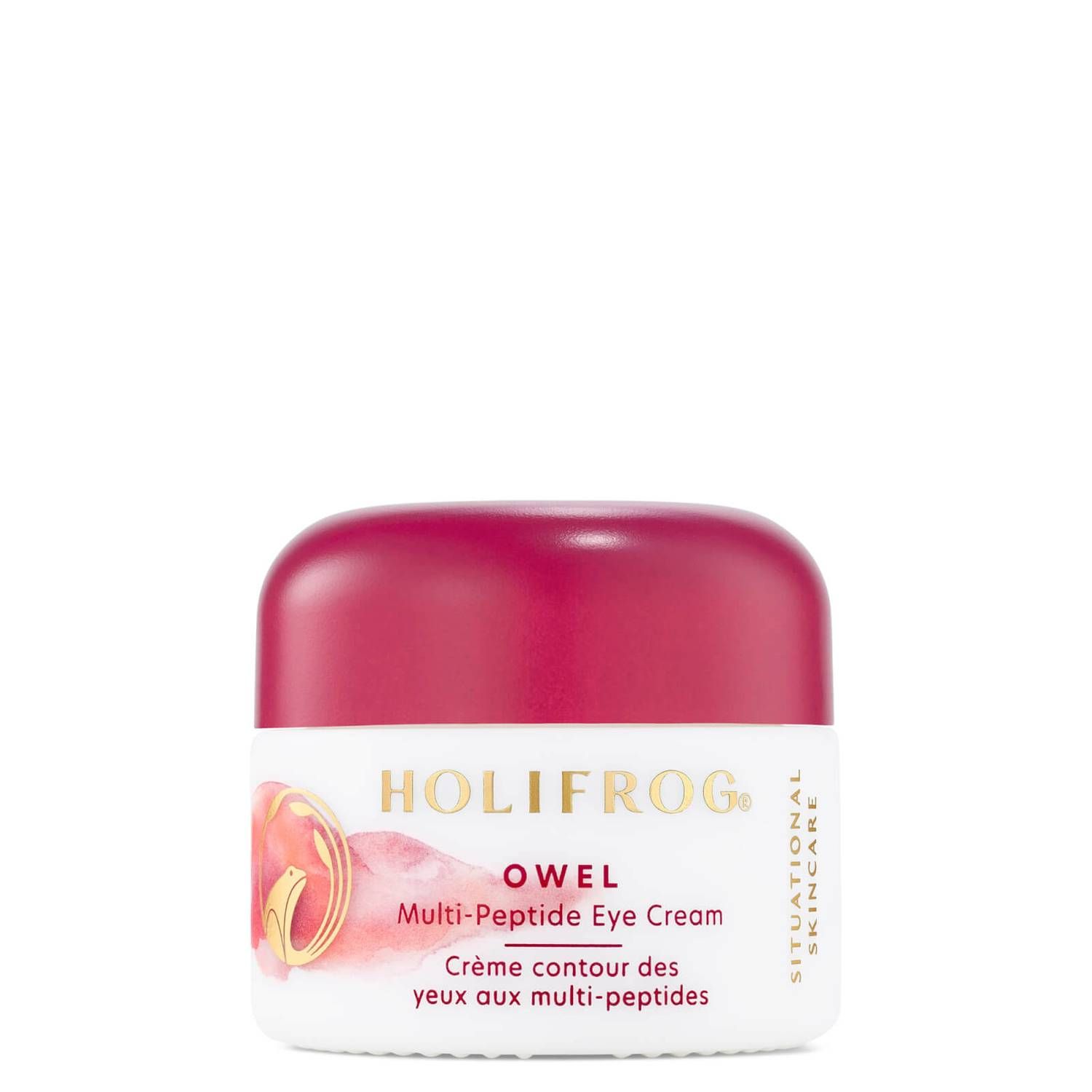 Talk about plant power: This eye cream combines moisturizing emollients like mango seed butter, prune seed oil, and jojoba seed oil with active extracts such as rambutan, Hawaiian white ginger, and horse chestnut to brighten and firm the delicate area around your peepers.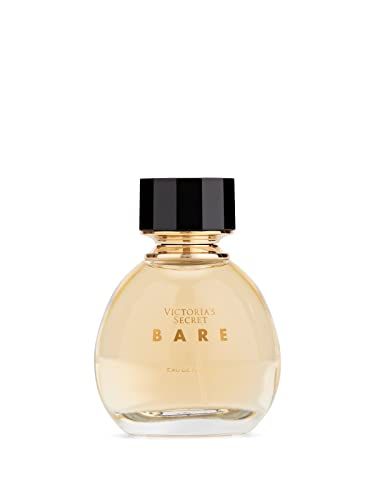 Not into the idea of your signature scent being the same as anyone else's? This high-tech fragrance solves that problem handily: It adapts to everyone's unique body chemistry so it won't smell the same on you as it does on your bestie. Plus, it's the first to be created using cryptosym, a technology that essentially encrypts a fragrance's formulation so copycat perfumes can't pop up? Here's a little preview of the juice itself: a mix of musks, mandarin, violet, and sandalwood.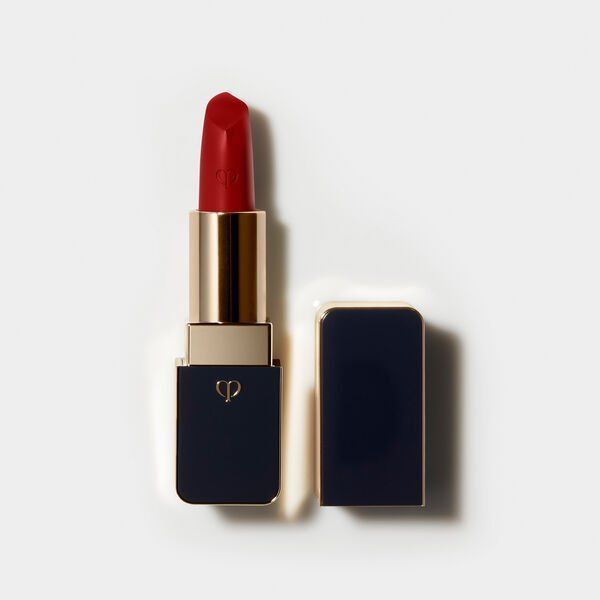 Created in collaboration with celebrity and editorial makeup artist Benjamin Puckey, Clé de Peau's latest lipsticks are a revelation. The brand recently unveiled new satin, high-shine, and shimmer shades, but, in this editor's opinion, the silky matte option is a standout. The colors are beautiful and rich and you get all of the staying power of a matte formula with not of the drying after-effects, you can thank a generous helping of vitamin E and again oil. You'll kiss your other lipsticks goodbye, trust me.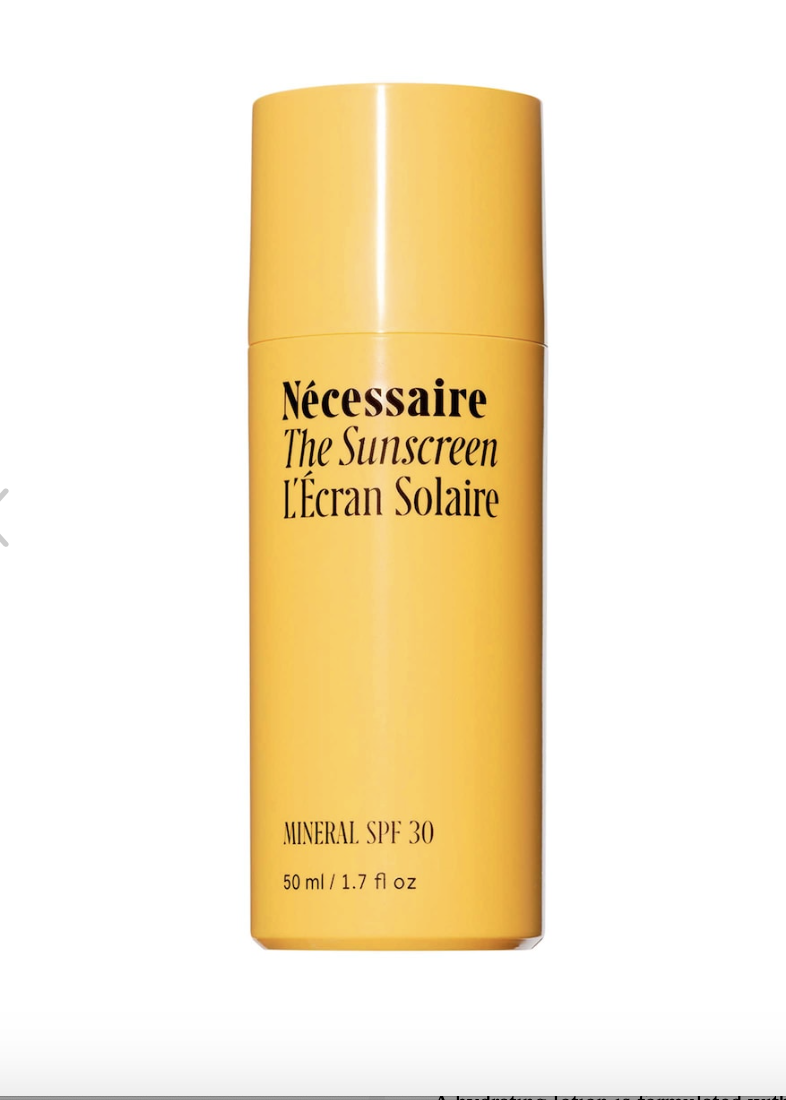 For me, sunscreen season is 365 days per year. So I'm always in the market for a great new formula. Here's one: This 100% mineral option can be used on your face or body and is formulated with niacinamide to reduce redness and hyaluronic acid to hydrate and plump skin.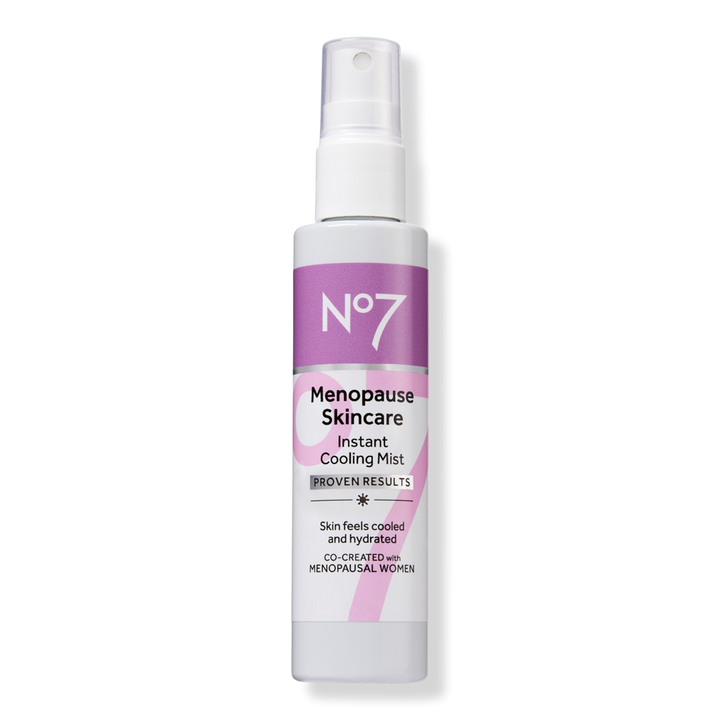 No, I'm not menopausal, but I stan for this cooling mist, especially when the summer temperatures soar. With soothing glycerin and rosa damascena flower oil, this nifty little spritz cools skin on contact. Hot flashes (and heat waves), be damned!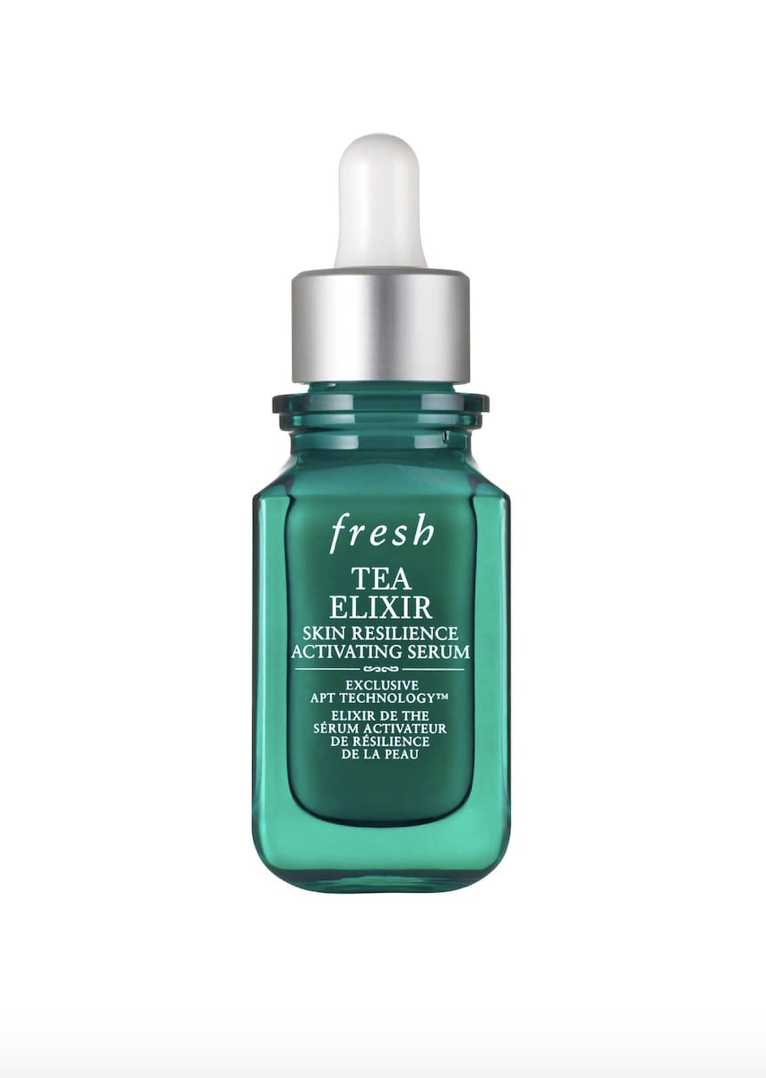 We all know a comforting cup of tea can soothe away life's stresses, but this serum takes that concept to the next level. Scientists have been at hard at work creating this superstar for fifteen years, and have found a way to capture the Mauritius tea plant's powerful antioxidant properties to shield skin from environmental stressors. Rounding out the formula is niacinamide, hyaluronic acid, ocean kelp, and ceramics III. A natural wonder, for sure.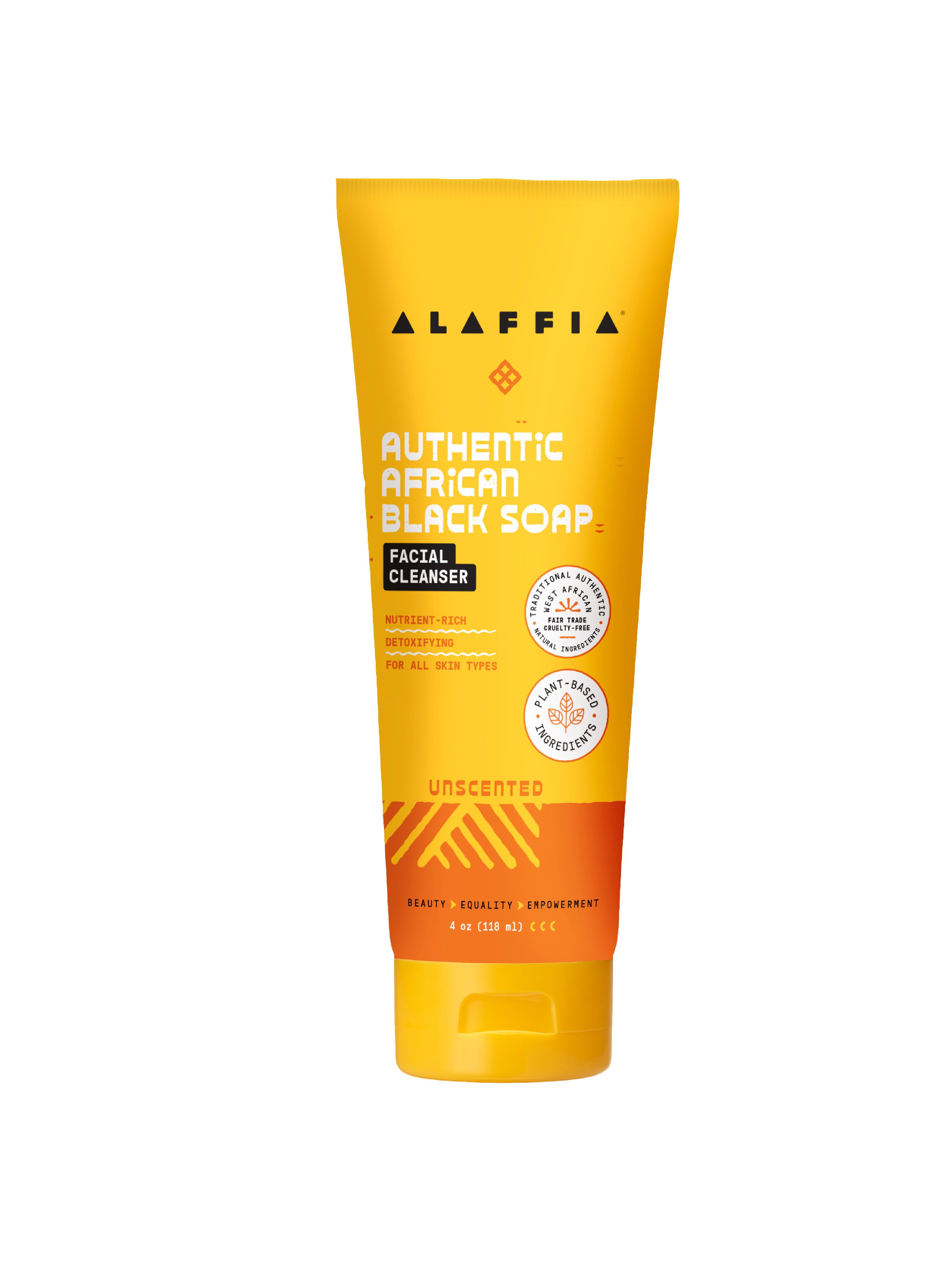 African black soap has been used as a beauty booster for centuries, and this cleanser combines it with nourishing shea butter so that the first step of your skincare routine is effective and nourishing. It's also unscented, making it a solid choice for even the most sensitive skin types.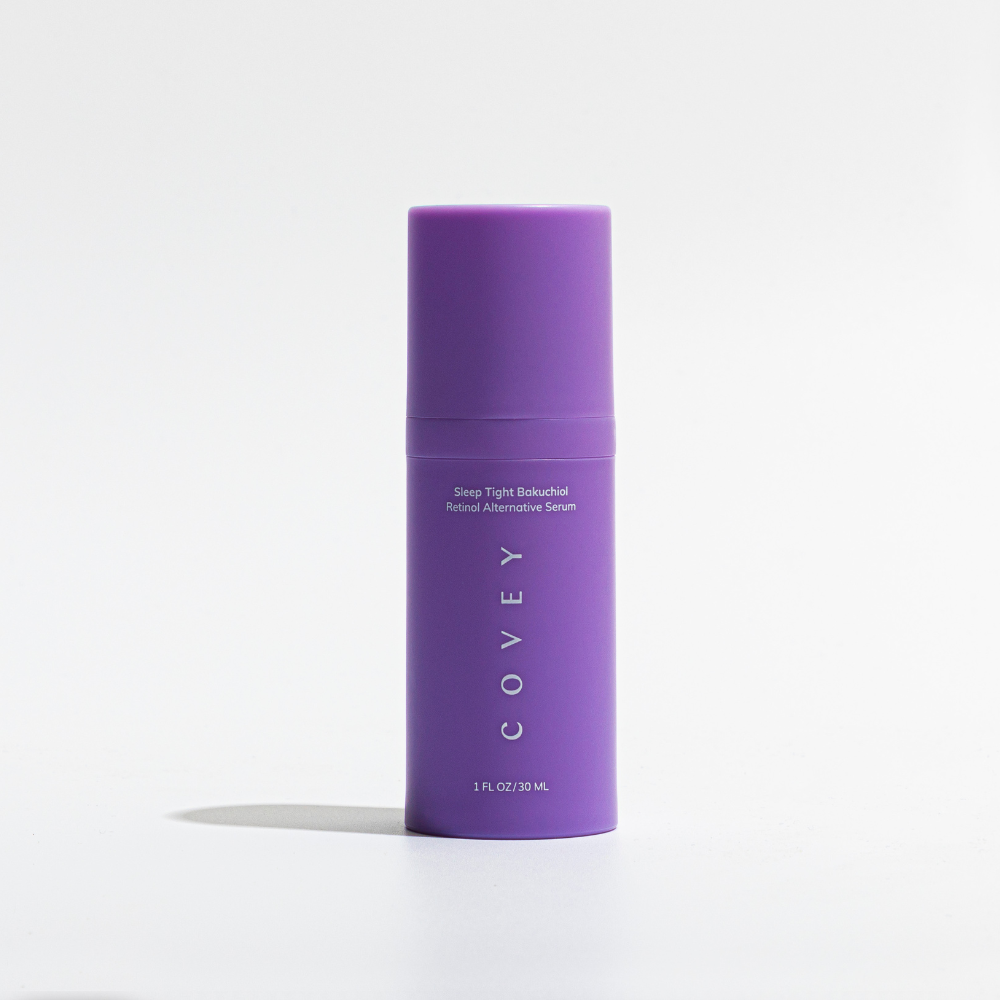 Supermodel Emily DiDonato knows a thing or two about how to get your glow on, and her beauty brand Covey is all about enhancing skin's radiance. While she was pregnant, she couldn't use retinol so she and her business partner developed this alternative, powered by bakuchiol (there's also niacinamide, peptides, and hyaluronic acid in there).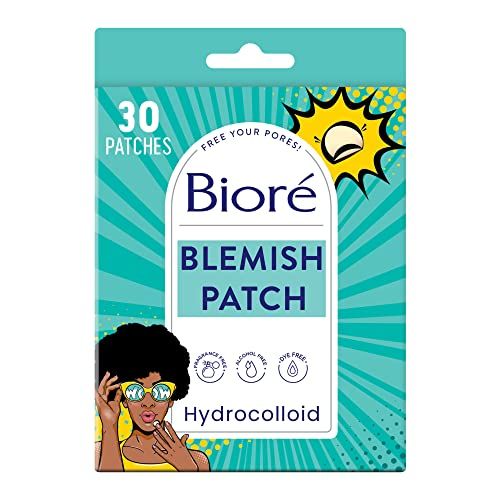 When I was in my teens and twenties, I'd do anything to not draw attention to your pimples. These days, the kids are walking around with star and rainbow pimple stickers on their face. Bravo, but I'll never get used to that. It's why I love these discreet hydrocolloid patches, which absorb pore-clogging oils while protecting blemishes from scarring. Spot on!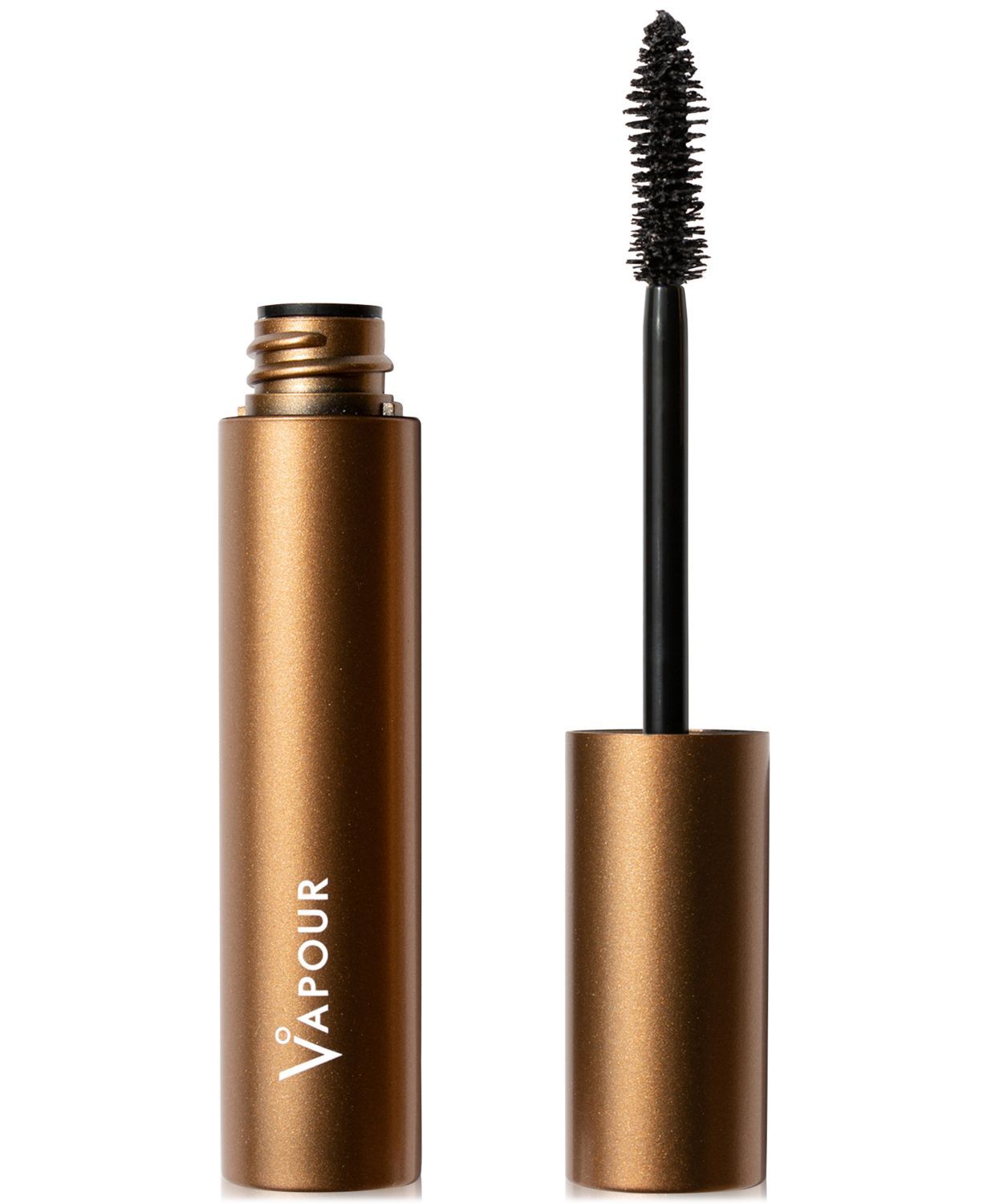 This mascara has everything you'd want—a tapered brush that deposits the formula onto every lash, ingredients that strengthen lashes and help them grow like poppy, green tea, and rice bran, and a formula that wears wonderfully all day long. Now those are some fringe benefits.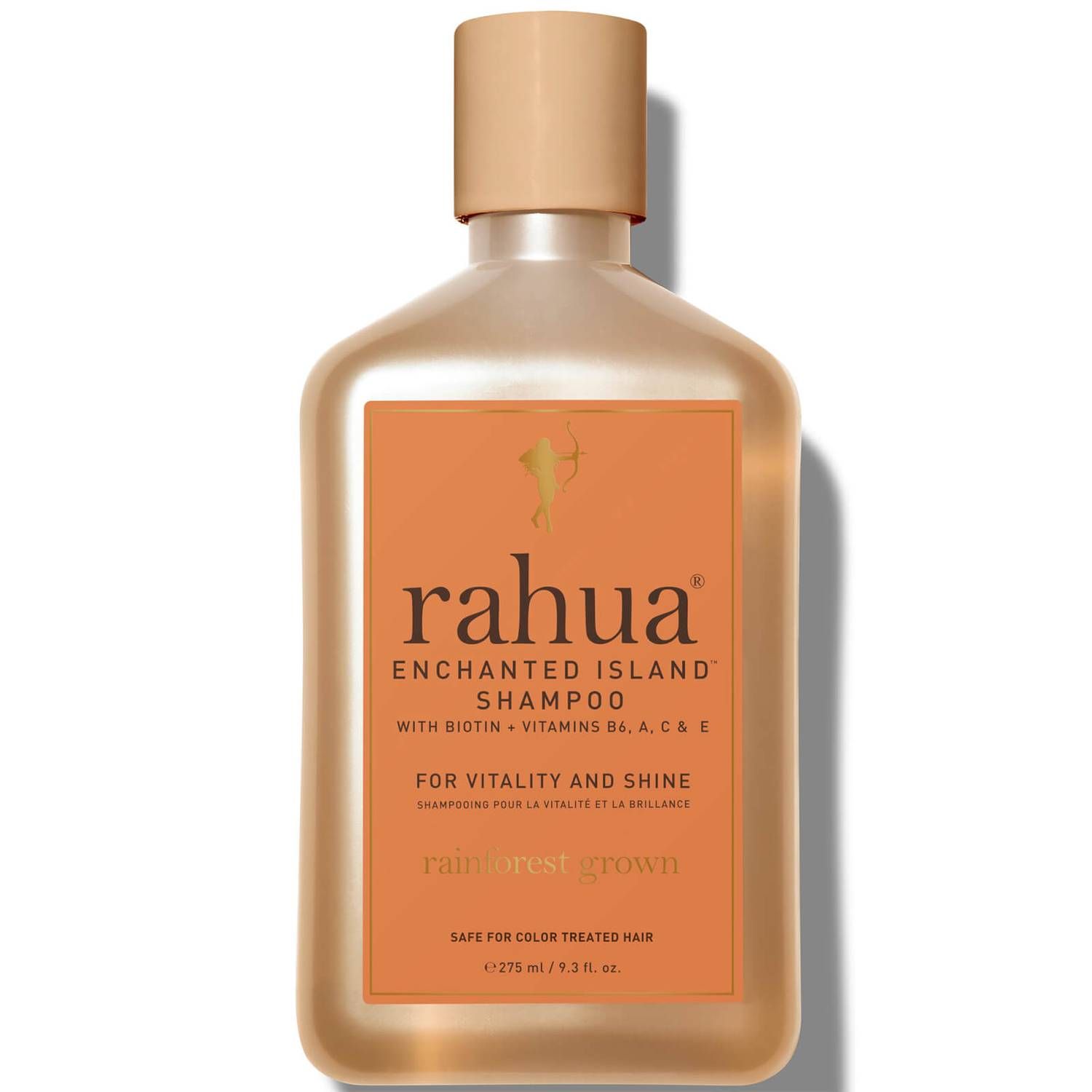 If you're a pool or a beach person, you know that both can do a number on your strands, spinning silk into straw stat. This 'poo is the solution; it's infused with biotin, vitamins and antioxidants, and rainforest botanicals to add shine and vitality to summer-worn hair.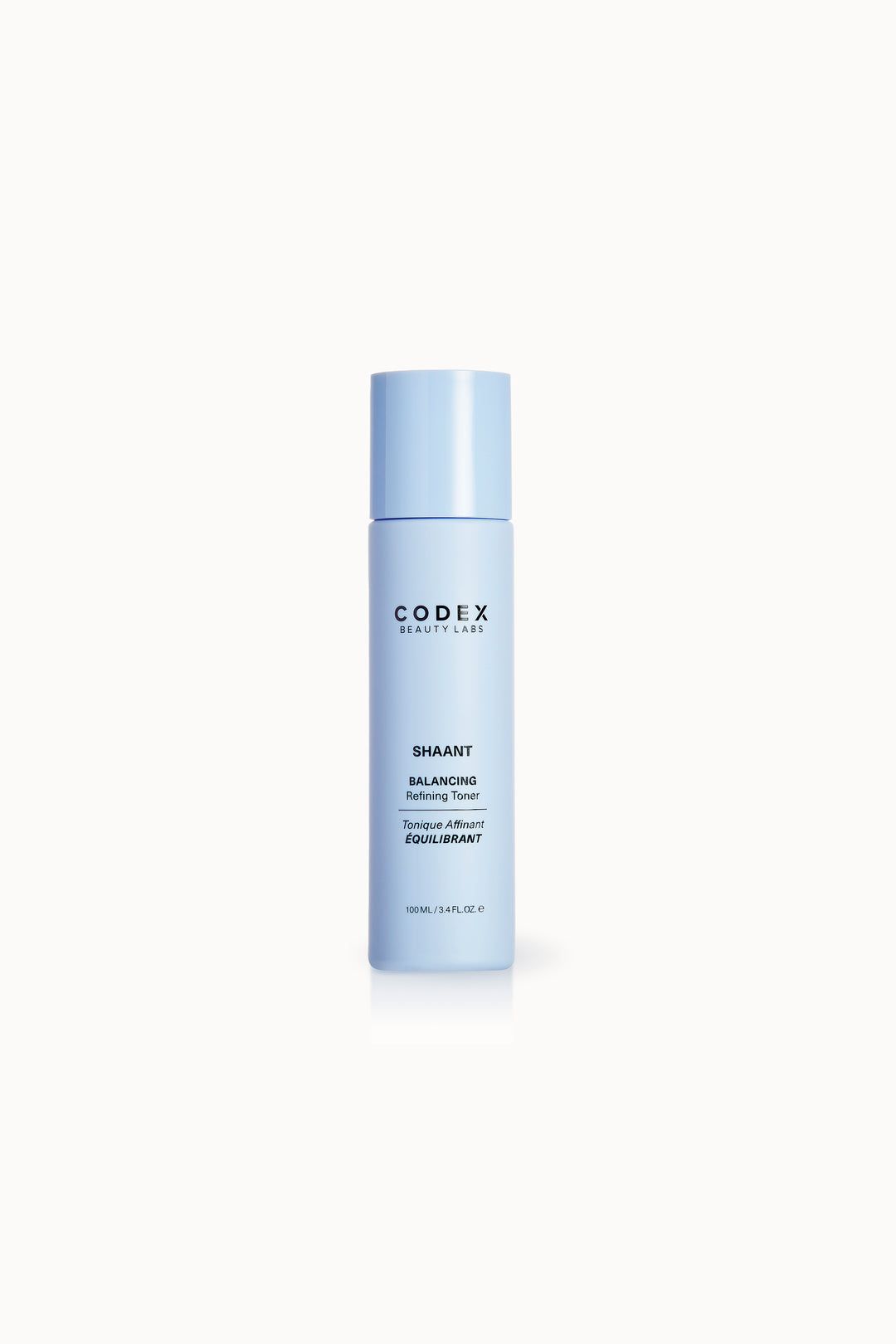 This Irish brand is one of my all-time favorites and their new Shaant collection uses Ayurvedic principles to treat common skin conditions. A standout from the line: this toner, which unclogs pores, reduces redness, and gently exfoliates with the poly hydroxy acid gluconolacctone.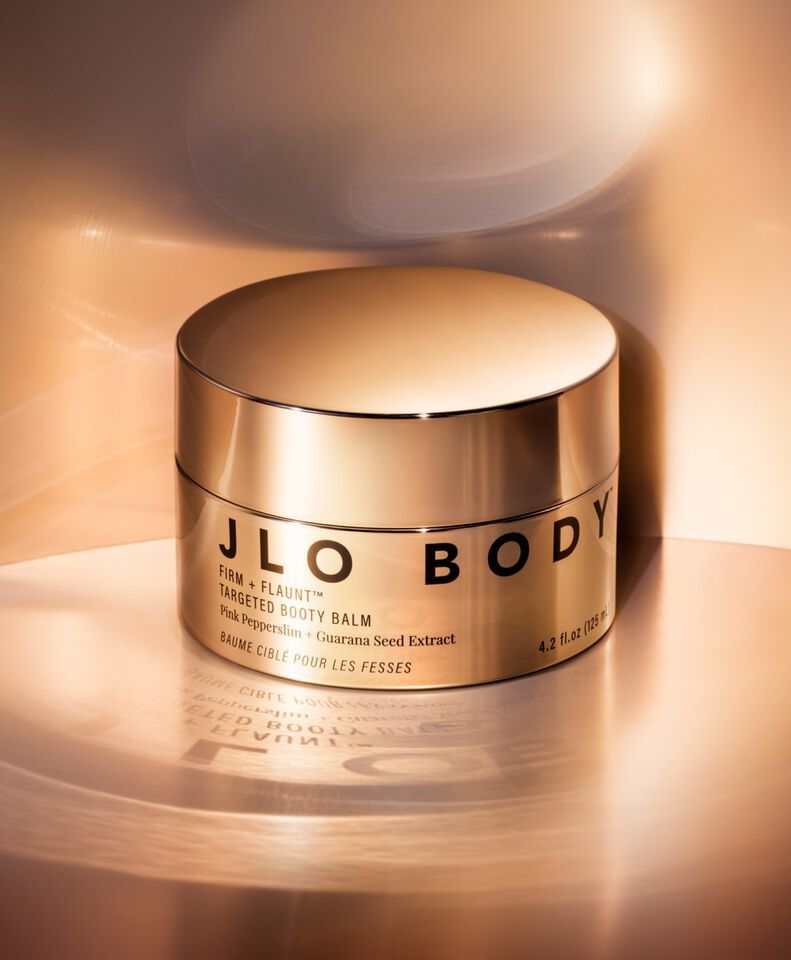 If I'm going to take advice from anyone on improving my posterior, it's Jennifer Lopez. And, as if on cue, she's graced us with this nutrient-rich balm, which promises to boost your booty with firming caffeine, hydrating shea butter and avocado oil, and smoothing pink pepperslim. Bottoms up!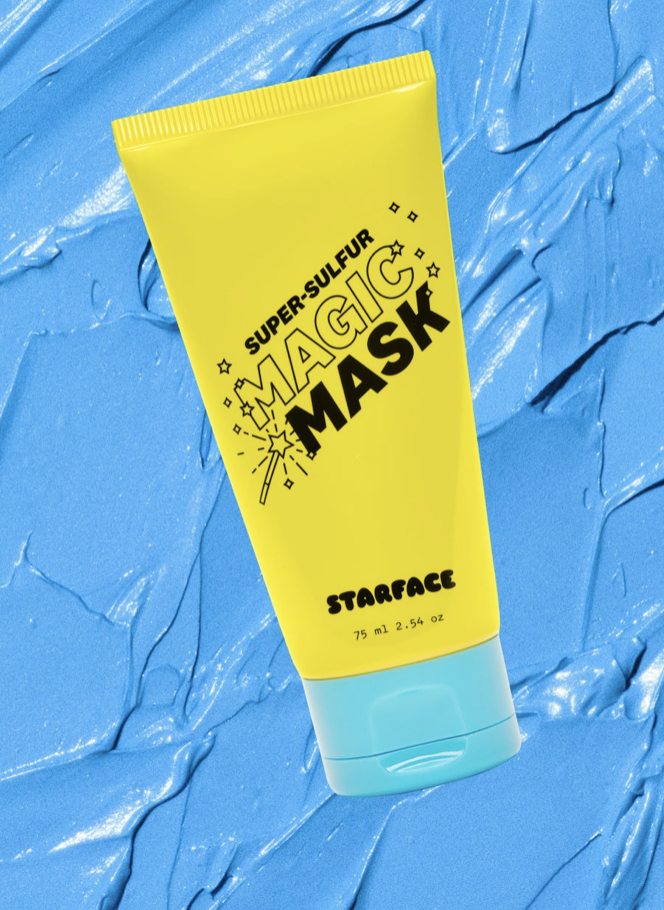 Sulfur is a tried-and-true (and underused, IMO) acne-fighter and this mask makes it the star player. Giving it an assist is oil-absorbing kaolin clay, antioxidant-rich blueberry extract, and a TikTok-friendly blue color.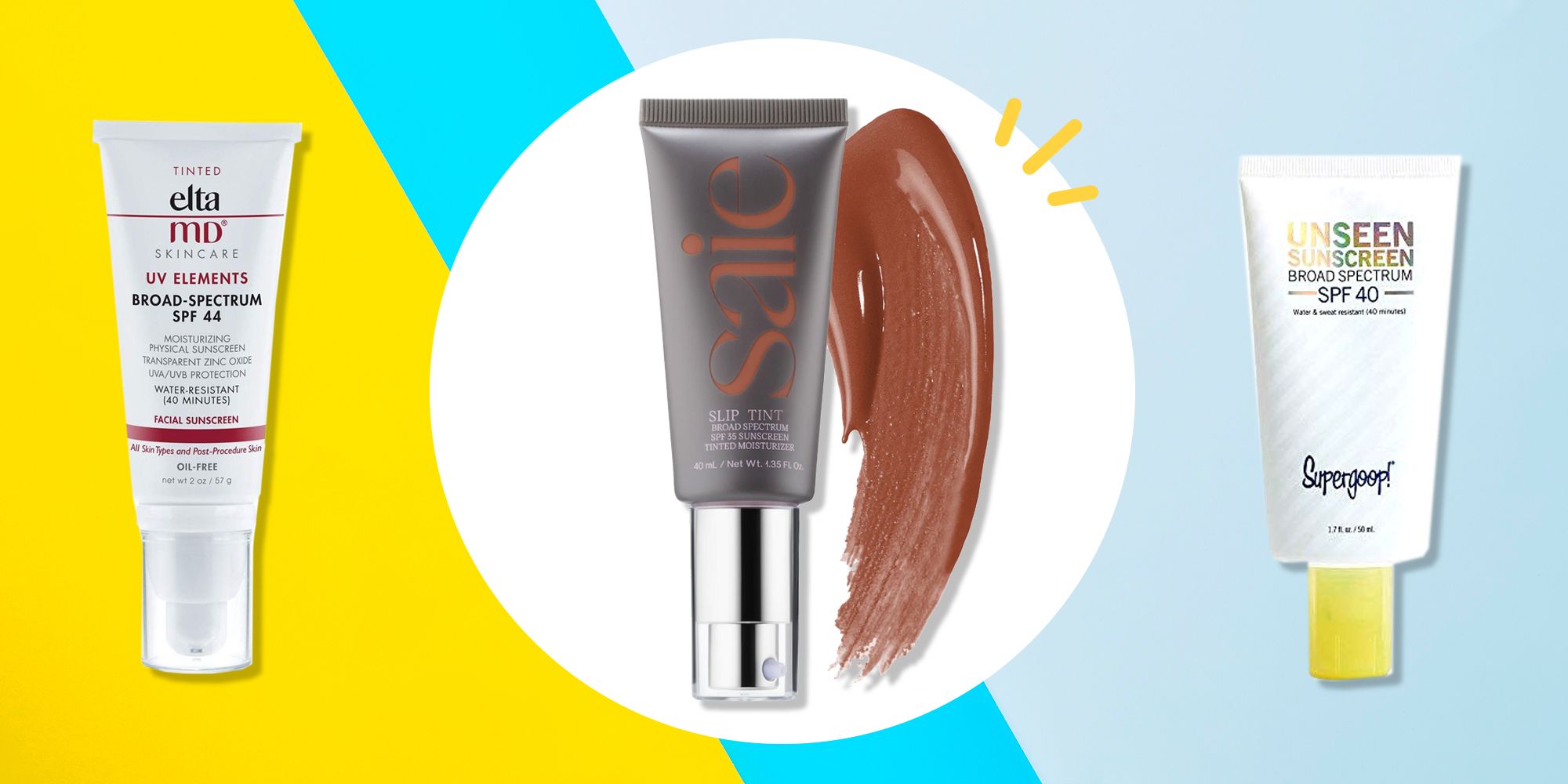 Source: Read Full Article