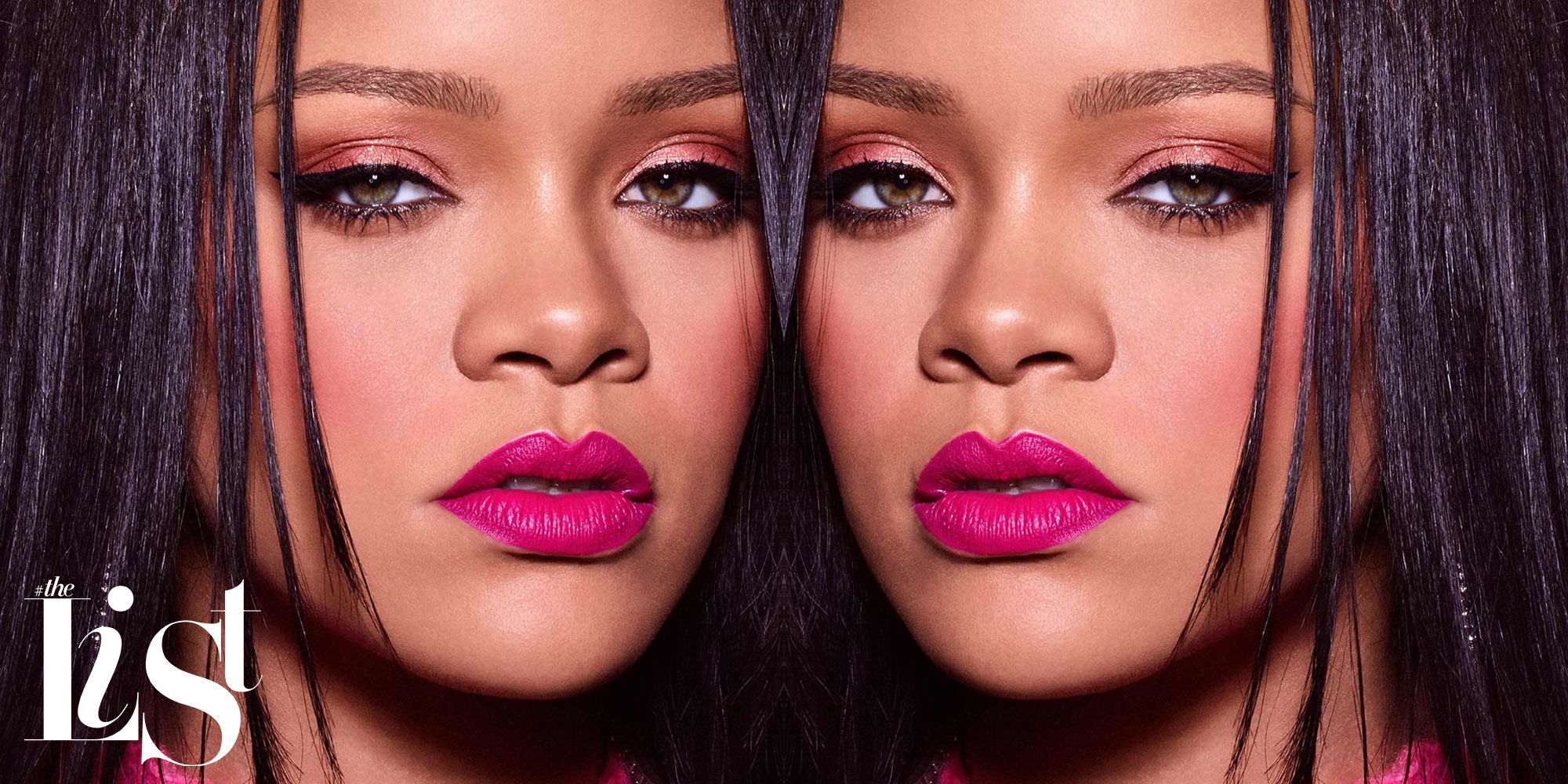 The best beauty products are the ones you know by name. Pirate, Orgasm, P50V—it's a secret language that only true beauty junkies can speak fluently. So when we say things like Schiap, Lolita, Candy Yum-Yum, and Pillow Talk, you know that we're compiling a list of the best pink lipsticks of all time. Ahead, 12 of our favorite formulas that we buy over and over again.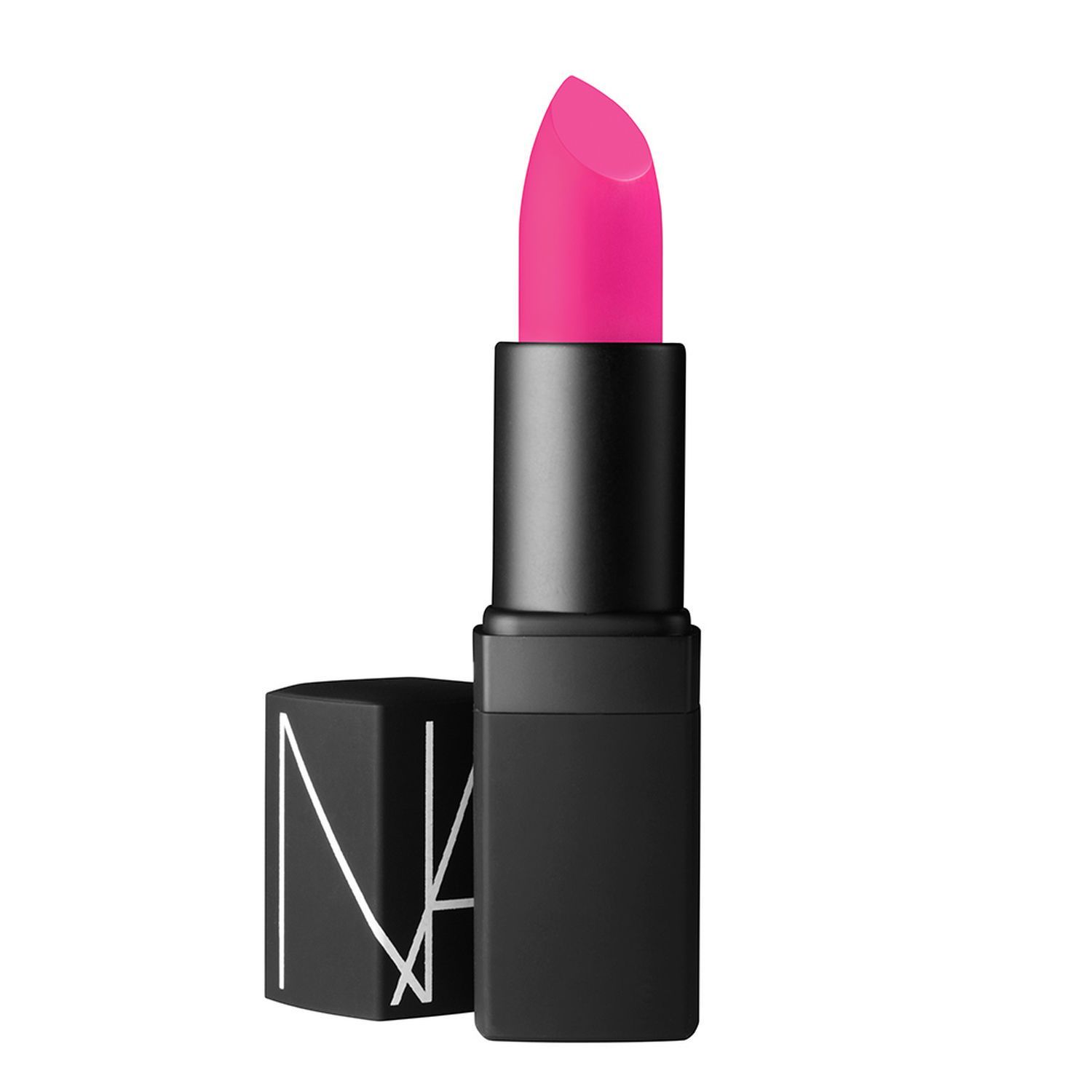 Did you know? It's called Schiap after Elsa Schiaparelli, the designer who made the shade Shocking Pink her signature.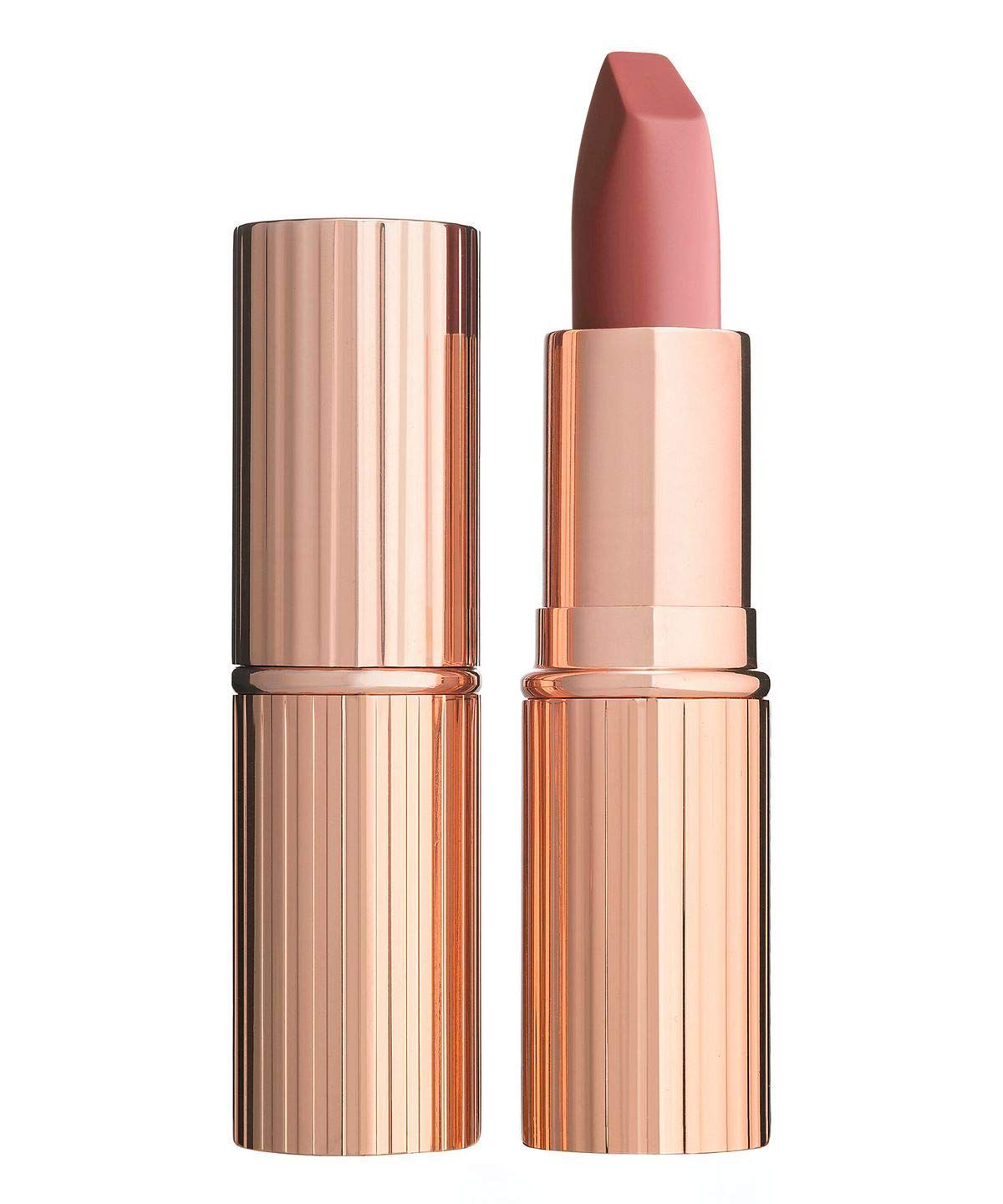 This your-lips-but-better iteration on a neutral rose is so popular, that Charlotte Tilbury has since expanded it into an entire collection of products.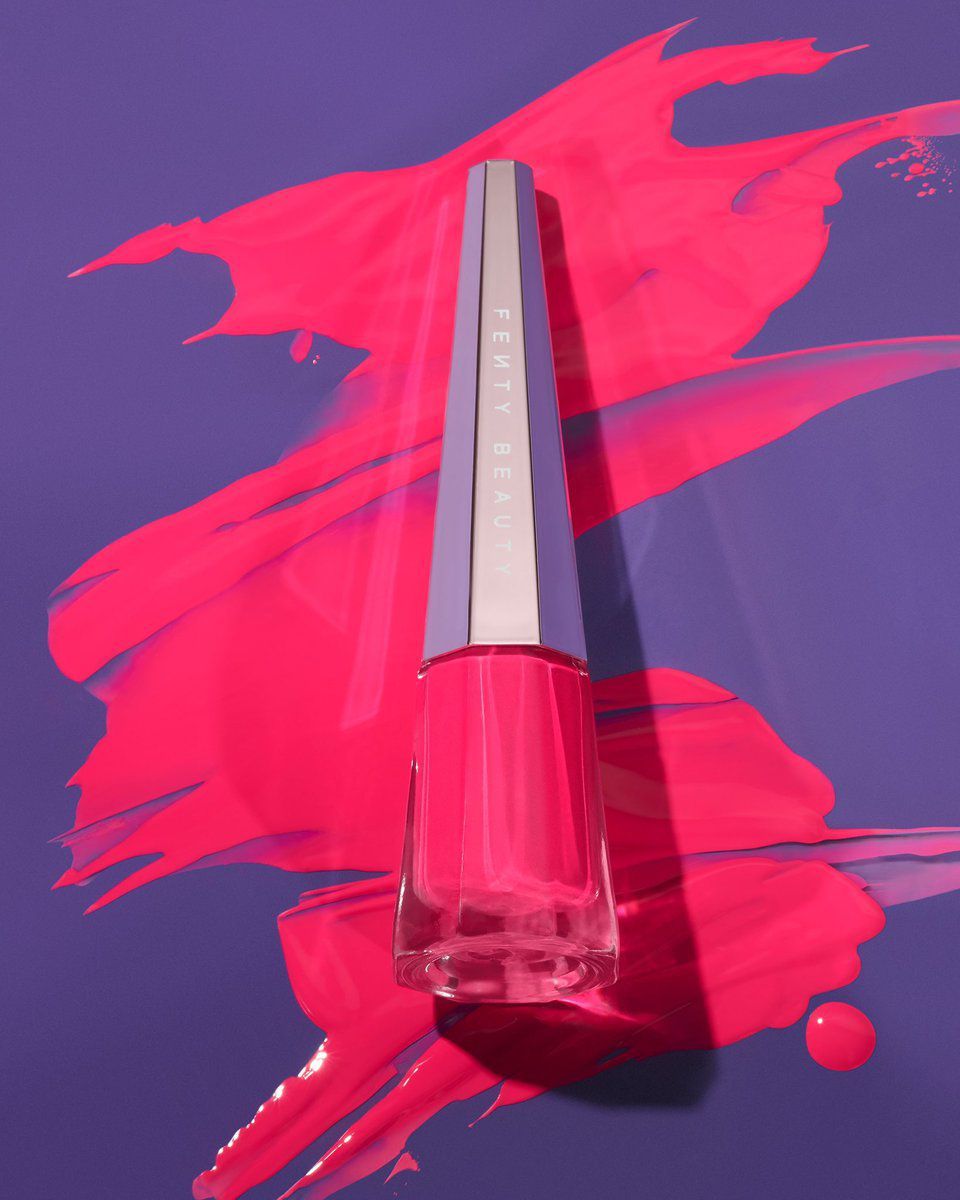 Rihanna's latest Stunna Lip Paint is the shade Unlocked, an electric fuchsia that looks equally bold and fierce on all skin tones.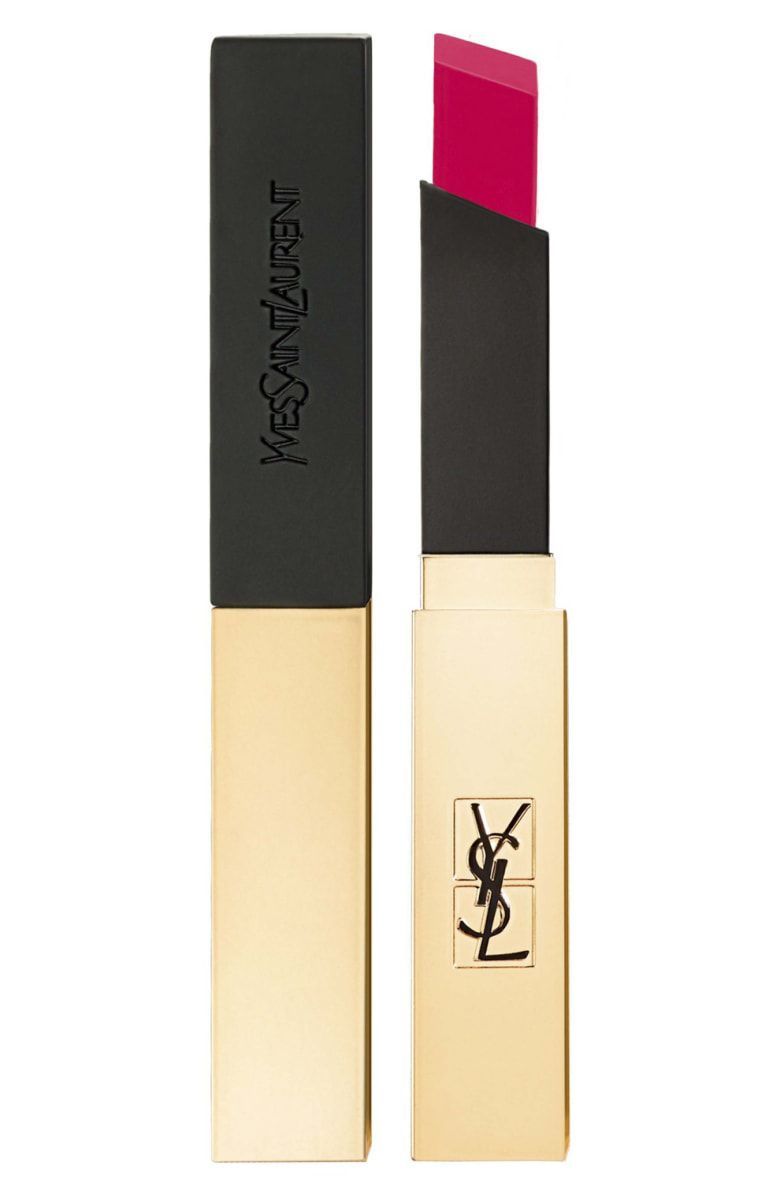 The geometric bullet on YSL's The Slim matte lipsticks makes quick work of tracing sharp lines around your Cupid's bow. That surgical precision is key when the shade is as bright as Contrary Fuchsia.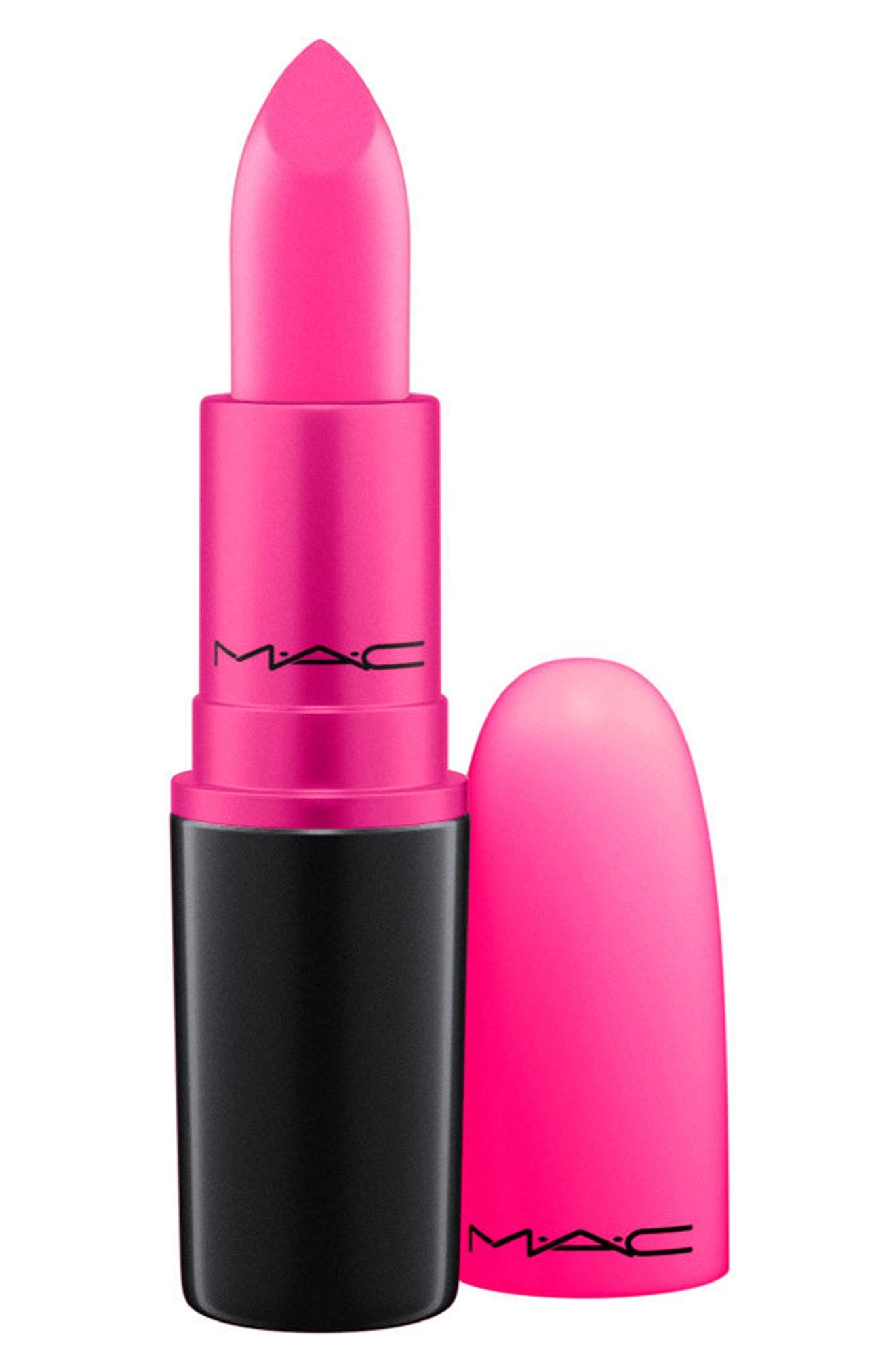 One of MAC's most-iconic shades behind Ruby Woo and Lady Danger, this electrified bubblegum-pink is not for the faint of heart.
Some might say that Cherries In the Snow, the iconic lipstick shade dating back to the 1950s, is red. It's not, but it's close enough that you can consider it the pink lipstick for those who only wear red.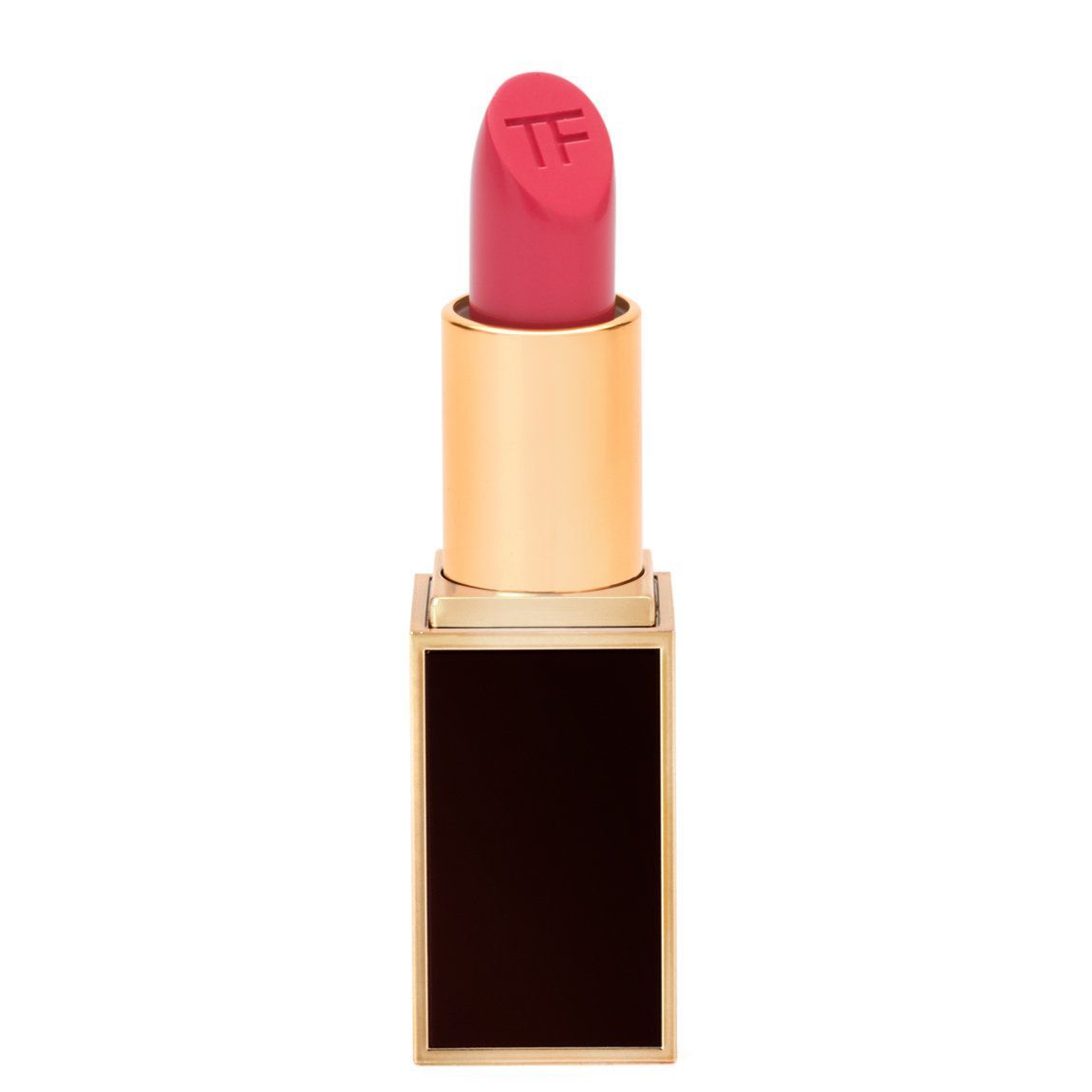 This creamy and ultra-pigmented lipstick formula is as pink as the shade name suggests.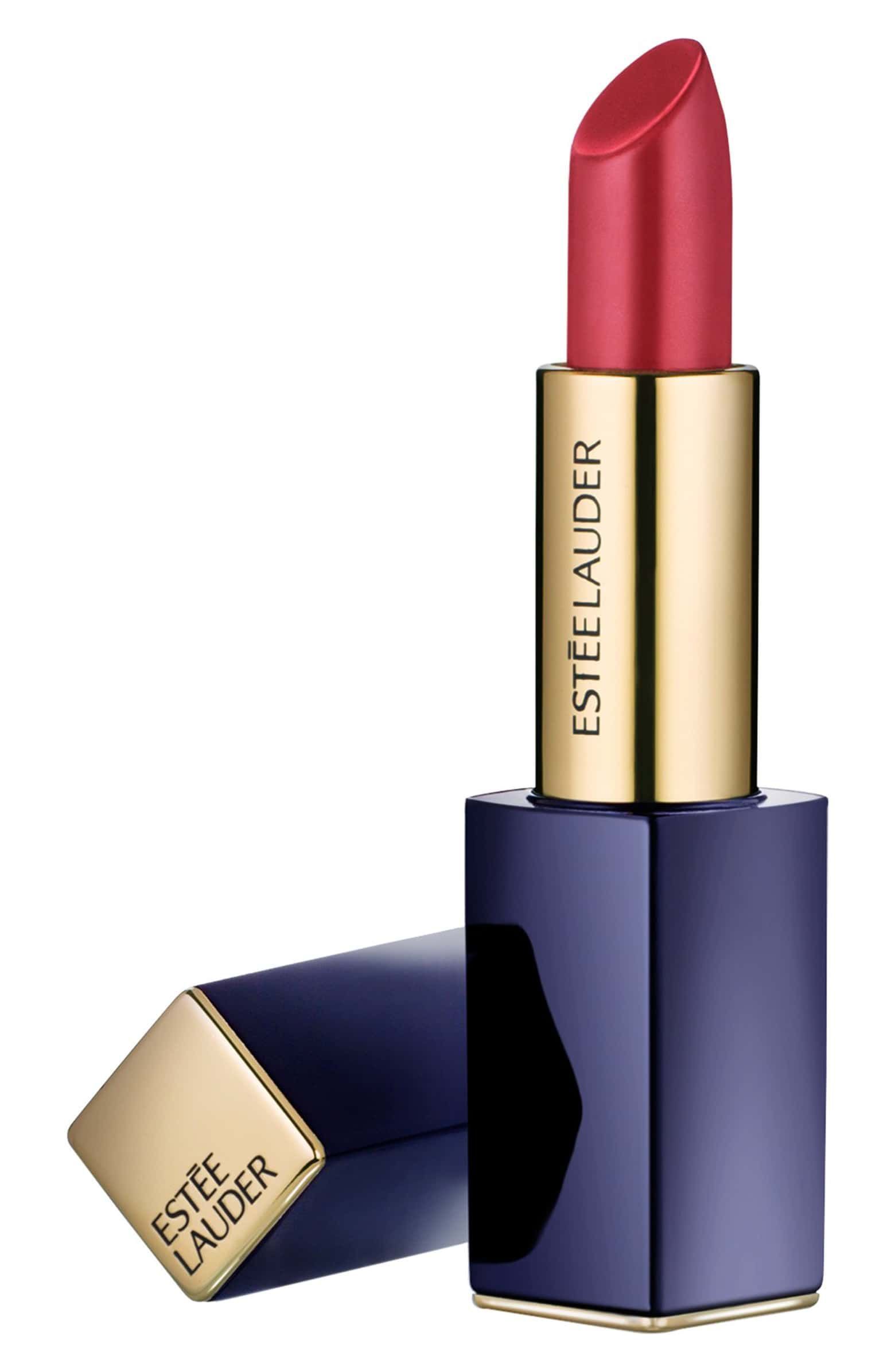 This cool-toned berry is one of the most comfortable shades to wear on this list, thanks to the ultra-moisturizing formula.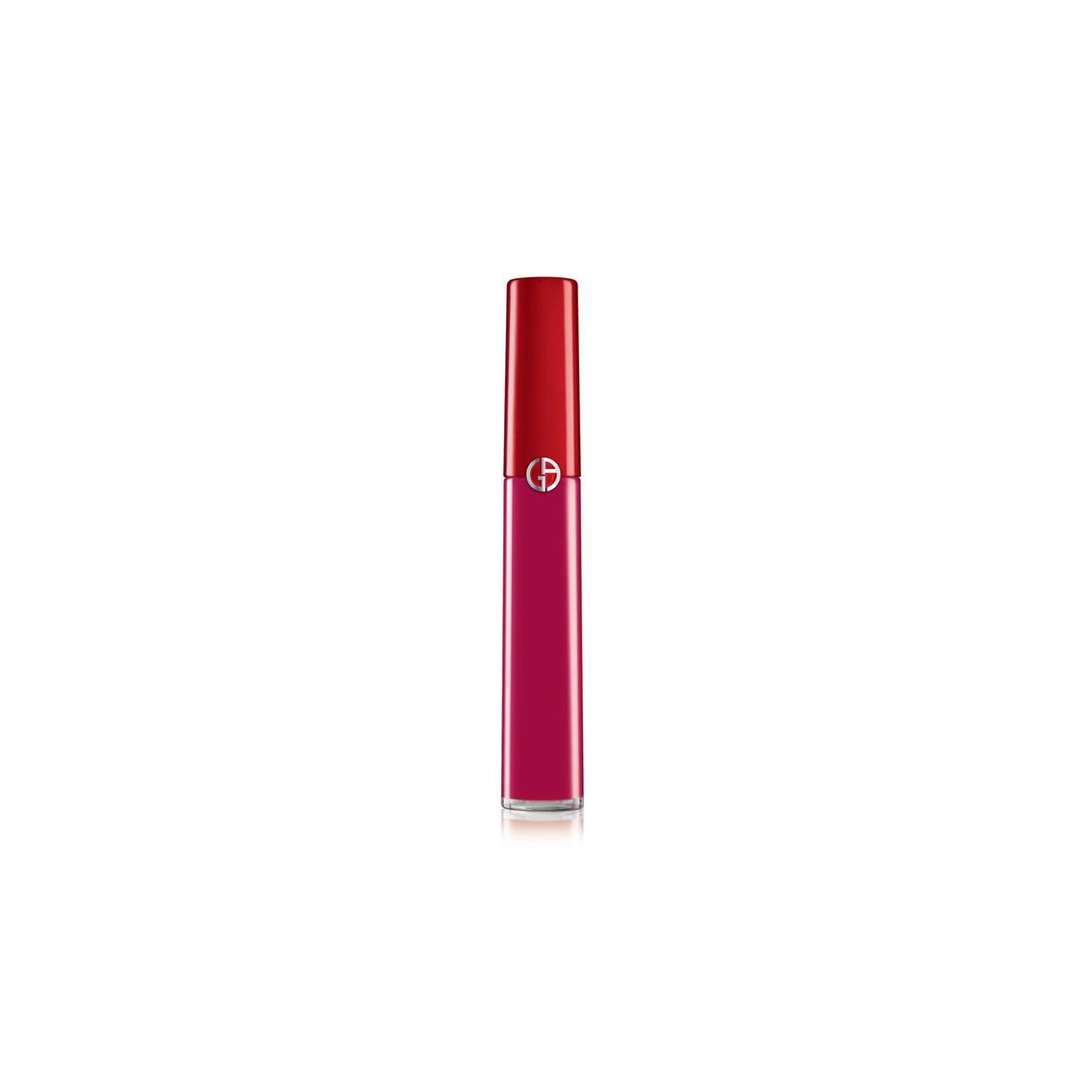 If you're looking for a bold pink lipstick that will last all day (and maybe into the next), try this. The Lip Maestro formula is famous for feeling nearly weightless, leaving a semi-matte finish, and keeping lips from drying out.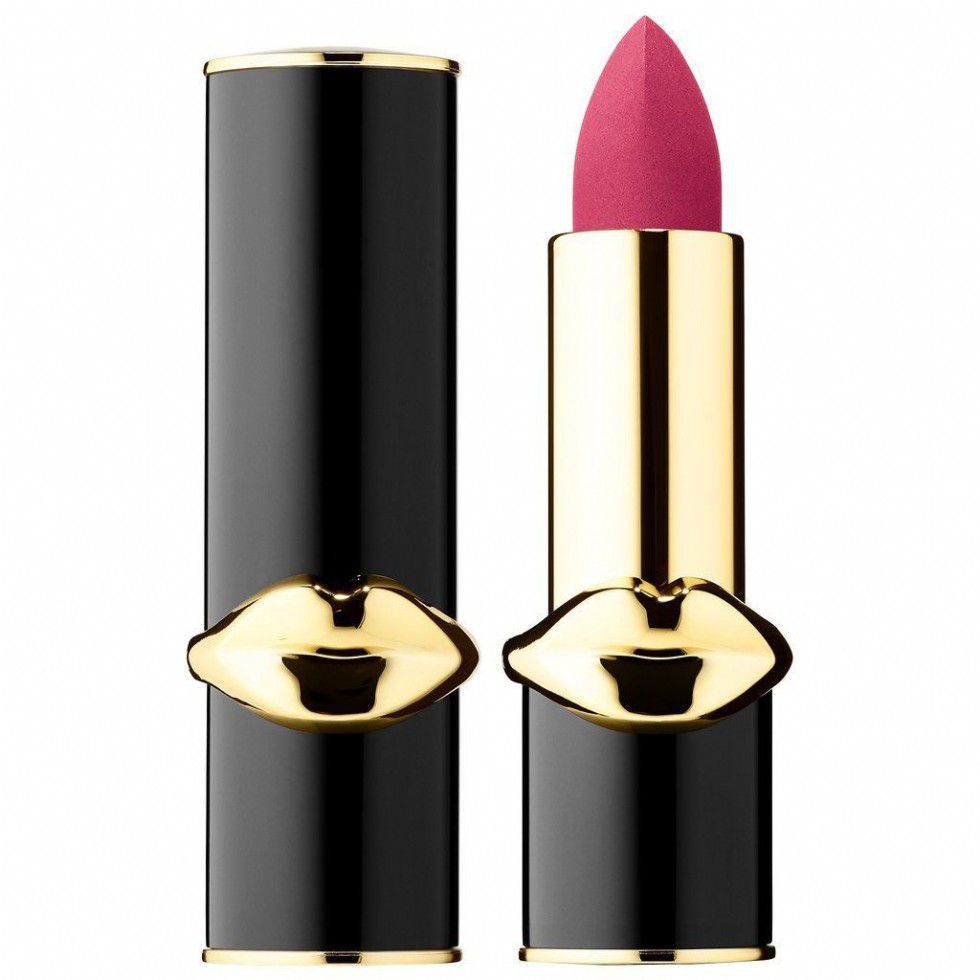 This fuchsia formula from Pat McGrath is so good, it's converted even matte-lipstick-haters into fans.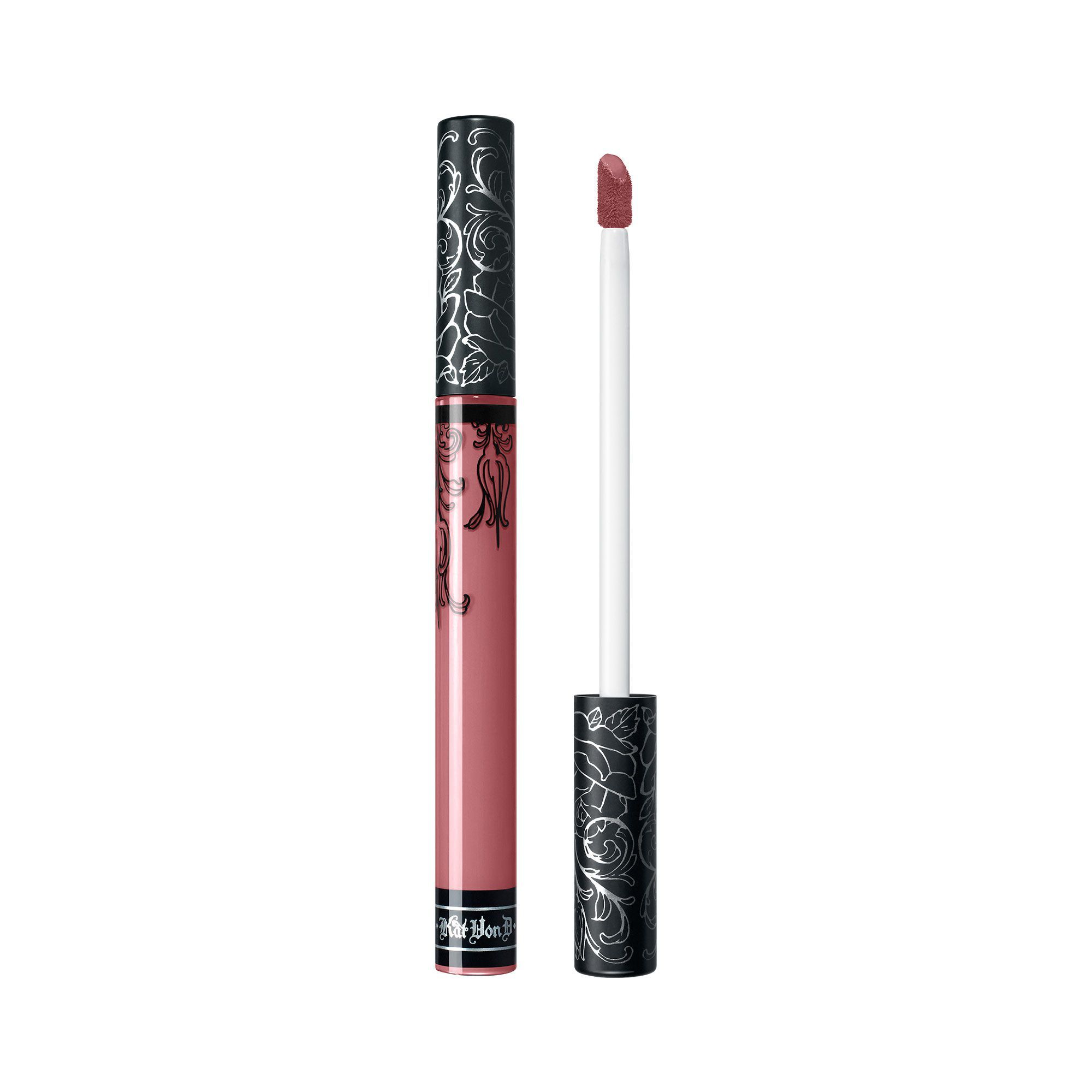 Since its release in 2015, Lolita has become Kat Von D's highest-rated shade, with one tube sold every minute. The dusty rose even inspired a collection of eyeshadows and liner.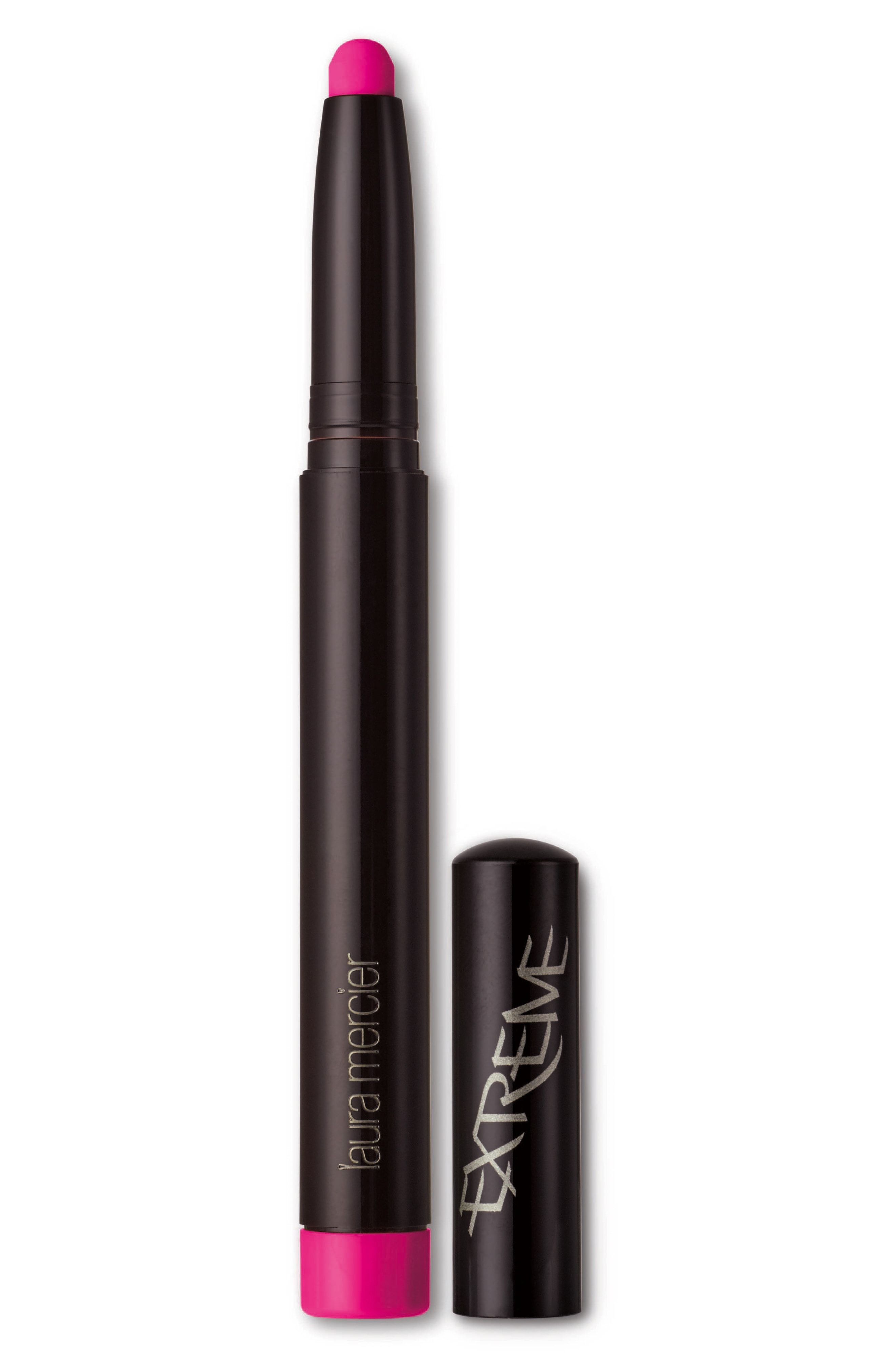 Fans of ultra-matte lipstick are crazy for this formula, which leaves behind the brightest pigment we've even seen with an extreme matte finish. Somehow—through magic— it doesn't feel like it sucks the life out of your lips.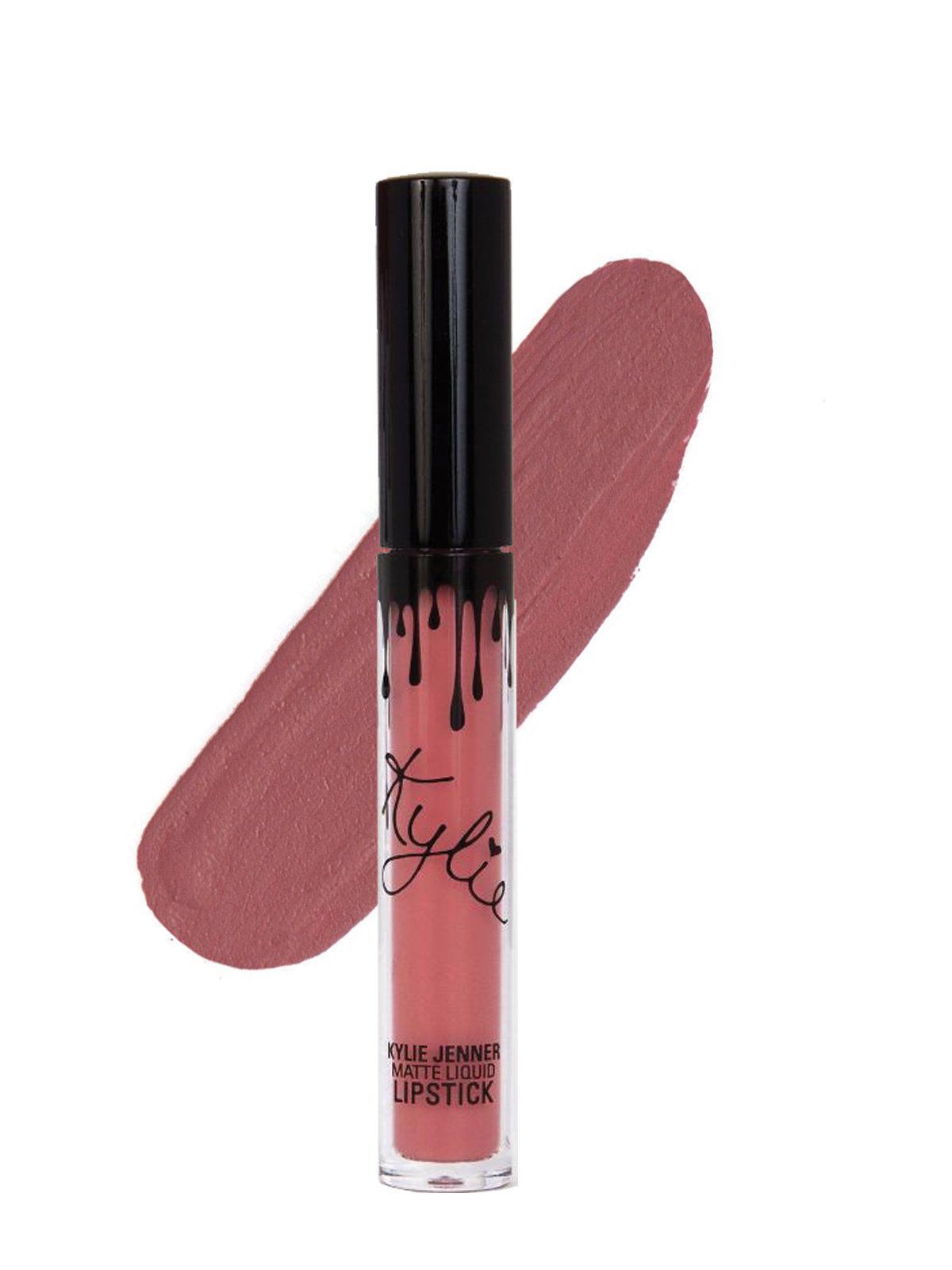 One of Kylie Jenner's earliest shades, Posie K is a cool rose that looks soft and pretty on lips of all ages and skin tones. The Lip Kit matte formula can be a little drying, but the formula lasts through anything and everything.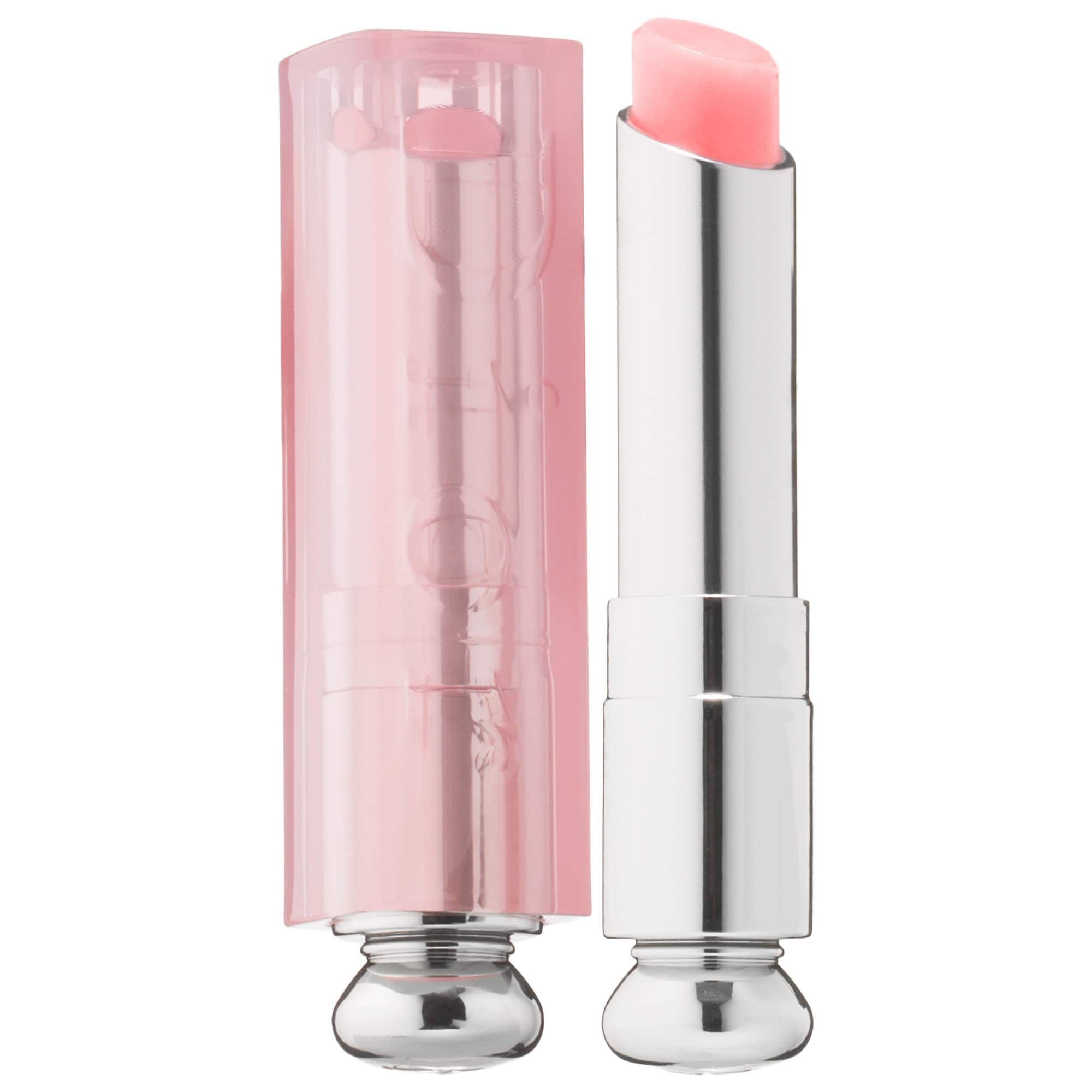 Calling this a lipstick is a little but of a misnomer. This universal lip-plumping and hydrating balm reacts to your own unique skin chemistry to leave behind the perfect sheer was of pink color. You're going to want to toss one in every bag you own.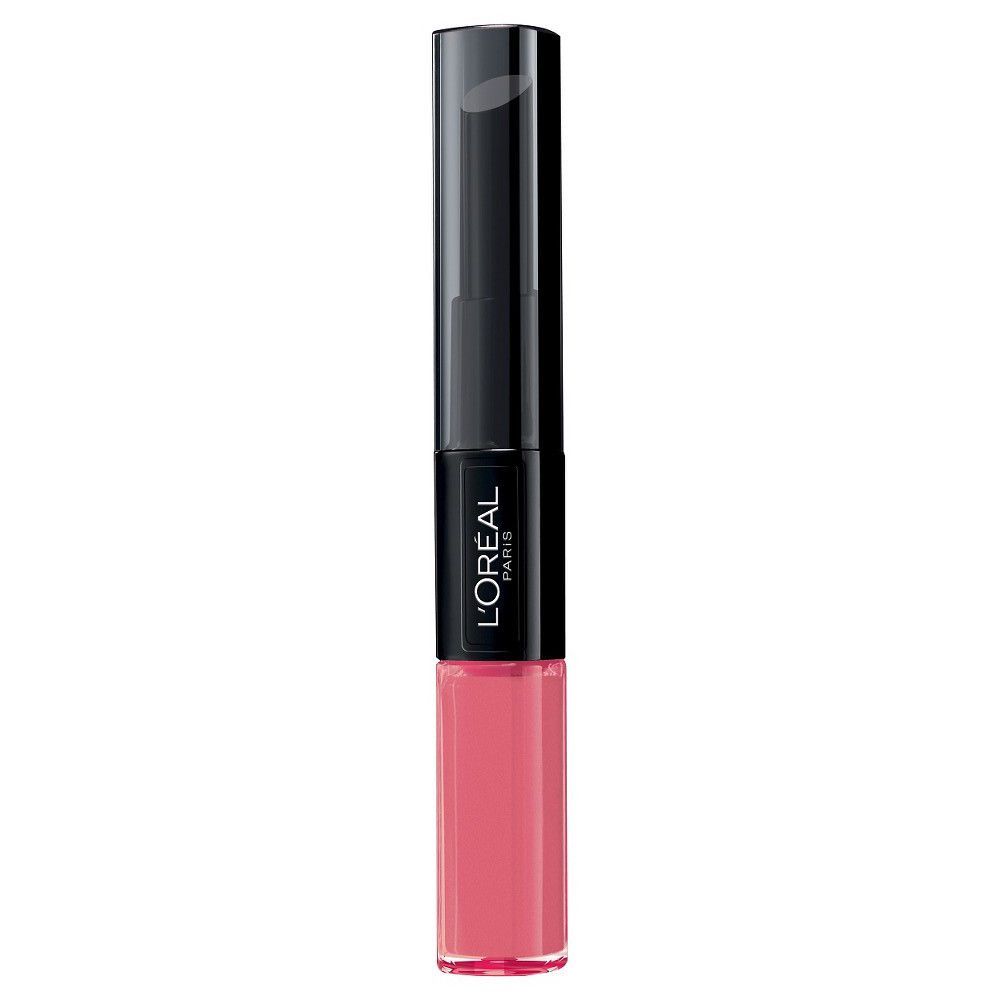 L'Oréal Pari's dual-ended Infallible lip colors are meant to last through three-plus meals and maybe a day or two, until you decide to remove it with an oil-based cleanser. The clear balm on the other end keeps lips from drying out.
Source: Read Full Article