In 2016, HBO premiered a new miniseries called The Young Pope. The series was successful enough to garner several accolades in addition to getting a follow-up series that will be titled The New Pope. The HBO series was made in collaboration with Sky Atlantic, HBO, and Canal+. It is an Italian, Spanish, and French hybrid miniseries. It stars Jude Law as the title role of Lenny Belardo, the newest pope elected.
It also stars accomplished actress Diane Keaton. The rest of the cast was filled out by Silvio Orlando, Javier Camara, Scott Shepherd, Ludivine Sagnier, and James Cromwell. The series was created and directed by Oscar-winning director, Paolo Sorrentino. It took three years to finish the first season in its entirety. In this article, we'll be taking a look at the net worth of some of the show's key cast members.
RELATED: Jane The Virgin's Cast Net Worth
Click the button below to start this article in quick view
8

Sebastian Roché – $1.5 million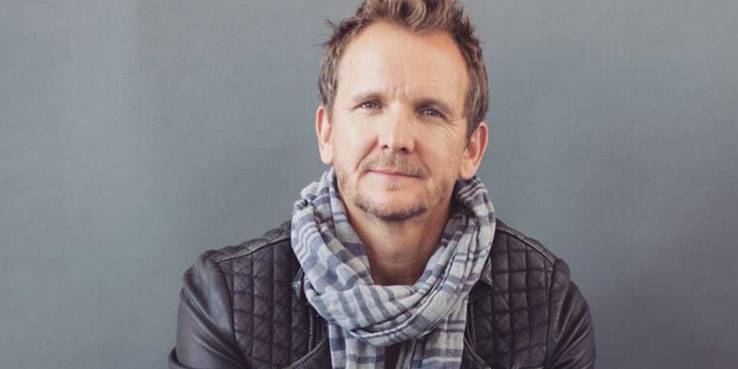 You probably know Sebastian Roché best from his work on Supernatural where he played the angel known as Balthazar, but on The Young Pope, he played one of the Cardinals in a recurring role. His net worth is approximately $1.5 million. Outside of The Young Pope and Supernatural, you've also seen him on both The Vampire Diaries and The Originals.
RELATED: Every Cast Member Of Supernatural's Net Worth
Fans of those shows know him as Mikael, father of Klaus Mikaelson and a frequent antagonistic presence in the franchise. He also plays Reichsminister Martin Heusmann in the Amazon Prime series, The Man in the High Castle. Most recently, he played in an episode of Law & Order: Special Victims Unit, the CW series Valor, and Genius.
7

Ludivine Sagnier – $3 million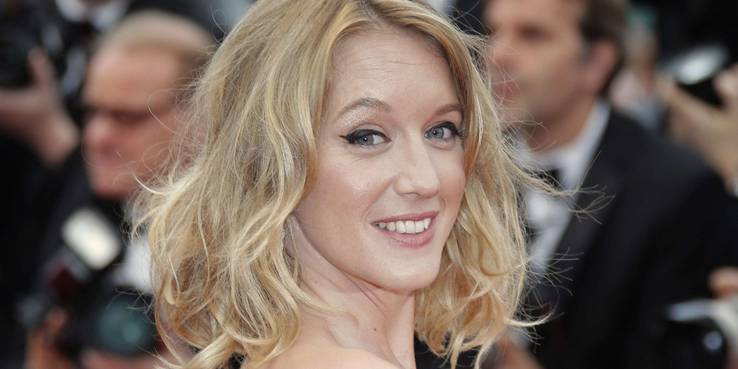 Ludivine Sagnier portrays Esther on the show. She is the wife of one of the men in the Swiss Guard. But her role becomes part of Voiello's master plan to capture the pope in a state of indecency by having her seduce him. The pope takes an interest in her beyond the norm which works perfectly for the Cardinal's plan.
Sagnier is a famous French actress who has been nominated for two Cesar Awards. Her total net worth is $3 million. The majority of her works are foreign but you might recognize her as Tinker Bell in the 2003 live-action Peter Pan movie.
6

Scott Shepherd – $7 million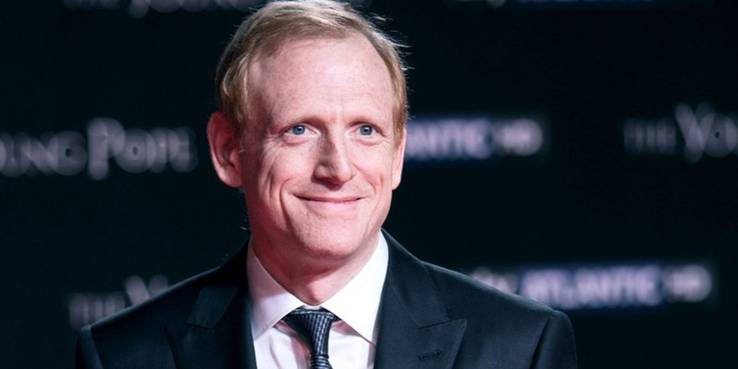 Lenny Belardo has a brother who was also orphaned at a young age, his name is Andrew Dussolier and he was also taken in by Sister Mary. Andrew is portrayed by American actor, Scott Shepherd, who has an estimated net worth of $7 million. In the series, he and Lenny are depicted as friends although their relationship isn't without its ups and downs.
Shepherd has starred in many films such as Side Effects, Bridge of Spies, Ithaca, Jason Bourne, Hostiles, and the recent X-Men movie, Dark Phoenix. On television, he recently portrayed Harris James on the third season of True Detective.
5

James Cromwell – $8 million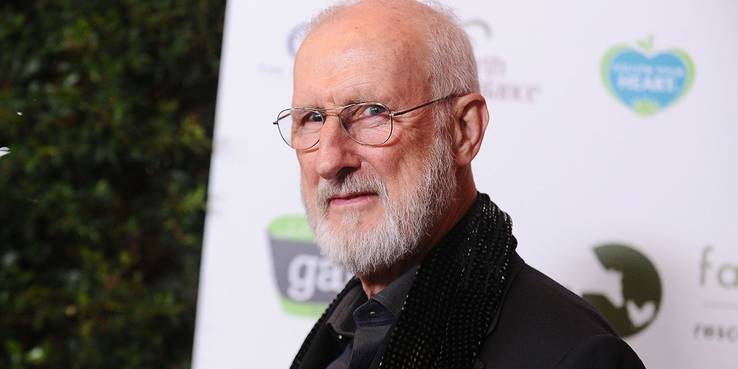 James Cromwell plays the role of Cardinal Michael Spencer. He used to be an Archibishop and he served as Lenny's mentor before he became the pope. However, after being elected, the relationship between Lenny and Michael became significantly strained. As for Cromwell, he is an accomplished actor who has starred in many different projects.
RELATED: 10 Highest Grossing Horror Franchises Of All Time
His net worth is around $8 million. He has been nominated for several Primetime Emmy Awards and Screen Actors Guild Awards. He was even nominated for an Academy Award for his role in Babe. Recently, he won an Emmy for his sinister turn as an evil doctor in American Horror Story: Asylum.
4

Javier Cámara – $10 million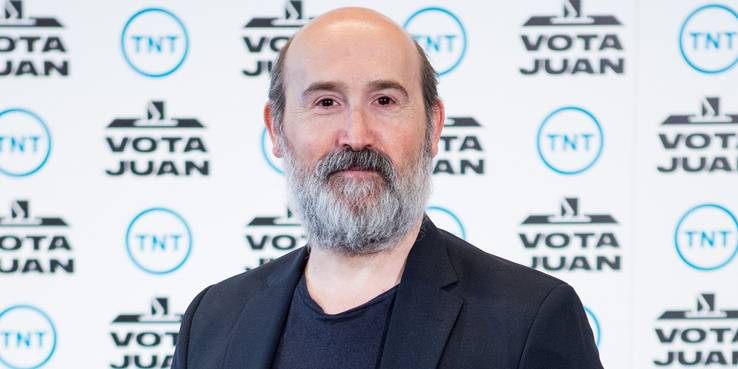 Javier Cámara portrays Bernardo Gutierrez, one of the few people Lenny actually enjoys talking to. He is the Monsignor, who eventually gets demoted to Cardinal. Cámara has a net worth of $10 million. Cámara is a Spanish actor who has starred in several movies like Talk To Her, Bad Education, and the TV show, 7 Vidas.
You might also recognize him from the Netflix series, Narcos, where he played a key role in the third season. Aside from acting both in films and television shows, Cámara is an accomplished stage actor. He has also been nominated for more than 22 awards.
3

Silvio Orlando – $16 million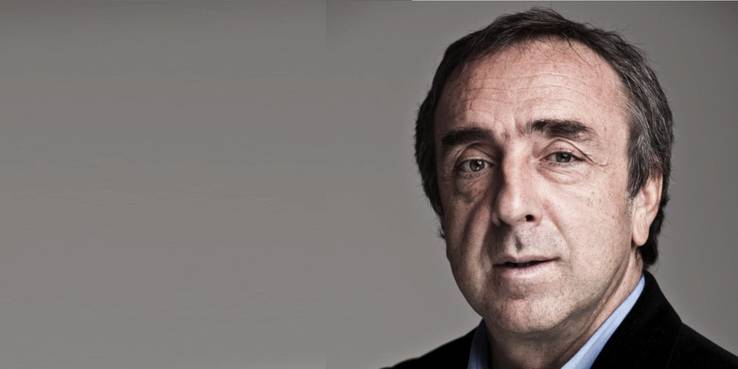 In the series, Silvio Orlando plays the role of Cardinal Angelo Voiello. He is one of Belardo's most outspoken (well, in private), oppositions. He also serves as an antagonist to Lenny as he works behind-the-scenes to bring down the pope after realizing he won't be easily controlled by the Church. As for Orlando himself, his net worth is estimated at $16 million.
He is an established Italian actor who was born in Naples. Silvio Orlando has won several awards in Italy as well such as the David di Donatello and Volpi Cup at the Venice Film Festival in 2008. The majority of his work is Italian and he has also starred in several stage plays.
2

Jude Law – $45 million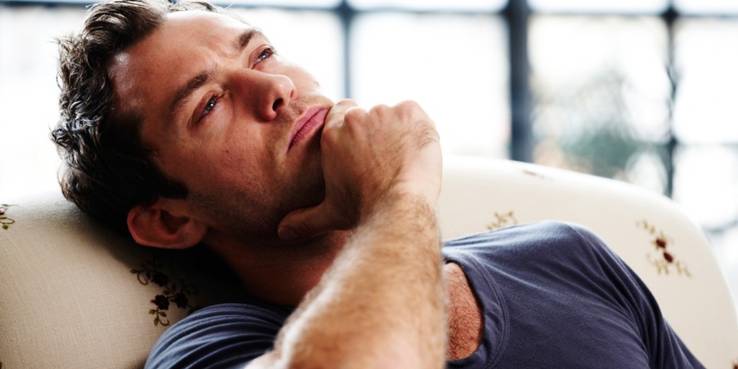 As an extremely popular actor who has won and been nominated for numerous accolades, it should come as no surprise that Law would be one of the wealthiest cast members on the series. He plays the leading role on The Young Pope as Lenny Belardo and his total net worth is estimated to be about $45 million.
RELATED: The Top 10 Most Expensive Celebrity Gifts
He initially began acting in 1987 and began in stage plays before making the transition to television and ultimately film. Nowadays you've seen him in almost every medium and recently he starred as a young Albus Dumbledore in the Harry Potter franchise film, Fantastic Beasts: Crimes of Grindewald.
1

Diane Keaton – $50 million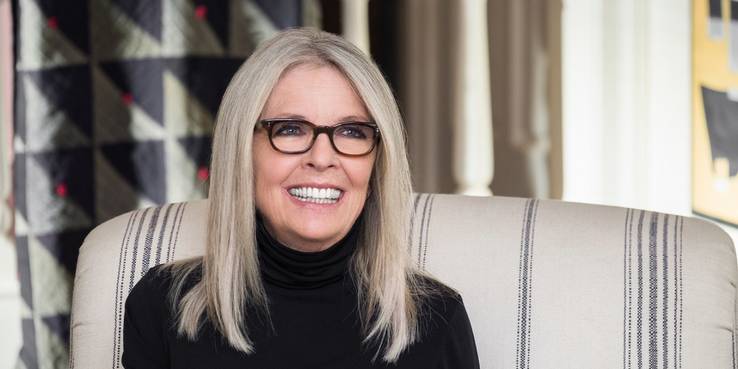 Diane Keaton has been in the Hollywood industry for decades, she is an established and award-winning actress in addition to being a screenwriter, director, and producer. Her net worth is estimated to be an astounding $50 million. Her early days consisted of frequent collaborations between her and director Woody Allen. Recently, Keaton starred in comedy films Book Club and Poms.
She has dabbled both in movies and in stage plays although she hasn't done all that much on television until now. On The Young Pope, she plays Sister Mary, a nun who actually raised both Lenny and his brother, Andrew. Lenny appoints her as his personal secretary when he is elected as pope.
NEXT: Net Worth Of Your Favorite Day Time Talk Show Hosts
Tags:net worth
Source: Read Full Article