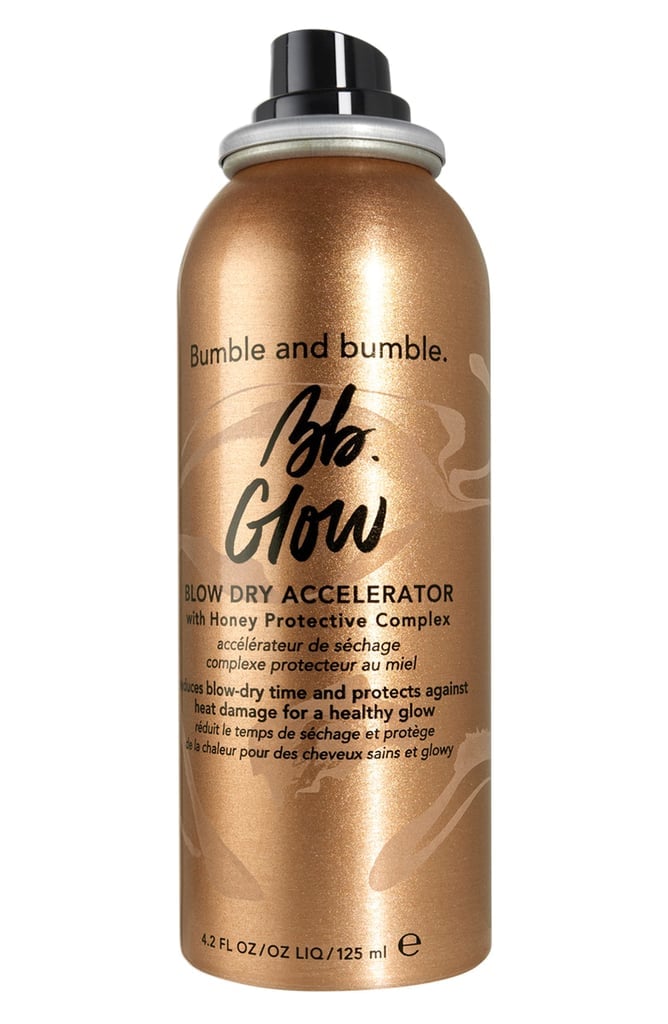 These Are the Best Hair Products to Hit Stores in September

"In a perfect world, there would be a hair product that would ___." Maybe for you that blank is a serum that cuts blow-dry time in half. Perhaps, it's a mask you can throw on before you head to work to moisturize your hair all day. Regardless of what it is, if you've dreamt it up, chances are, it's on this list.
September's best hair care launches are full of innovations that make styling your hair and giving it the R and R it needs that much easier, and we've asked editors to share the ones they love the most. Check them out ahead.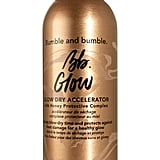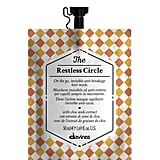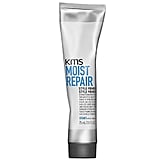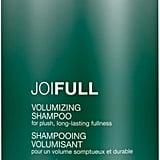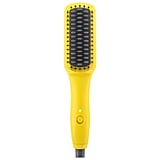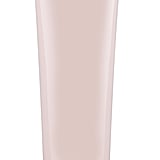 Source: Read Full Article