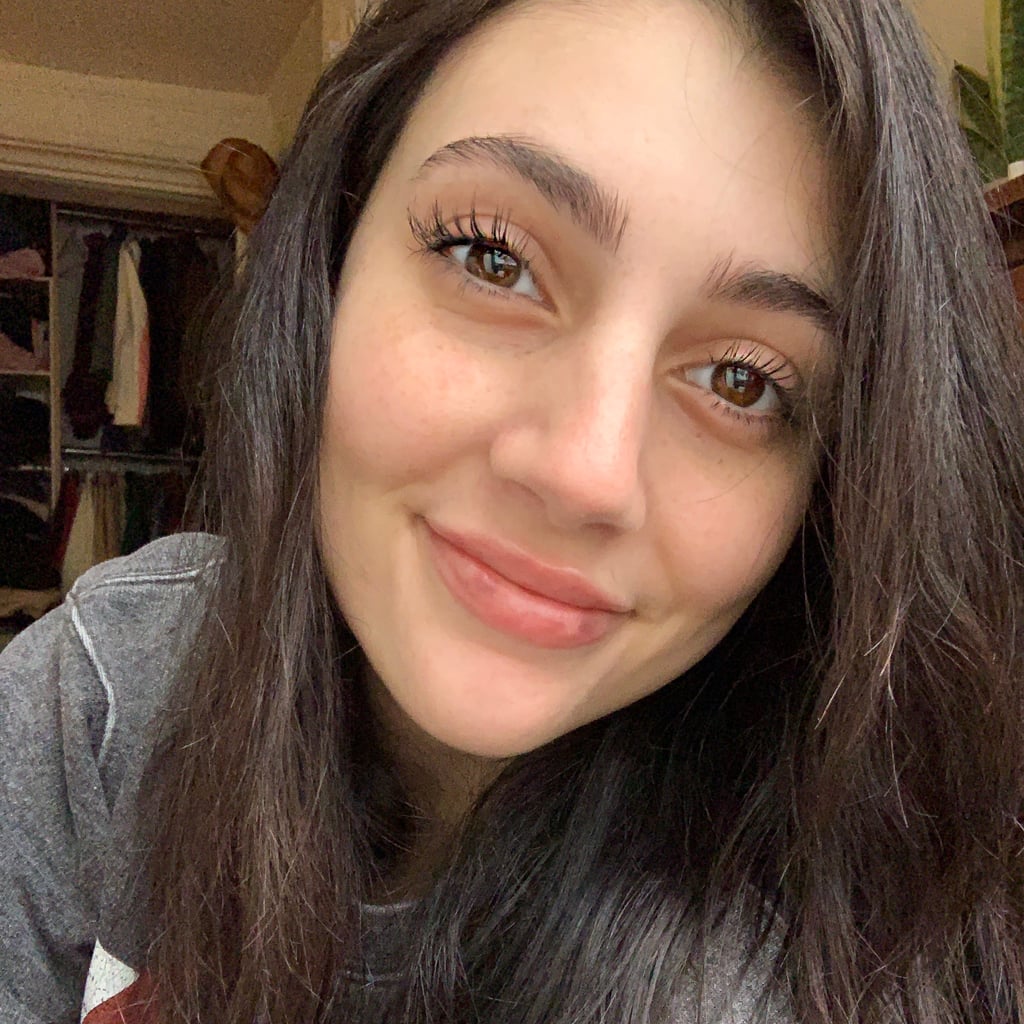 This $11 Mascara Makes My Eyes Look Bigger Than Bambi's (in the Best Way)

It's hard to pinpoint exactly when I learned and began to admire the beauty look of a deer, but I blame Bambi. Although the Disney animation team likely didn't mean to at the time, they inadvertently created a beauty trend that many, like myself, would try to emulate for years to come: the doe eyes. They're wide, they're fluttery, they're childlike and pretty, but how do you actually get that doe-eyed look without a tube of glue and individual falsies? Unless you're genetically blessed, there's another solution. Meet the L'Oréal Bambi Eye Mascara.
The doe-eyed beauty look isn't one that features spidery, dramatic, and borderline clumpy eyelashes. Instead, it's clean, feathery, and ever-so slightly longer at the outer corners of the eye to create that wide-eyed effect only an illustrated deer is capable of having. The L'Oréal Bambi Eye Mascara checks all of those boxes. Sweep the velvety mascara formula through your lashes and you'll notice an immediate eye-opening difference. The magic is in the wand, which offers a mix of long and short bristles to create separation, volume, and definition for each individual lash — without clumping. The formula comes in two shades, but I personally prefer the black-brown color, especially if I'm looking for a natural no-seriously-these-are-my-lashes look.
It's just an added bonus that the formula isn't only easy to wash off (I can remove it all using a wipe without harsh scrubbing), but it's less than $11. The fact that the price is so low bodes well for me considering I've gone through two — yes, count 'em, two — tubes of this stuff; it's that good. Finally, Bambi has some competition for Great Prince of the Forest. Does this officially make me a horse deer girl?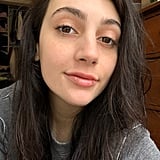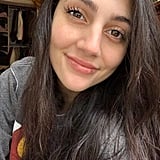 Source: Read Full Article