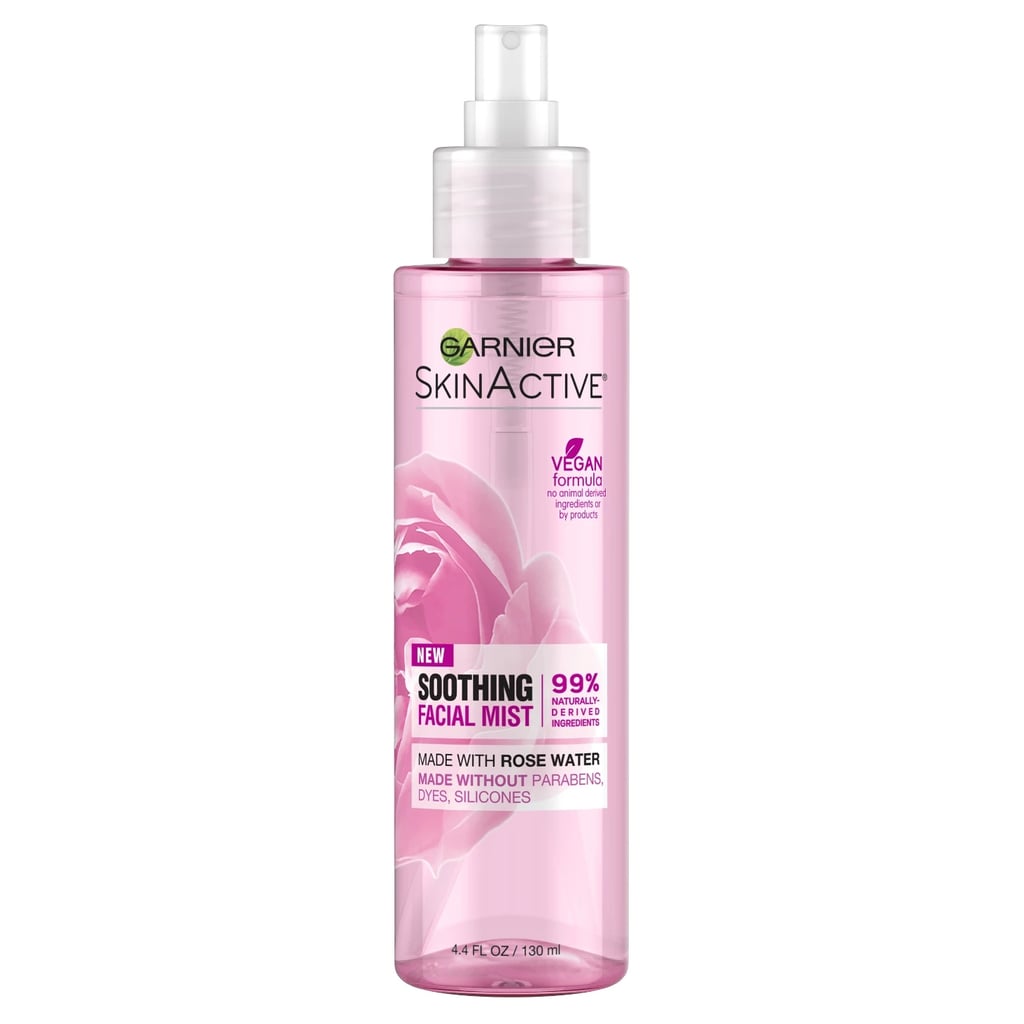 Garnier SkinActive Facial Mist Spray with Rose Water

The flower behind the key ingredient of Garnier's SkinActive Soothing Rose Water Facial Mist ($9) is one that has inspired the strokes of now-legendary Monets, and Romeo's plea for Juliet's love. But rose water isn't just something that sounds beautiful: it also has pretty impressive effects on the skin.
A spritz of this pale pink liquid quickly wakes you up — as a burst of cool water to the face often does — but it also leaves skin feeling silky smooth and plump with moisture. I use it to instantly calm my dry cheeks when they're feeling a little too tight. A quick glance at this mist's label shows that its main ingredient is in good company. Not only does it contain rose water, it also contains acne-fighting salicylic acid and skin-softening glycerin (a moisturizing ingredient) that the brand derived from soybeans.
Ahead, see the pleasantly scented, elegantly concocted face mist that only costs $9.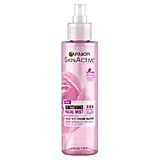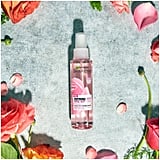 Source: Read Full Article