Actress Nina Dobrev is back on network television after a stint on Degrassi: The Next Generation and six years on The CW's hit series The Vampire Diaries. The Bulgaria-born and Toronto-raised actress now plays Clem, the lead character on the new CBS comedy series Fam.
In this week's episode of Go To Bed With Me, Dobrev puts on her bathrobe and gives BAZAAR.com an exclusive look into her nighttime beauty routine. From her affordable drugstore finds to prestige skincare splurges, Dobrev doesn't skimp when it comes to her ten step routine.
Filmed at The Surrey Hotel.
Shop Nina's Beauty Routine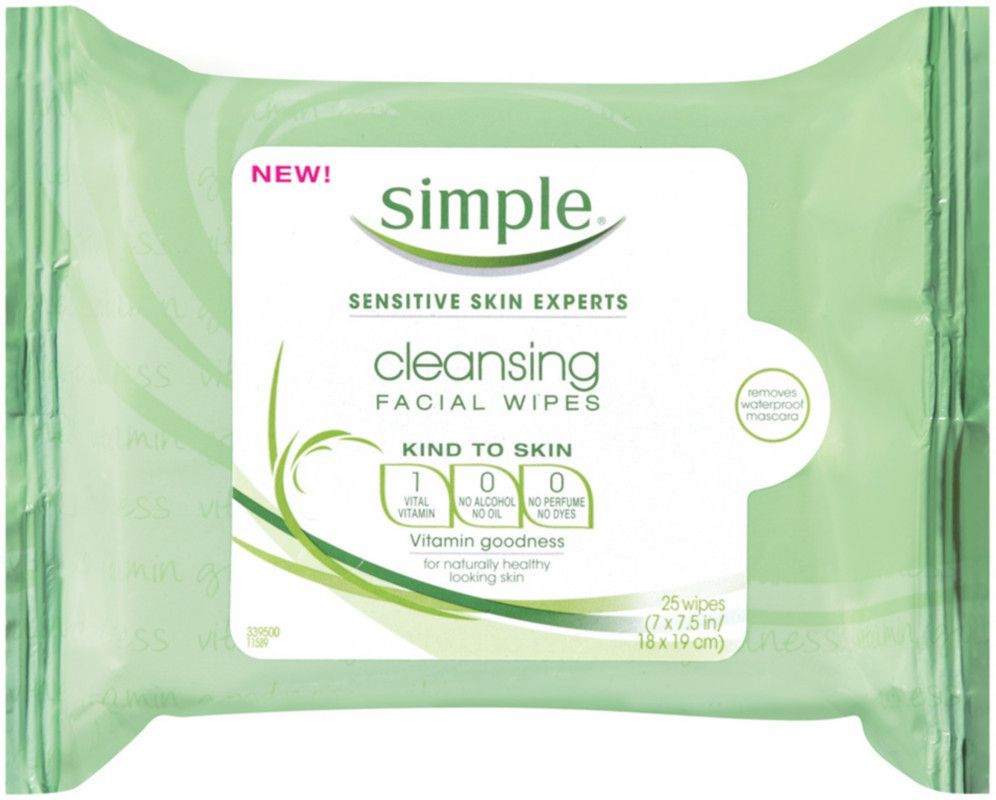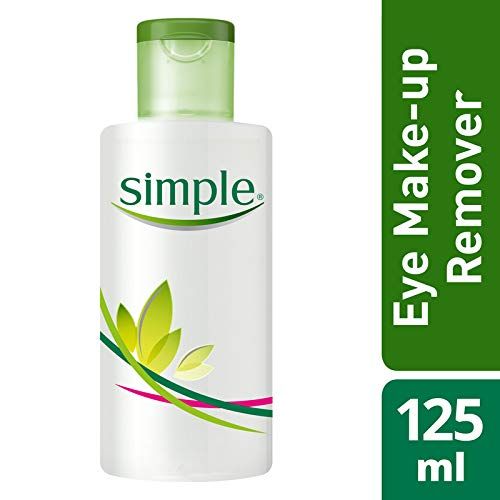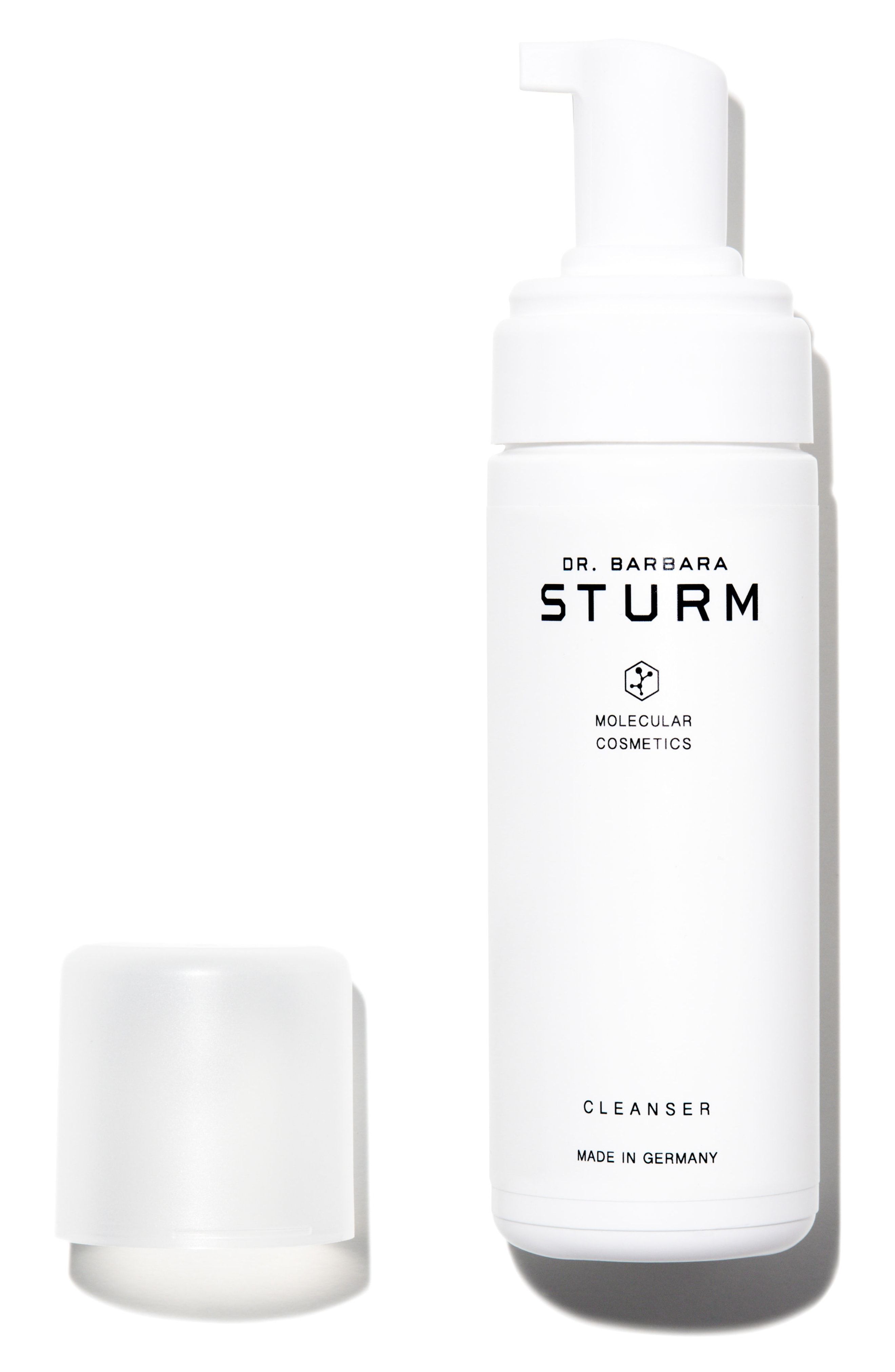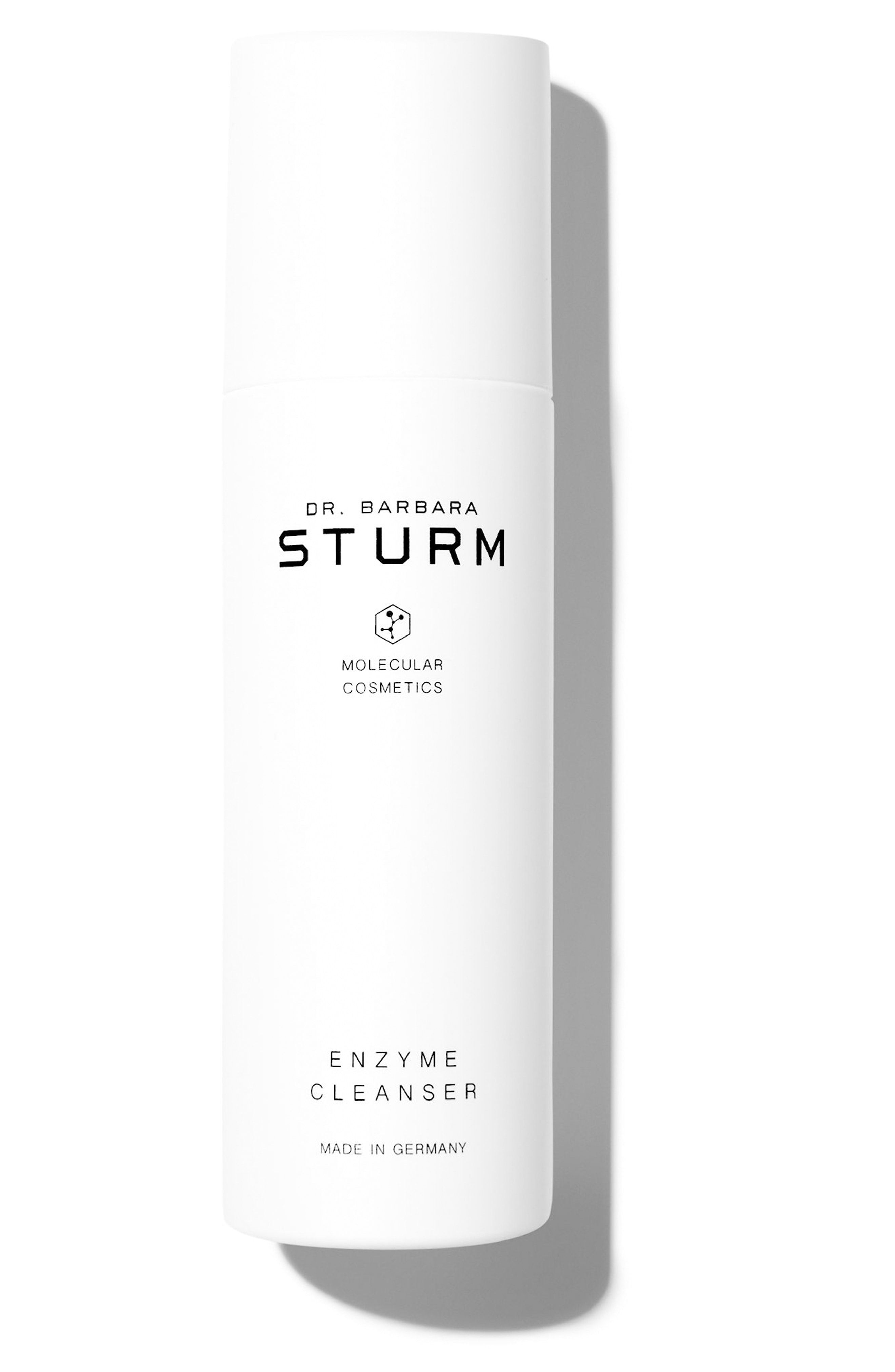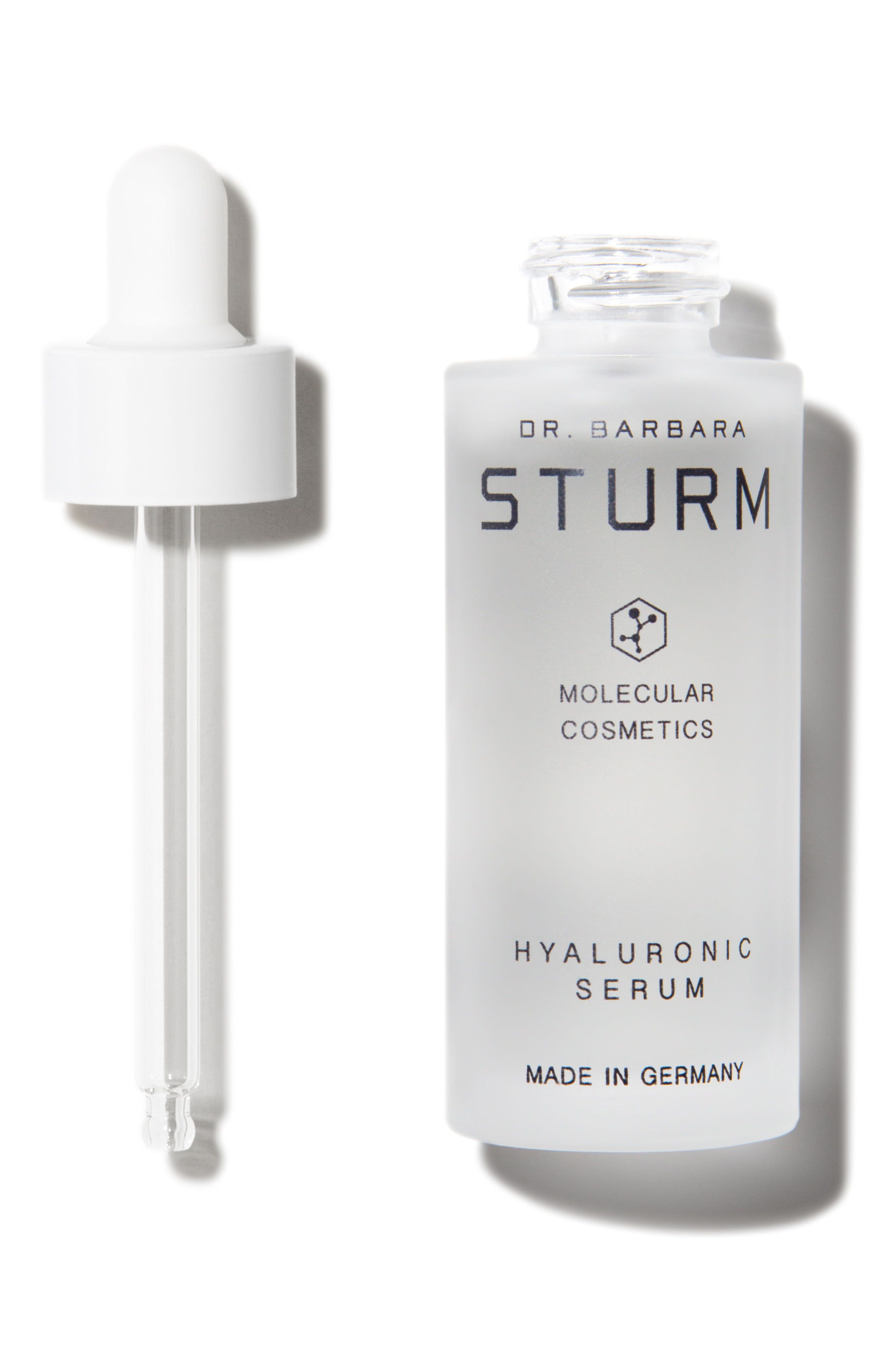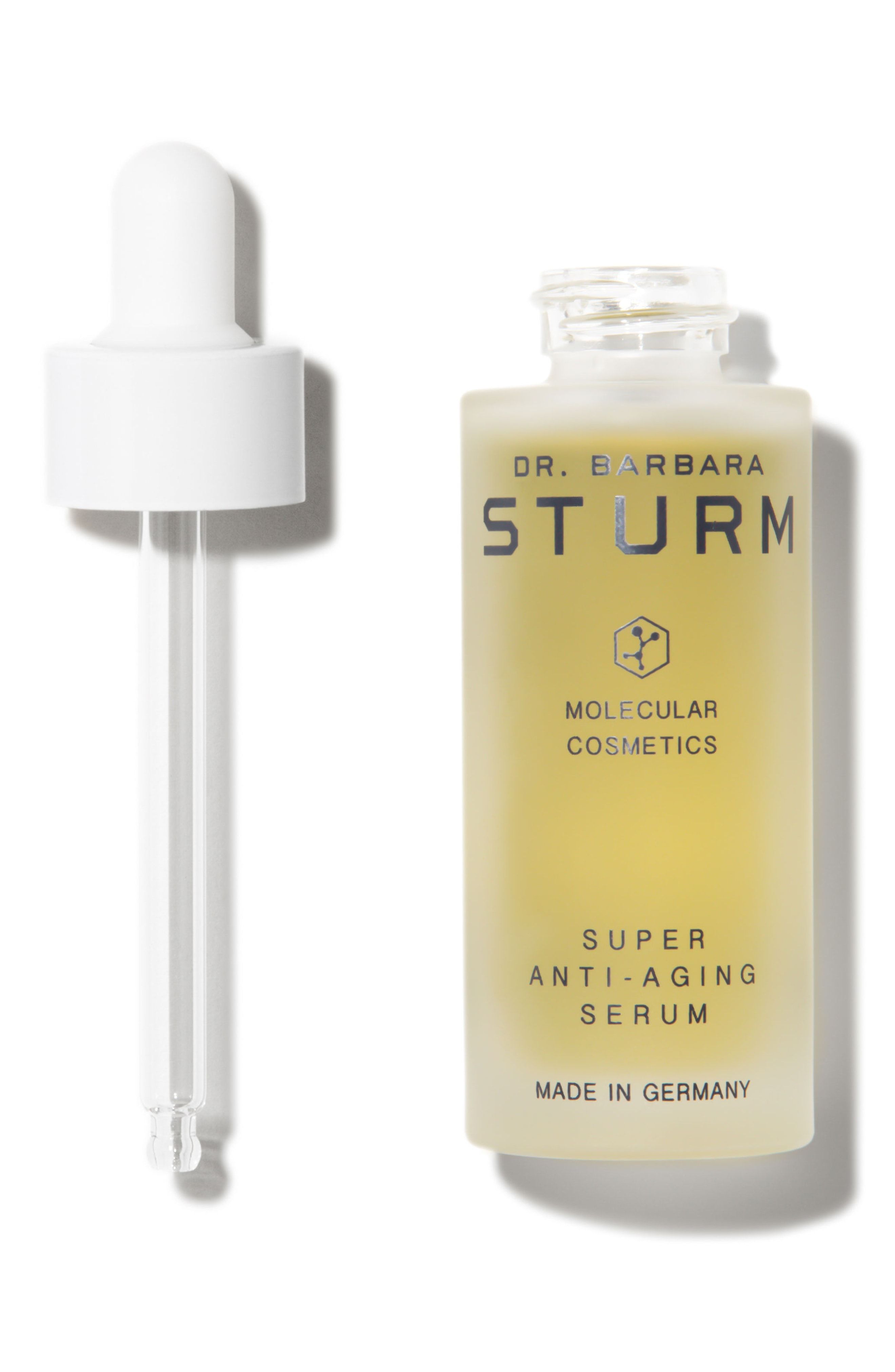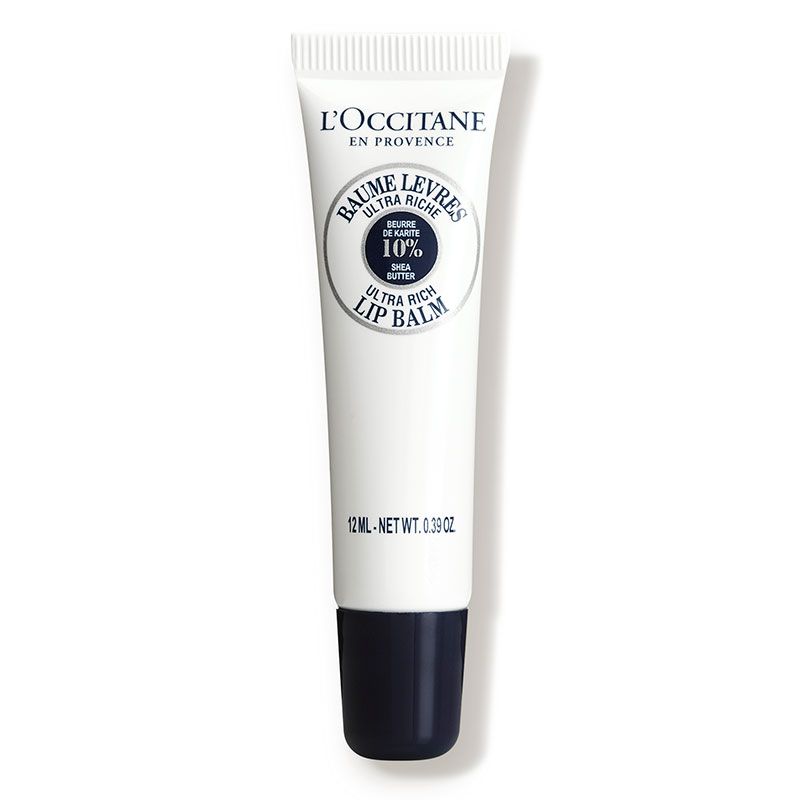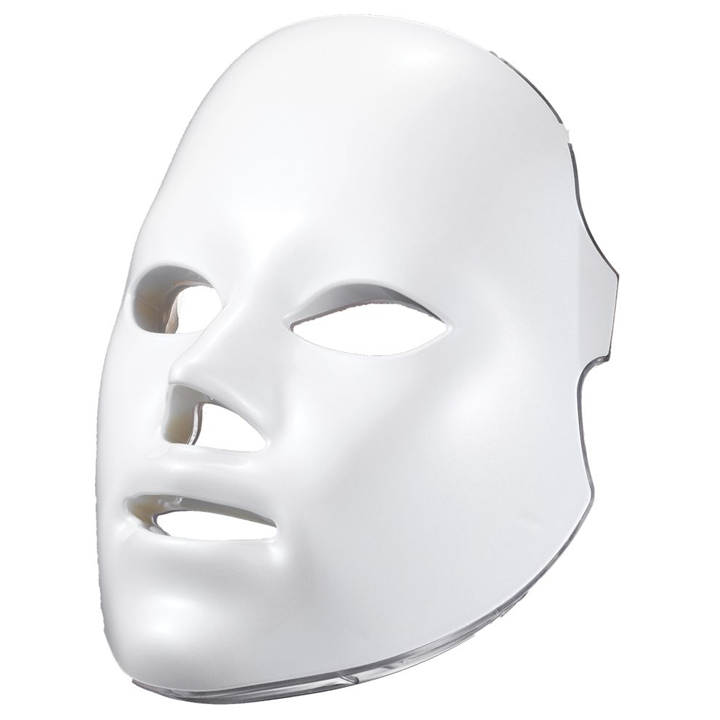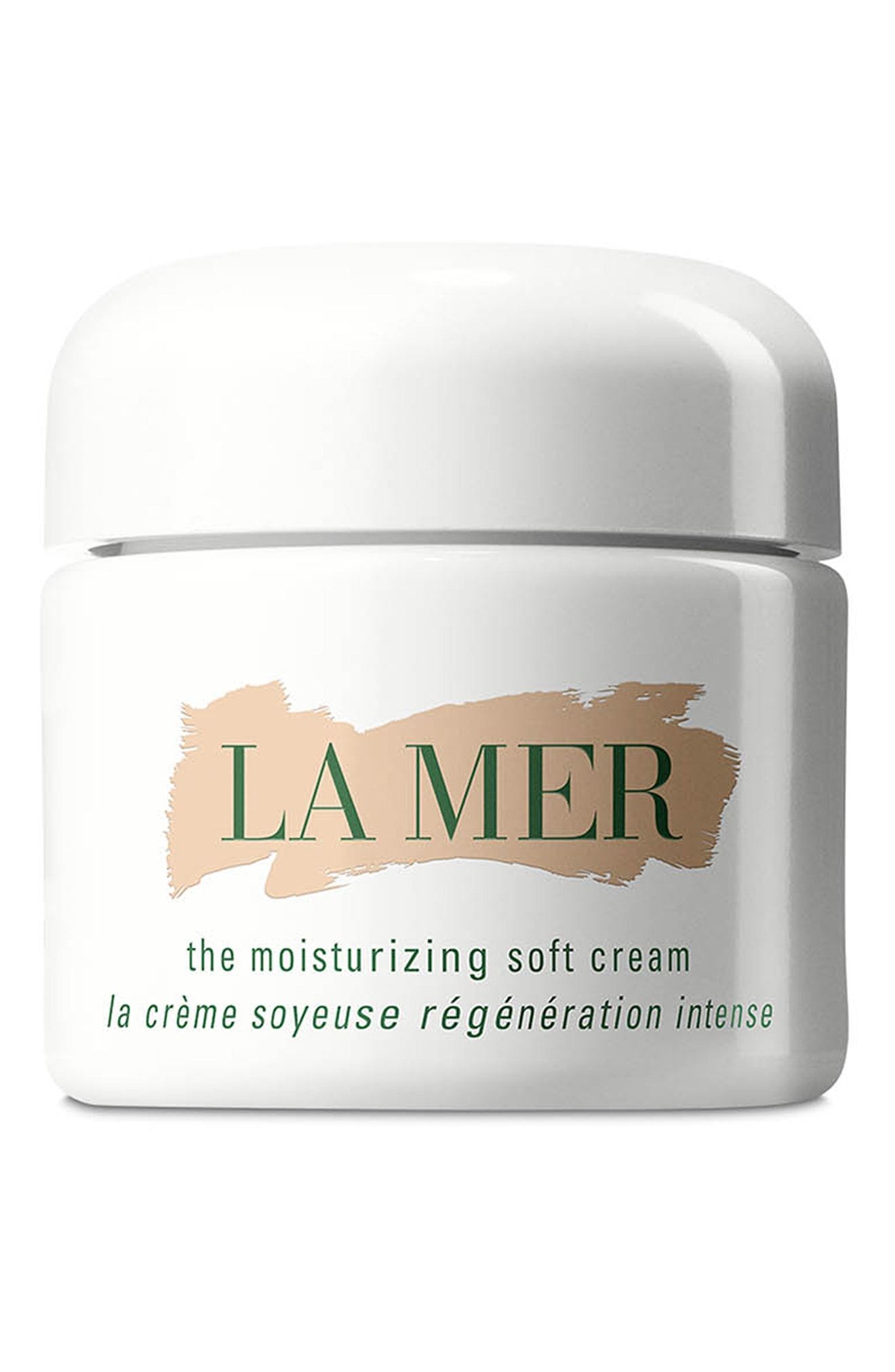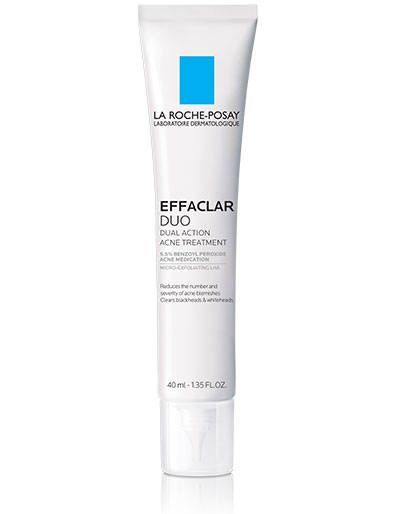 It may be a dream to have a makeup artist handle your glam every morning, however, constantly applying heavy cosmetics to your face can mess with your skin. Thankfully, Dobrev practices the cardinal beauty rule of removing her makeup each night. Even better, her favorites can be found at your local Ulta or drugstore.
"I'm told you're supposed to be light on your skin, especially around the under-eye area, but I don't always practice what I preach," Dobrev said as she rubs her eyes with Simple makeup removing wipes. She follows up by saturating a cotton swab with Simple's liquid eye makeup remover to "really get in there" and dissolve the rest of her eye makeup.
Next up, Dobrev adds two pumps of Dr. Barbara Sturm's cleanser into the palm of her hands and mixes it with a few dabs of the brand's Enzyme Cleanser and water. Dobrev massages the mixture into her face using a circular motion. She works in three sections–beginning at her cheeks, then concentrates on her chin and jawline, and finishes by massaging her t-zone. After she washes her face with warm water, she pats her face dry with a clean cotton face cloth.
Dobrev moisturizes her face with a cocktail of Dr. Sturm's Hyaluronic Acid and Super Anti-Aging Serum "mainly because it sounds cool," she joked. "Dr. Sturm was the first person to come up with the vampire facial. Dum dum dum. I know, I get it. It's a double pun because I used to be a vampire," Dobrev said as she rubs the face moisturizers into her skin. "It really works; her vampire facials are amazing and all of her products are amazing," she adds. Noting that because she travels frequently, she appreciates the compact size of Dr. Sturm's products.
"I like to let my lips get some face cream as well," Dobrev says as she squeezes a bit of L'Occitane's Shea Ultra Rich Lip Balm onto her lips straight from the tube.
Twice a week "and before big red carpets" she uses an LED Deesse mask that she first saw Kate Hudson post about on Instagram. Dobrev's go-to settings are either the red light for anti-aging benefits or a combination of red and blue lights for healing breakouts.
At night, Dobrev uses a thicker moisturizer, "that way you have all night for it to soak in and really work its magic," she says as she warms up the La Mer's Moisturizing Soft Cream into her hands. As she rubs the cream into her face, Dobrev explains that she uses this night cream a couple times a week and ahead of red carpet events when she wants an "extra dewy glow."
After Dobrev moisturizes her face, she pats a bit of the face cream underneath her eyes–an application technique she picked up from a few different makeup artists.
"For a pimple or an uninvited friend that has made my face their home, I consult my friend La-Roche Posay," says Dobrev of the French brand's acne treatment. She applies a tiny amount of the spot gel to a cotton swab and then "zaps" her pimples away.
Before she hops into bed, Dobrev pops in her Byte retainers, which she admits she should be wearing in the day, "but let's be real, I don't."
Lastly, she puts on her black silk sleeping mask with a strong message written across it. "This way, everyone knows exactly how to proceed when waking me up. Don't. Sleep is important to me," she sarcastically says while pulling the mask over her eyes.
Watch the rest of the video above to see all the products Nina uses before she unwinds for bed and add them to your cart. Don't forget to subscribe to BAZAAR's YouTube channel so you never miss an episode of Go To Bed With Me, This Look is Money, Little Black Book, Heel Hunters, and Food Diaries.
Source: Read Full Article