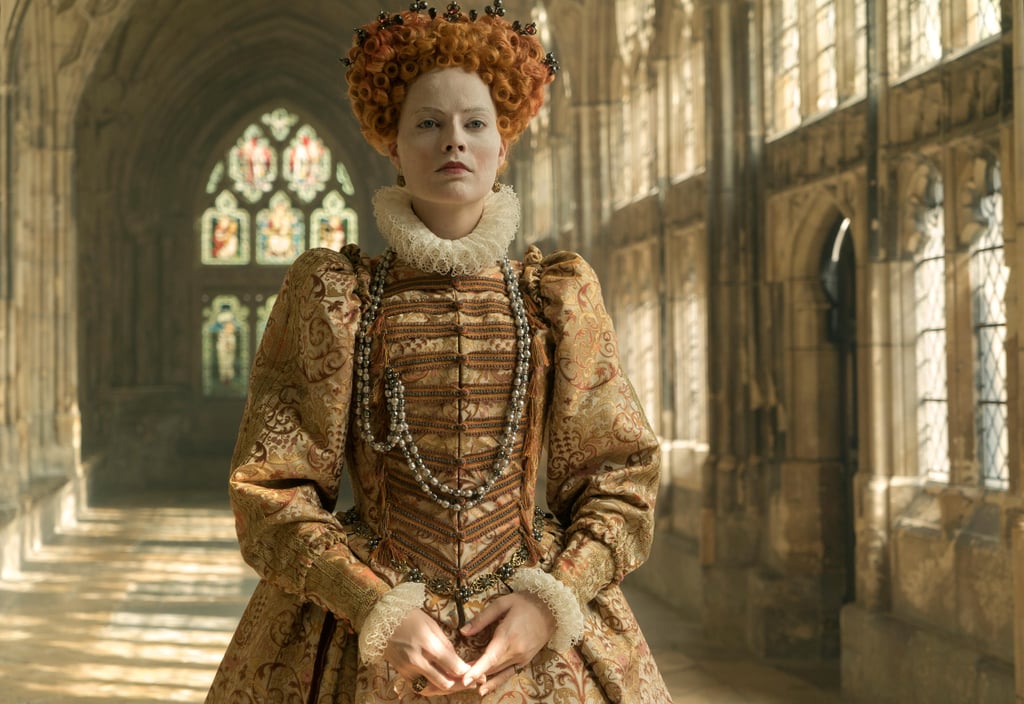 You Won't Believe What Went Into Margot Robbie's Wild Transformation Into Queen Elizabeth

Four hundred-something years before Meghan Markle had the power to send sheer pantyhose sales through the roof, it was Queen Elizabeth I who set the fashion and beauty trends. Everything from her hair to her eyebrows was carefully calculated, extravagant, and laced with cover-up — and Margot Robbie's mind-blowing transformation into the character takes center stage in Josie Rourke's new historical epic, Mary, Queen of Scots.
Bringing a centuries-old look to fruition in 2018, though, was no easy feat. "In the Elizabethan period, women plucked away their eyebrows and the front of their hairlines because it was beautiful to have a high forehead and almost no eyebrows," the film's head of hair and makeup Jenny Shircore told POPSUGAR. "Elizabeth already had a high forehead, and she dictated fashion and beauty through how she looked. Of course, her features were very, very different from Margot's, and that was a bit of a challenge. When you're working with a modern actress who's got thick, beautifully shaped eyebrows, we've got to try and get rid of that in order to achieve the feel of the period.
Factor in the amount of hair dye needed for Queen Mary I (played by Saoirse Ronan)'s eyebrows, how Shircore researched without the internet, and the makeup it took to recreate Queen Elizabeth I's disfiguring illness, and you've got a production that was bound from the start to be a royal pain in the ass — and pretty damn powerful, too.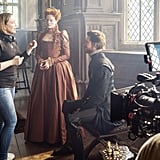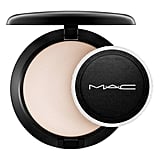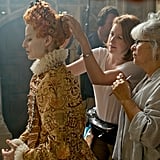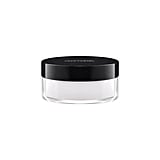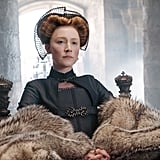 Source: Read Full Article