1.
John Oliver confirmed what all of us suspected — Beyoncé was photoshopped into that Lion King promotional pic.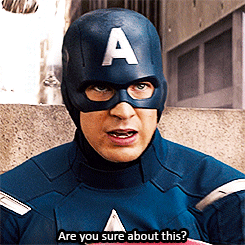 7.
Stranger Things star Dacre Montgomery shared an emotional Instagram post about his difficult childhood.
8.
Ireland Baldwin posted a butt pic on Instagram — and got some hilariously awkward comments from her dad and uncle, Alec and Billy.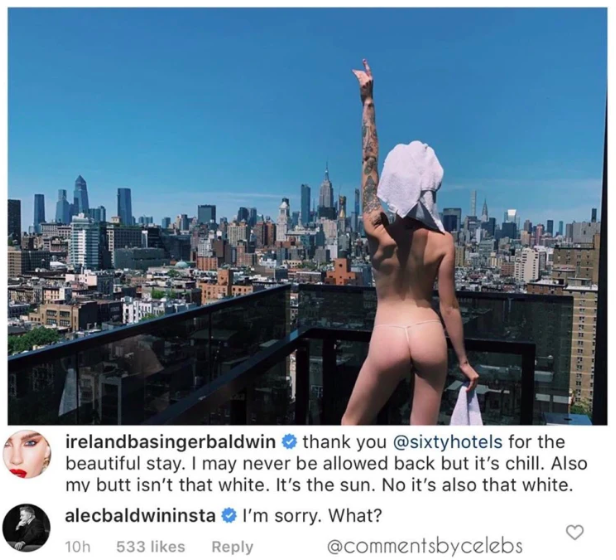 9.
Rihanna could not believe her eyes when she stumbled upon this 6-year-old child who looks nearly identical to her.
10.
Anna Wintour was asked what she thought of Melania Trump's fashion sense, and her answer was delightfully shady.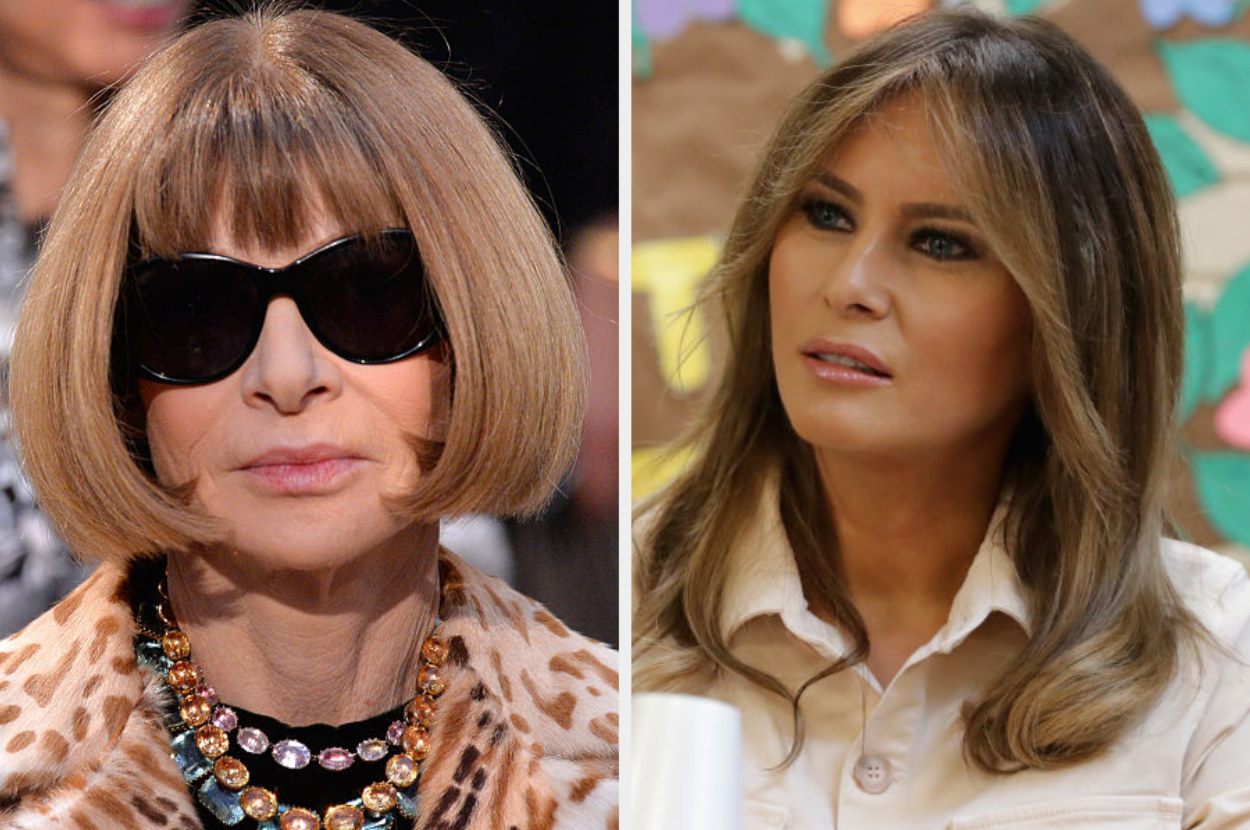 11.
Beyoncé shared a video documenting the insanely strict diet she went on to prepare for Coachella.
12.
Ashley Benson debuted her new tattoo in honor of her girlfriend, Cara Delevingne.
13.
Bella Thorne opened up about realizing that she's pansexual, not bisexual.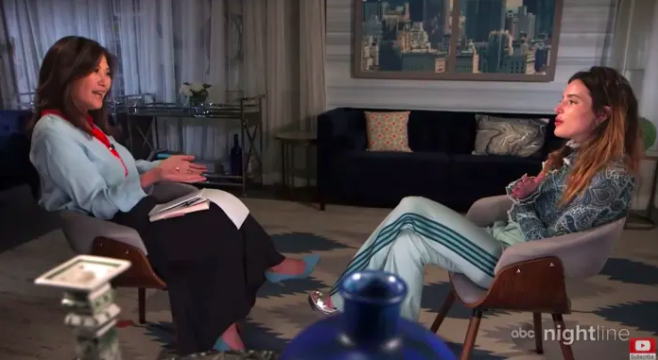 14.
Jessica Alba revealed the two tattoos she regrets most.
And finally…
15.
Kylie Jenner parked in an accessible parking spot and posted the photo on Instagram, angering many disability advocates.

Source: Read Full Article