It's been a year full of surprising celebrity engagements, weddings, and sadly, breakups. From Jennifer Aniston and Justin Theroux's unexpected divorce announcement to the end of Cassie and Diddy's 10-year relationship and a whirlwind engagement between Ariana Grande and Pet Davidson, 2018 delivered a series of A-list splits we're still not over. As the year comes to an end, take a look back at all the biggest celebrity breakups.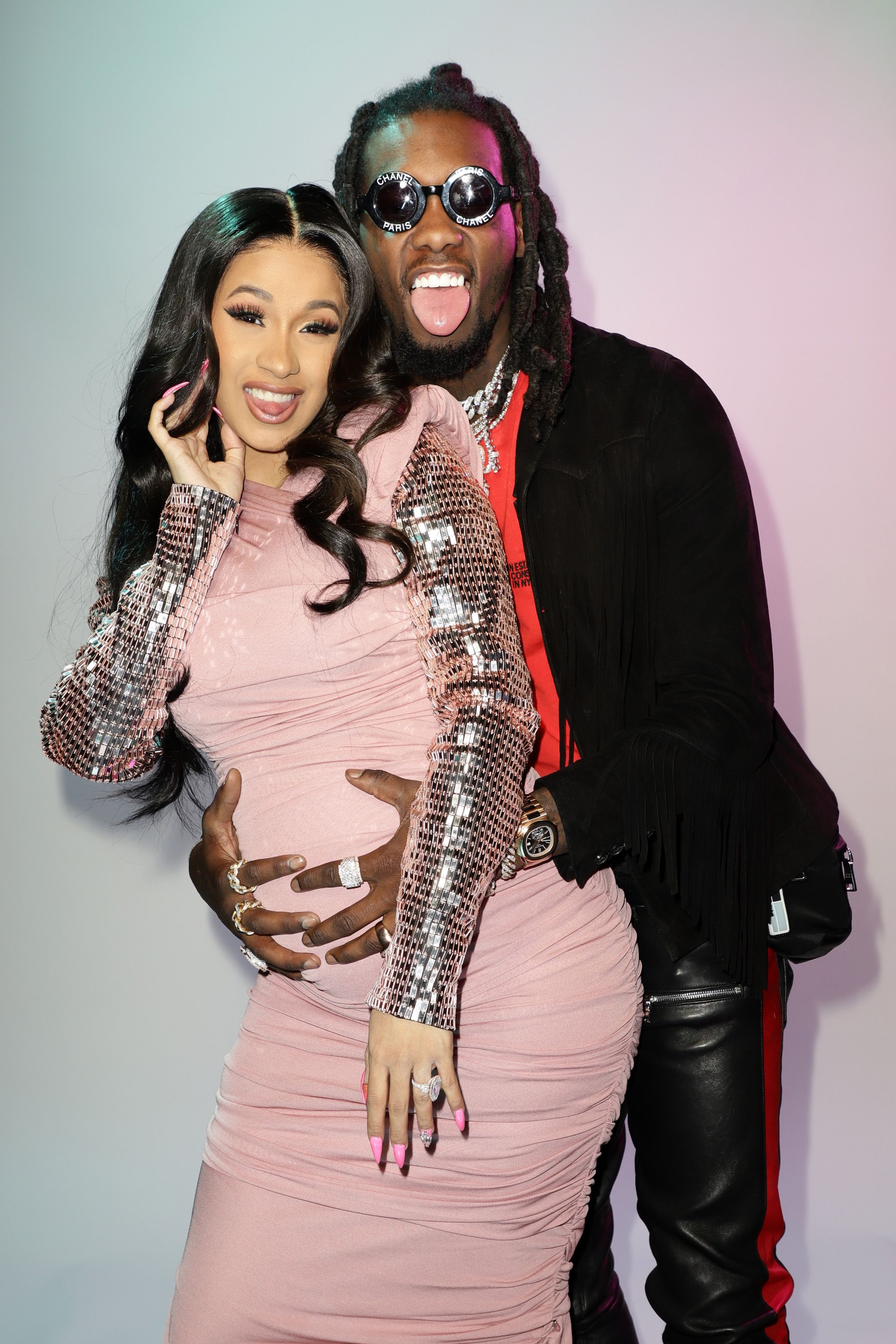 Cardi B announced her split from Offset in an Instagram video shared on December 5th. In the short clip, the rapper said that the couple decided to go their separate ways, but will still work together to be good parents to their baby daughter, Kulture. Just a few days later, the Migos rapper took to Twitter to share that he "missed Cardi" after she changed her "Motorsport" lyrics to "I told him the other day/Yeah, we gon' get a divorce," during a live performance.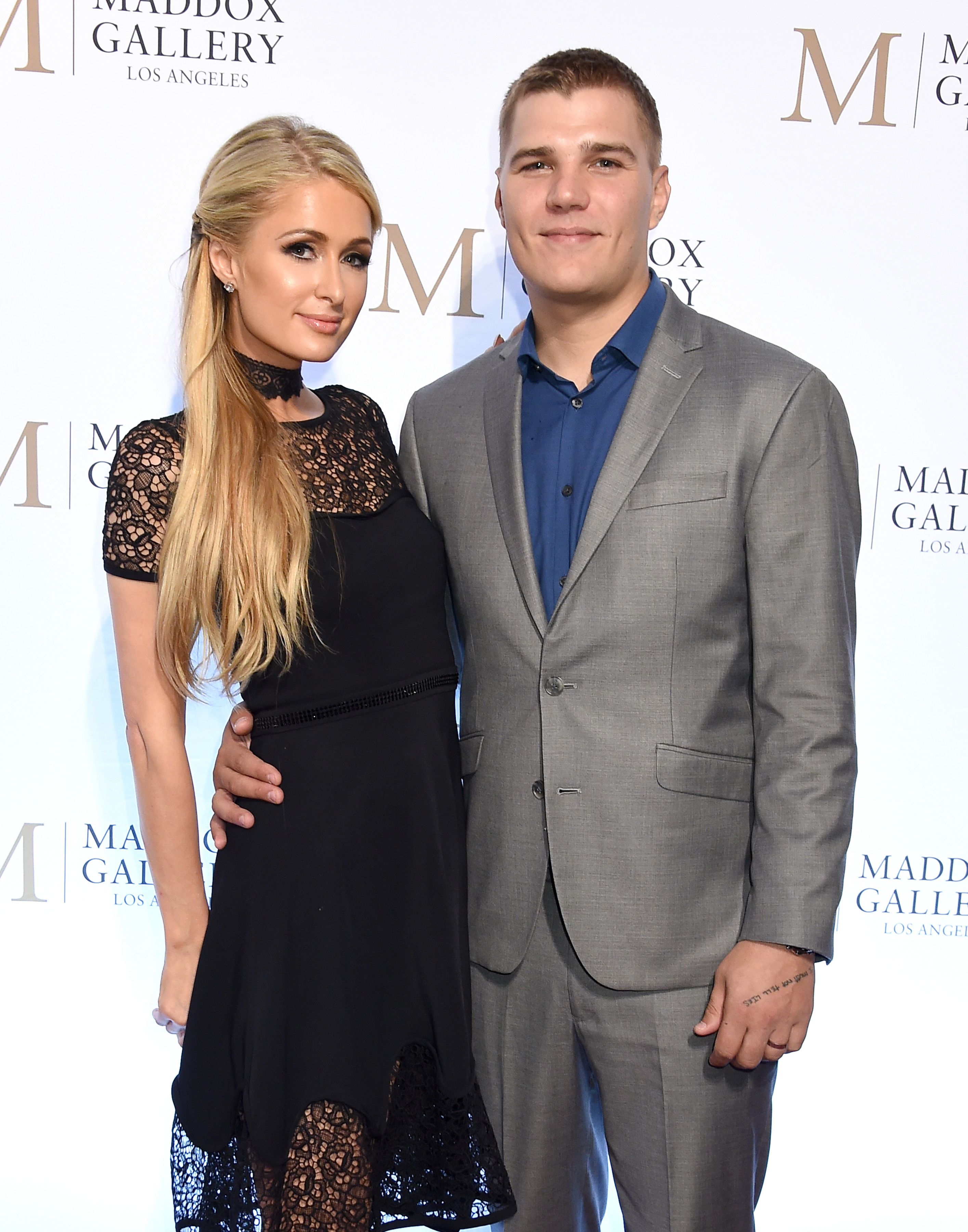 Paris Hilton and Chris Zylka called it quits just 10 months after he popped the question with a $2 million ring in Aspen. Sources told E! that she realized he just wasn't right for her.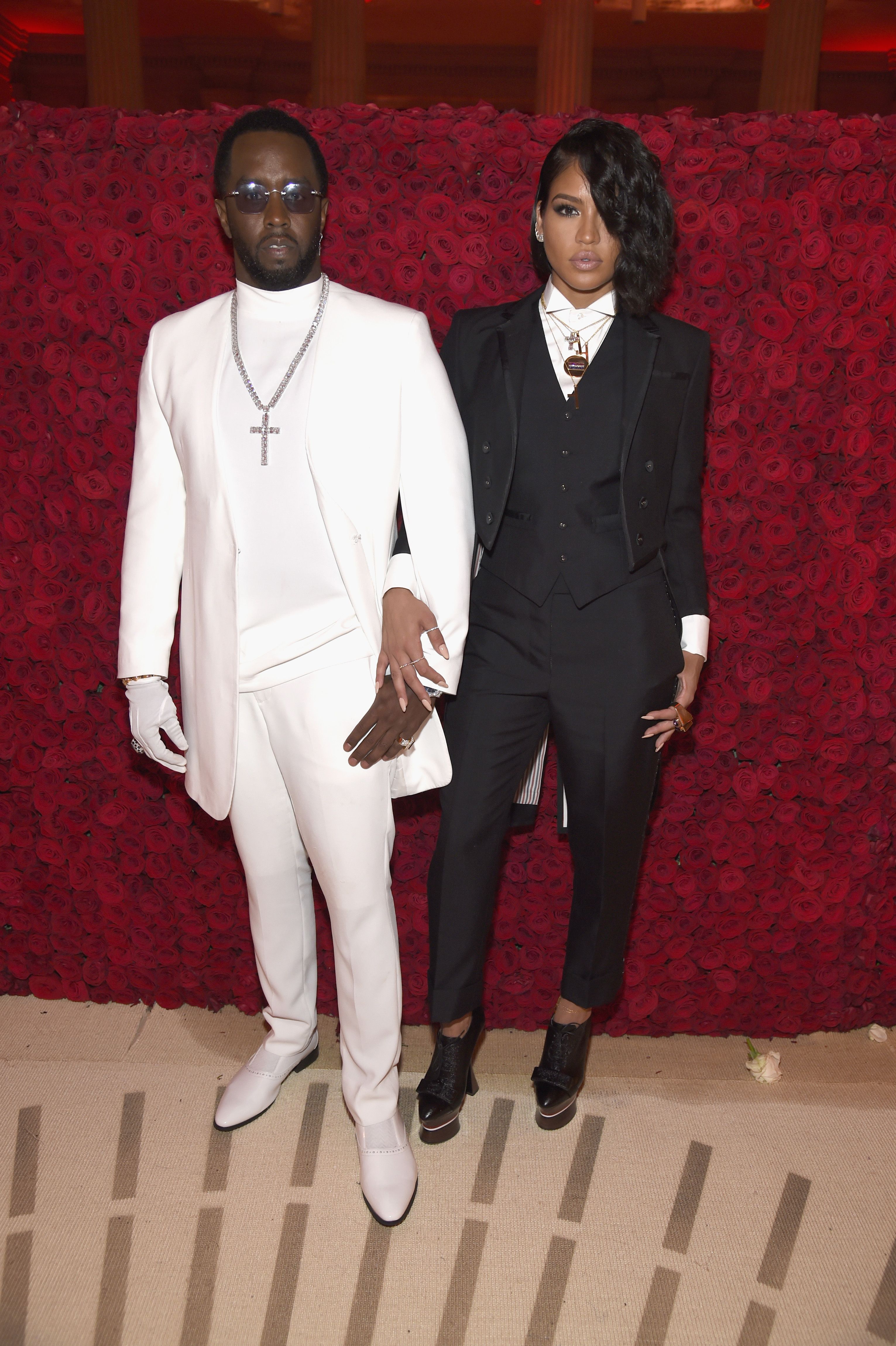 After nearly 10 years together, Cassie and Diddy called it quits this year. Although neither has publicly commented on the breakup, Cassie's representative released a statement in October confirming the split, "They are indeed no longer together and haven't been for months."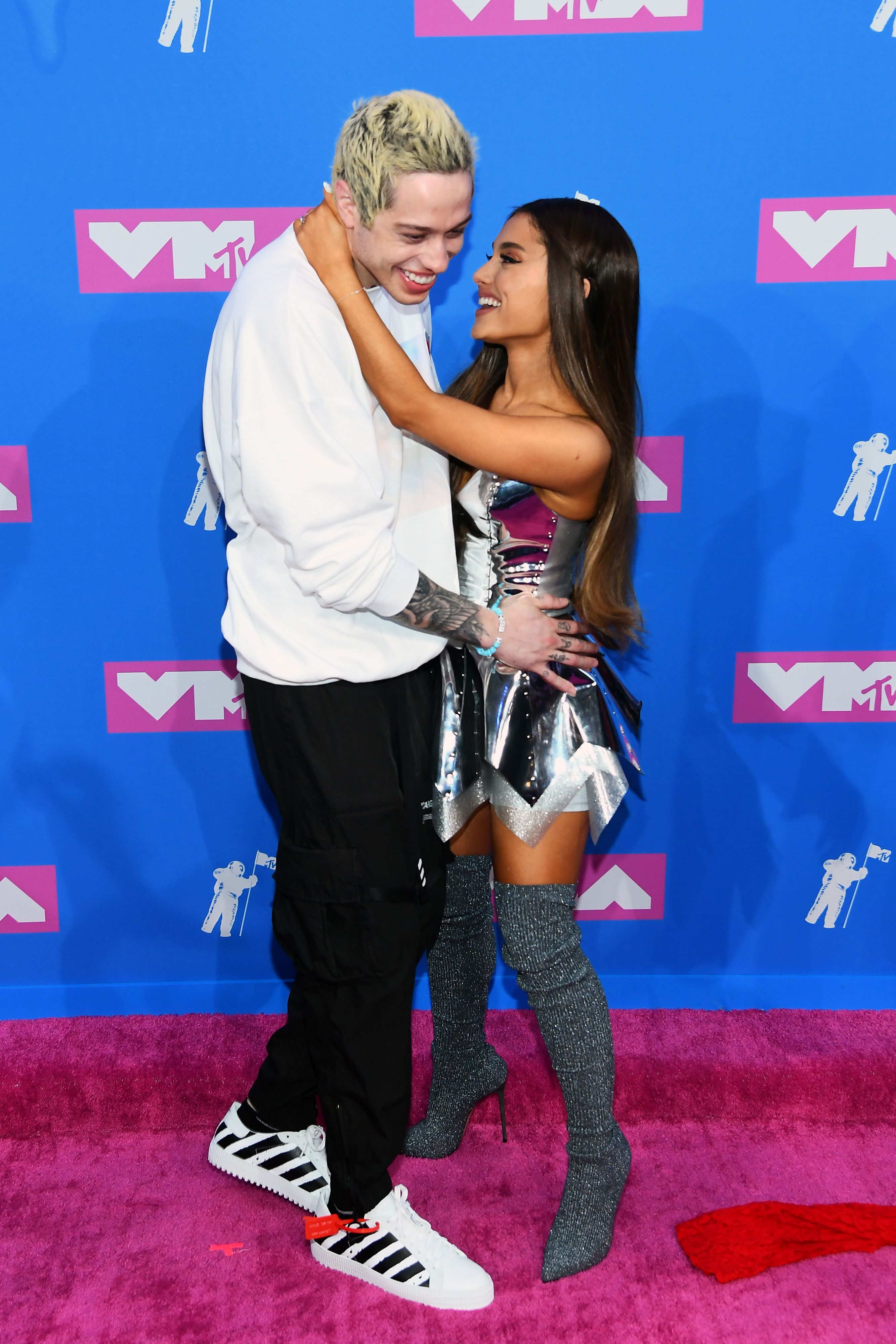 The romance of the year only last a few short months. Ariana and Pete first met on the set of Saturday Night Live in 2016, but started their romance in May 2018. Shortly after, they announced their engagement, but called it off only 4 months later—which resulted in her hit song "Thank U, Next."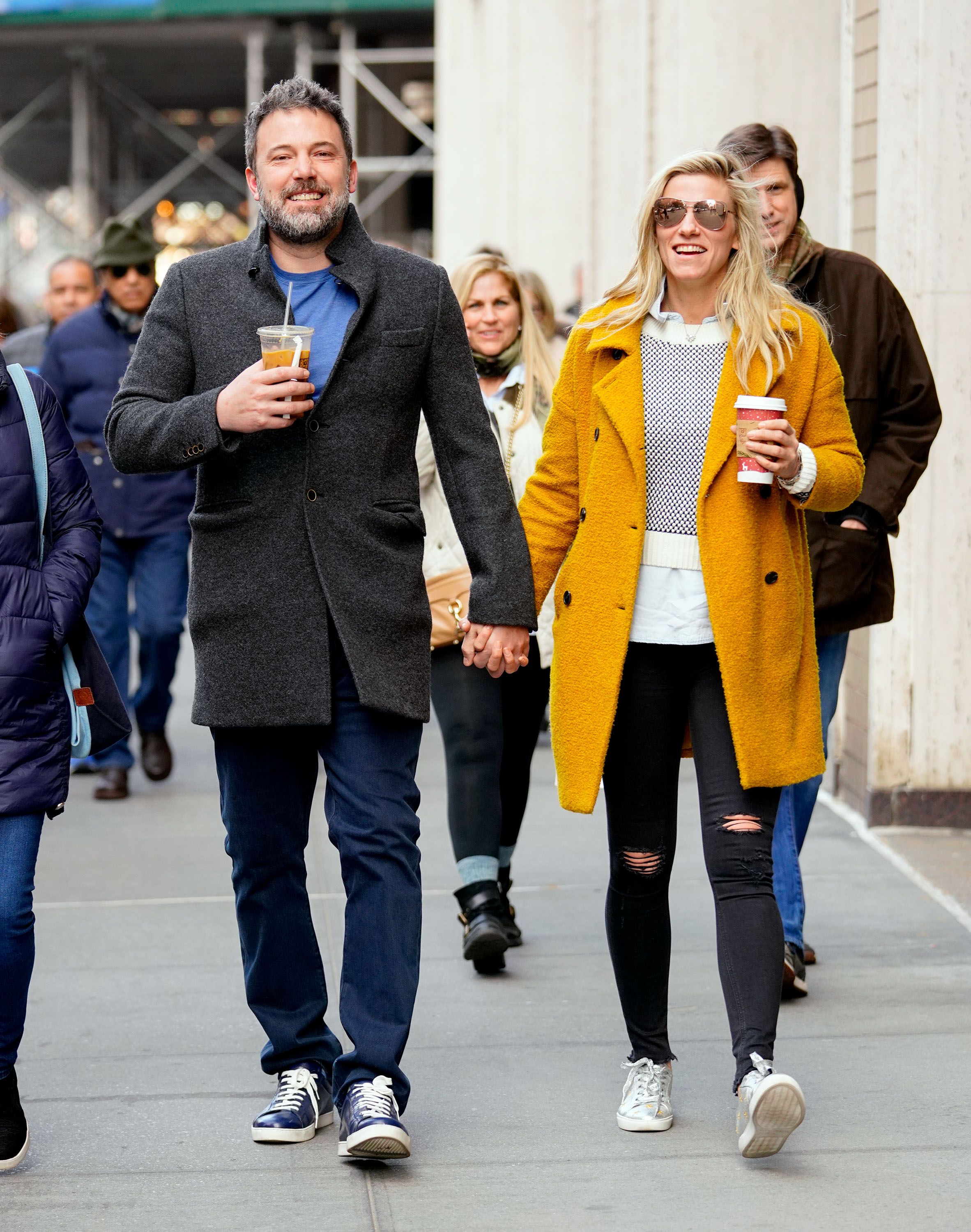 Affleck and his girlfriend of one year split in August after she reportedly couldn't handle his addiction issues. "It was very hard for her to break up with Ben, but she knew he wasn't getting better and that it was time for her to step aside," a source told People.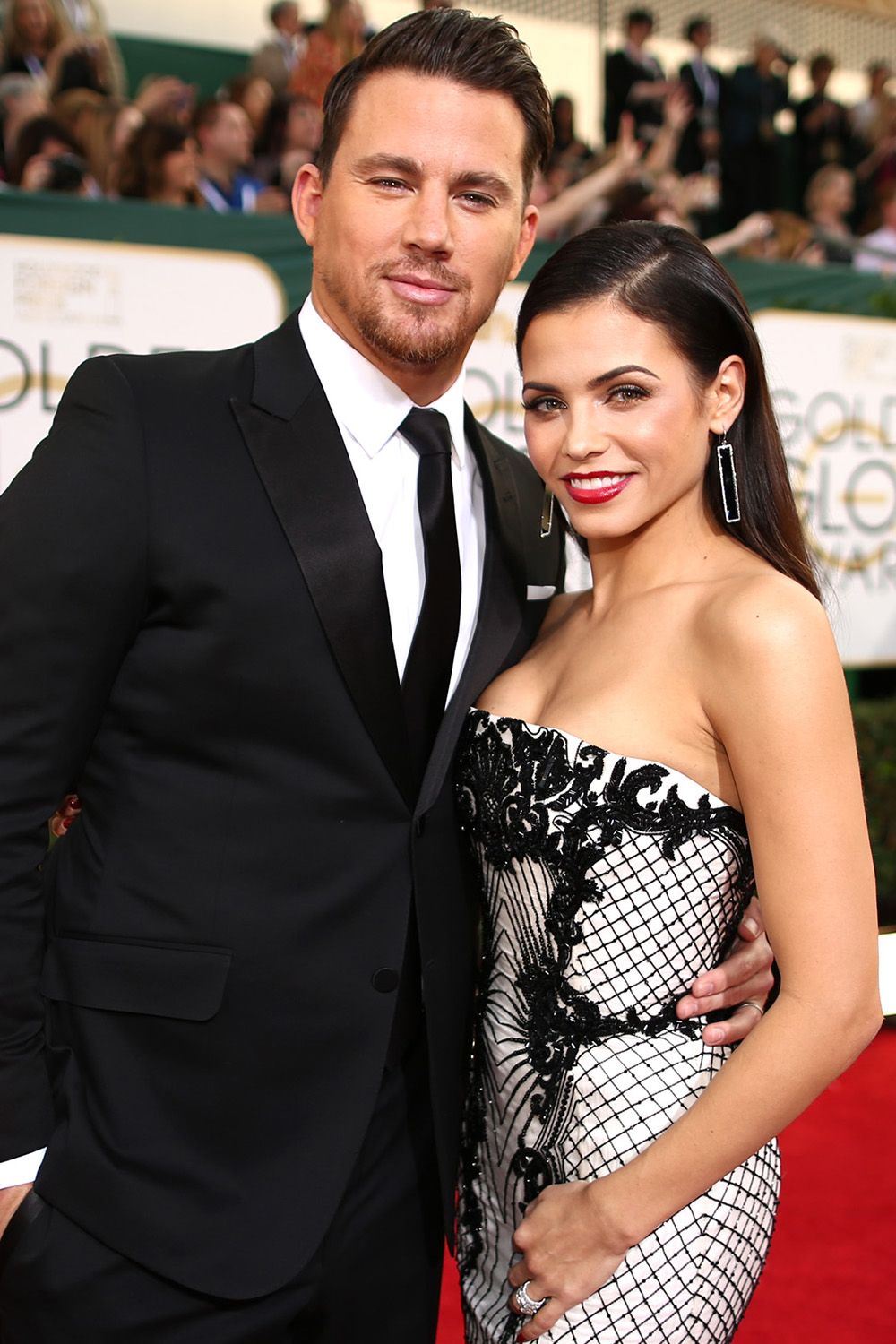 One of the most surprising and devastating breakups of the year, Channing Tatum and Jenna Dewan announced their split on Instagram in early April—and the world hasn't stopped crying since. Both have reportedly moved onto other relationships, with Channing confirmed to be dating singer Jessie J.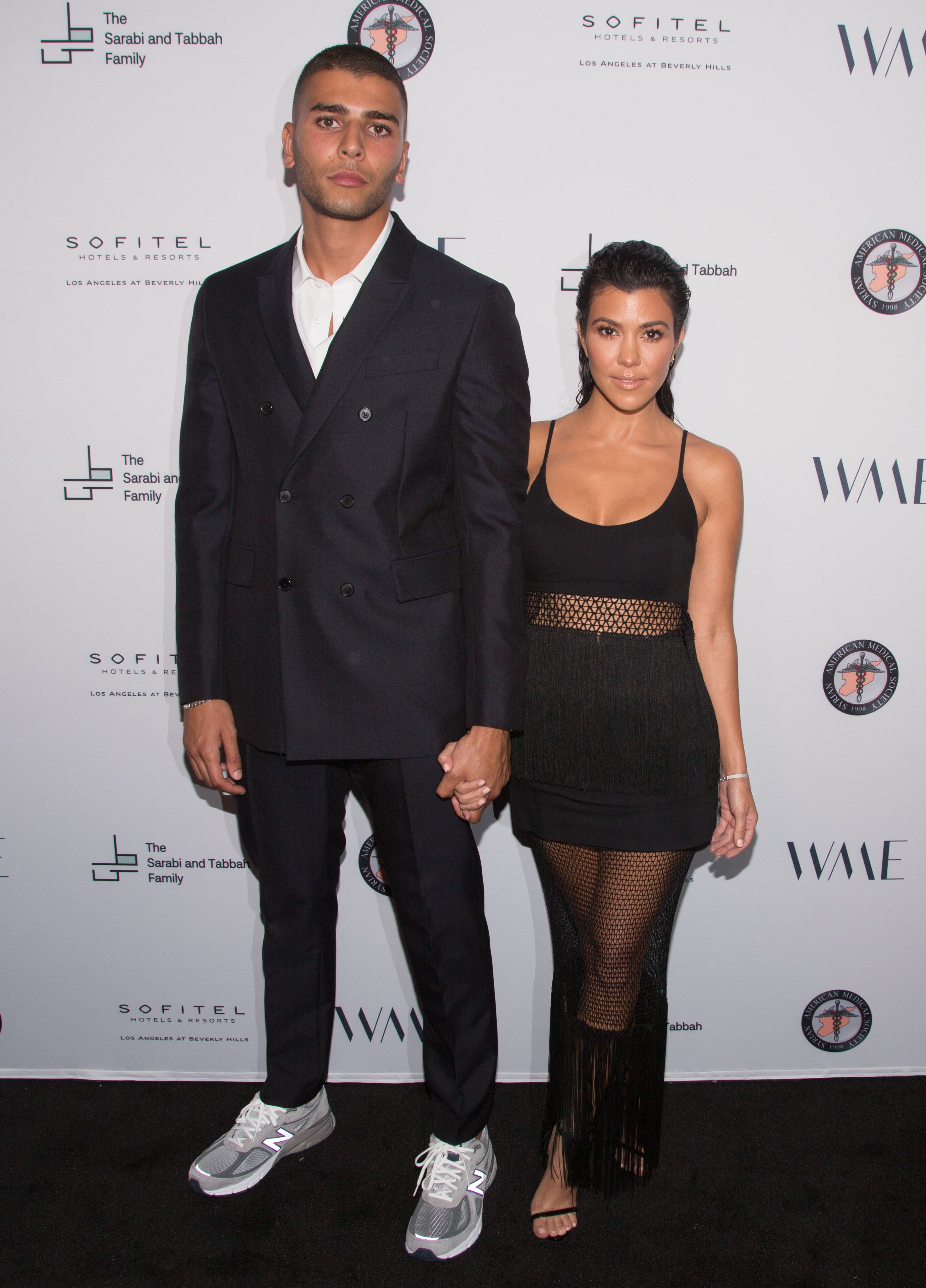 Kourtney Kardashian's most serious relationship since breaking up with Scott Disick was with French model, Younes Bendjimin. The duo were first spotted traveling the globe together in May 2017, and he was often photographed hanging out with Kourtney's three kids. In summer 2018, their split became headline news when Younes began commenting shady things on Kourtney's photos, and was seen getting cozy with other girls.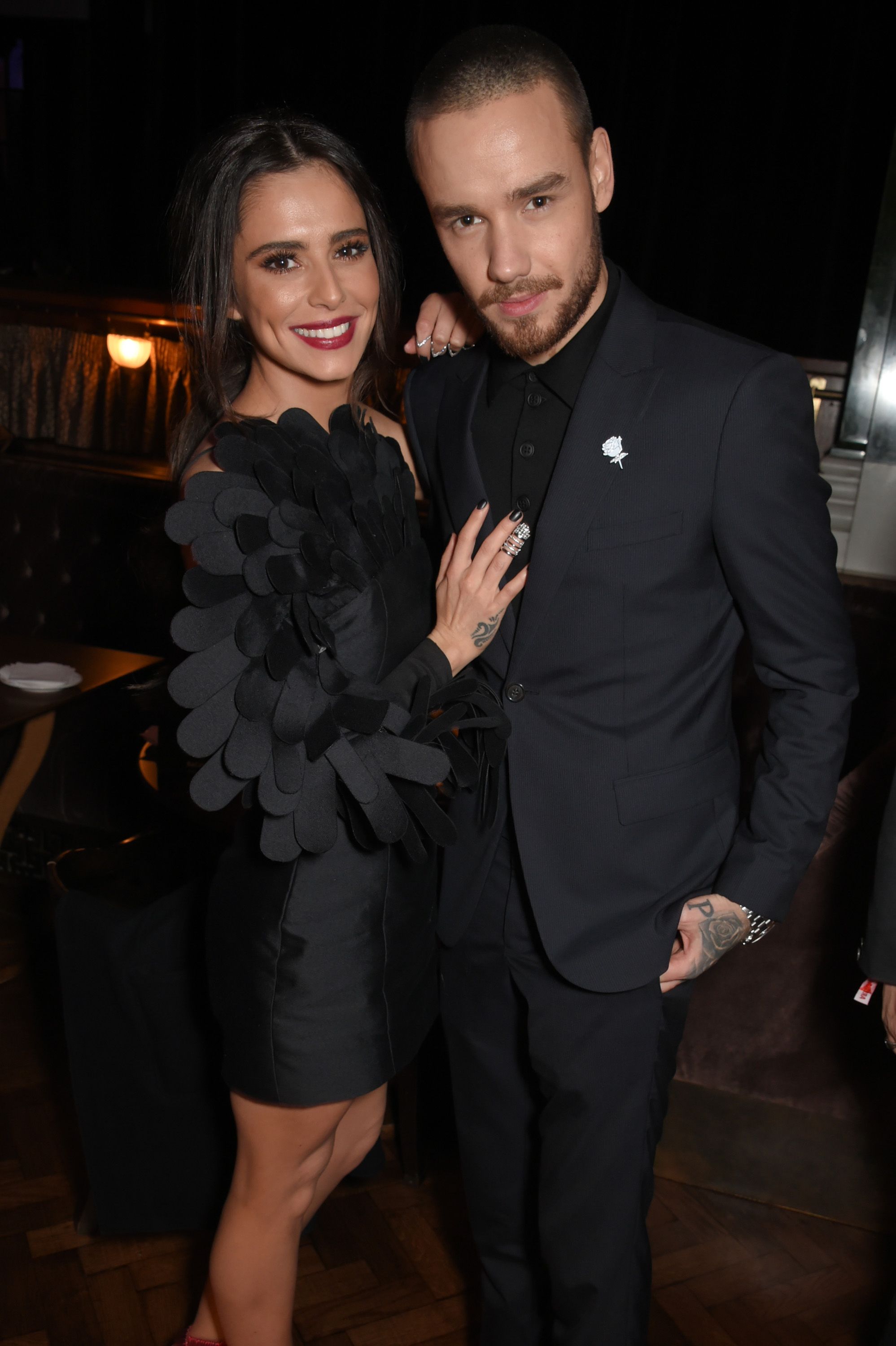 After almost three years together, Liam Payne and Cheryl Cole announced that they had gone their separate ways in June. The two share a son named Bear, who was born in 2017.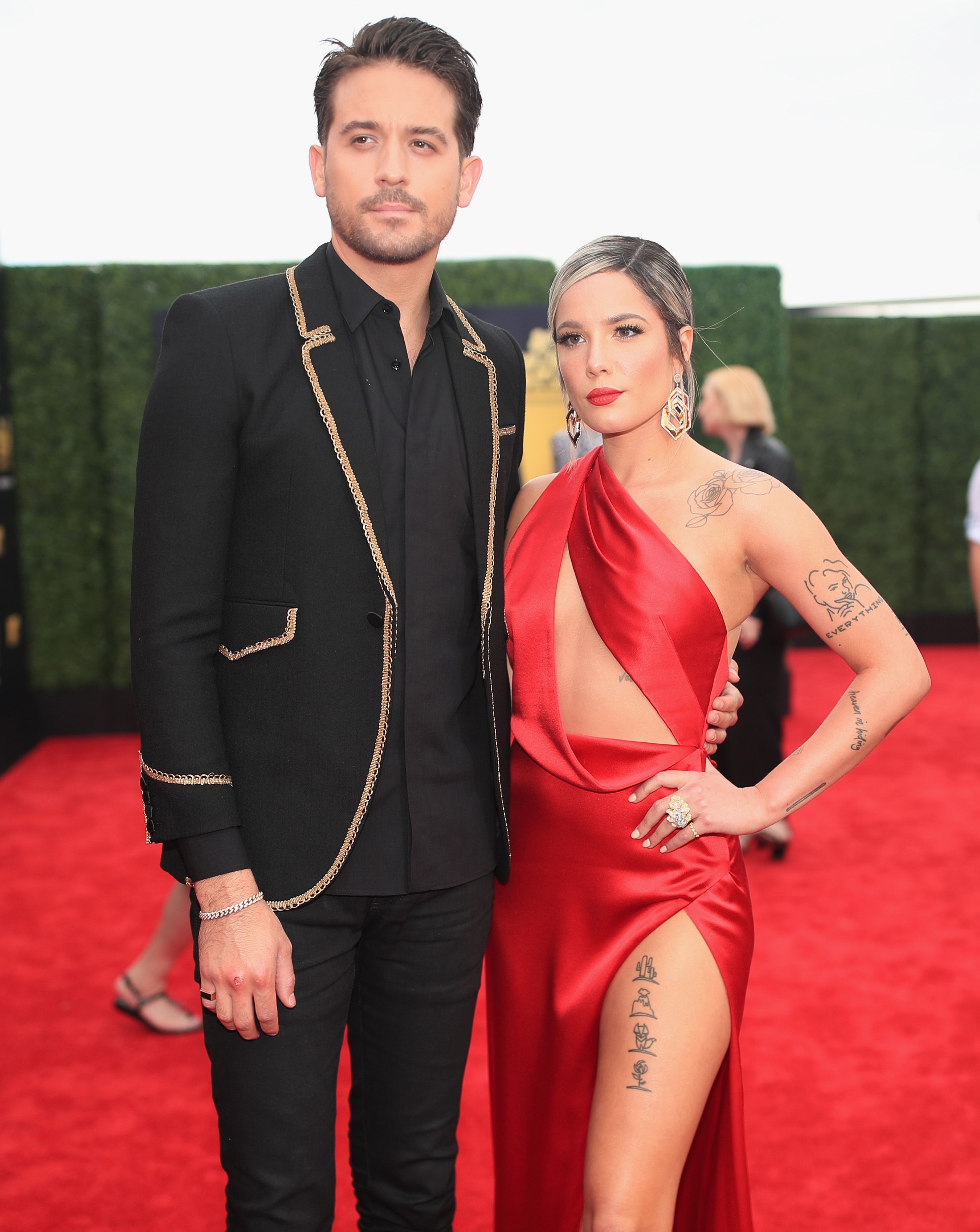 G-Eazy and Halsey have been on again, off again since 2017. The couple first called in quits back in July. "G-Eazy and I are taking some time apart," Halsey wrote on Instagram. They reconciled a few months later, but split again for good in October.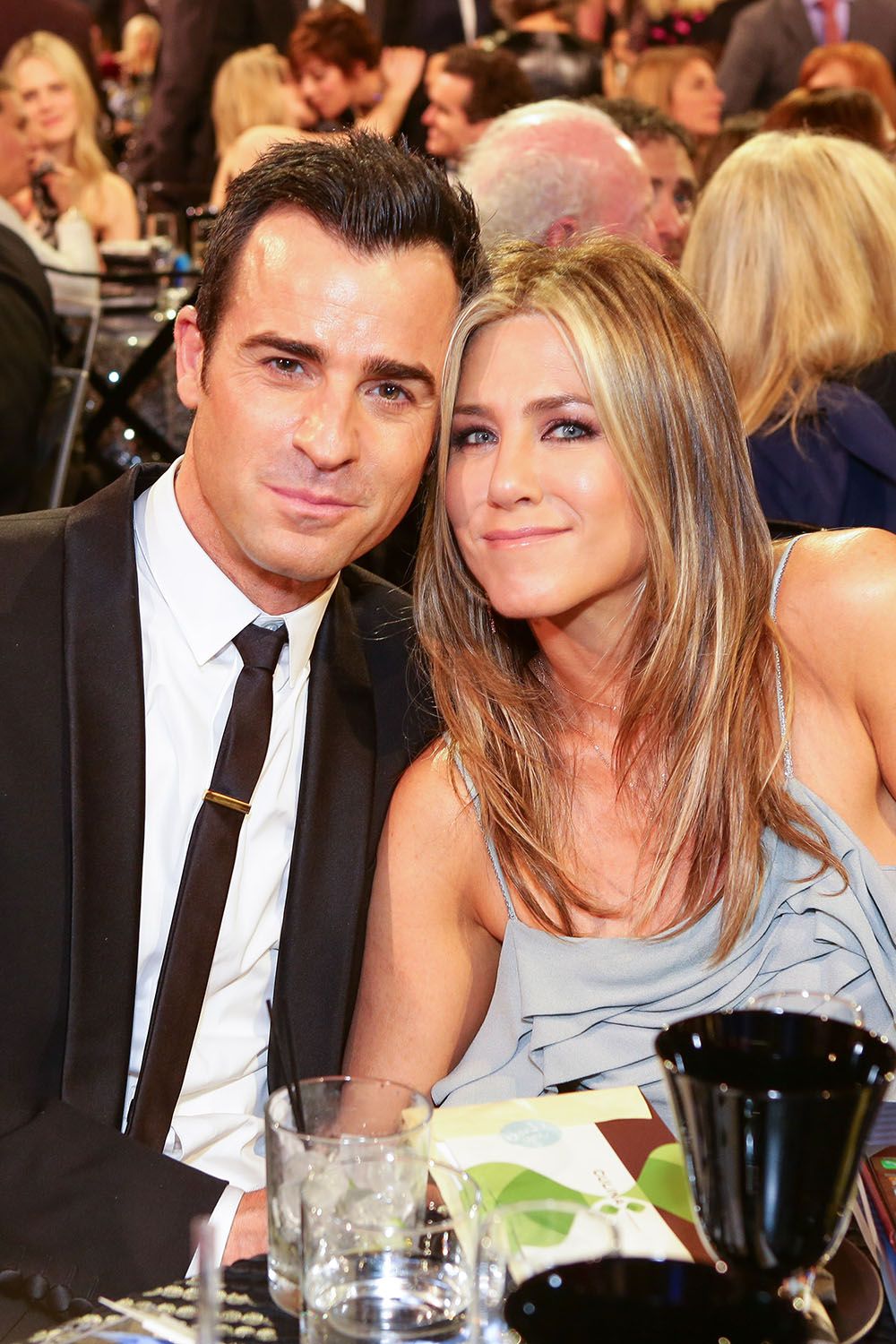 After a two-year marriage, Justin Theroux and Jennifer Aniston announced their separation this past February. In a joint statement to the Associated Press, the pair explained the separation was "mutual and lovingly made at the end of last year."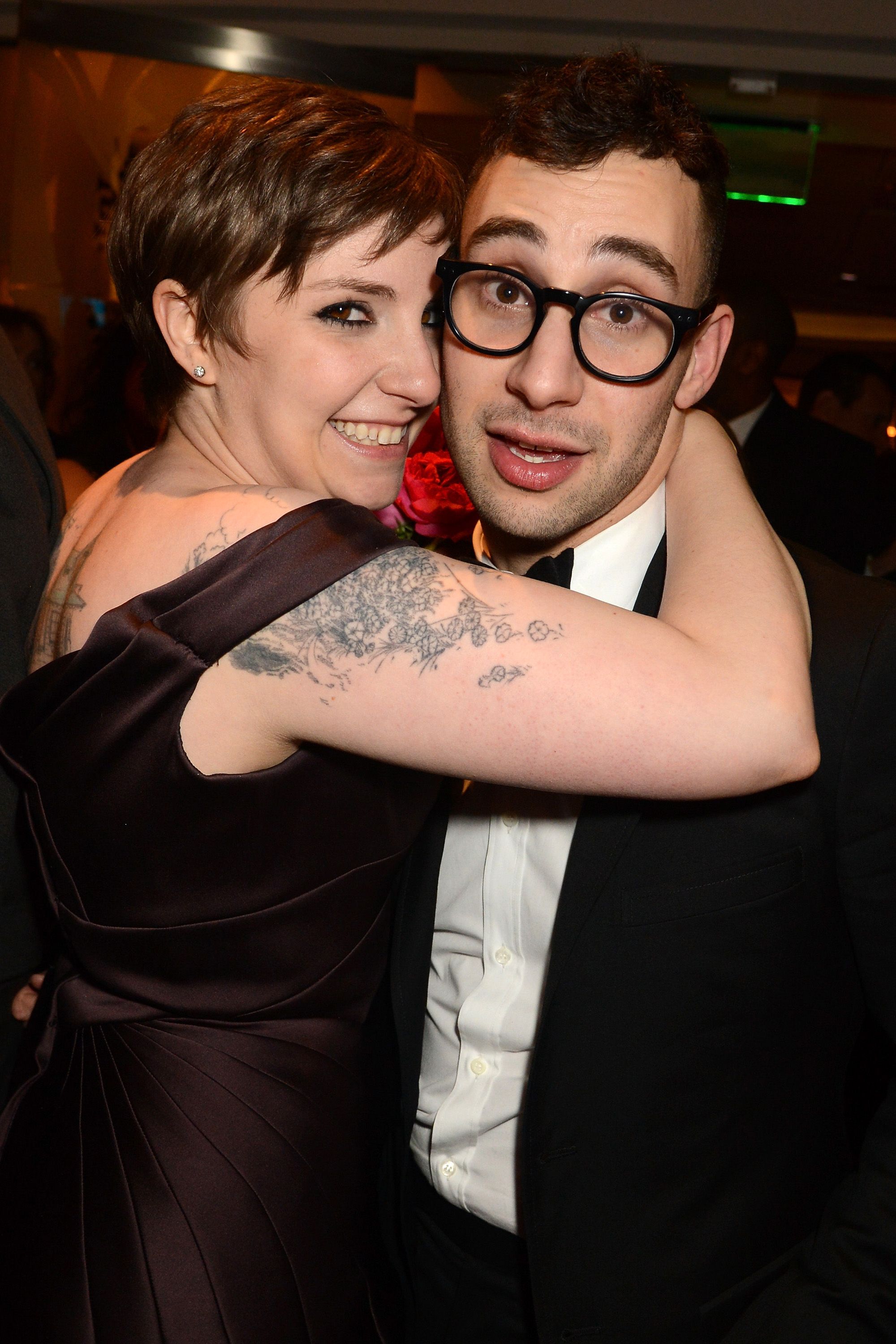 The actress and musician split in January after more than five years together.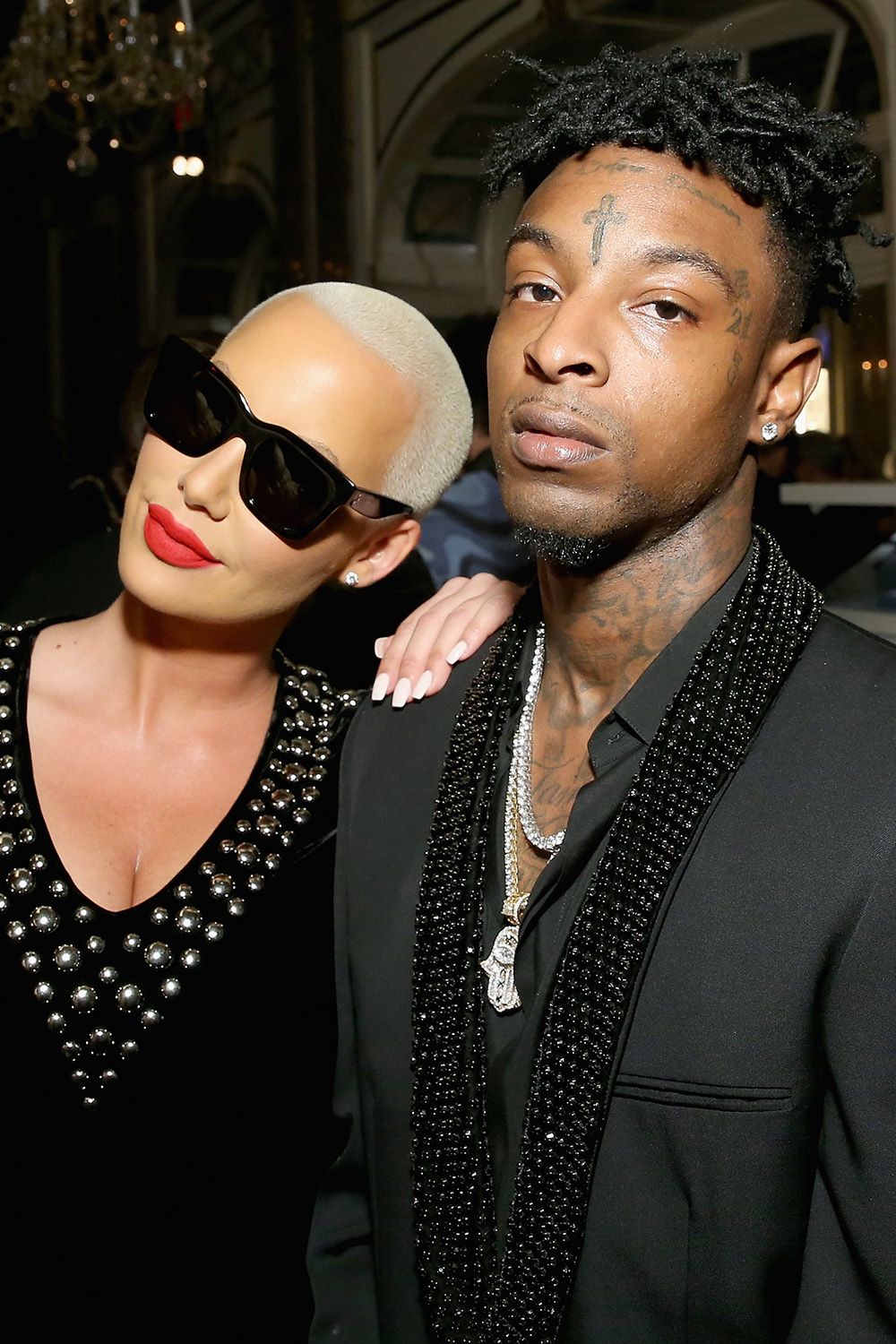 In March, the pair raised brows when they unfollowed each other on Instagram and purged their respective social media pages of all relationship photos. Later that month, Amber confirmed the breakup rumors in an interview.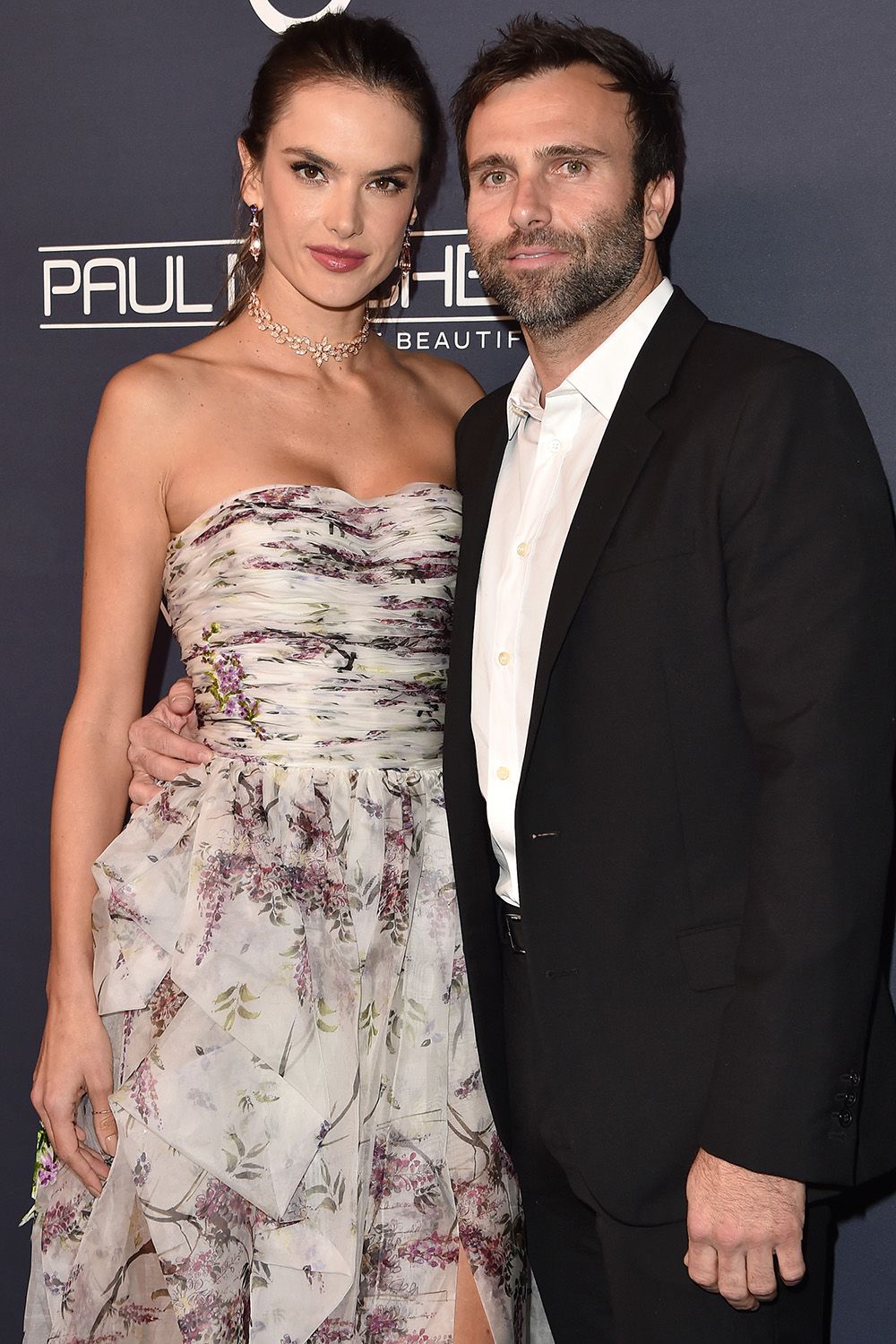 Victoria's Secret Angel Alessandra Ambrosio split from fiancé Jamie Mazur in March of this year. The pair had previously been engaged for ten years.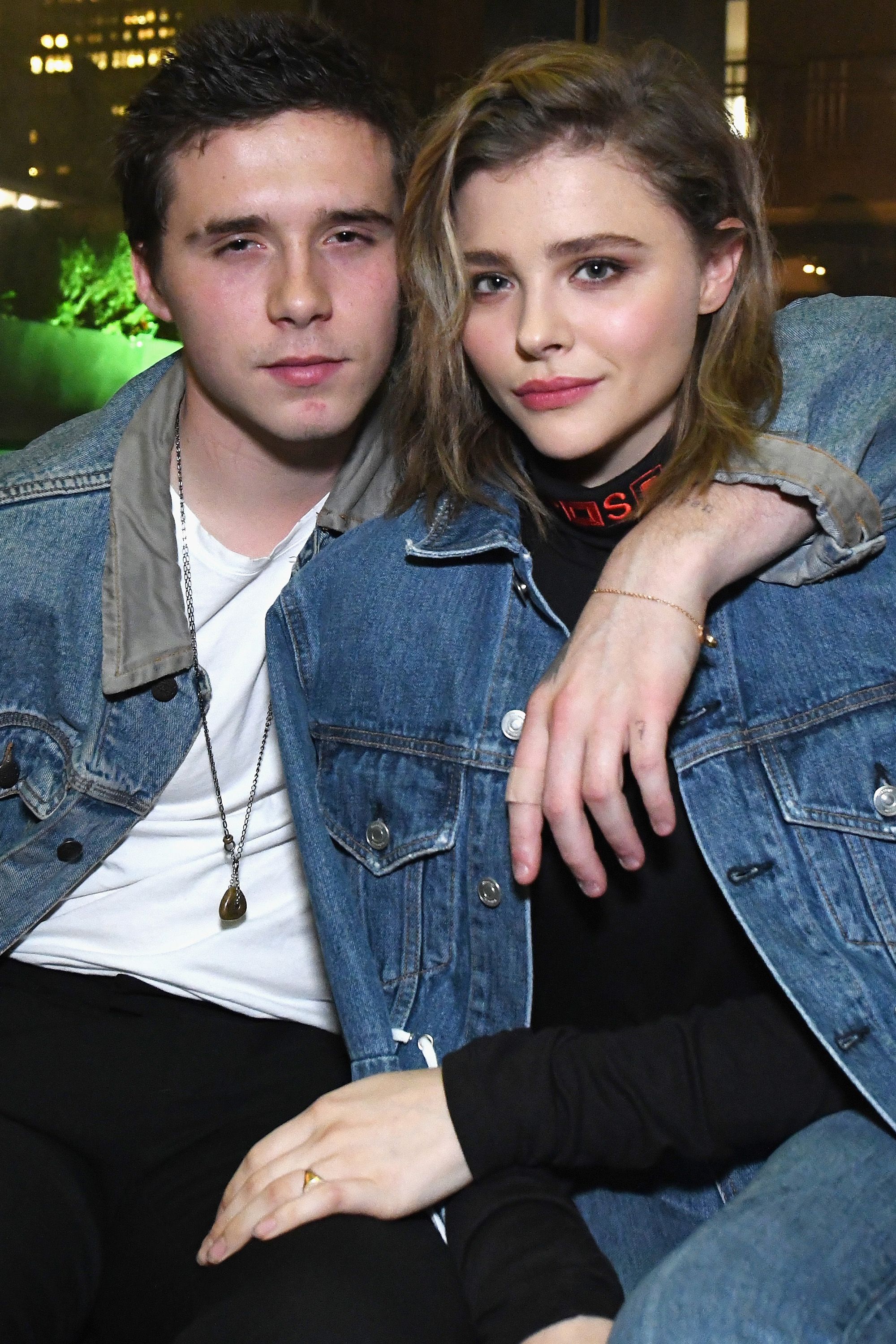 The young couple never announced their split officially, but Beckham was recently spotted lip-locked with model Lexi Wood—so we're inferring that the American actress is out of the picture.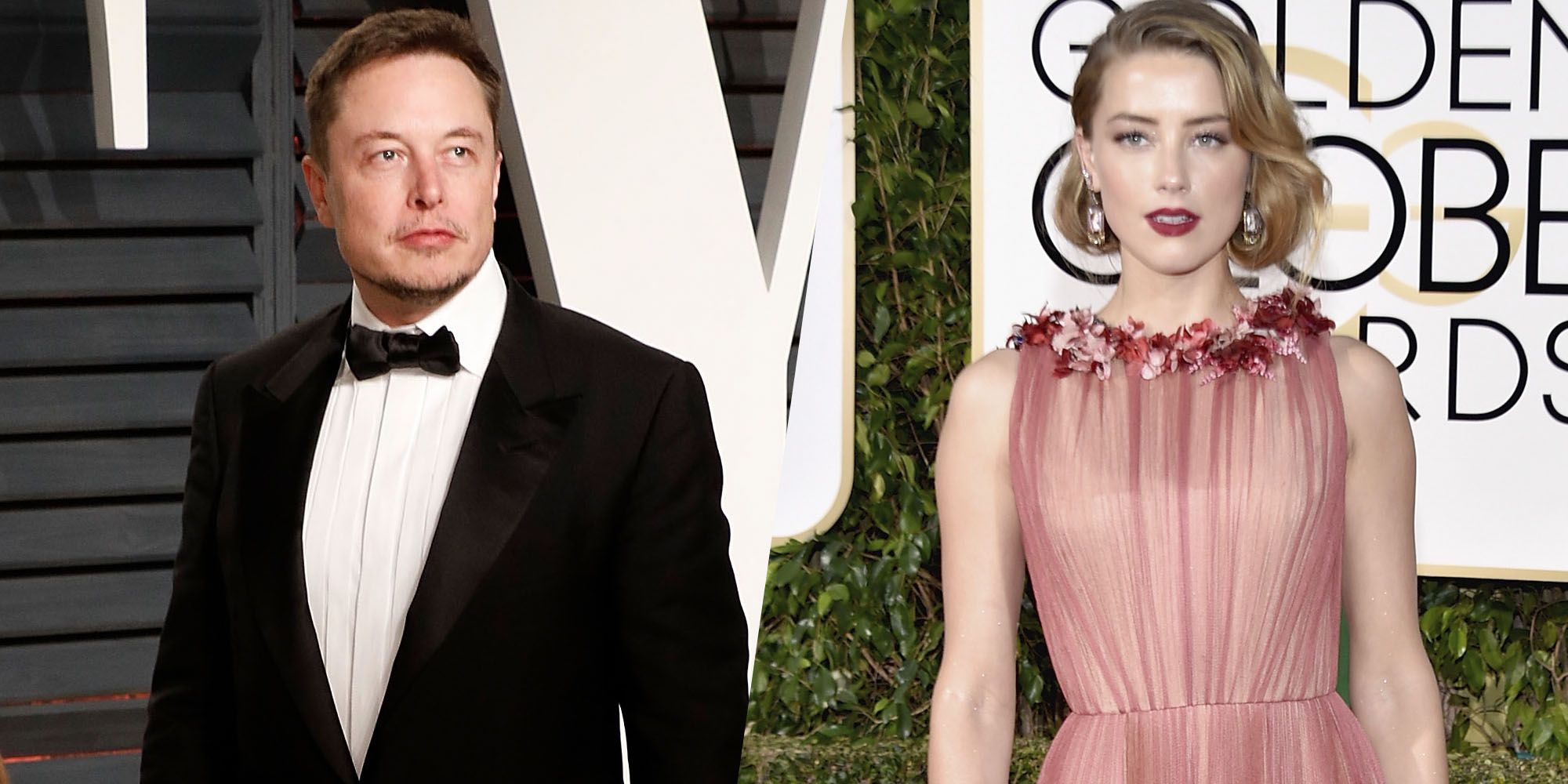 In February, it was confirmed that Elon Musk and Amber Heard were splitting up for the second time, following a brief relationship reconciliation in December of 2017. According to Us Weekly, the timing just wasn't right for the business mogul and Hollywood actress.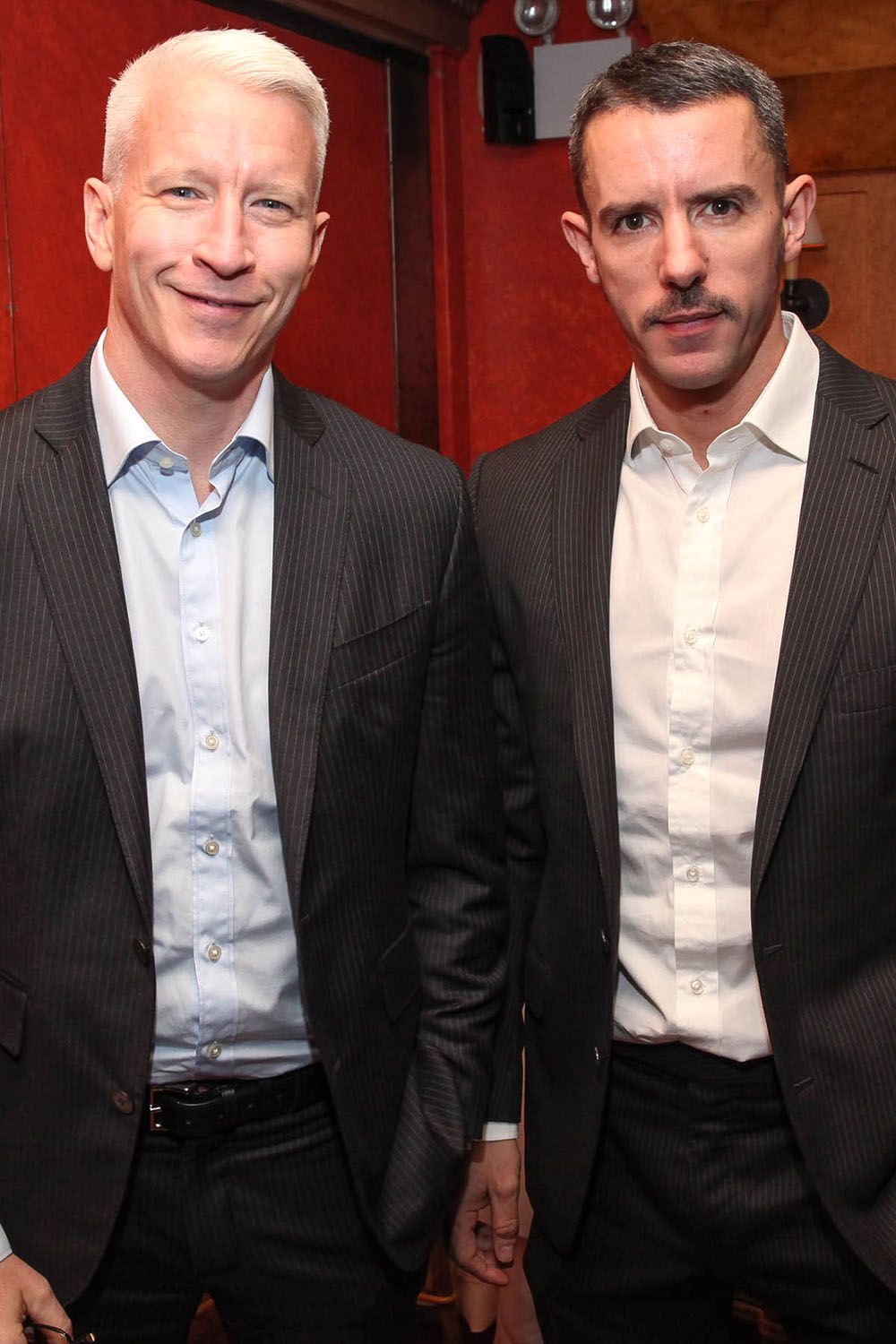 In March, Anderson Cooper and longtime Benjamin Maisani called it quits. After a nine-year relationship, the CNN host released a statement saying: "Benjamin and I separated as boyfriends some time ago. We are still family to each other, and love each other very much."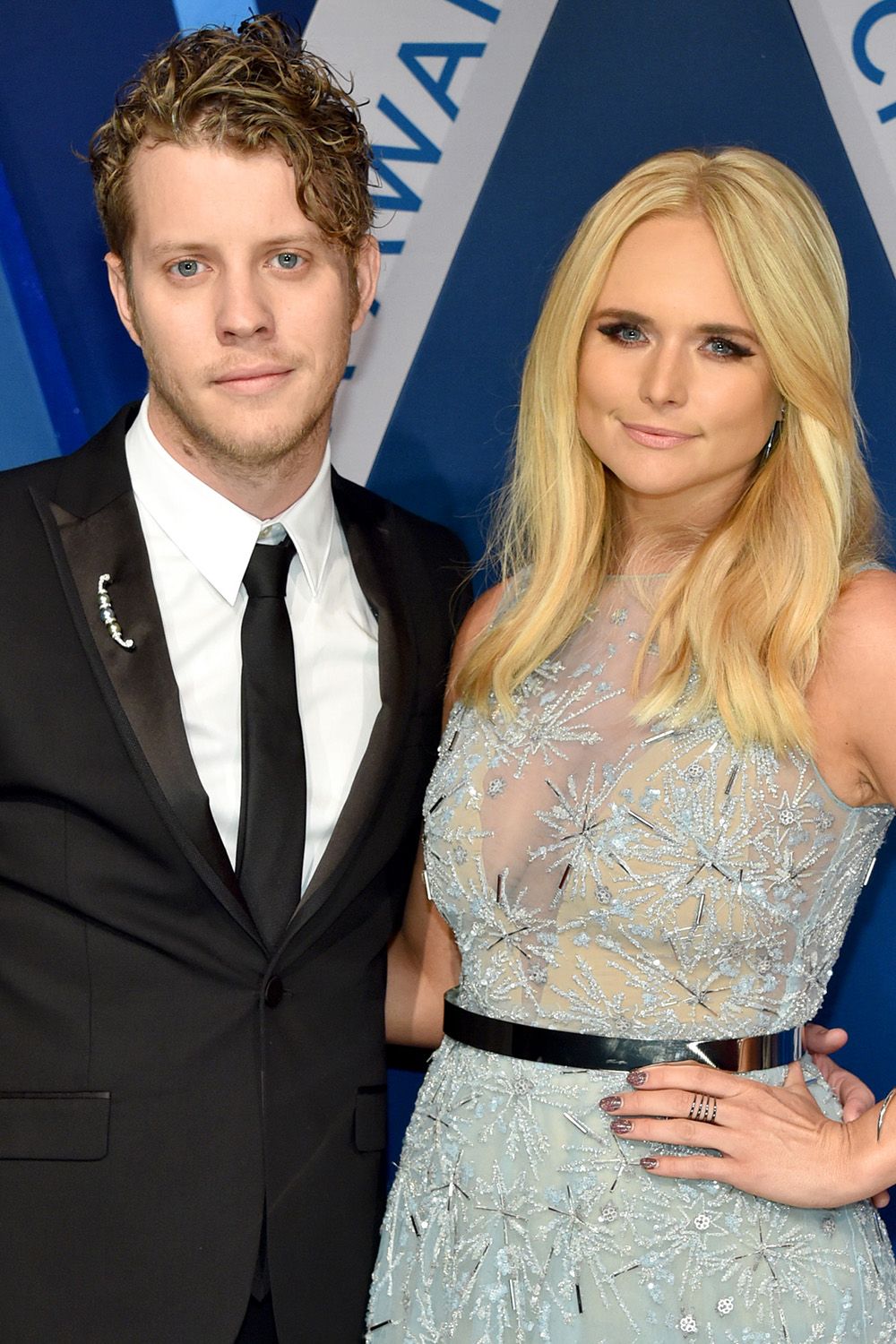 After splitting from ex-husband Blake Shelton in July of 2015, country star Miranda Lambert moved into a relationship with Anderson East. After two years of dating, multiple reports confirmed that the couple called it quits in April.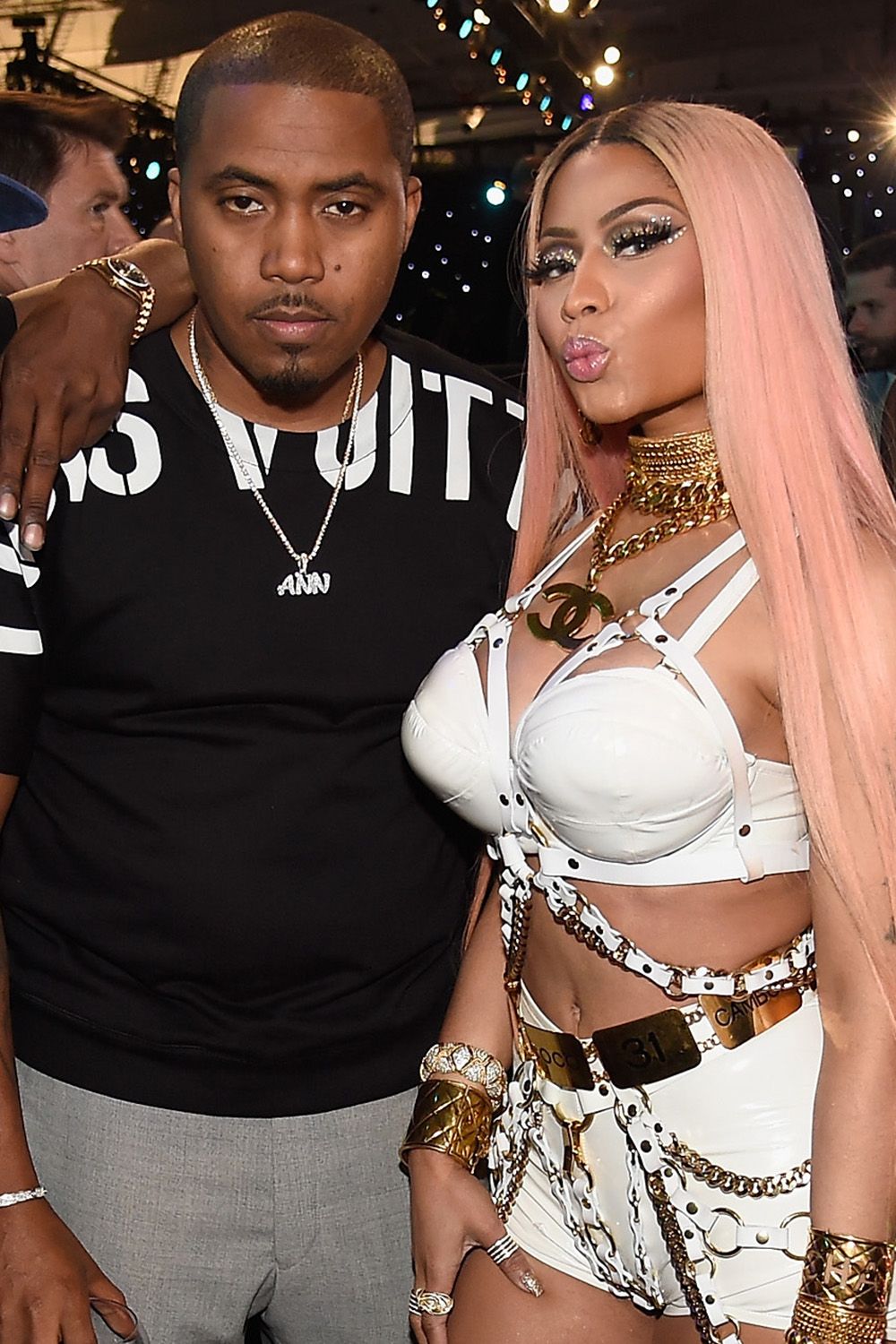 Twitter all but exploded with relationship buzz when Nicki Minaj and Nas posted couple-y photos on social media in May of last year. But come 2018, the rapper pair allegedly stopped seeing each other.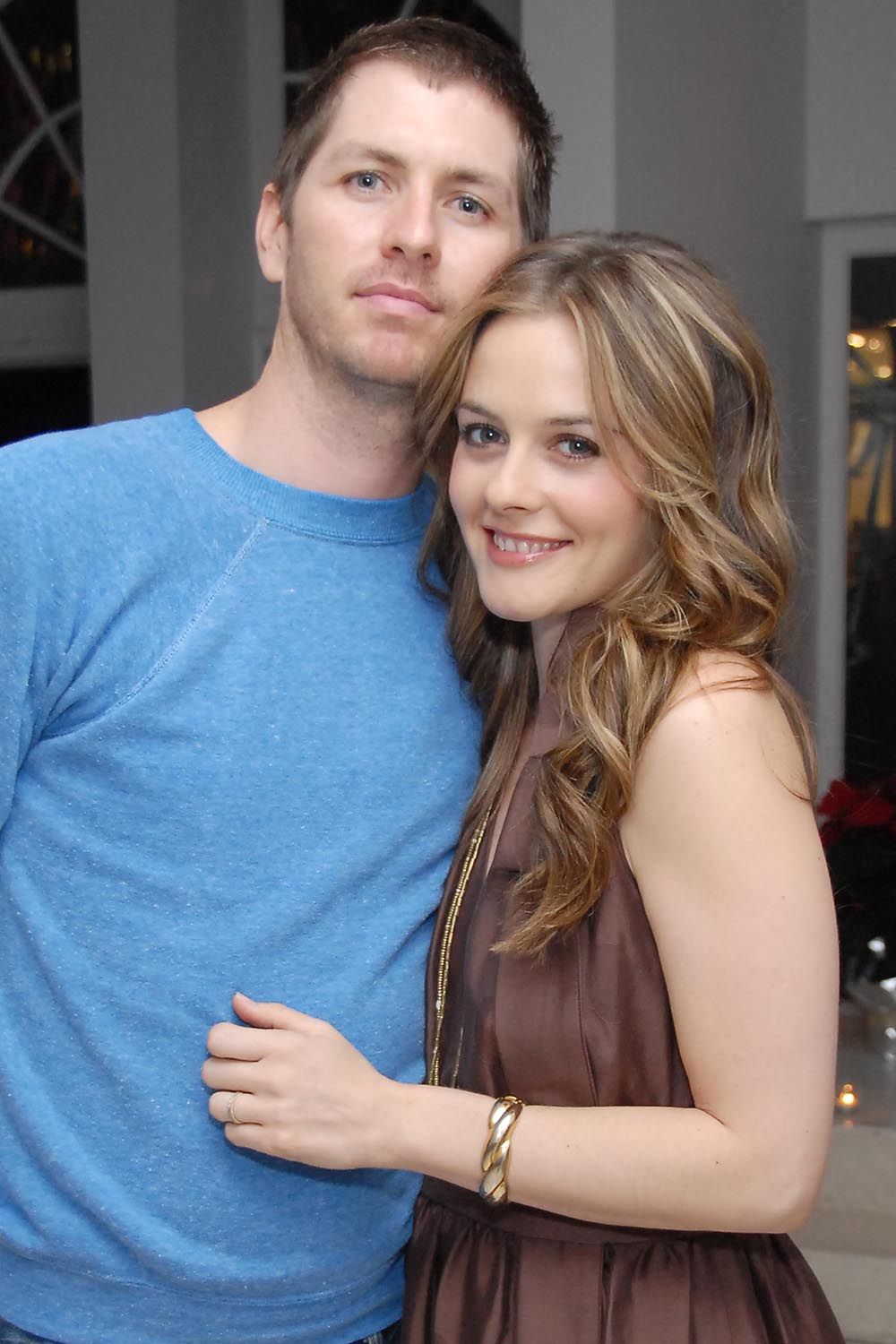 In late February, Alicia Silverstone and husband rock musician Christopher Jarecki ended their two-year relationship. Despite sharing two decades and son Bear, Page Six reported that the split was mutual and amicable.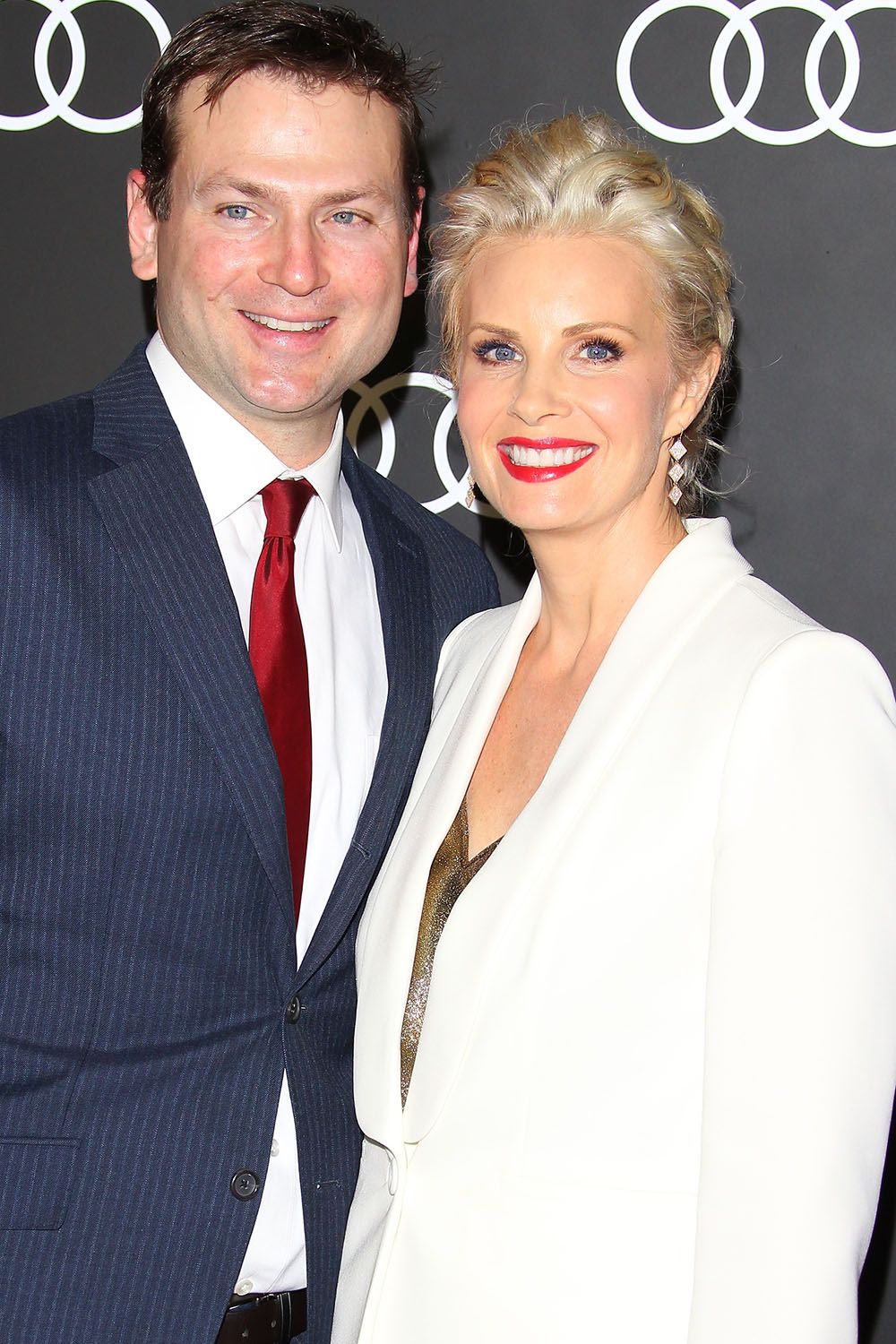 Parenthood's Monica Potter filed for divorce from husband, orthopedic surgeon Daniel Christopher Allison, in February of this year. The pair tied the knot in 2005, share a 12-year-old daughter, Molly, and split due to "irreconcilable differences," according to E! News.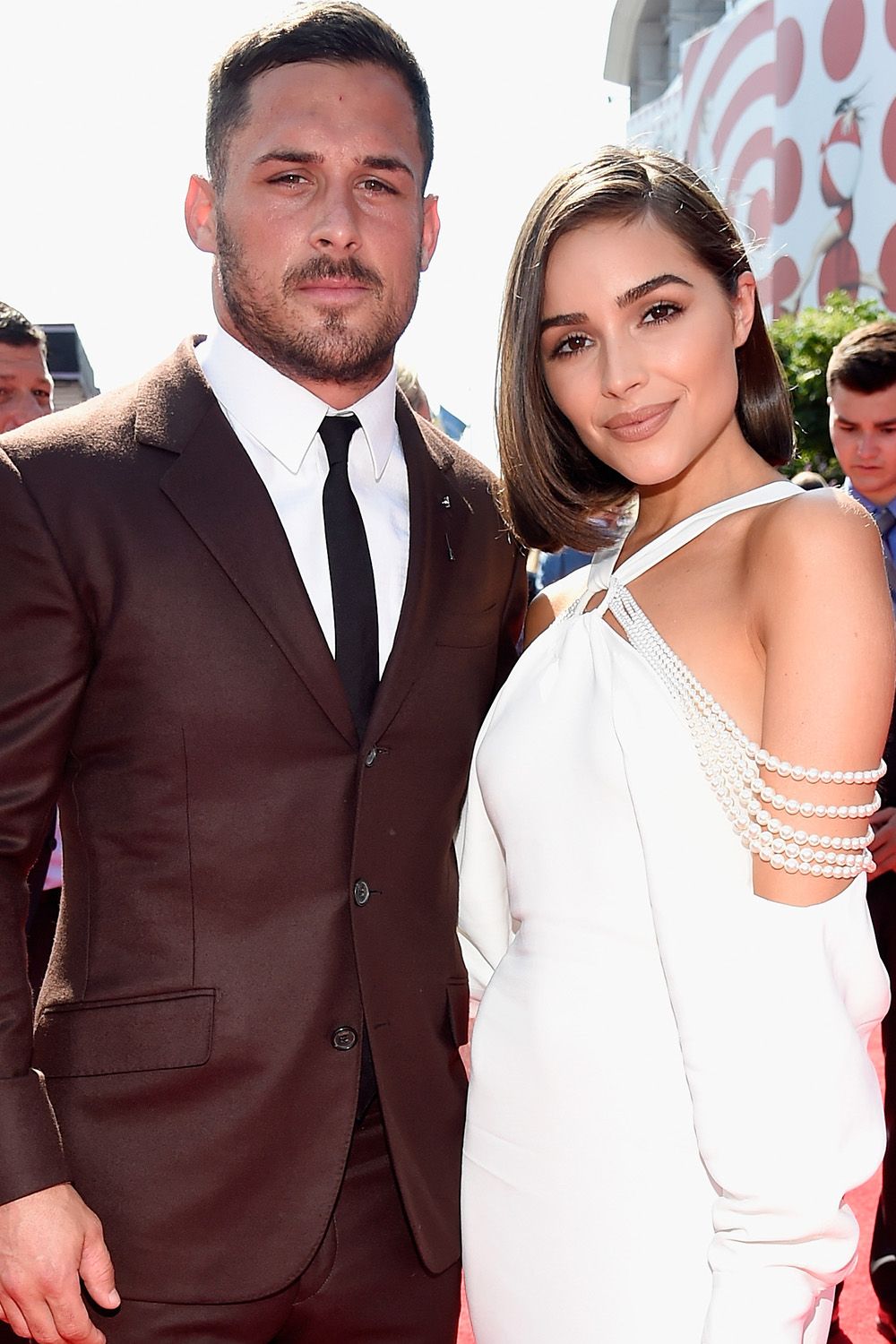 In an interview with Access Hollywood at the end of March, Olivia Culpo confirmed the rumors of her breakup from Patriots wide receiver Danny Amendola. "We are broken up," the fashion influencer revealed. "But it's still so fresh for me, I don't really feel comfortable talking about it."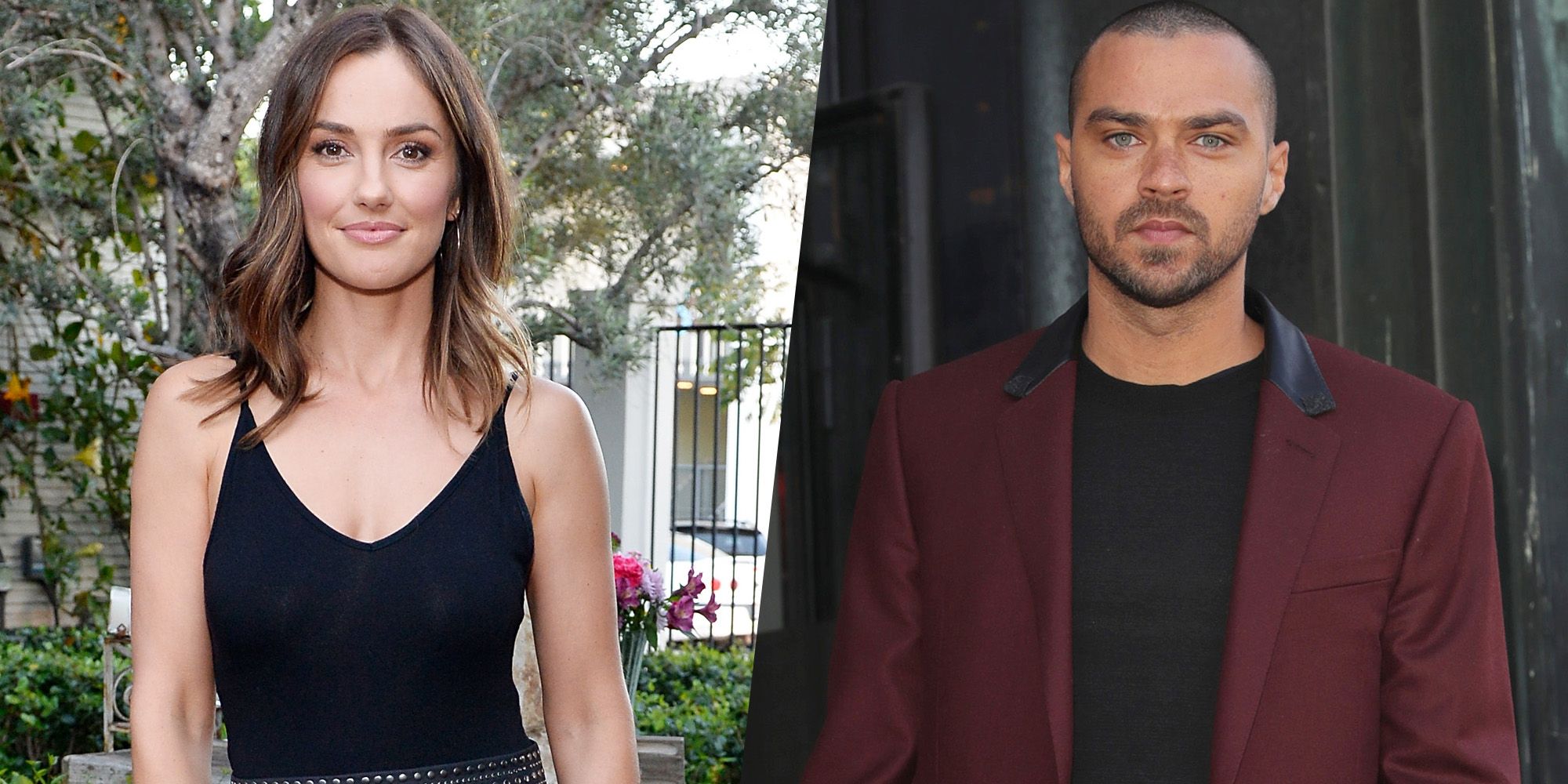 The actors reportedly split in January after several months of dating.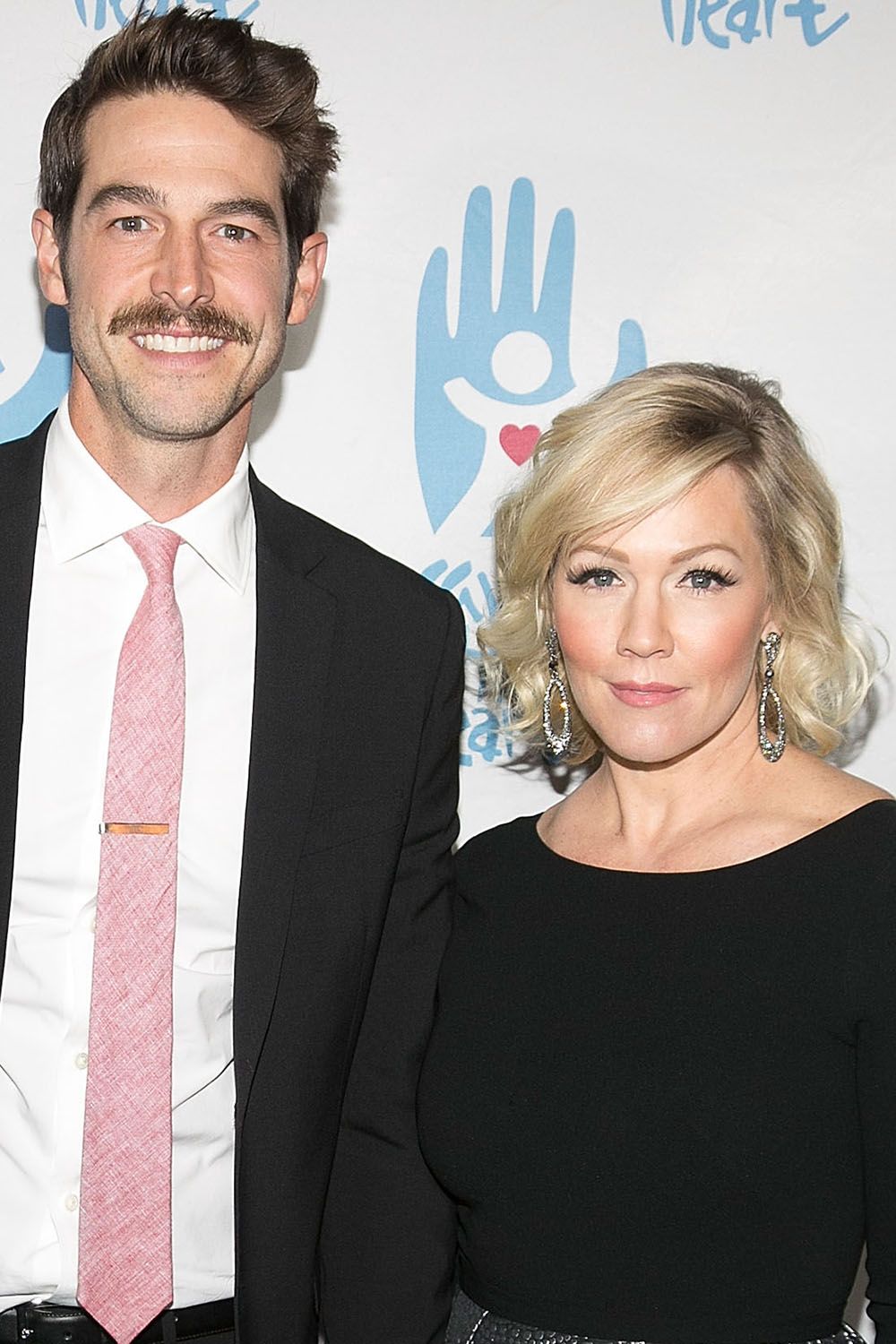 In April, Beverly Hills, 90210 alum Jennie Garth's husband Dave Abrams filed for divorce after three years of marriage.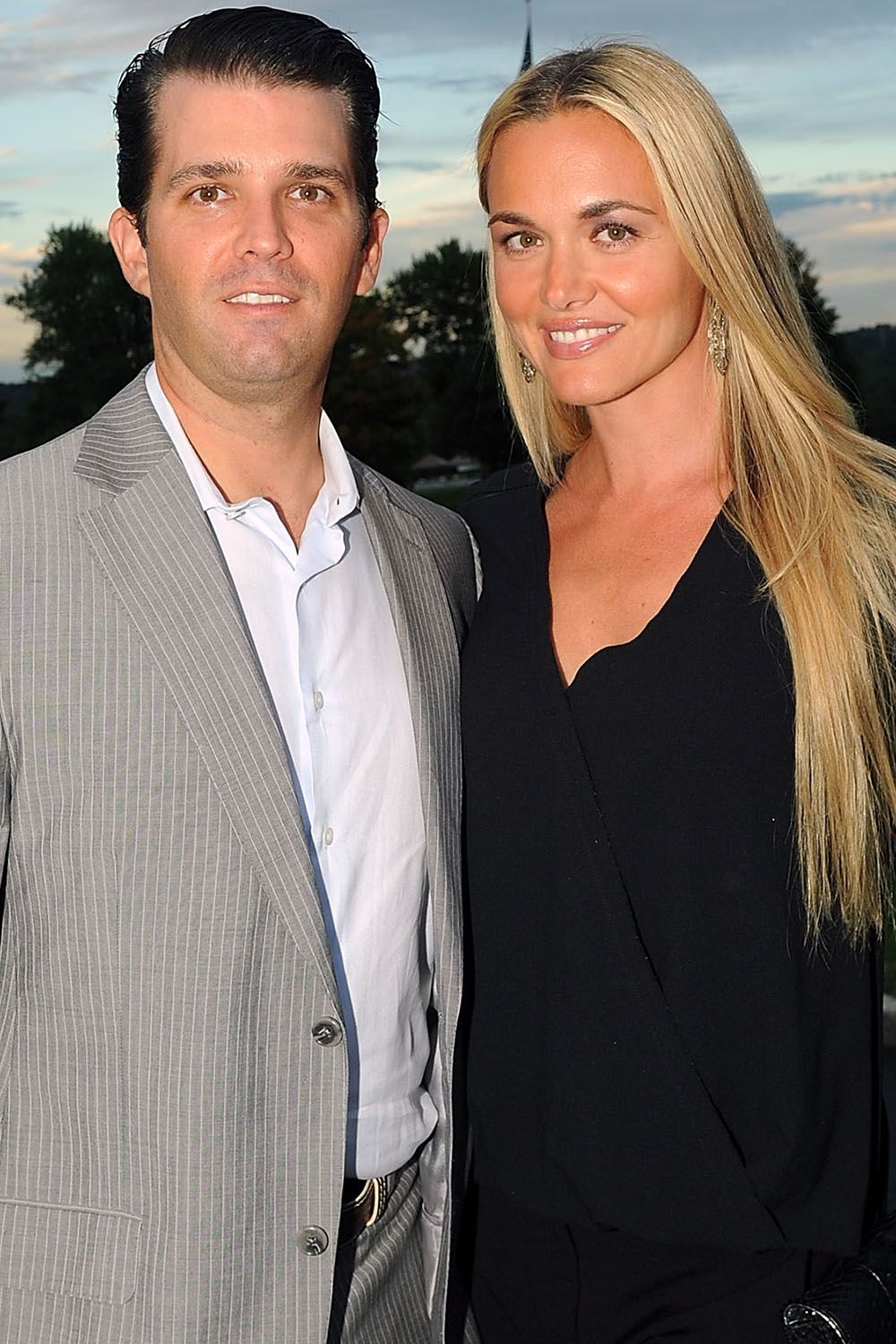 In March of 2018, it was confirmed that first-son Donald Trump Jr. and his former-model wife, Vanessa Trump, had filed for divorce. The couple married in 2005, pre-Trump presidency, but since his father's arrival in the White House, Trump Jr. has faced a number of high-profile scandals.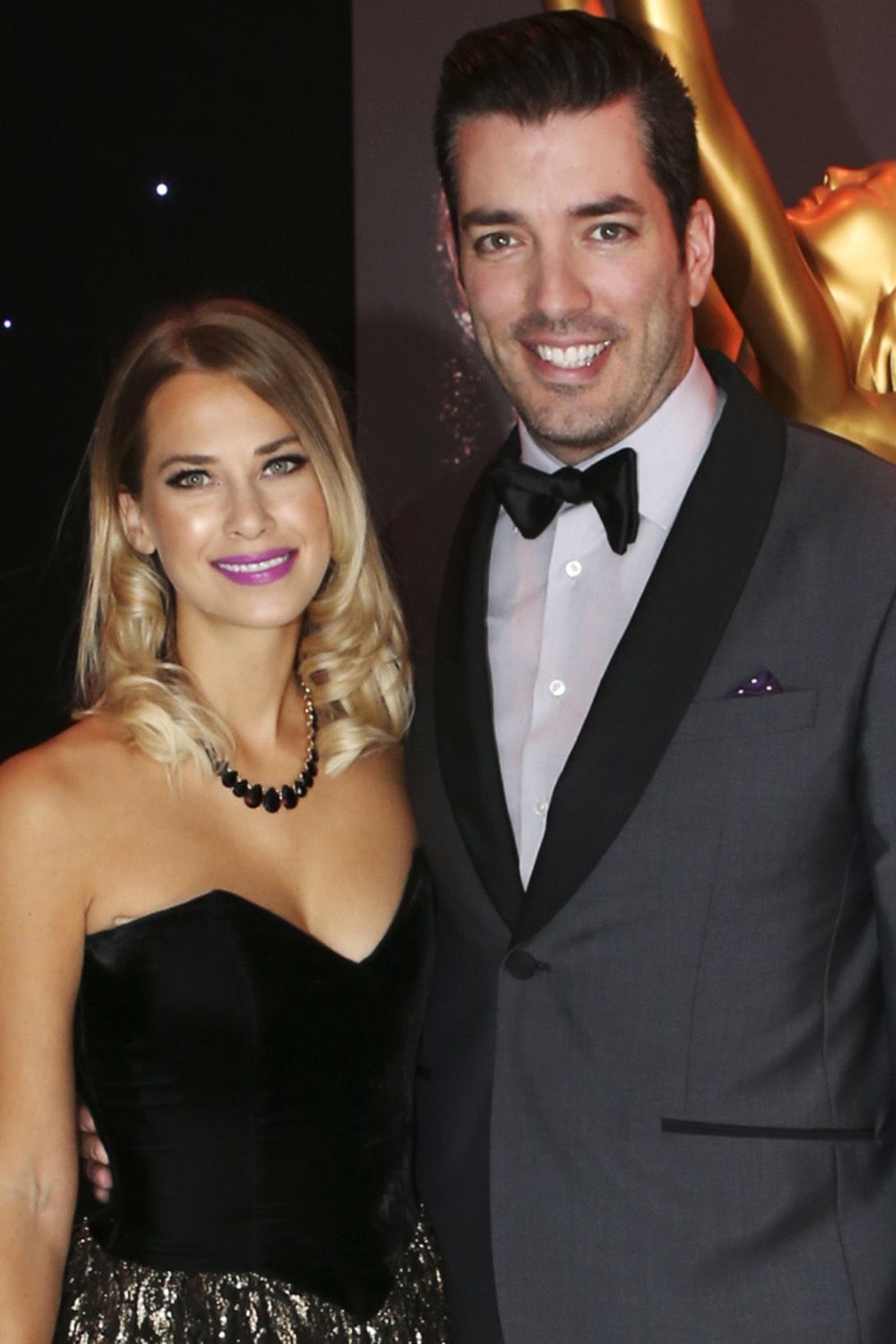 The Property Brothers star announced his separation from longtime girlfriend Jacinta Kuznetsov with a heartfelt Instagram breakup post on April 6.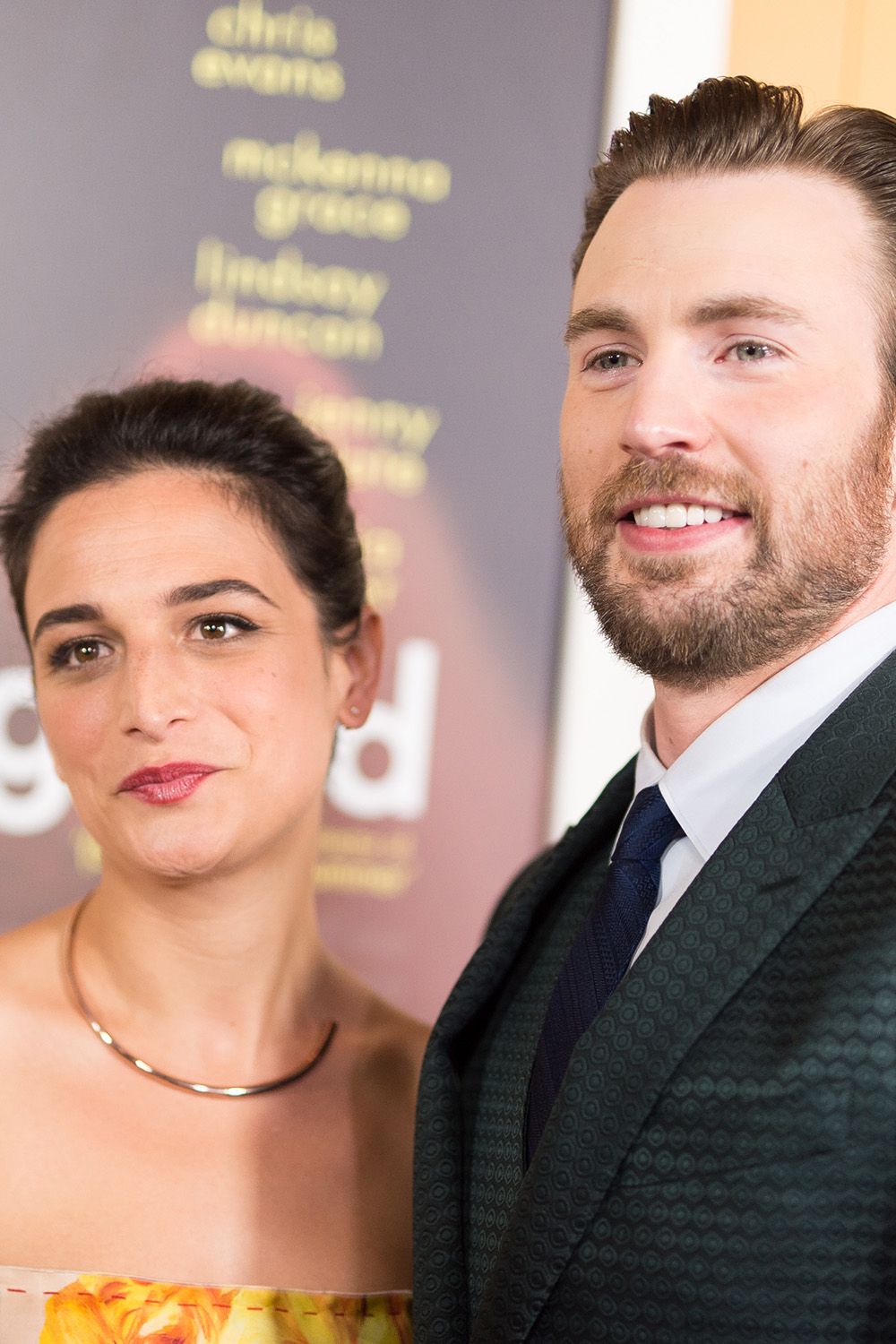 The on-again-off-again couple sadly called it quits for good in March of 2018. After reconciling in 2017 following a brief breakup, Evans confirmed the relationship was kaput in a March interview with The New York Times.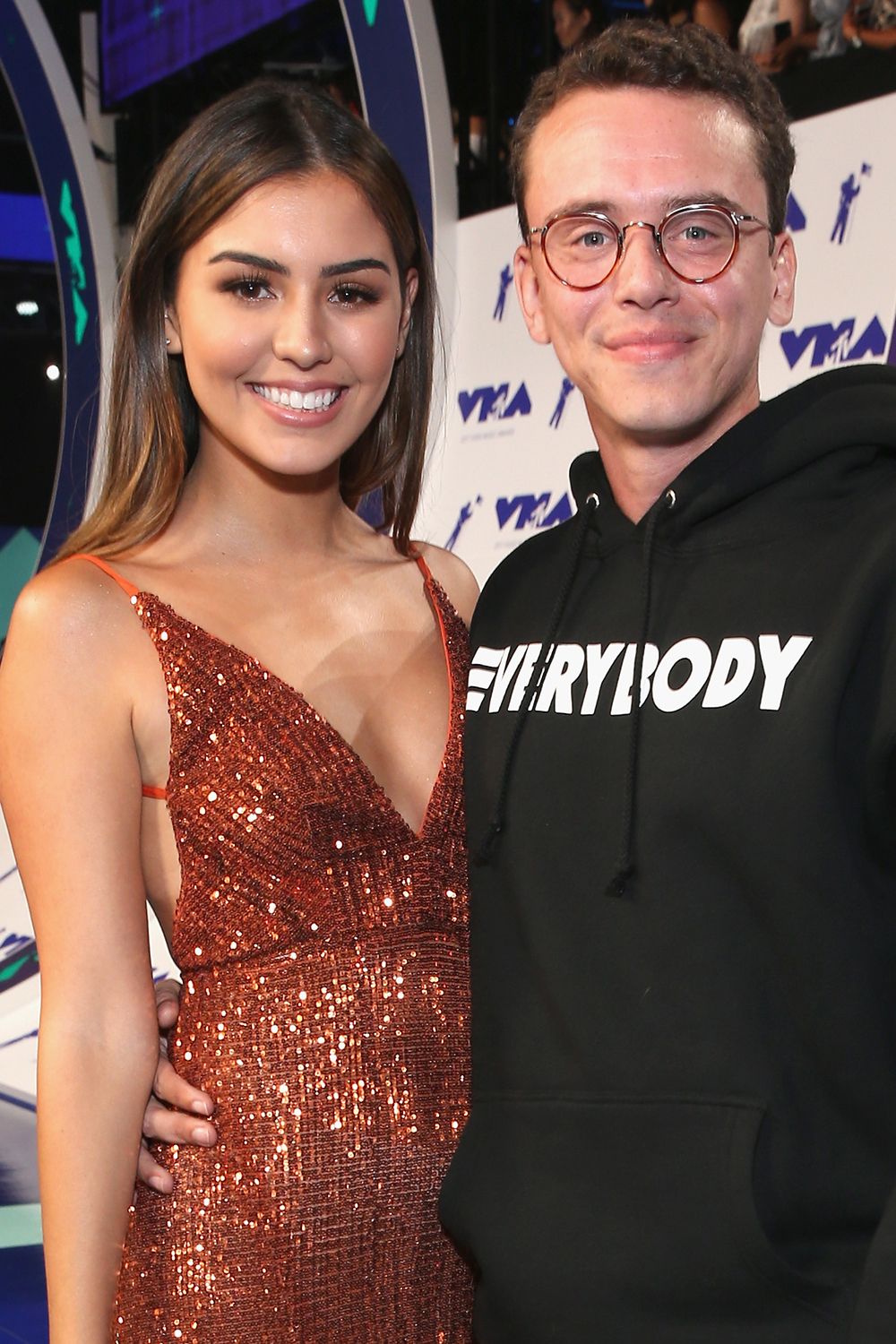 Rapper Logic recently split from Jessica Andrea, his wife of two years. According to TMZ, the 28-year-old rapper (born Sir Robert Bryson Hall II) and the 25-year-old vlogger have not yet officially filed legal divorce documents, though the breakup news hit the media in March.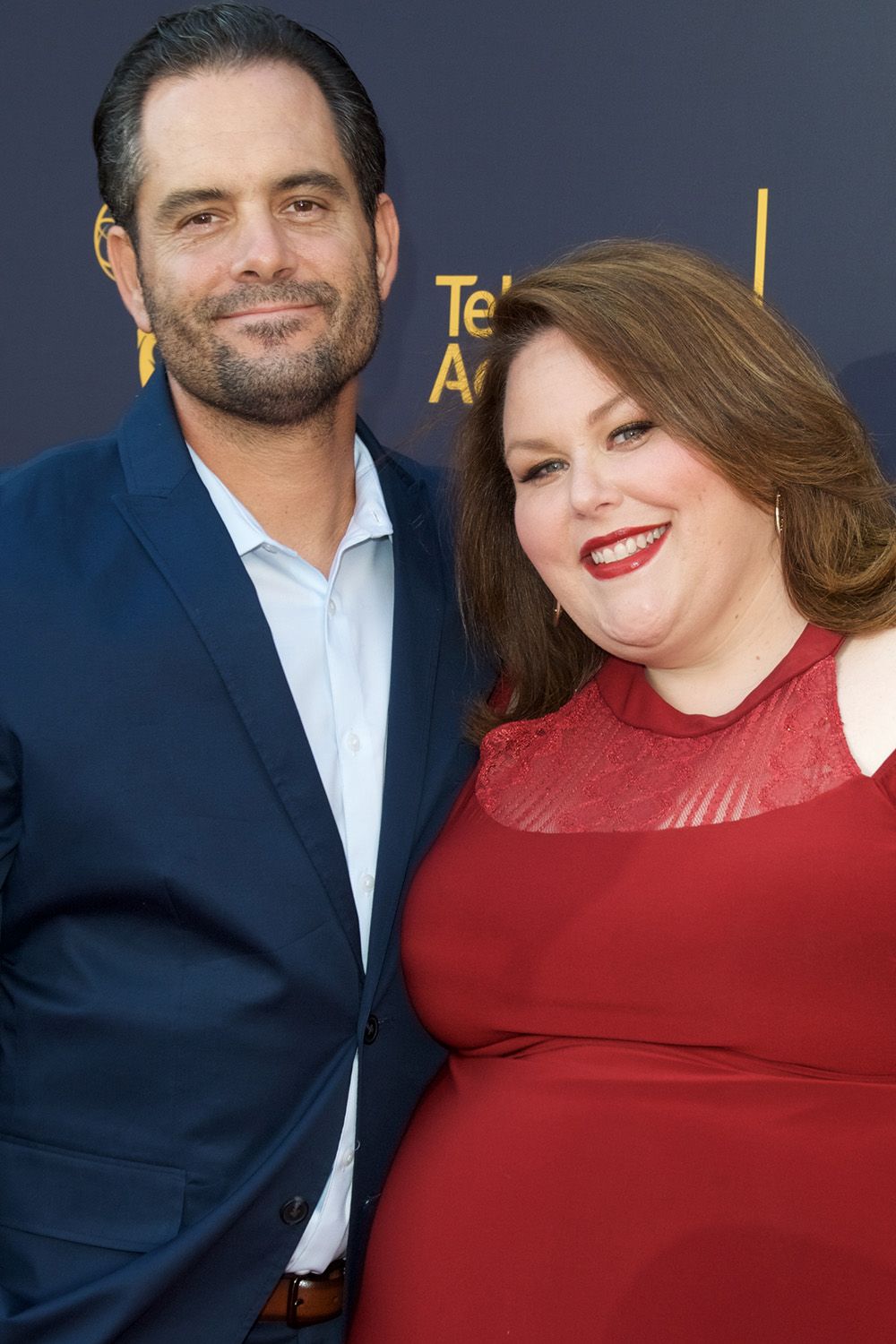 Needing some time on her own, the This is Us actress announced her split from boyfriend Josh Stancil in an interview with Wendy Williams in late March.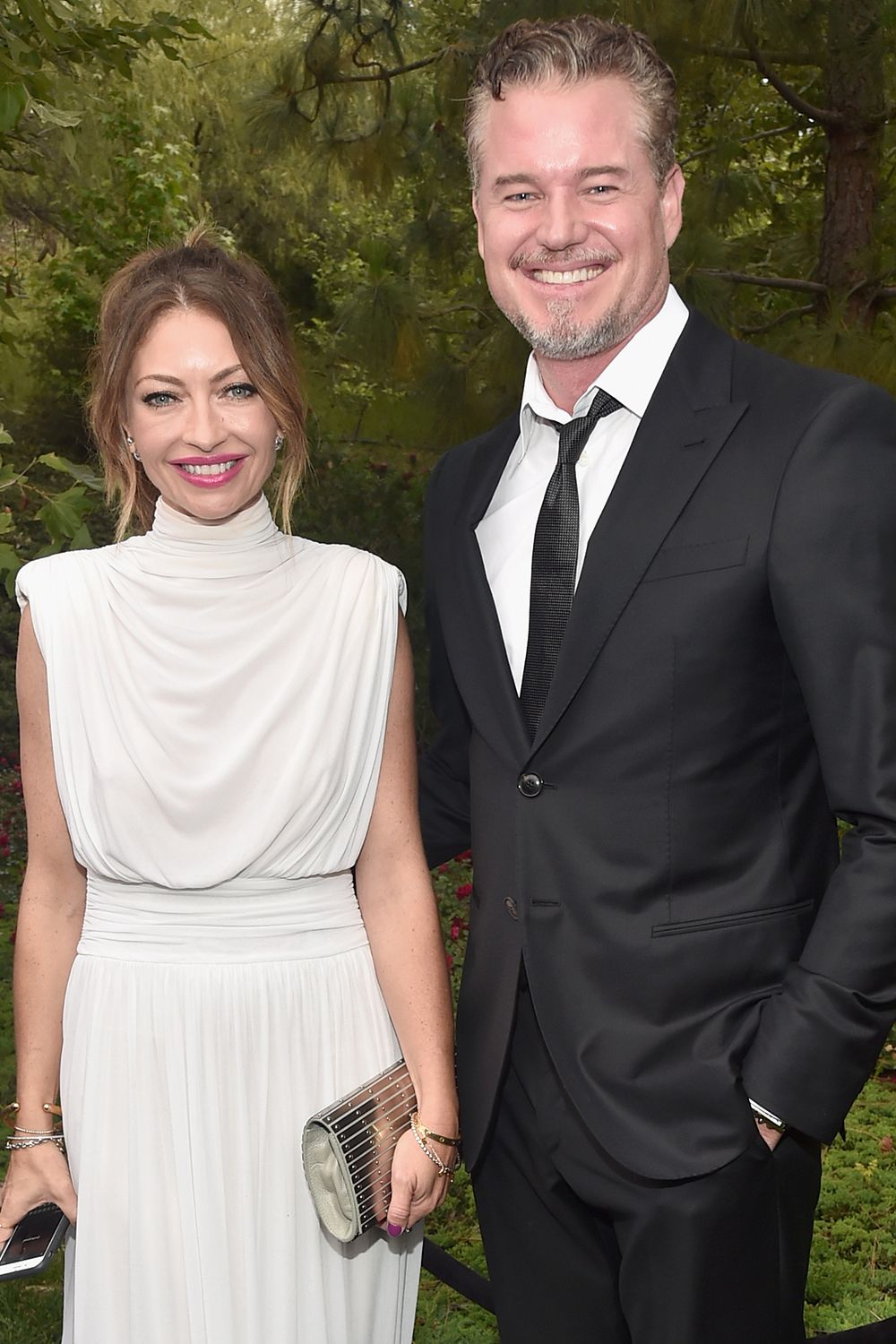 After being married for fourteen years, Rebecca Gayheart filed for divorce from Grey's Anatomy alum (McSteamy) Eric Dane this past February. Citing "irreconcilable differences" as the reason for the split, People reported that the 46-year-old actress is requesting joint legal and physical custody of the couple's two young daughters, Billie and Georgia.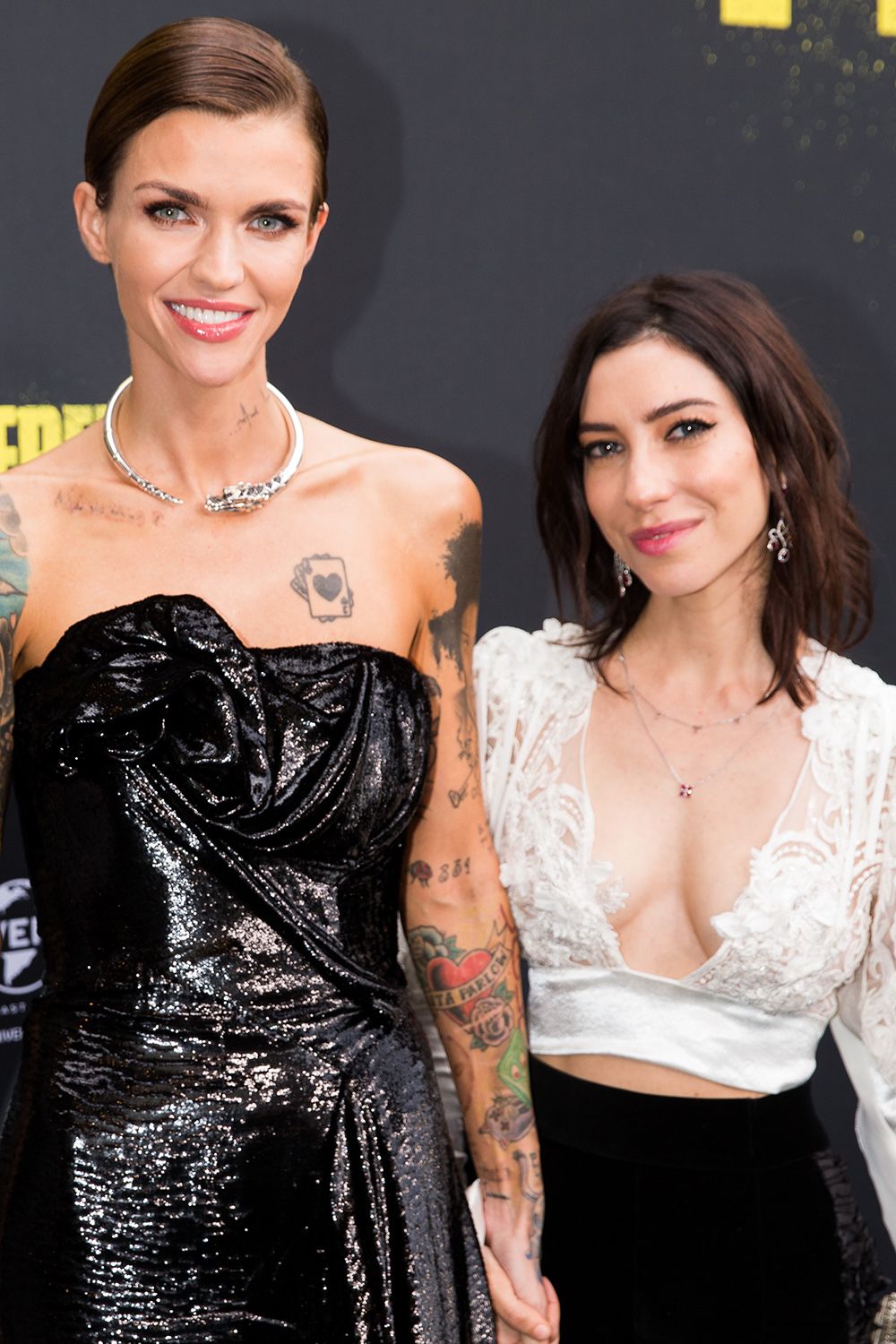 On April 1st, Ruby Rose announced that her relationship with The Veronicas singer Jess Origliasso was over. The Orange is the New Black star officially confirmed the split by tweeting: "It's with a heavy heart to share that Jess and I parted ways a few months ago. We still love each other very much and I will always support her and be her biggest advocate."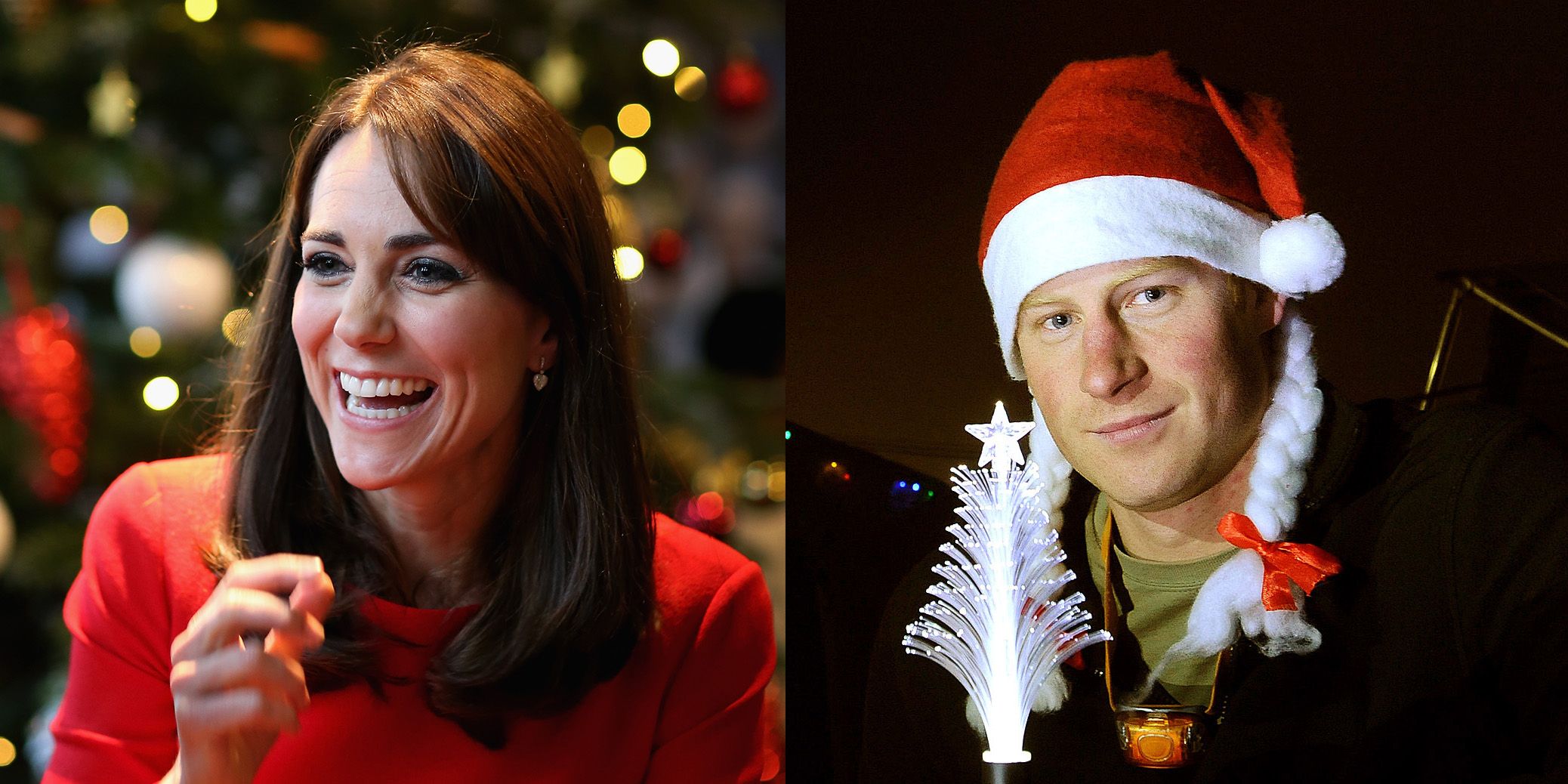 Source: Read Full Article