Tonight saw two more acts from America's Got Talent: The Champions headed to the finals.
As previously stated, voting is not live until the finals.
After the 10 finalists are chosen in the first five episodes (two per episode), they will all perform one more time in the sixth episode.
Then, the finale on February 18th will be the results episode where the winner will be determined by the Superfans.
Judge Heidi Klum was chosen to give the golden buzzer of the competition and she picked a good one!
Click inside to see the two AGT alums headed to the AGT Champions final…
READ MORE:
Here's How Voting Will Work For 'America's Got Talent: The Champions'
AGT The Champions: Who Are The First Two Acts Going To The Finals? Find Out Now!
Darci Lynne Farmer Compares 'America's Got Talent: The Champions' to 'Hunger Games!'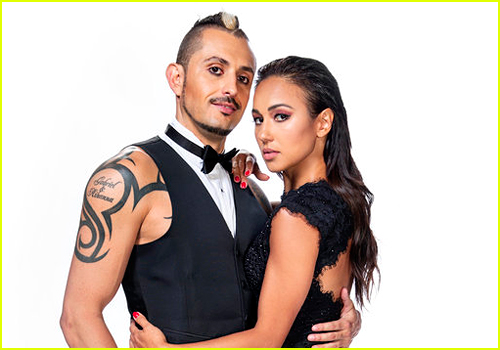 Deadly Games, knife thrower duo act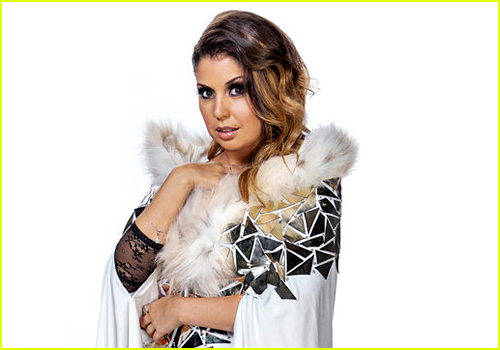 Cristina Ramos, opera rock singer
The two acts will join singer Susan Boyle and comedian Preacher Lawson in the finals.
Source: Read Full Article