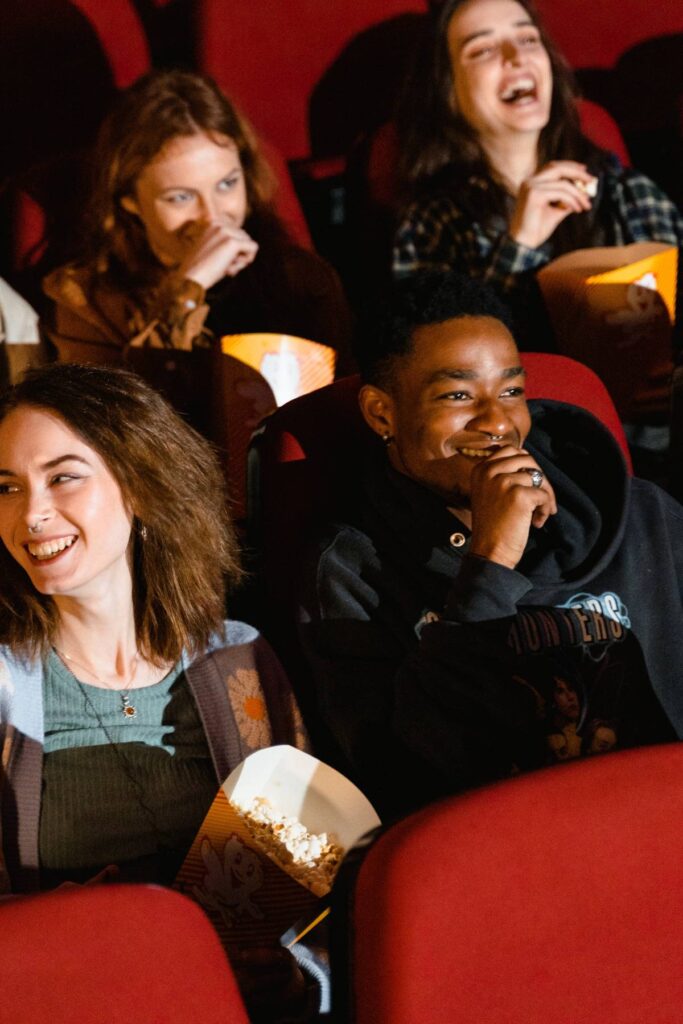 My kids went to see Puss in Boots: The Last Wish this weekend and it sparked a discussion about theaters. Like most people, we've come to enjoy seeing first run films in the comfort of our home. But the fact is, I love the experience of a cinema. I love the big screen, the sound system, and the enthusiasm of the crowd. Plus, when I turn off a movie at home, that's usually the end. But when I walk out of the theater, the feeling lingers and the whole event is more celebrated. But finding the time to coordinate with a theater's schedule is hard, especially now that films have shorter runs. And, as is always the complaint, it's expensive. AMC might have an answer to that last part. They are planning to charge different prices for different seats. So if you are low on funds, you can pick up some crap seats at a discounted price.
AMC Theatres will begin setting their ticket prices according to where patrons choose to sit in the auditorium, under its Sightline initiative, the company announced Monday.

Seats on the front row are considered Value Sightline seats and cost less, while seats in the middle are called Preferred Sightline seats and will cost more. The remaining parts of the theater are Standard Sightline seats and will cost the price of a standard admission ticket.

Those who are members of AMC Stubs A-List, the top tier of the company's reward program, can select Preferred Sightline seats for no extra cost.

Sightline-priced tickets will apply to all showtimes after 4 p.m., but is not applicable during the company's $5 Discount Tuesdays.
[From NPR]
Theaters are struggling, we know that. So this is first and foremost an opportunity for chains to try to recoup some profit. I like the idea of the front row et al being cheaper, that seems fair. We saw Black Swan in the first row, end of the aisle because those were the only seats left. Although for that film, it kind of enhanced the creepiness. But I would have been bummed to see Avengers: Endgame off to the side. My feelings for this tiered pricing are going to come down to how much am I paying for Preferred Sightline? I just checked our local AMC and they have not instigated this yet. I'm worried, though, because we don't get $5 Discount Tuesdays. We get discounted Tuesdays, but they aren't $5. I'm not going to take out a loan so my partner and I can grab dinner and a movie. And if you think I'm being dramatic, my kids paid $13 each for their discounted matinee on Sunday – at an AMC theater.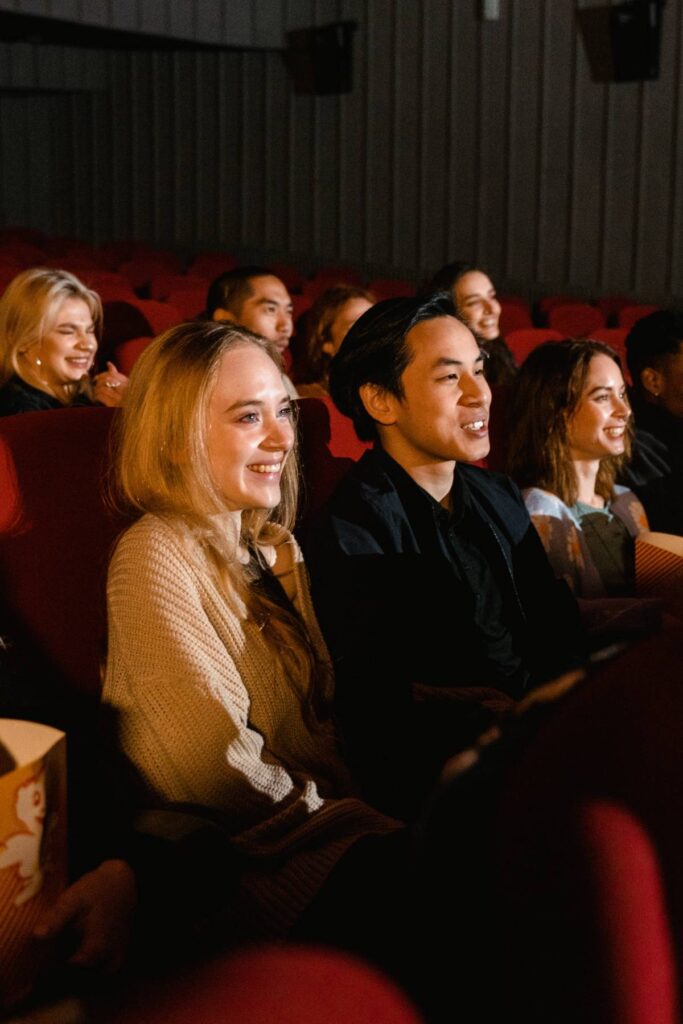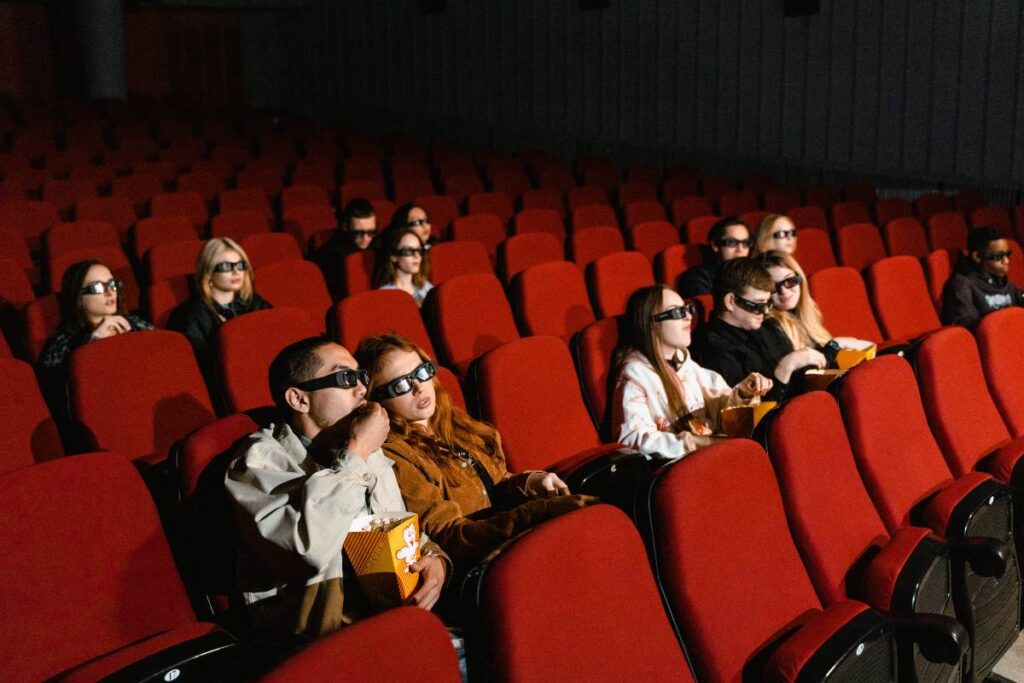 Photo credit: Tima Miroshnichenko of Pexels
Source: Read Full Article