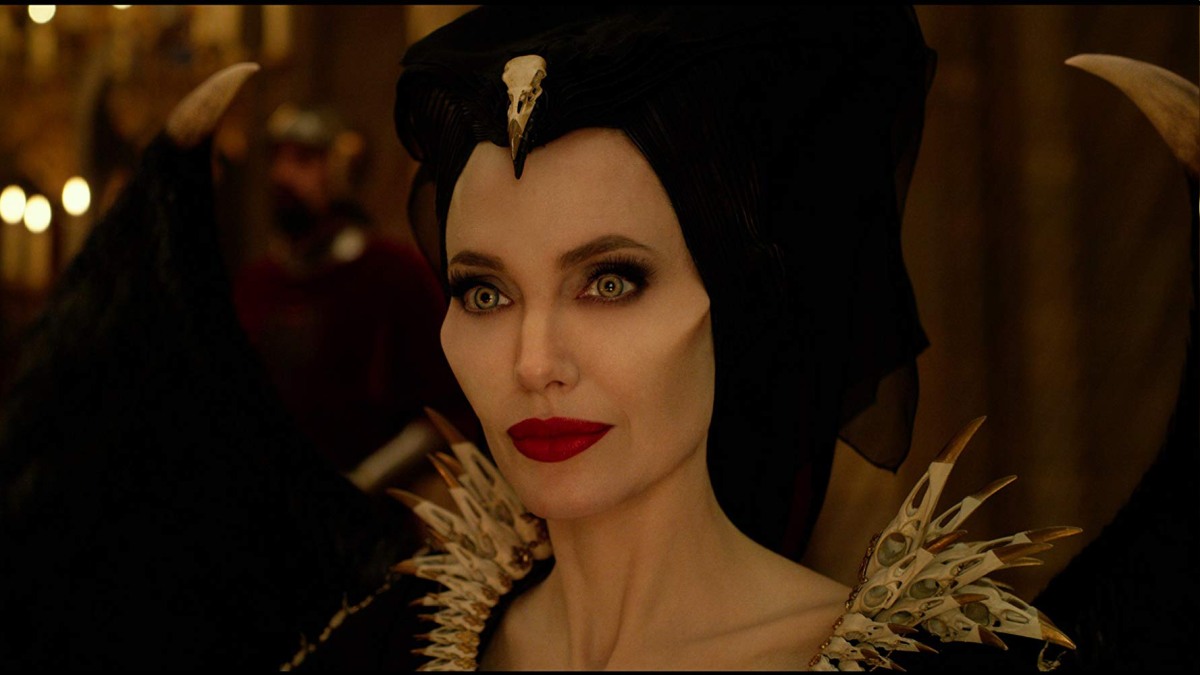 Maleficent is a queen, right? She's Queen of the Forest, Queen of the Woodland Creatures, something like that. The first Maleficent movie was rather unexpectedly great – a mother-daughter story in which Maleficent only became mean because she was drugged and assaulted (her wings were cut off). She plotted to destroy Princess Aurora but ended up falling for Aurora and wanting to protect her. It's a Disney movie, the plot doesn't have to make perfect sense, really. Anyway, Maleficent became one of the biggest movies of Angelina's career, and Disney approached her to make a second one. She filmed it in England last year. Maleficent: Mistress of Evil was originally set for a 2020 release, but they pushed it up for an October release. And I'm so happy! Here's the first trailer:
Now THIS is camp. It looks like so much fun! I love Angelina's Maleficent laugh and her amazing horns and what looks like an Elie Saab Mistress of Evil cocktail dress. Michelle Pfeiffer looks like she had a ball playing Queen Ingrith too. This sequel also has Ed Skrein and… Chiwetel Ejiofor, which I CANNOT wait. Oh, and Sam Riley is back as Diaval, her crow/human/helper. He was wonderful in the first movie.
Meanwhile, the casting is coming together for Angelina's next Disney film, or should I say Marvel film, The Eternals – in addition to Chloe Zhao as director and Kumail Nanjiani in a supporting role, reportedly Richard Madden is in talks to play the other lead role opposite Angelina. Hm…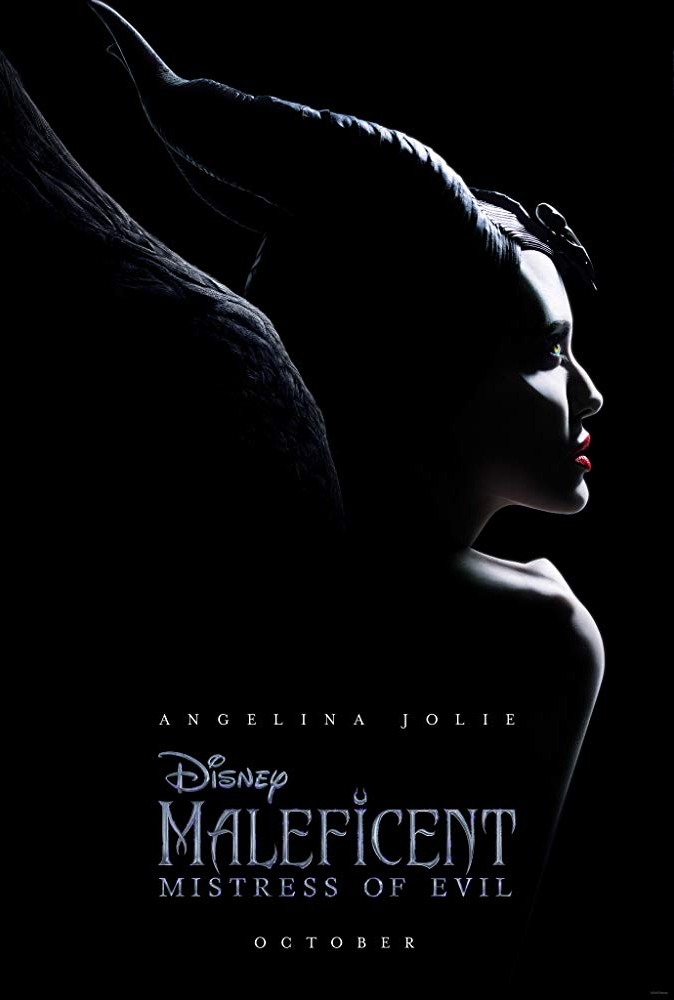 Poster & screencaps courtesy of Disney.
Source: Read Full Article