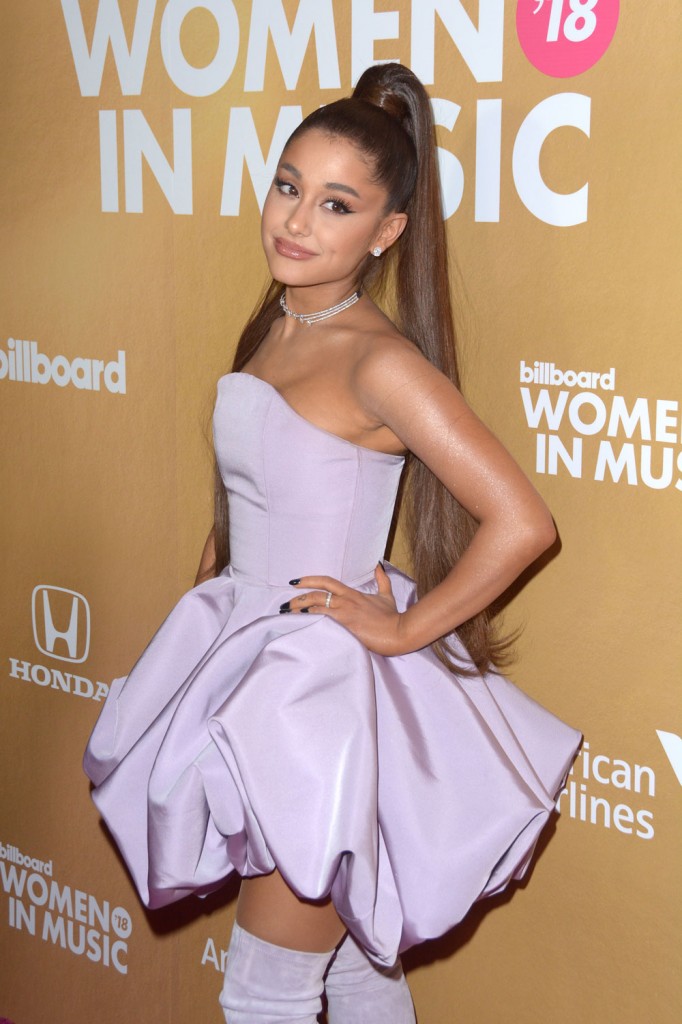 On Saturday at 1:15 pm EST Pete Davidson posted a disturbing message to Instagram that read like a suicide note. It read, in part "I really don't want to be on this earth anymore," and "I don't know how much longer I can last." This came about a half hour after he posted support for Kanye West, after Kanye took offense at a vague mild joke Pete's ex Ariana Grande made about Kanye's beef with Drake. Kanye claimed Ariana was somehow mocking mental illness, she was not, but she apologized anyway. (The background and related posts are here.) It was clear Pete was aware of that exchange as he responded directly to it. It's unknown how much it influenced his next post, but given the timeline it seemed related. Pete's last message, which had so many people worried for his safety, was up for about 45 minutes before he deleted his entire Instagram.
Many people reached out to Pete. We heard that his friend Machine Gun Kelly was on his way to see him (they were later spotted together) and Jon Cryer broke the news at 2:20 that Pete was at NBC studios for his job at Saturday Night Live. It was a huge relief to people, including fans and including Ariana, who tweeted that she was there for him. She wrote "I'm downstairs and I'm not going anywhere. I know u have everyone u need and that's not me, but I'm here too." Outlets are reporting that Ariana wasn't let up to see Pete at his job though.
Pete Davidson refused to see Ariana Grande when she rushed to 30 Rock to comfort him over the weekend … TMZ has learned.

Sources connected to Pete and NBC tell us, Pete alerted his security to hold his ex-fiancee at bay when she arrived at the building. We're told Pete knew Ariana was on her way, because she was calling friends after he posted what looked like a suicide note. Ariana told friends she was rushing over to NBC, and they dropped a dime on her and gave Pete the heads-up.
[From TMZ]
On SNL on Saturday night Pete introduced Miley Cyrus's act and didn't do any live skits, although a pre-taped skit with him aired. If there had to be last minute adjustments made you probably couldn't tell, all the reviews I saw said it was one of the best SNLs in years. (That may be due to host Matt Damon though. Dude may be obtuse but he can act.)
I learned a lot by reading comments on the last post from readers with borderline personality disorder. (Pete has been open for years about his diagnosis.) He knew it wasn't good for him to see Ariana, that's his prerogative and he made that call for his mental health. He had people around him for support, including his close friends and coworkers. For those who say Pete's post was attention seeking or a way to get Ariana back, that's unfair. He was in pain, he made it known and got help. That's what people should do. We want people to reach out and get help when they need it. Ariana tried to help, she just said she was there and when she wasn't wanted she stepped back. I think she handled that well, although she wasn't obligated to show up she wanted to be there and she wasn't insistent on seeing him. It's sad for everyone and I hope Pete is ok and that he can get to a better place soon. So many people can relate to what he's going through.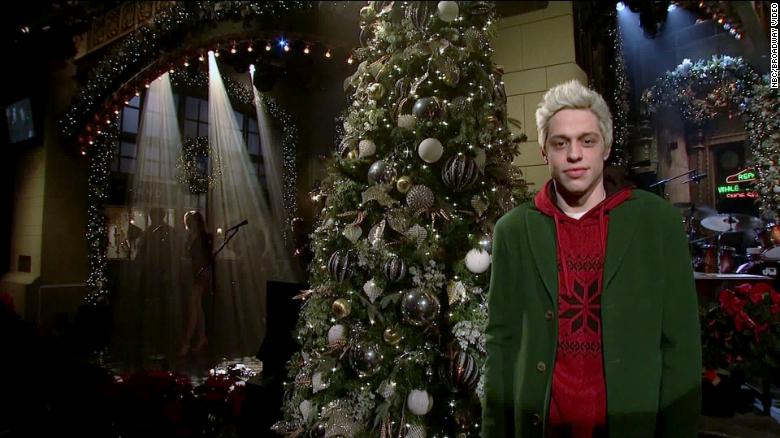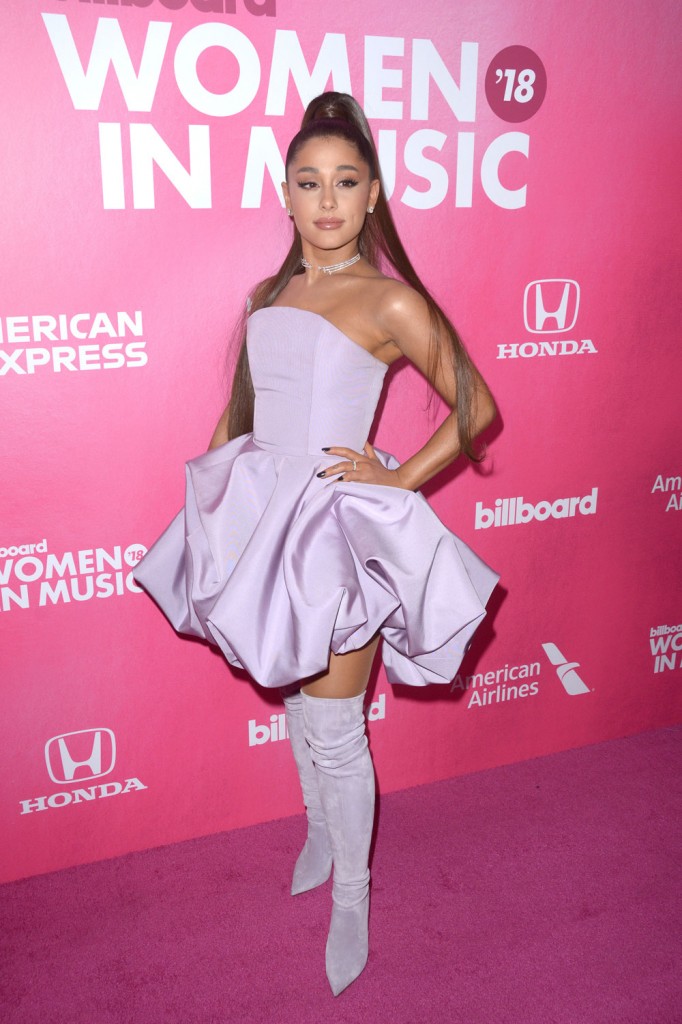 photos credit: WENN and NBC/SNL
Source: Read Full Article