Ariana Grande has returned to Manchester once more.
The Sweetener singer gave it her all as she headlined the Manchester Pride Festival on Sunday, her first performance in the city in over two years.
As you'll remember, tragedy struck on May 22, 2017 when a terrorist bombing targeting her concert in the city killed 22 and injured more than 250 people. Just the next month, Ari came back to honor the victims with her star-studded Manchester One benefit show.
Ahead of last night's performance, Ariana took to Twitter:
"on our way to manchester pride. ??? love u so much. can't wait to give u all our love. you're my heart in every way. see u soon. ?"
She also shared this photo on Instagram:
And another of her getting ready backstage: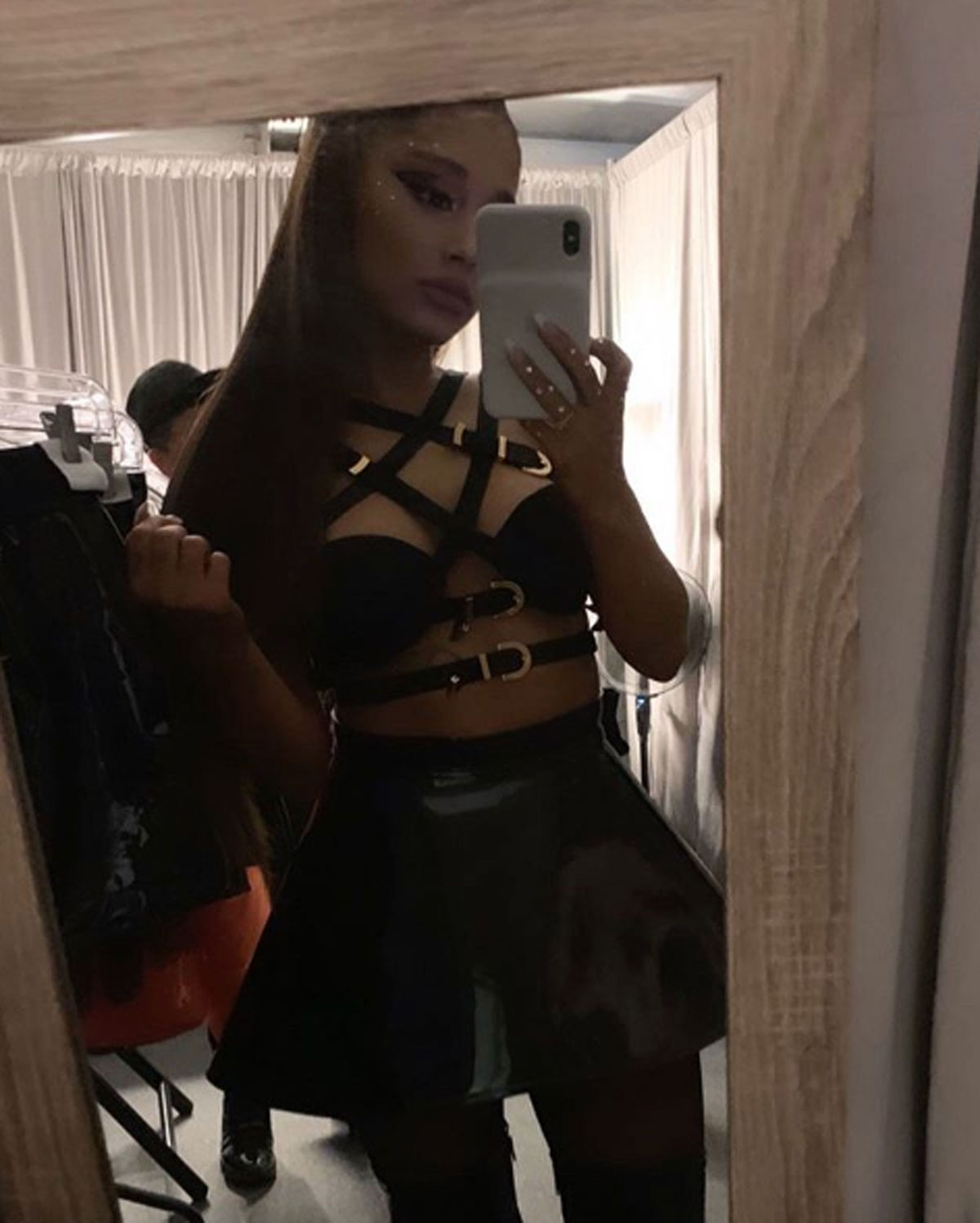 The 26-year-old took the stage in the sexy bondage-inspired outfit, performing many of her hits like No Tears Left to Cry, Side to Side, 7 Rings, Break Up with Your Girlfriend, I'm Bored, Break Free, and Be Alright.
But before heading into her last song of the night with One Last Time, Grande emotionally told the crowd:
"Thank you so much. I love you so much. Thank you. This has been so beautiful. We were told to keep it somewhat abbreviated, but we couldn't leave without doing one more special thing for you guys because obviously Manchester holds a very special place in my heart. We wanted to just do one more thing for you guys. If you could sing along, it would be really magical. I love you Manchester. Thank you so much for having me."
You can watch (below) as she sat down on stage to connect with her Arianators:
Such a beautiful performance!
Although it wasn't that long ago when Ariana faced controversy over the Pride Festival after being accused of exploiting the LGBTQ community and raising prices.
In a sweet yet straightforward note, the starlet claimed she had ("mostly") nothing to do with tickets and how she really just wanted to put on a fabulous show for her fans. Responding to one person directly, she wrote:
"hi my love. i have nothing to do with ticket pricing — manchester pride sets those rates, and they're mostly out of my control. the lgbtq community has been so special to me and supportive throughout my career. the relationships i have with lgbtq fans, friends, and family make me so happy. i want to celebrate and support this community regardless of my identity or how people label me. and also i wanna visit a city that means so much to me. lgbtq representation is incredibly important, and i'm always proud to share that stage with lgbtq artists! over the years, pride events have been headlined by performers and artists of all sexual orientations and genders, including straight allies like cher and kylie minogue. i do think there's room for us to talk about these issues without equating a performance *for* an lgbtq audience with exploitation of the lgbtq community. if you truly feel like i didn't deserve to be offered this spot, i respect that. but i did accept it excitedly and gratefully. i'm not claiming to be the hero of the lgbtq rights movement — i just wanna put on a show that makes my lgbtq fans feel special and celebrated and supported. that's all i wanna do."
How do U think Ariana did, Perezcious readers?? Would U have loved to see her performance?
Related Posts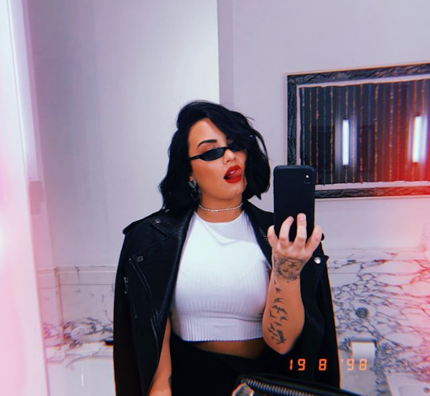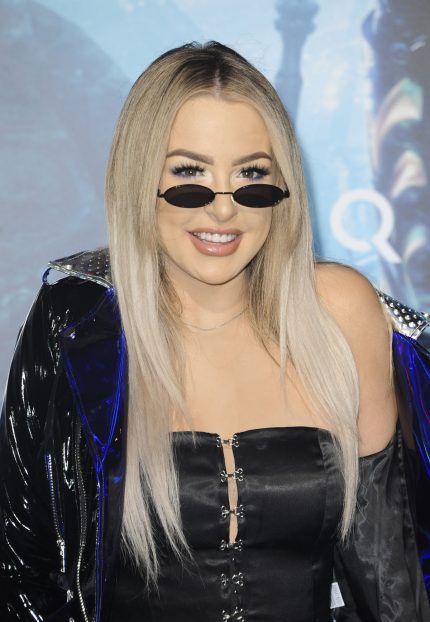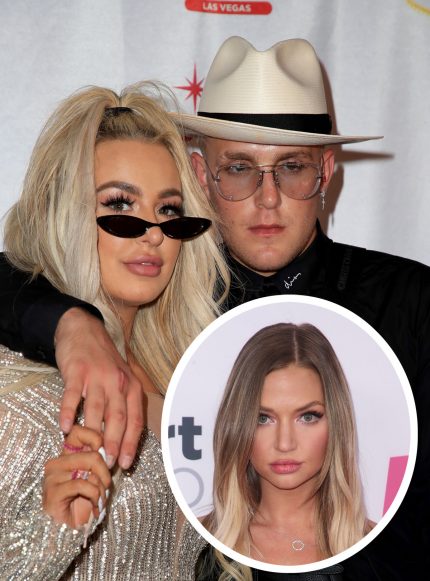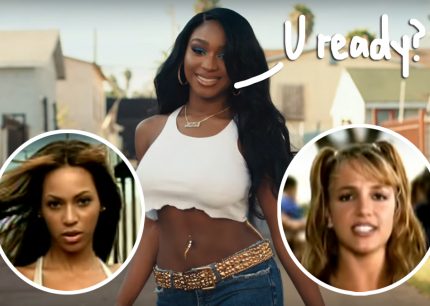 Source: Read Full Article