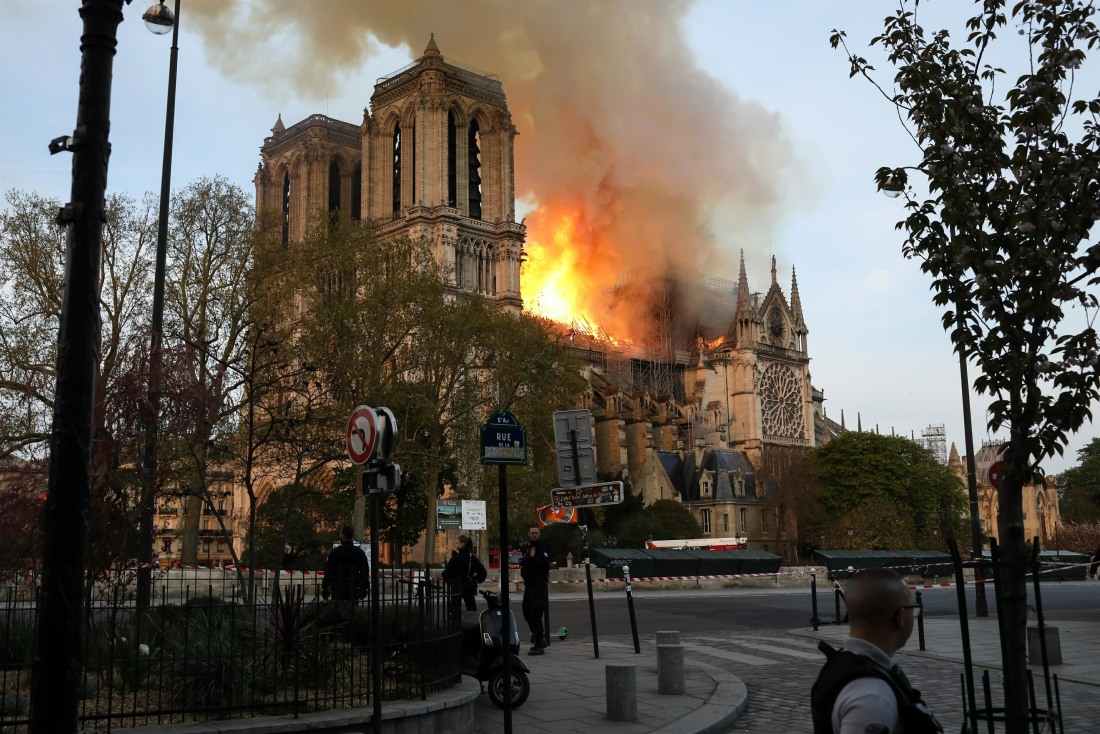 Yesterday, on the Ides of April, the Notre Dame cathedral burned down in Paris. The images were horrifying – a centuries-old Gothic structure which had survived world wars, famines, revolutions, dictatorships, terrorist attacks and more, all gone. Well, not ALL gone. Just part of it is gone now. This is how Notre Dame looked this morning:
— Agnes Poirier (@AgnesCPoirier) April 16, 2019
It took nine hours to put out the fire yesterday, and there were significant concerns in Paris and around the world about the best way to even put out the fire and then, how to rebuild. One bright spot: the Medievalist reports that the art works and holy relics were all saved from the cathedral. I heard that many of the most precious pieces had already been moved because of the renovation/restoration work on the Cathedral.
As Paris burned, people were already talking about how to rebuild. Notre Dame is a UNESCO World Heritage Site, and one of Paris's biggest tourist attractions. I'm sure there will be a million rules and codes they'll have to follow to rebuild. But they have support – President Macron has pledged to rebuild, UNESCO has pledged to help, and the French billionaire community has already pledged $339 million to get the process started:
The billionaires behind many of France's top luxury brands have pledged €300 million ($339 million) to help reconstruct Paris' Notre Dame cathedral following a devastating fire.

LVMH Group (LVMHF), which owns Louis Vuitton, Christian Dior and Givenchy, said Tuesday that the company, along with the family of CEO Bernard Arnault, would put up €200 million ($226 million). The company said in a statement that the donation showed "solidarity with this national tragedy" and that funds would be used to rebuild this "extraordinary cathedral" and symbol of French heritage and unity.

LVMH will also make its creative and financial teams available to help with rebuilding and soliciting donations. The family of François Pinault, which controls brands including Gucci and Alexander McQueen, has pledged an additional €100 million ($113 million).

Pinault's son, François-Henri Pinault, who is president of the Artemis Group holding company, called the massive blaze at Notre Dame a tragedy.

"This tragedy is striking all the French people, and beyond that, all those attached to spiritual values," he said in a statement. "Faced with this tragedy, everyone wishes to give life back to this jewel of our heritage as soon as possible," he added.
[From CNN]
Interesting sidenote: Ralph Lauren is involved with a lot of historical-preservation work here in America too. RL has donated millions of dollars over the years to preserve American history and historical sites. It's sort of cool that the French fashion community is committing itself to Notre Dame.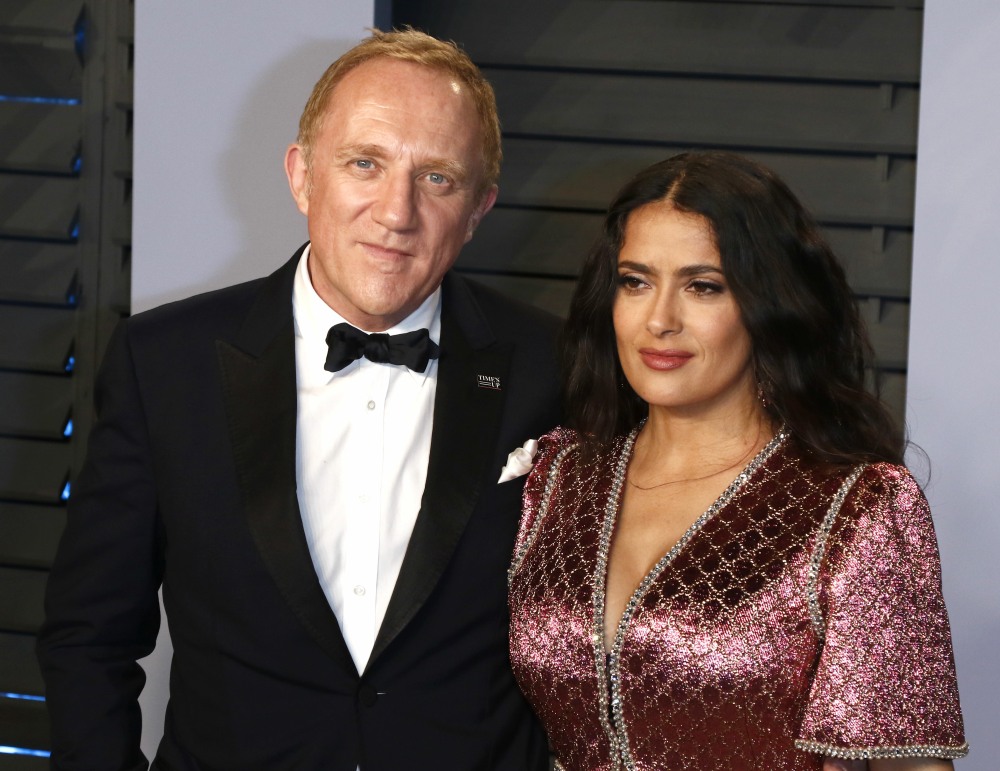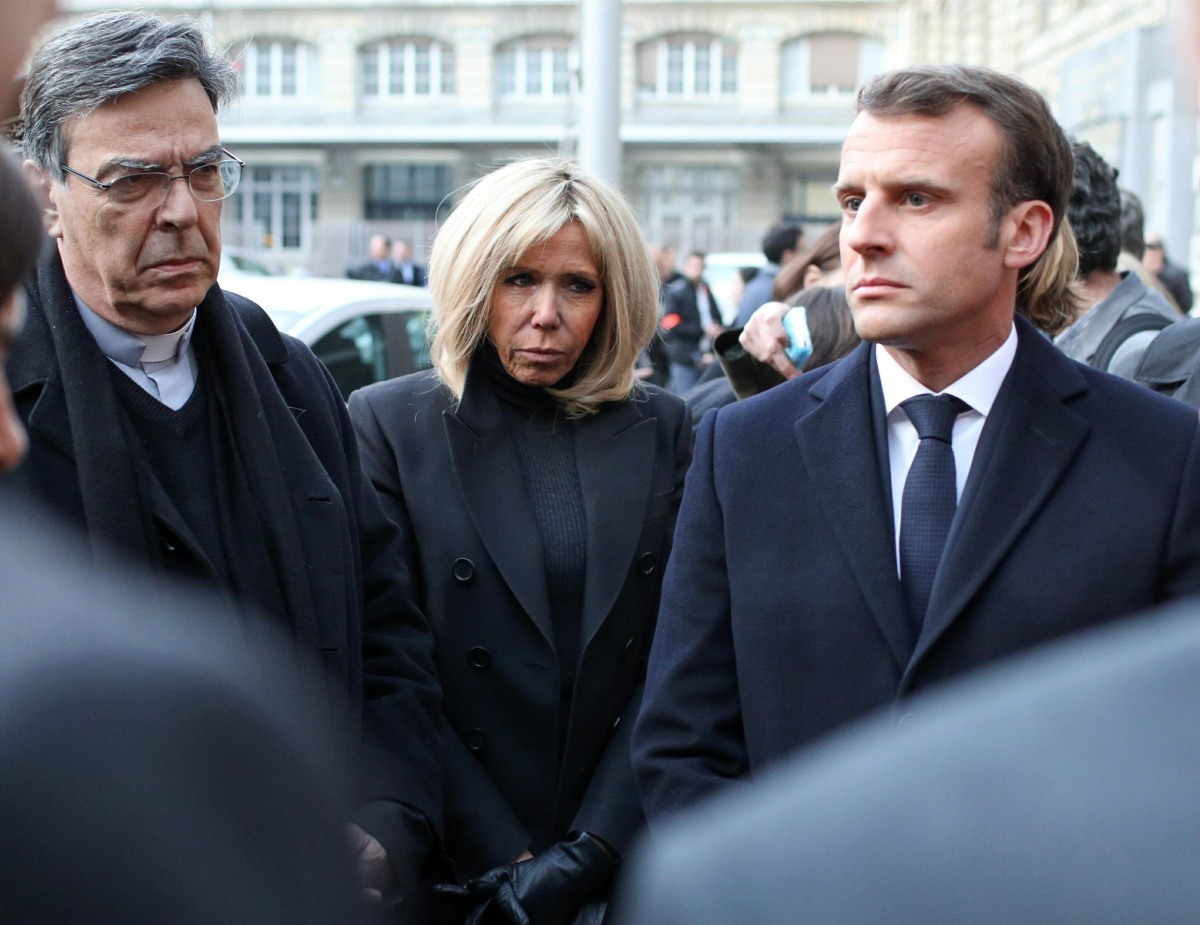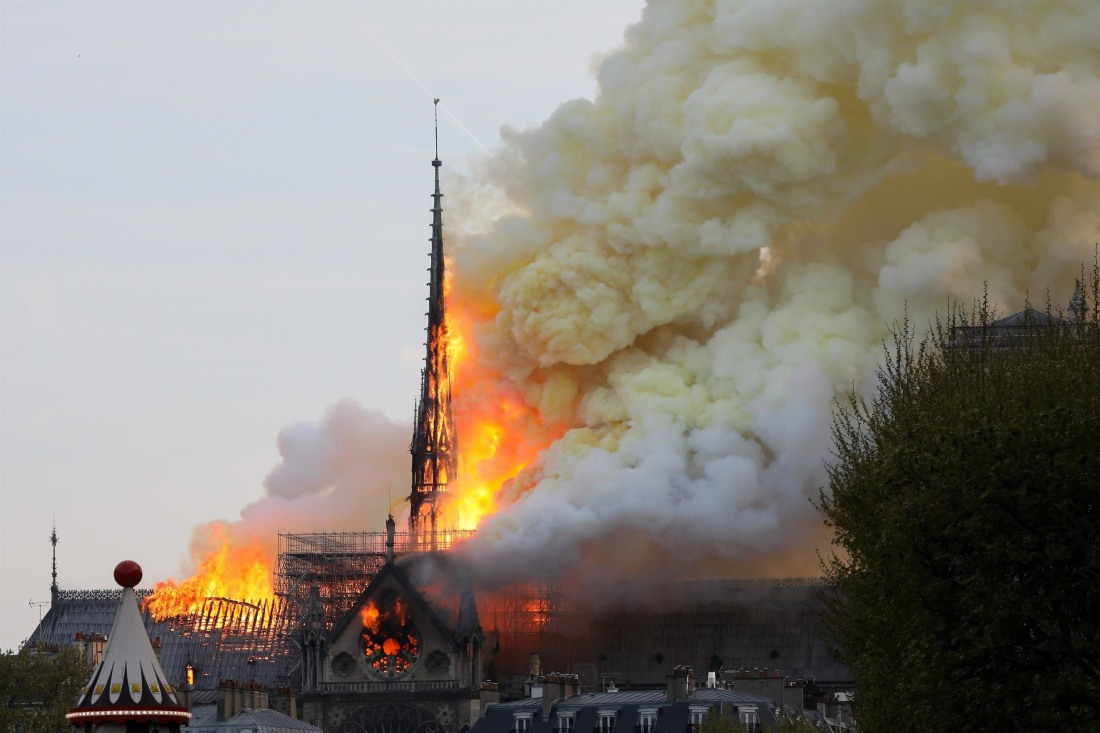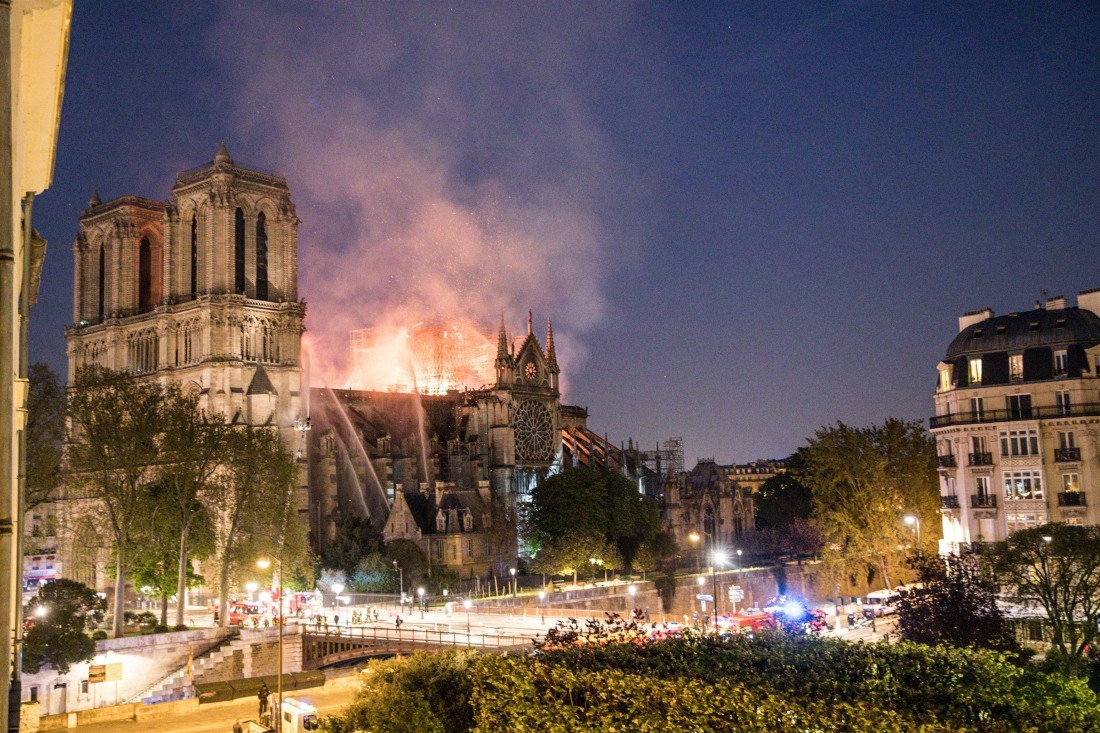 Photos courtesy of WENN and Backgrid.
Source: Read Full Article