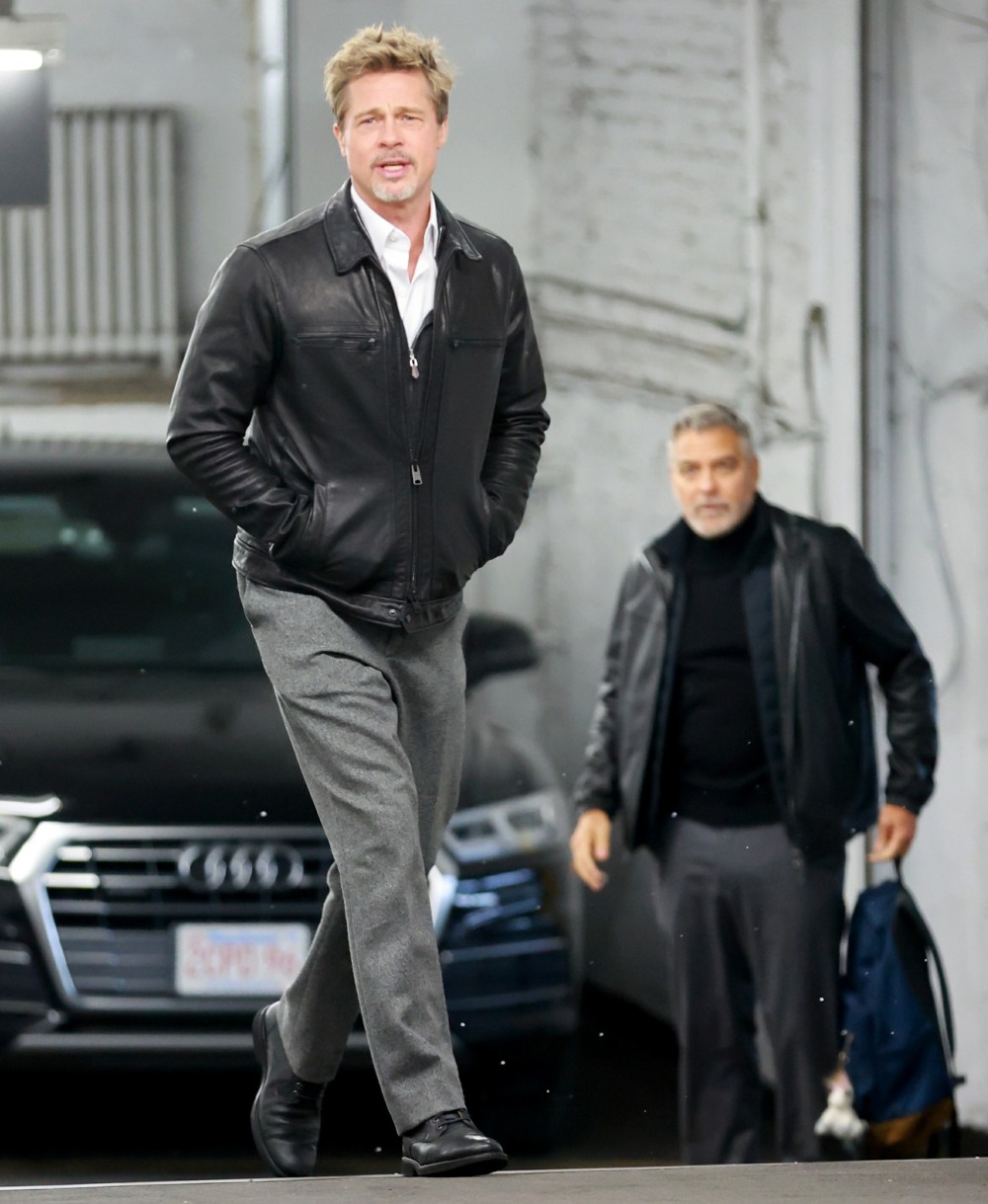 Here are some photos of Brad Pitt and George Clooney in New York this week. They've been filming their latest project, Wolves, since January. It's a "thriller." Clooney and Pitt are co-producing it for AppleTV. It's just a reminder that George has always wanted the two of them to become, like, the modern-day Paul Newman and Robert Redford. Clooney wants that kind of friendship and working relationship. Meanwhile, I'm incredibly disappointed in George that he would continue to work with a known domestic abuser, and a man who is currently suing and attempting to financially abuse his ex. George's "bros before hos" outlook has not gone unnoticed.
Meanwhile, the whole thing with Brad's financial mess continues to be fascinating. He's selling off real estate in California, he's pouring more money into Chateau Miraval (all while his new business partners are suing him), he's suing Angelina over the sale of her half of Miraval, and late last year, Pitt sold majority control of Plan B. He and his partners sold Plan B to Mediawan Group, a French outfit. A few pieces of news about that – Mediawan is doing a television development fund with French backers, and Mediawan is pulling Plan B out of its deal with Amazon. I have no idea what it all means.
— Elaine Low (@elainelow) February 7, 2023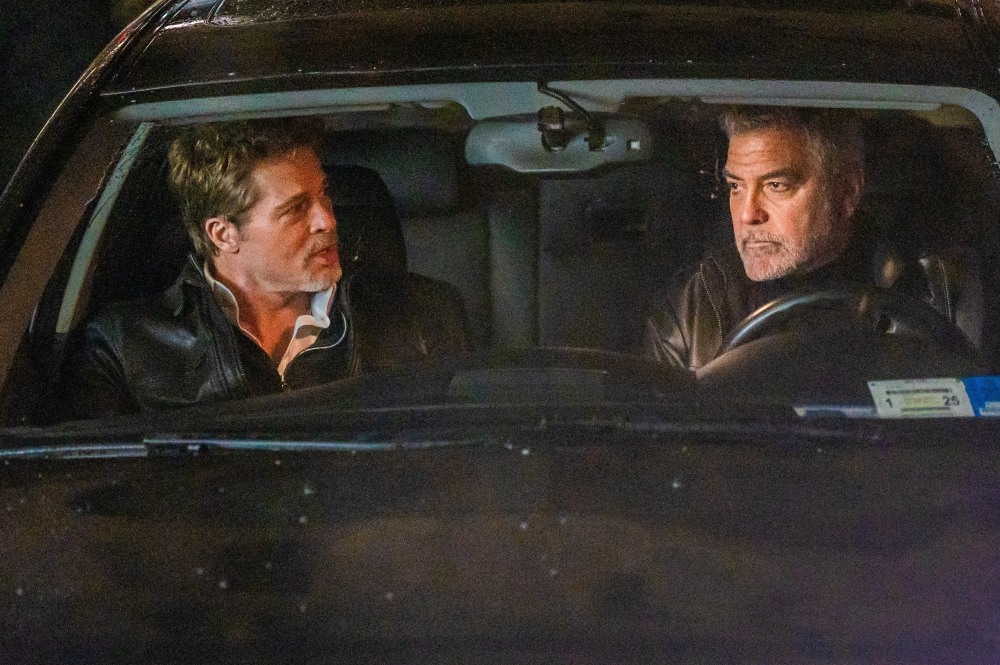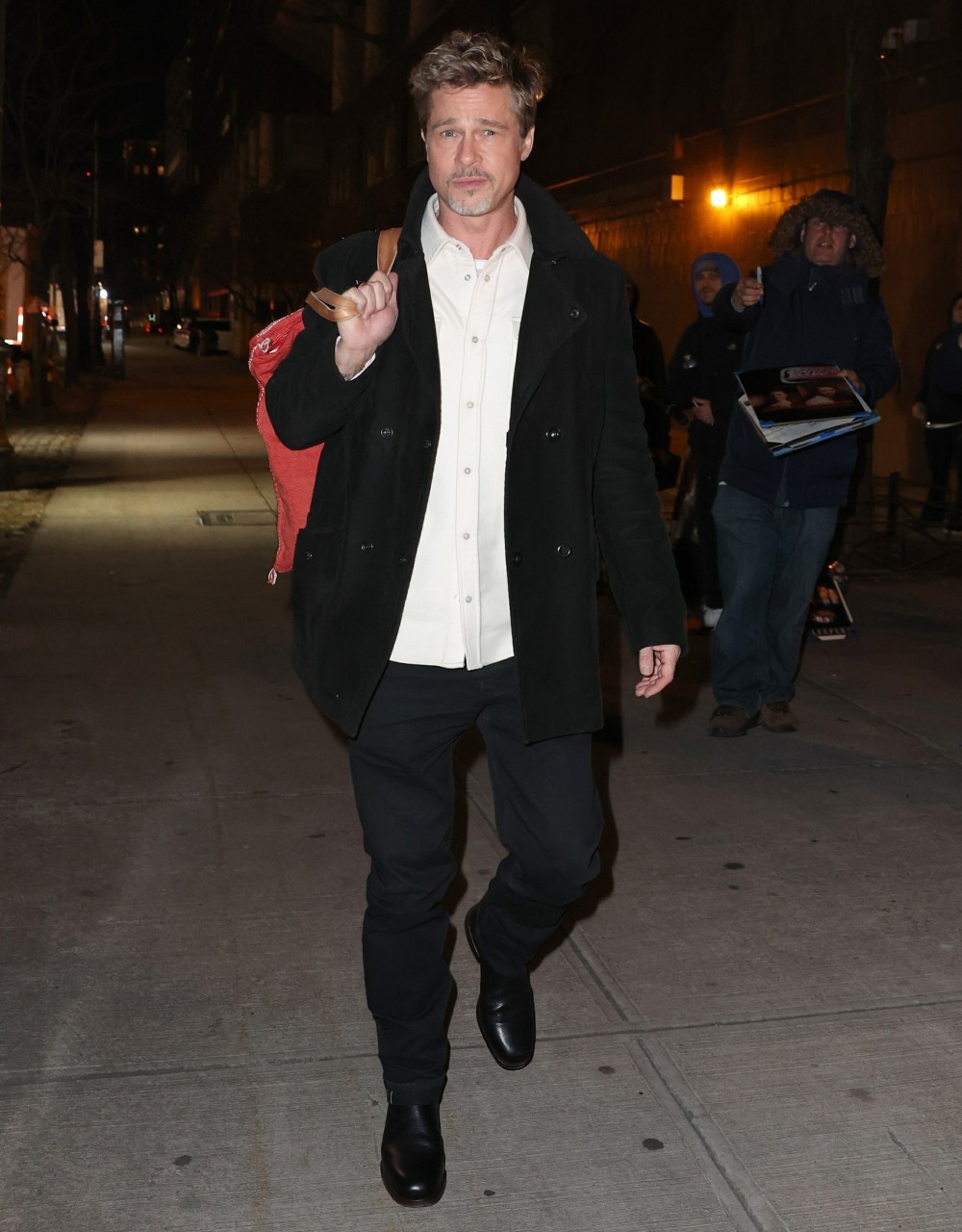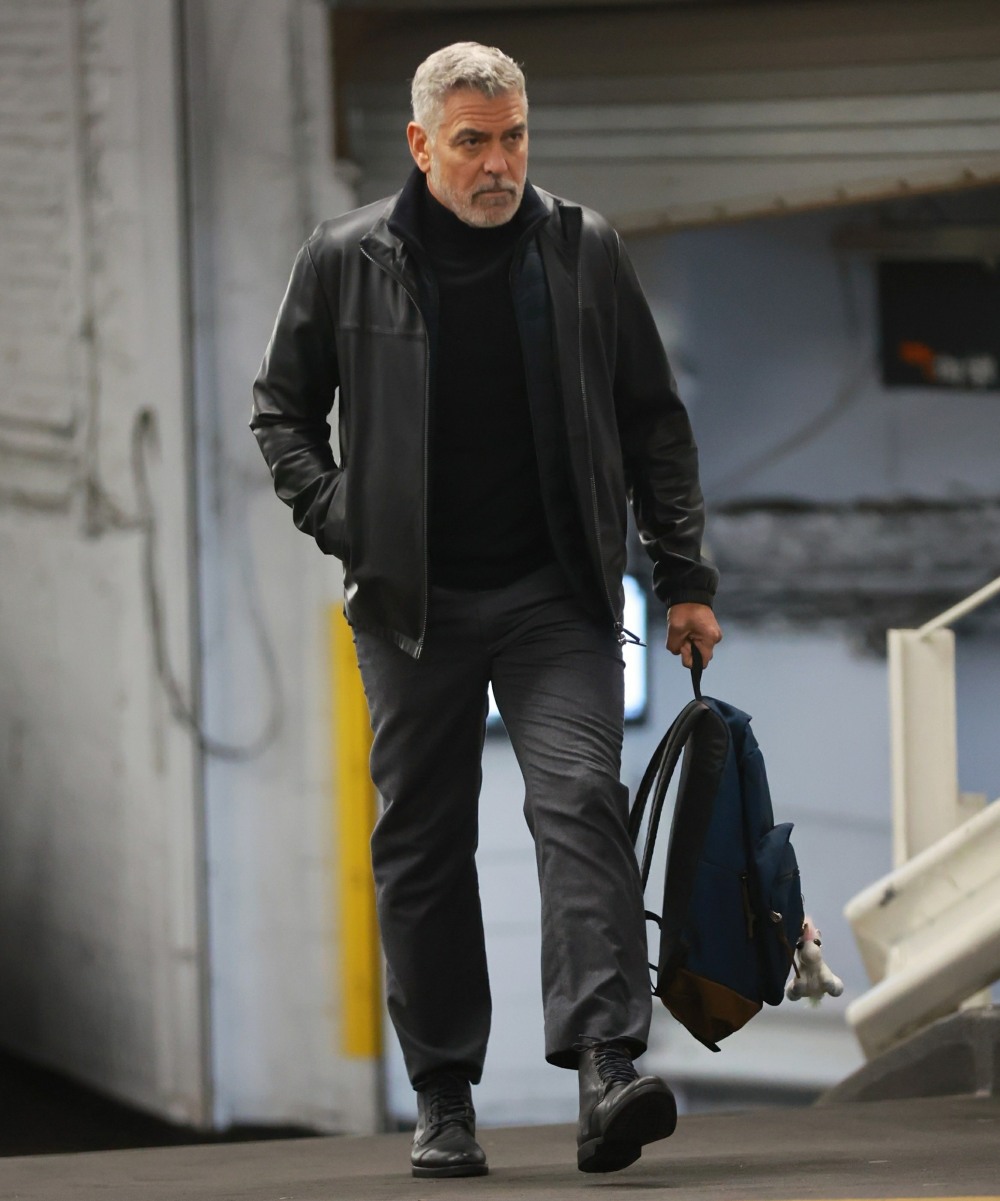 Photos courtesy of Backgrid.
Source: Read Full Article