One thing quarantine hasn't changed — Busy Philipps' refreshing honesty about her life!
While promoting her partnership with Walgreens for Red Nose Day, the Cougar Town star opened up to Us Weekly about being stuck inside with her husband. Asked if she and husband Marc Silverstein have been getting on each other's nerves, she said:
"It's the worst. I mean, I obviously couldn't do it without him, but ugh! Listen, it's been a process — like everything — but we have been making a point to make sure … that the other one gets time to themselves. So for Marc, a lot of times he really enjoys sitting outside by himself in the middle of the day, which is great."
For her own part, the actress has carved out time before dinner she calls "balcony time", which she's also been sharing on her Instagram. She explained: 
"I prefer the evening afternoon when I know all the kids' homework, everything is done and they're just playing or watching TV or doing whatever they're doing. … I think that that's really helpful, to find a space where you guys can be separate for a bit of time every day. And in that time, you don't go ask the person where they put the thing that you can't find. Like, you just deal with it until that person comes back."
The This Will Only Hurt A Little author also spoke about making a point to have "really nice dinners together," with just her husband and with the whole family. 
The 40-year-old shared that the "hardest" part of quarantine has been not spending time with her friends, including BFF Michelle Williams:
"My friends are such a very important part of my soul and what makes me feel like myself. Being able to spend time with them and hug them and have margaritas and talk to them up close, it's been really challenging to not have that."
But she admitted she thinks we're a long way off from normalcy: 
"It's not like Governor Newsom or Eric Garcetti is gonna announce in three days, 'Okay, it's over!' … I think we're gonna still have things that are put in place, social distancing, and I don't think eating in restaurants is gonna make me feel safe until there's a vaccine and this is eradicated."
What's helped Busy get through the coronavirus crisis is giving back. Besides getting involved in Red Nose Day, she also works with Baby2Baby and has used her IG page to shout out causes like the Restaurant Workers Relief Program and Pandemic of Love's partnership with the Navajo Nation. All the more reason to stan!
Related Posts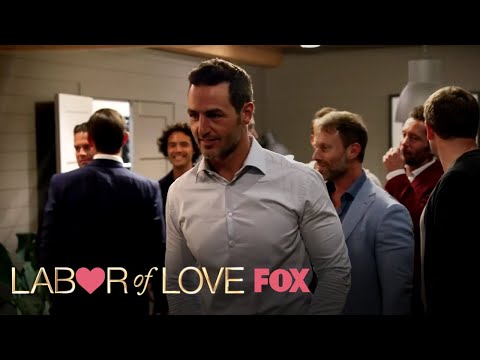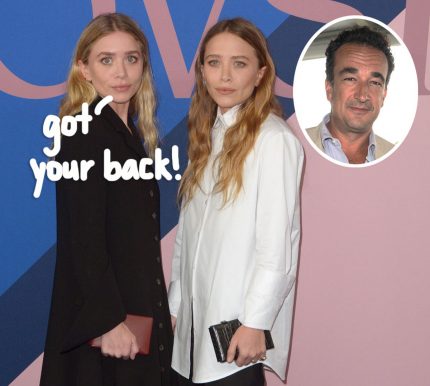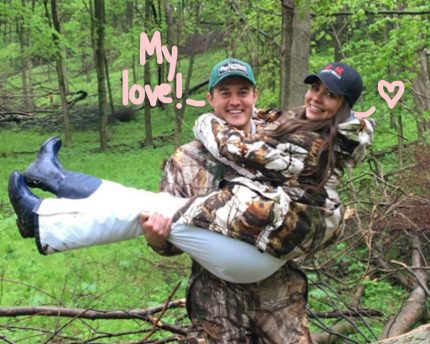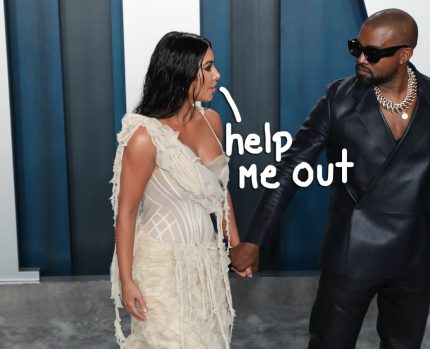 Source: Read Full Article