Celine Dion is well aware that she's been the victim of body shaming from people who have no business judging her looks and appearance, and she's speaking out about the issue to Entertainment Tonight.
The iconic singer opened up to the outlet, flexing her bicep and saying "Is there anything wrong about my body? I do ballet. I do a lot of stretching and I work out because it helps my mind, body and soul. When you go back, when I was 12 years old, my face was rounder because you have more fat when you're younger…But I've always been very thin."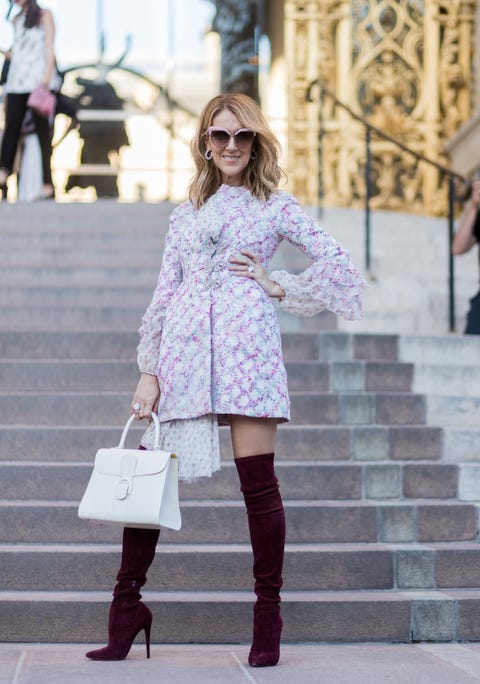 Despite clearly not being here for people's criticism, Celine says she knows it comes with the territory of being in the spotlight. "If you don't want to be criticized, you are in the wrong place," she said. "I take the positive. I take what's good for me. I leave behind what is not good for me. I let my management take care of that, and if it hurts anyone, they will take care of that. And I need to focus on what's right for me, how I feel and, last but not least, you can't please everybody."
To be honest if anyone could please everybody it's this absolute legend.


Source: Read Full Article