Demi Lovato is here to tell the world she's a survivor!
Over a year after her near-fatal overdose, the 27-year-old singer is celebrating the end of the year — and the decade — with a new neck tattoo that simply reads: "survivor."
The inspiring ink was drawn by the hands of celebrity tattoo artist Dr. Woo, who recently gave Justin Bieber a "forever" neck tattoo to match the "lover" text the tat doctor branded on Hailey Bieber's neck before their second wedding in September.
Lovato getting a "survivor" marking on her neck doesn't come as much of a surprise, seeing as she's been candid about feeling stronger than ever at this point in her life after years of mental and physical struggles.
She described herself as resilient while speaking at the Teen Vogue Summit last month, telling the crowd:
"I see someone that has overcome a lot. Like, if I could change my middle name to 'Resilience' — which I can, so I don't know why I just said that — I would."
She also recently spoke on no longer feeling ashamed about her body. Back in September, she shared an un-edited picture of herself in a bikini on Instagram, writing in the caption:
"I'm just literally sooooo tired of being ashamed of my body, editing it (yes the other bikini pics were edited – and I hate that I did that but it's the truth) so that others think I'm THEIR idea of what beautiful is, but it's just not me. This is what I got. I want this new chapter in my life to be about being authentic to who I am rather than trying to meet someone else's standards. So here's me, unashamed, unafraid and proud to own a body that has fought through so much and will continue to amaze me when I hopefully give birth one day. "
Demi has quite a few other self-love tattoos. Over the summer, she got the word "me" on her left ring finger as a way of saying she would love herself over anyone else; she also has the words "stay strong" inked on her wrists, and the words "now I'm a warrior" written on her back.
Photo: Demi Debuts Baby Bump For 'Will & Grace'
Earlier this year, Lovato had a rose tattooed on the inside of her pointer finger to mark six months of sobriety after her overdose and rehab stint. She also has 12 black birds flying across her right forearm that mimic the cover of her book, Staying Strong: 365 Days a Year.
Forget body art, this legend has some body armor!
Ch-ch-check out Demi's latest tat (below).
Thoughts??
Related Posts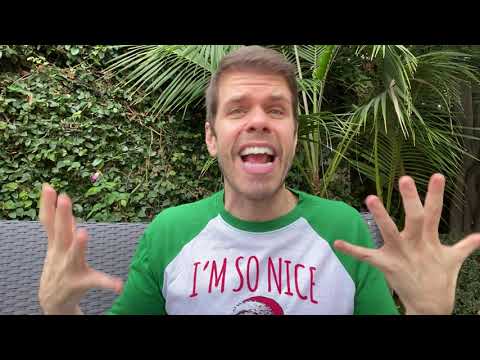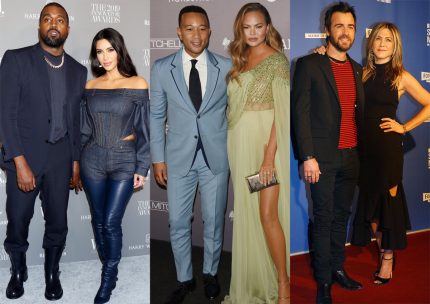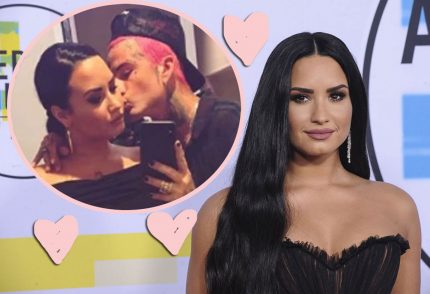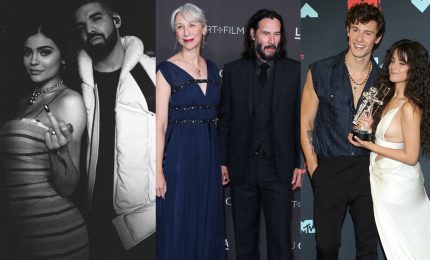 Source: Read Full Article