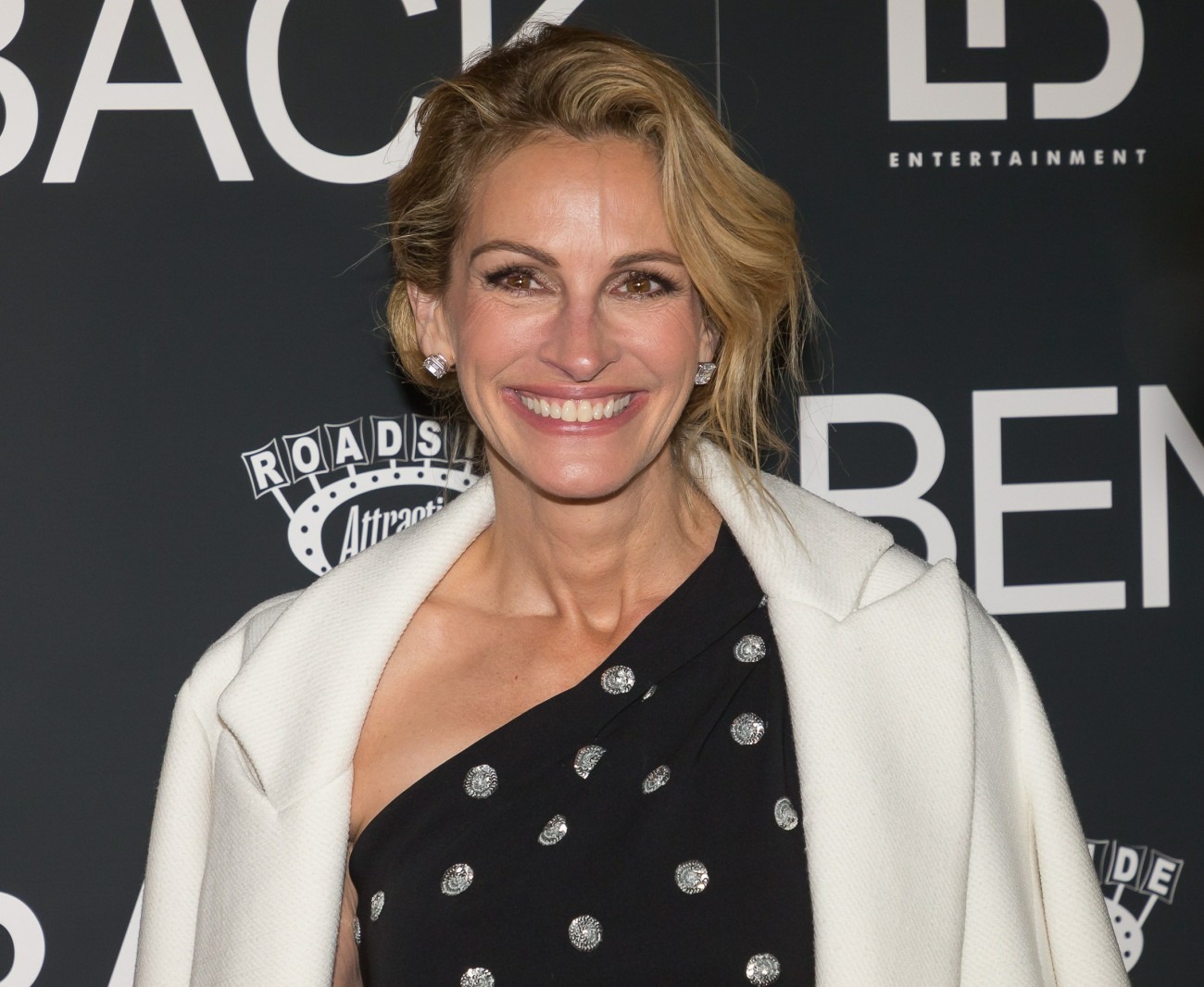 A month ago, I thought Julia Roberts was going to be everywhere during the awards season, because of her miniseries Homecoming, and because of her performance in Ben Is Back. I mean, if Julia Roberts obviously does an Oscar-bait or Globes-bait film or TV project, awards shows will line up to nominate her, right? Wrong. Julia's projects were completely snubbed at the Golden Globes and the Critics Choice Awards. But there are no worries, people. Julia is fine. I know Julia is fine because the Jamestown New York Post-Journal ran this glorious headline: "Julia Roberts Finds Life And Her Holes Get Better With Age"
— Jennifer Gunter (@DrJenGunter) December 10, 2018
Epic. Only true movie stars will find that their holes get better with age. Goose honk for Julia's brilliant holes! Obviously, the Post-Journal ran a low-key correction:
— Josep Parera Jorba (@josepopinion) December 10, 2018
But that didn't stop a lot people from recognizing the importance of one's holes getting better with age. It's the new aspiration, to humble-brag about the quality and Oscar-worthiness of one's holes. I feel sorry for the Post-Journal peeps, because it happens to all of us who write/edit for a living. I make dumb mistakes like this every day, although thank God I've never written "holes" for "roles."
— Busy Philipps (@BusyPhilipps) December 10, 2018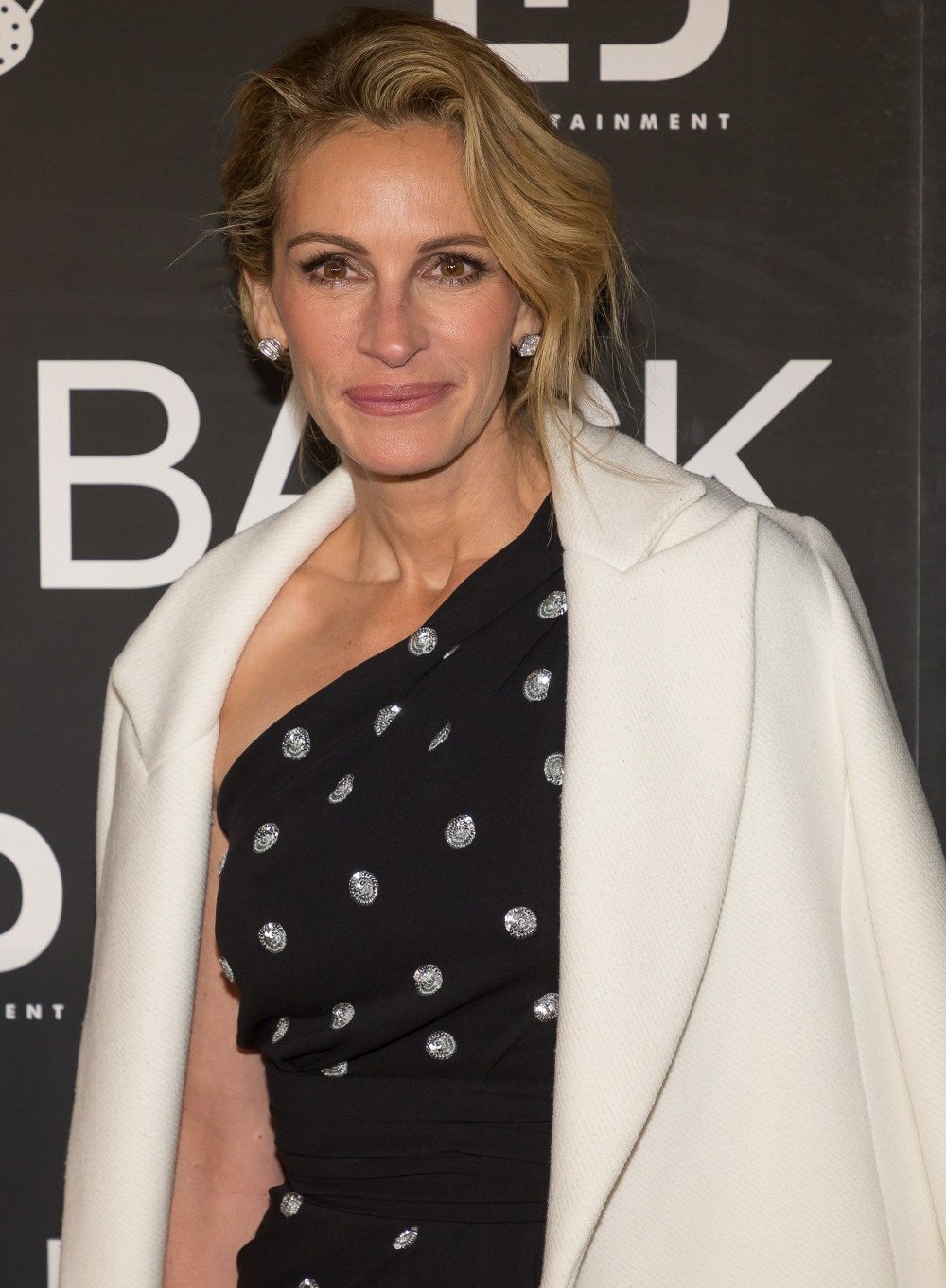 Photos courtesy of Avalon Red.
Source: Read Full Article