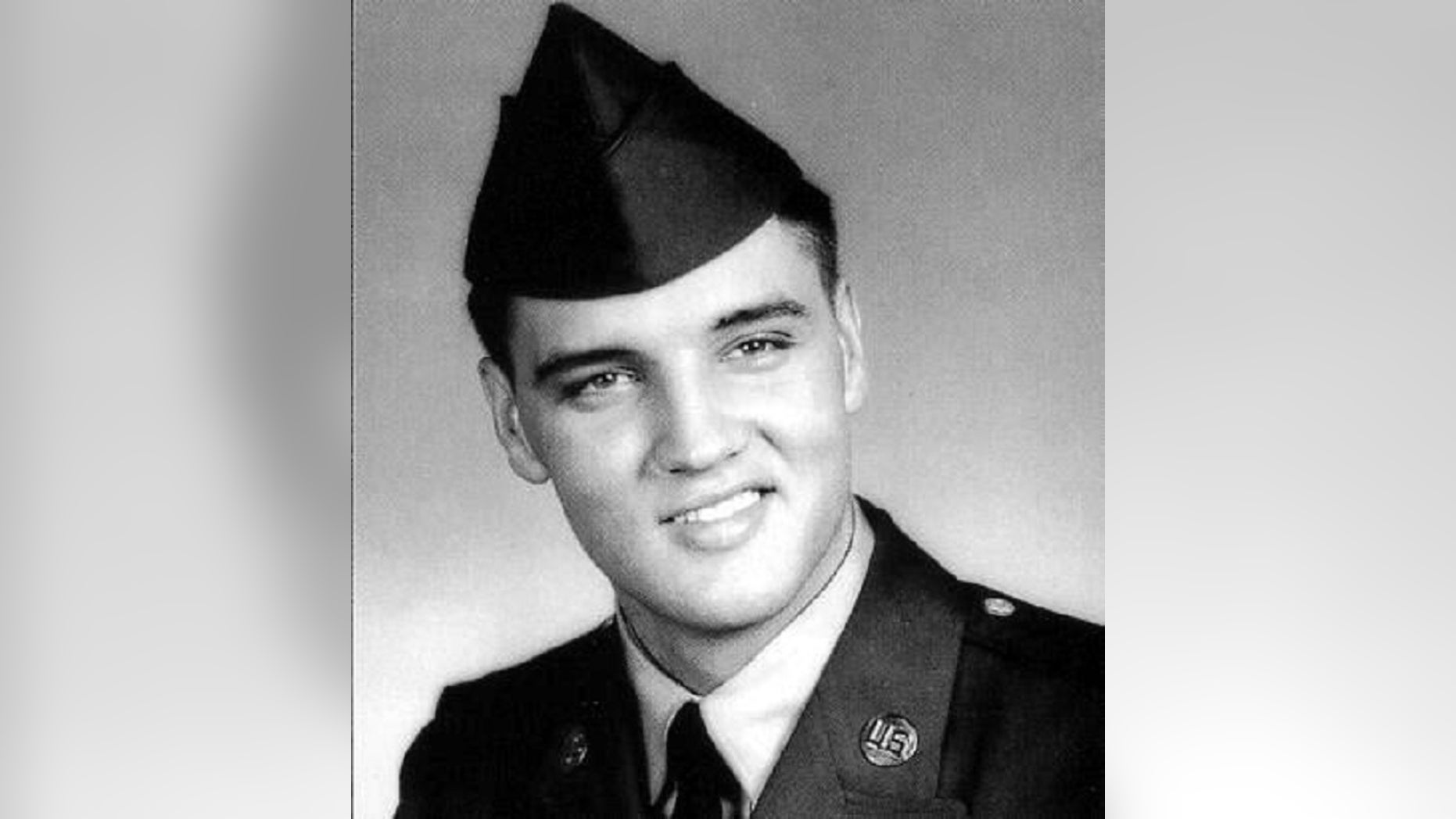 FILE: Elvis Presley entered the United States Army at Memphis, Tennessee, on March 24, 1958. 
(U.S. Army)
What does a rock 'n' roll legend have to do with a historical Pearl Harbor memorial?
Legendary rock star Elvis Presley helped make the USS Arizona Memorial at Pearl Harbor a reality in the 1960s.
Presley performed at a benefit concert that raised more than $54,000 for the memorial fund on March 25, 1961, Biography.com reported. He also made a separate donation, the report said.
Plans to create the USS Arizona Memorial took shape in the 1950s, but by 1960, less than half of the $500,000 needed was raised, the publication reported.
Presley's manager, Col. Tom Parker, thought a benefit concert would provide positive publicity for the singer, who was honorably discharged from the U.S. Army in 1960, according to Biography. Presley entered the Army at Memphis, Tenn., on March 24, 1958, US. Army History said.
Shortly after the concert, Hawaii's House of Representatives passed Resolution 105 to thank Presley and Parker for their services, the report said.
Presley's actions drew attention to the memorial fund, when more money from the public and private sector arrived, allowing the USS Arizona Memorial to be dedicated on May 30, 1962.
The famed rock 'n' roll musician visited the memorial for the first time in 1965 and placed a wreath at the monument, the report said.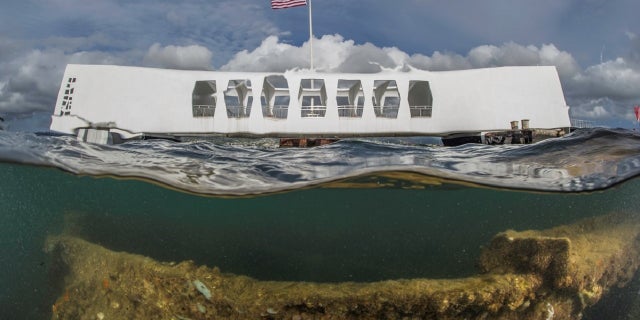 FILE: A view of the USS Arizona Memorial that also shows the ship's wreckage.
(National Park Service)
Presley's other connections to Hawaii included the movie and song "Blue Hawaii," in 1961, and his "Aloha from Hawaii" concert on Jan. 14, 1973.
This year, the USS Arizona Memorial has been closed since May due to damage to a loading ramp, but is expected to reopen in March, the Los Angeles Times reported.
More than 900 bodies could not be recovered from the sunken ship and still remain onboard, the National Park Service said. The USS Arizona also remains submerged below the memorial.
Source: Read Full Article