Okay, be honest: You probably clicked on this article because you're dying to get alllll the details on who TF Kendall Jenner's new man friend, Fai Khadra, is. I can't blame you, because it kinda just seems like Fai's always randomly popping up on your feed, and you have no clue why. This feeling of Who the heck is this man? heightened for literally EVERYONE when Kendall decided to take Fai as her date to Justin Bieber and Hailey Baldwin's gorgeous wedding, and later was spotted going out to dinner with her this past Saturday.
Since you're itching for information, here is everything you need to know about Fai Khadra, you newest man crush and ultimate favorite of the Kar-Jenner clan—you're welcome.
He is really good friends with Kendall Jenner.
Uhhhhh, sorry to break it to you guys, but Fai and Kendall probably aren't dating. There's always the teeniest of possibilities, but for the most part, it looks like Kendall and Fai are just really good friends! In fact, Kendall and Fai are so close that they dressed up together for Halloween last year—Kendall went as a Fembot, while Fai hilariously dressed up as Austin Powers.
Fai also went with Kendall to the Wimbledon men's final in London over the summer, and they had a super cute twinning moment!
And of course, lest we not forget the famous Bieber wedding, where Kendall brought Fai as her date and literally said "We don't date, he's just my date." Peep how lovely they looked!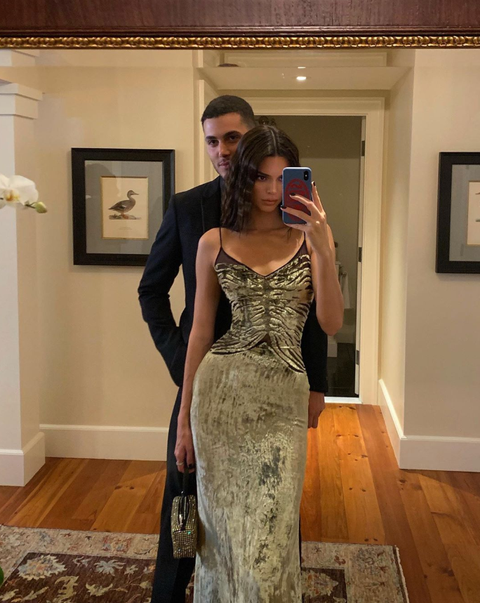 He was previously linked to Jordyn Woods and Kourtney Kardashian.
Fai was spotted holding hands with Jordyn Woods back in 2017, thus sparking rumors of a romance. It didn't really go anywhere else besides this one picture: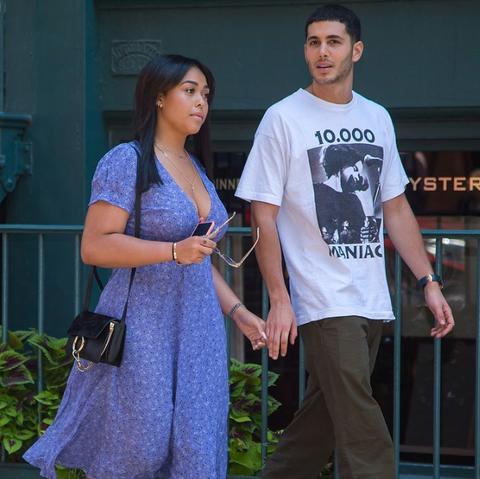 Jordyn also made an appearance on his page last year (alongside Kendall) at the annual Coachella Music Festival.
And as far as Kourtney, Fai was seen enjoying some quality time with her shortly after she broke up with Younes Bendjima. But much like things between him and Kendall, it was most likely another platonic situation with Kourtney.
He has two twin sisters.
His sisters names are Sama and Haya, but have you ever heard of the DJ duo, SIMIHAZE? Yep, that's Fai's sisters. How freakin cool is that?
He models and makes music.
I mean, are you even surprised that Fai is a model? The man is certified attractive, which is probably how he finds himself surrounded by other attractive individuals like the Kar-Jenners. Fai also sings and does a little DJ-ing here and there, but hasn't posted any songs in three years. His work can be found on SoundCloud.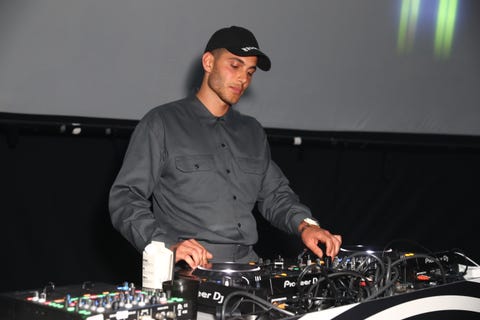 He has a PUPPY!!!
And a damn cute one to say the least!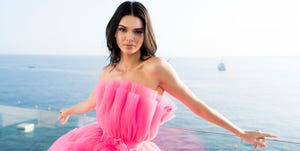 Source: Read Full Article