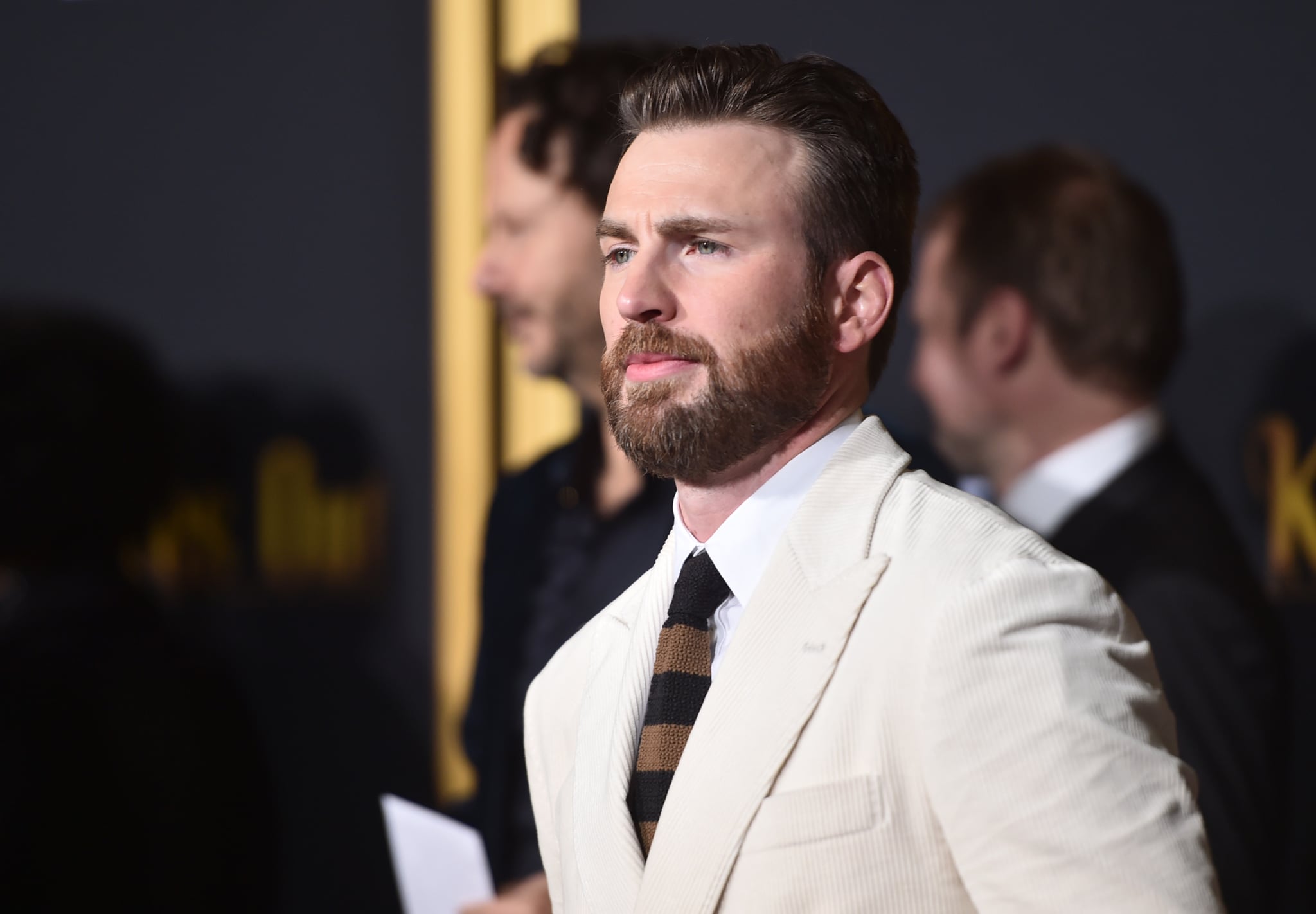 Image Source: Getty / Alberto E. Rodriguez
If you haven't already heard, Captain America showed a lot more than "America's Ass" over the weekend. On Saturday, Sept. 12, Chris Evans uploaded a screen-recorded video of him and his siblings playing the game Heads Up on his Instagram Stories, seemingly not realizing that the video contained a glimpse of his camera roll. Said camera roll happened to include some interesting memes featuring the actor — one that assured viewers Chris was ready to "guard that p*ssy" — and a photo of a penis.
Ever quick on the ball, despite Chris taking down the video soon after it aired, the photo made massive waves on social media. Although there's no way of knowing whether it was the former Marvel star's camera (or his genitals), it still inspired memes and chatter all across the internet. Even Chris's family and friends got in on the action with fellow Avenger Mark Ruffalo jumping into the fray on Twitter to offer a silver lining. "Bro, while Trump is in office there is NOTHING you could possibly do to embarrass yourself," he wrote — which is a valid point!
But Chris didn't have to fret for long; just like the Avengers popping out of the magical woodwork to help take down Thanos and his army in the climax of Avengers: Endgame, fans began an impassioned cry for folks to stop sharing the photo and respect the actor's privacy. Instead of spreading the salacious salami shot, Twitter users began posting wholesome interview videos, fan-approved shots of the actor, and pictures of him and his dog, Dodger, to "cleanse the timeline."
Source: Read Full Article