Chris Soules continues to address tough questions about his April 2017 arrest.
As you'll recall, the former Bachelor star was involved in a fatal car crash resulting in the death of 66-year-old Kenny Mosher — who was killed after his tractor was rear-ended by a truck driven by Soules.
In a new interview with Good Morning America which aired on Thursday, the 37-year-old reflected on the scary incident, as well as continuing to defend his choice to leave the scene of the accident.
Soules described the panic which took over moments after the crash happened to GMA's Michael Strahan. He said:
"Alls I remember is waking up and just saying, 'I need help.' That's all I knew is something bad had happened and I needed help."
It wasn't long before Strahan asked the big question: why did Chris flee the scene?
The reality TV personality detailed a series of events which included calling 9-1-1, administering CPR on Mosher, and waiting for paramedics to arrive before ultimately deciding to leave. While noting he had "nothing to hide," Soules continued:
"I don't know that I was thinking clearly. I notified the authorities of what had happened, the paramedics were there, but now I know I was scared and wanted to be in a safer place. I just went home. When I left I called my parents. You know, they're both in consensus just said, 'Call an attorney.'"
The Bachelorette alum was later arrested on a felony charge for fleeing the scene of a deadly accident. A year later in 2018, Chris entered a guilty plea to one count of leaving the scene of a personal injury incident — which is an aggravated misdemeanor.
Additionally, in August, he agreed to a two-year probation sentence for his involvement in the wreck.
Soules also dispelled allegations he had been drinking before the incident and offered an explanation for the partially consumed containers of alcohol which police found in the vehicle:
"The fact is the truck is not mine. It's not even in my name. We employ over 15 people and those cans could have been anybodys. There were four witnesses that swore under oath that they saw no evidence of me appearing to be intoxicated or under the influence of any sort of drug or alcohol."
He remarked:
"The fact is I was never charged with causing the accident. I was charged with leaving the scene of a serious injury accident. A man did die and that was a tragedy. My sentence is living with this for the rest of my life. The sentence is replaying that moment standing there on the pavement and walking up to a man that wasn't breathing… knowing I was involved in that — that's the sentence that I've been given."
The former ABC lead confessed he still grapples with regret for his part in the tragedy:
"I wish I could have saved his life. I wish I wouldn't have been on that road. I hope you know I did everything I could."
WATCH their sit-down conversation (below):
Earlier this month, the Iowa native told People he's eager to move on with his life after the ordeal and hopefully forge a relationship with Mosher's family. He confessed:
"I'll live with forever… But I will carry on, and as a result of the tragedy, do something bigger and better with my life."
Thoughts on all this, Perezcious readers? Let us know in the comments (below).
Related Posts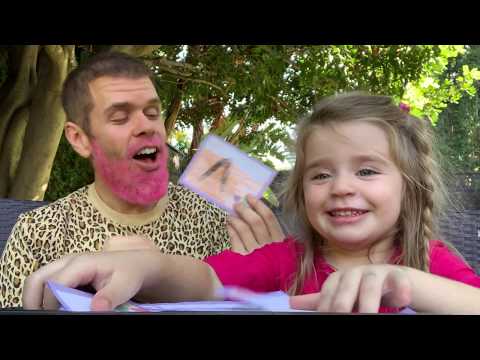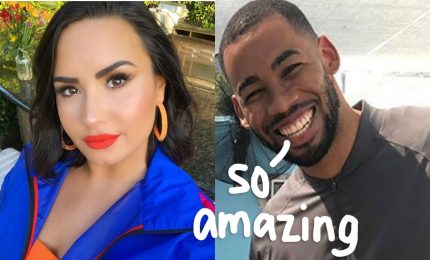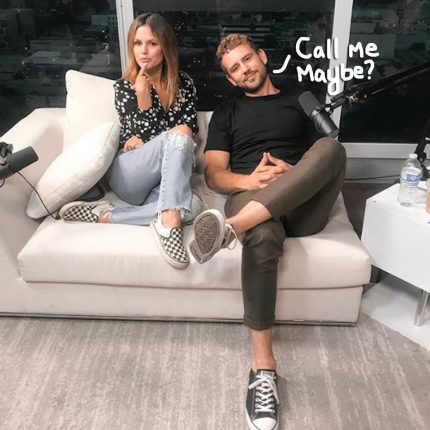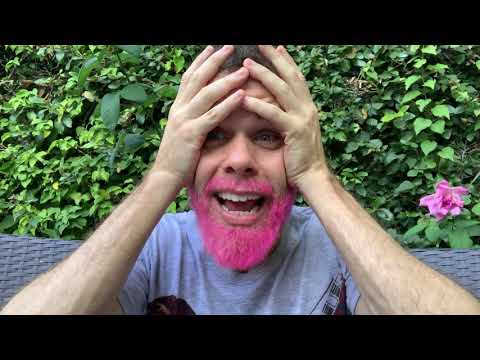 Source: Read Full Article