Sister Wives' Gwendlyn Brown is calling out her father Kody Brown for — total shocker — being an absent father!
As you know, the polygamist has 18 kids with four different women, and over the course of the TLC series he's been criticized for playing favorites with Robyn Brown and, subsequently, their kids. Well, now Gwendlyn — daughter of Christine Brown — is speaking out about how her childhood really went. Spoiler alert: she's not too happy about it!
In a new YouTube video she posted over the weekend, the 18-year-old reacted to a clip of Kody spending time with his two youngest children. Upon seeing how the patriarch interacted with them, she explained how it "hurts" she didn't get the same treatment:
"I know that I should be happy for them but seeing him be like an active father with these kids really hurts. Ugh, it sucks not being able to see them. It's terrible that I'm making this about myself, but it hurts so much to see him be a good father to others when I, like, didn't really get that much."
She clarified that she holds no ill-will toward her siblings, but the jealousy still stings:
"I know I should be happy for them and I am, I'm so happy they have a good father, or what looks like to be a good father and an active father."
How could she not feel short-changed??
The teen went on to talk about how her childhood went versus how Kody is treating his youngest children. She got choked up as she explained she didn't get much parenting from her dad — only her mom:
"I just didn't get that and I don't remember that. I don't remember coming home from kindergarten and seeing my dad and him being happy that I ate all my lunch or that I made a friend at school. It was always my mom — and it's great, I'm so happy I had her — but it was never my dad and it sucks that he was not there so much."
Gwendlyn loves her siblings more than anything, though, and maintains they "deserve" every bit of attention they're getting:
" sweet, wonderful siblings who deserve the most loving, kindest father in the whole world. I'm just glad they can have that, even when I can't."
So sad…
You can watch the full video (below):
We're glad Gwendlyn had her mom around to give her the love she deserves. When you have that many children — and you're clearly playing favorites — it's no shock some of them feel so left out and uncared for. There just literally is not enough time to be a good dad to this many kids! Right?
Reactions, Perezcious readers? What do YOU think??
Related Posts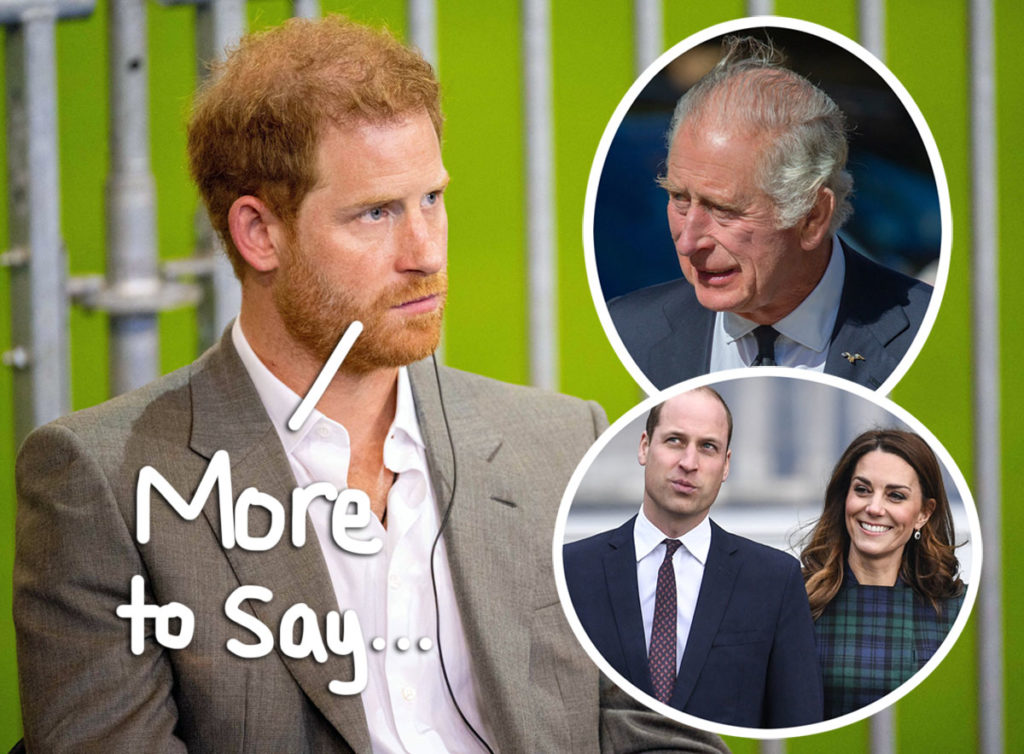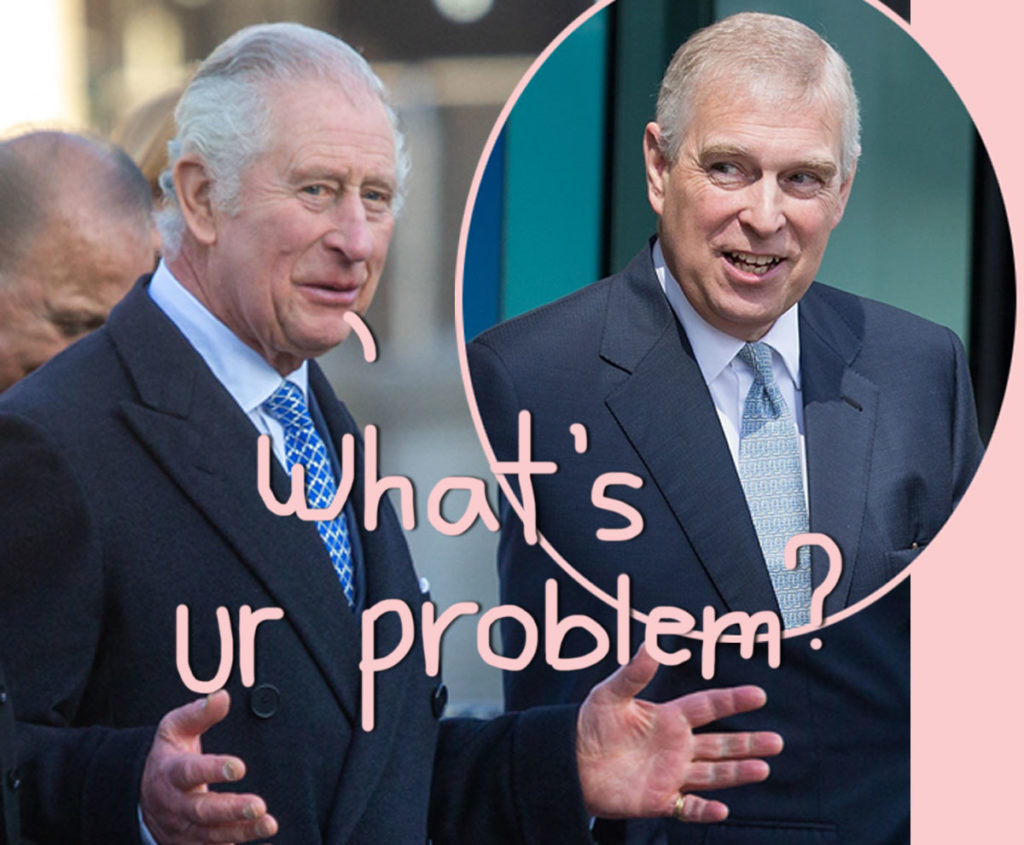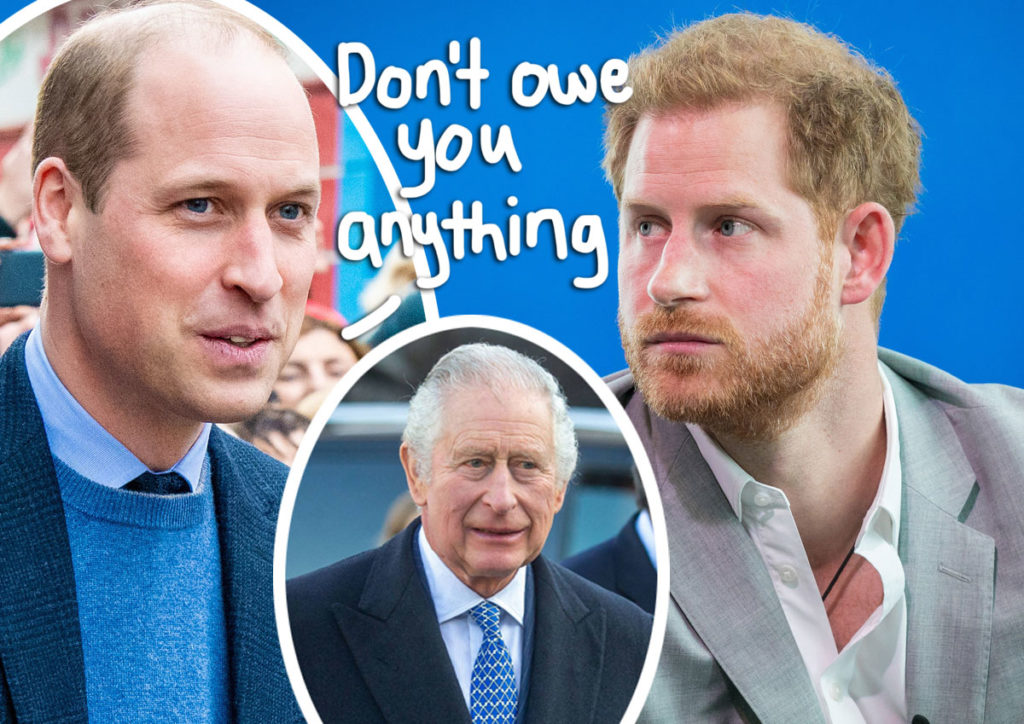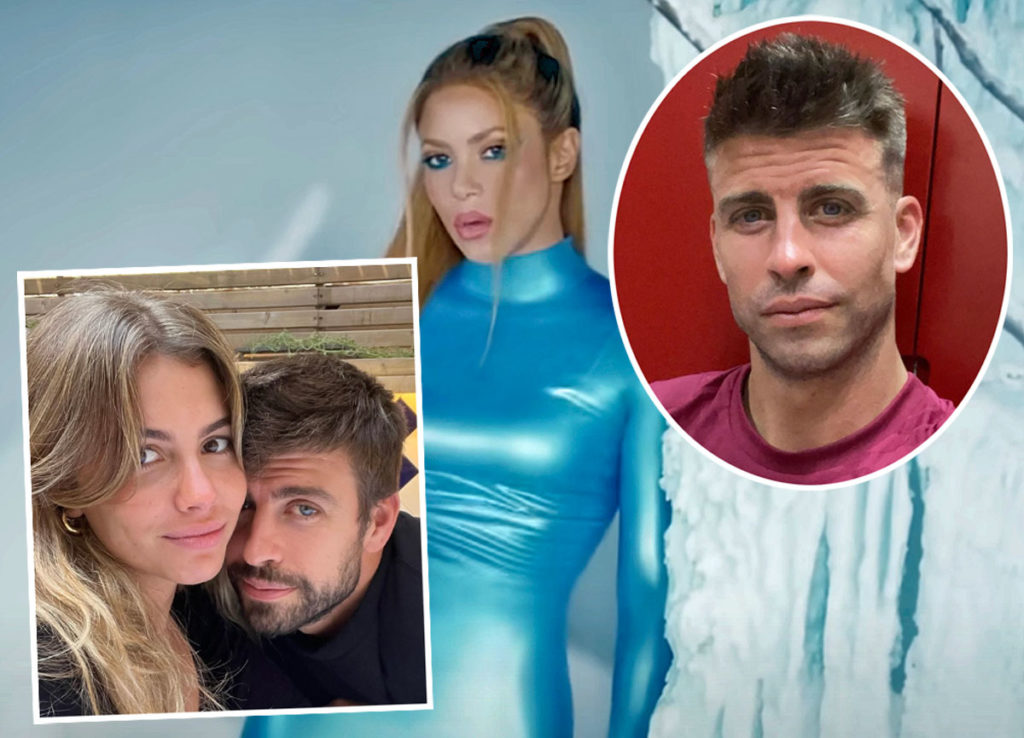 Source: Read Full Article