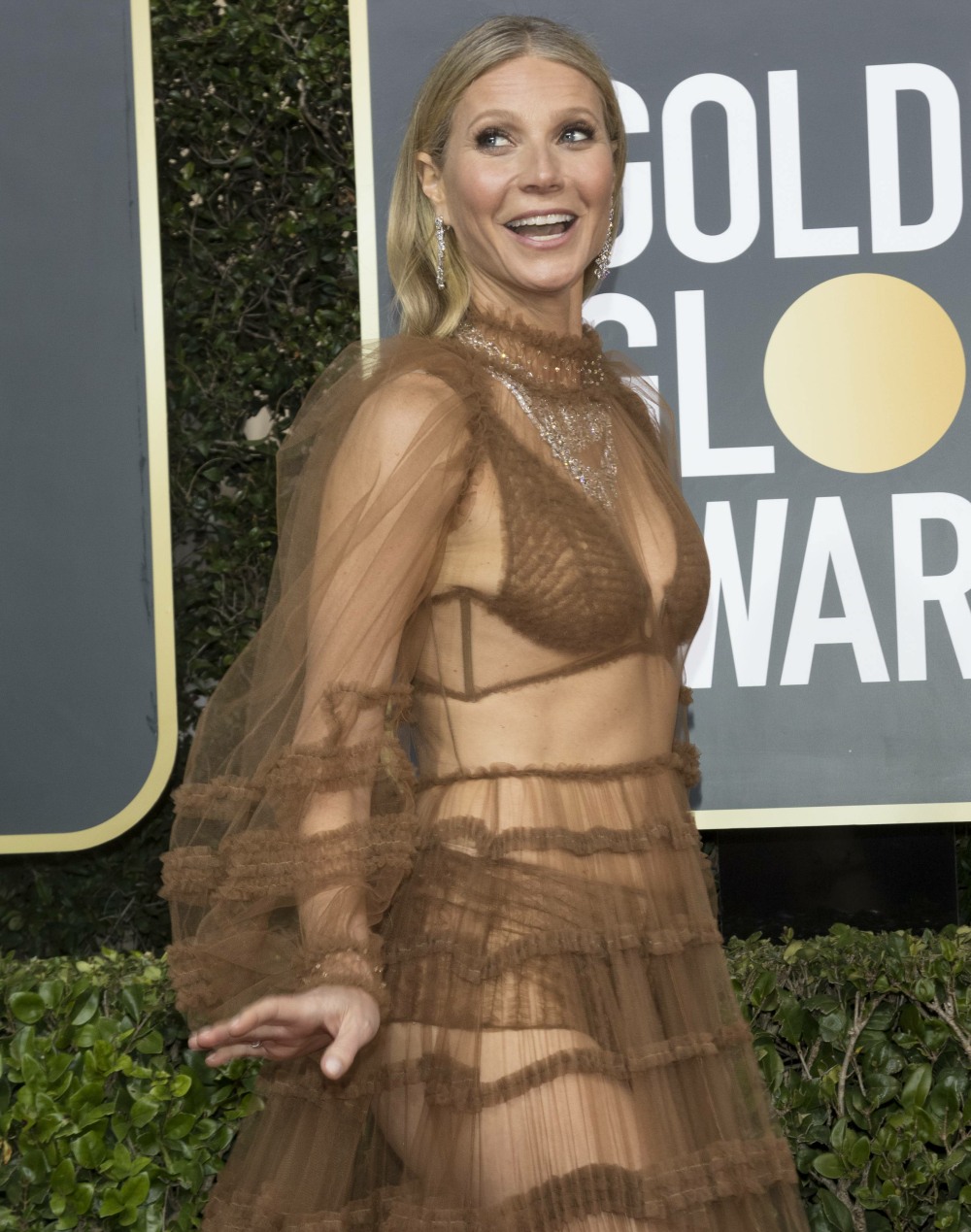 As many of you know, I've been off the hooch for years now. I hated the way alcohol made me feel and I was tired of hangovers and empty calories. In the first months of the pandemic, I did think about alcohol, and there were even a few days where I considered getting some of those takeout cocktails restaurants were offering. But I stopped myself and it's been months since I seriously considered drinking. I'm proud of myself, but I also acknowledge that this was a hard pandemic, and many people fell off the wagon. Liquor sales skyrocketed for a reason – a lot of people were drinking and some people were drinking more than they used to. Gwyneth Paltrow was one of those people. To my knowledge, she's never been on the wagon, and she's always enjoyed a glass of wine or a cocktail (she even does Instagram ads for alcohol). But during the pandemic, Goop was drinking every damn day.
Gwyneth Paltrow has revealed she ended up indulging in booze and even carbs during the last year, as she quarantined with her family. The actress-turned-entrepreneur dubbed her drink of choice a 'Buster Paltrow,' which she named after her grandfather and contains "great quinoa whiskey".

Gwyneth told The Mirror: "I was drinking seven nights a week and making pasta and eating bread. I went totally off the rails. I mean, who drinks multiple drinks seven nights a week? Like that's not healthy. I love whiskey and I make this fantastic drink called the Buster Paltrow, which I named after my grandfather who loved whiskey sours. It's this great quinoa whiskey from this distillery in Tennessee with maple syrup and lemon juice. It's just heaven. I would have two of those every night of quarantine."

Gwyneth insisted she was "not, like, black-out" drunk, but she admitted she still craves a cigarette when drinking. "I miss it," she added.
[From HuffPo]
I think two strong whiskey sours every night for a year is probably enough to make her question whether she has a problem. But would someone get blackout drunk from two whiskey sours? It depends on their tolerance, the strength of the "quinoa whiskey," and how big those "drinks" were. Like, was she filling up a Big Gulp cup? Anyway, as I said, people were drinking a lot during the pandemic and it's okay to give yourself a break about it, but it's also okay to acknowledge that you or someone else might have a problem. In Gwyneth's case, it sounds like she caught Covid, recovered slowly, and then spent eight months in a whiskey-and-pasta downward spiral. How gauche.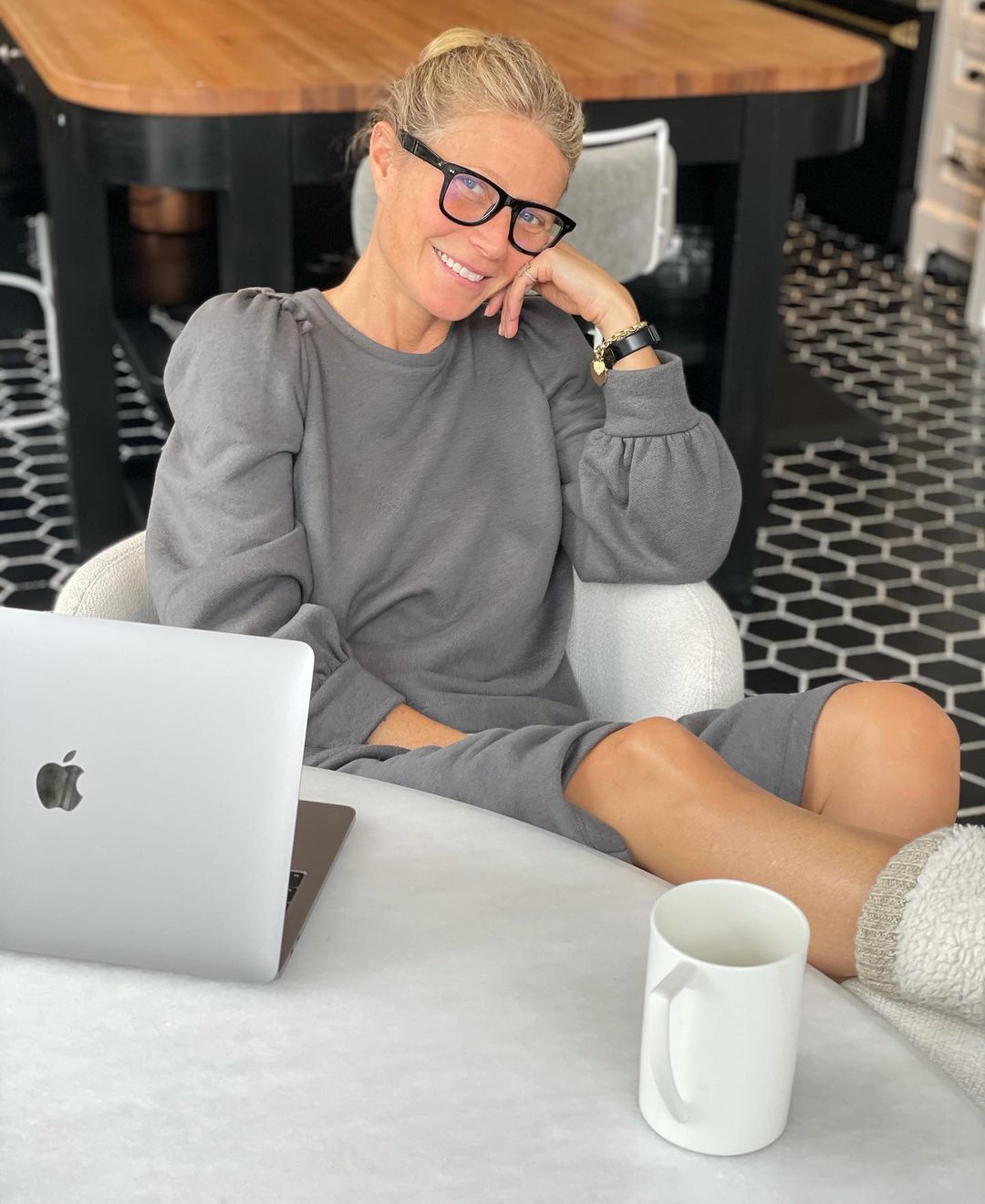 https://www.instagram.com/p/CDSKRCmD-ri/
A post shared by Gwyneth Paltrow (@gwynethpaltrow)
Photos courtesy of Backgrid, Avalon Red, WENN and Instagram.
Source: Read Full Article