Heidi Klum and husband Tom Kaulitz "are staying apart" until they get their coronavirus test results back — but that's not completely stopping them from showing each other some love!
The America's Got Talent judge took to Instagram on Sunday and revealed she finally got tested for COVID-19 nearly a week after coming down with flu-like symptoms. Test kits for the novel virus are hard to come by so, in the meantime, the 46-year-old and the Tokio Hotel band member are playing it safe and self-quarantining apart until the status of their health is confirmed.
The supermodel explained her husband's group recently performed abroad before cutting short their tour, which was scheduled to perform throughout Mexico and South America. Upon his return, Tom also fell ill, got tested, and has been airing on the side of caution along with his wife. Klum wrote:
"Like many of you, I also have been sick all week and, unfortunately, my husband who returned from his tour a couple of days ago is also feeling ill. To be safe, we are staying apart until we get the results of our Coronavirus tests (that we were finally able to get today) back. We don't want to spread germs and risk others getting sicker… even each other! As much as I want to embrace him and kiss him, it is more important to do the right thing and not spread further."
As it turns out, the couple found a unique way to share some affection right now by kissing through glass! Ch-ch-check it out (below):
Well, that's one way to make sure "cooties" don't get transferred! LOLz.
In all seriousness, though, this is definitely for the best and we're happy to report one of Heidi's daughters was seen wiping down that glass window with disinfectant on her IG story shortly after. Safety first, no matter what!
Klum continued describing their current situation in her caption, adding:
"These are strange times… but in these moments, you remember what's really important- the people you love and keeping them safe. Social distancing is what we all need to do right now to be responsible citizens of the world. We are all in this together and it is up to us to protect our loved ones, and our neighbors and our communities. Please listen to the officials and stay at home if you can and physically distance yourself from other people… especially if you are not feeling well."
As we reported, filming on several major Hollywood productions have shut down in response to the rapidly-spreading virus. Before AGT was forced to stop filming, Heidi skipped the last few tapings after she began experiencing "a chill, feeling feverish, cough, runny nose."
She concluded by asking her followers to stay encouraged:
"I see all the beautiful things people are doing for each other all over the globe and that gives me hope! Sending all of you love and positivity and healing vibes… together we can get through this but we need to be proactive so that we can all have a bright and healthy future. #socialdistancing #washyourhands #stayput#bekindtoeachother."
How are U handling all of the coronavirus precautionary measures, fears, and concerns? Let us know in the comments!
Related Posts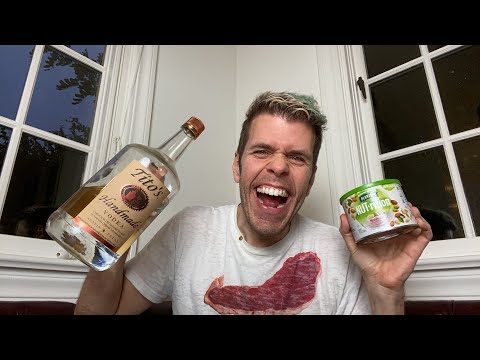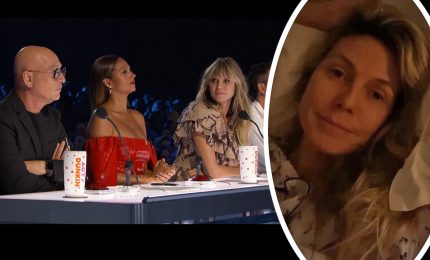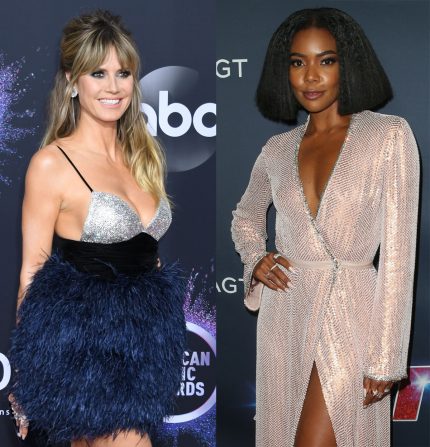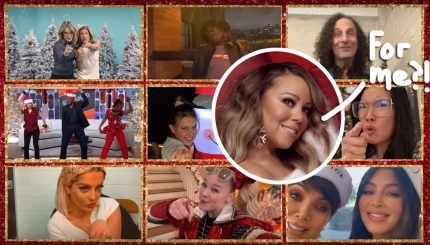 Source: Read Full Article