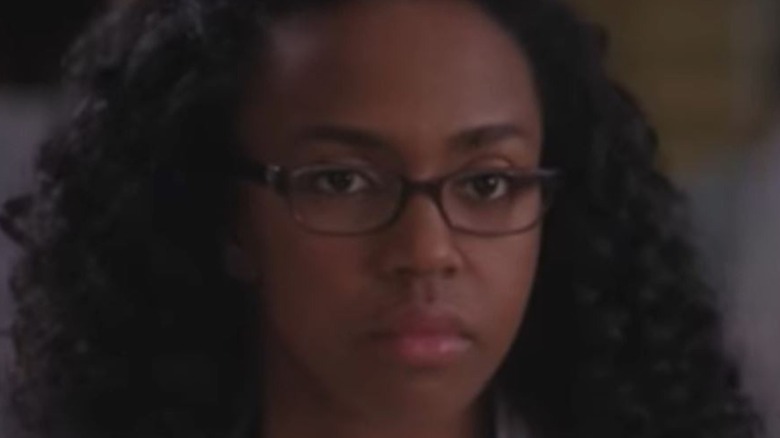 There have been many characters that left ABC's hit TV show, "Grey's Anatomy." But one of the most missed doctors on the surgeon show is Dr. Stephanie Edwatds, played by Jerrika Hinton, per IMDb. Hinton played the intern-turned-resident for five years from 2012 to 2017. Her reasoning for leaving the show? Hinton wanted to explore new roles and her creativity, including Shonda Rhimes' show "Toast," however the comedy pilot was not picked up by any network (via The Hollywood Reporter).
"When 'Toast' didn't go, I went away and had a spiritual summer in a lot of ways. Shonda and I had a meeting at the beginning of Season 13 where we talked about my departure and my creative process, and she was very supportive of my wishes," Hinton recalled. "And I am eternally grateful to her for understanding." The outlet also added that she wanted to try more challenging roles that help explore her talent as an actress. 
Since her departure in Season 13, many have wondered what has the former "Grey's" star been up to? Well, she's been pretty busy. 
Jerrika has been in many roles since Grey's Anatomy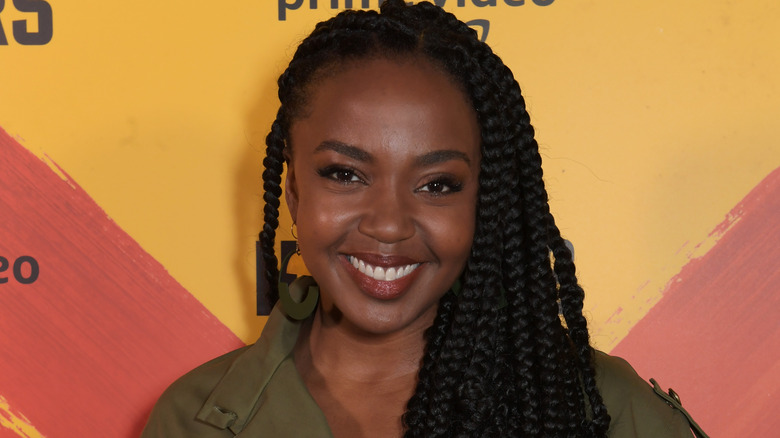 According to her IMDb, Jerika Hinton's latest role to date is as Natalie Gorman, a therapist, in Apple TV's horror show "Servant." But aside from the shortly-lived recurring role, her biggest hit so far since leaving Shonda Rhimes' most popular drama has been "Hunters," an Amazon-produced show about a small group of Nazi Hunters in the late '70s, per the outlet.
Hinton plays Millie Morris, a Black FBI agent who's also a closeted lesbian. The actress told Entertainment Weekly that, though the role is her hardest to date, she's excited how Millie allows her to explore her artistic credibility. "I'm having a lot of fun with this job, yeah," she said. "This job [has] a bunch of wonderful people, really interesting subject matter. People are deeply enjoying it how it's subverting their expectations, forcing them to just let it all go."
She also mentioned that she couldn't have achieved this role if not for "Grey's Anatomy" and the fanbase for her character, adding, "There's a strong fan base of people who really miss Stephanie, and I appreciate them."
Source: Read Full Article