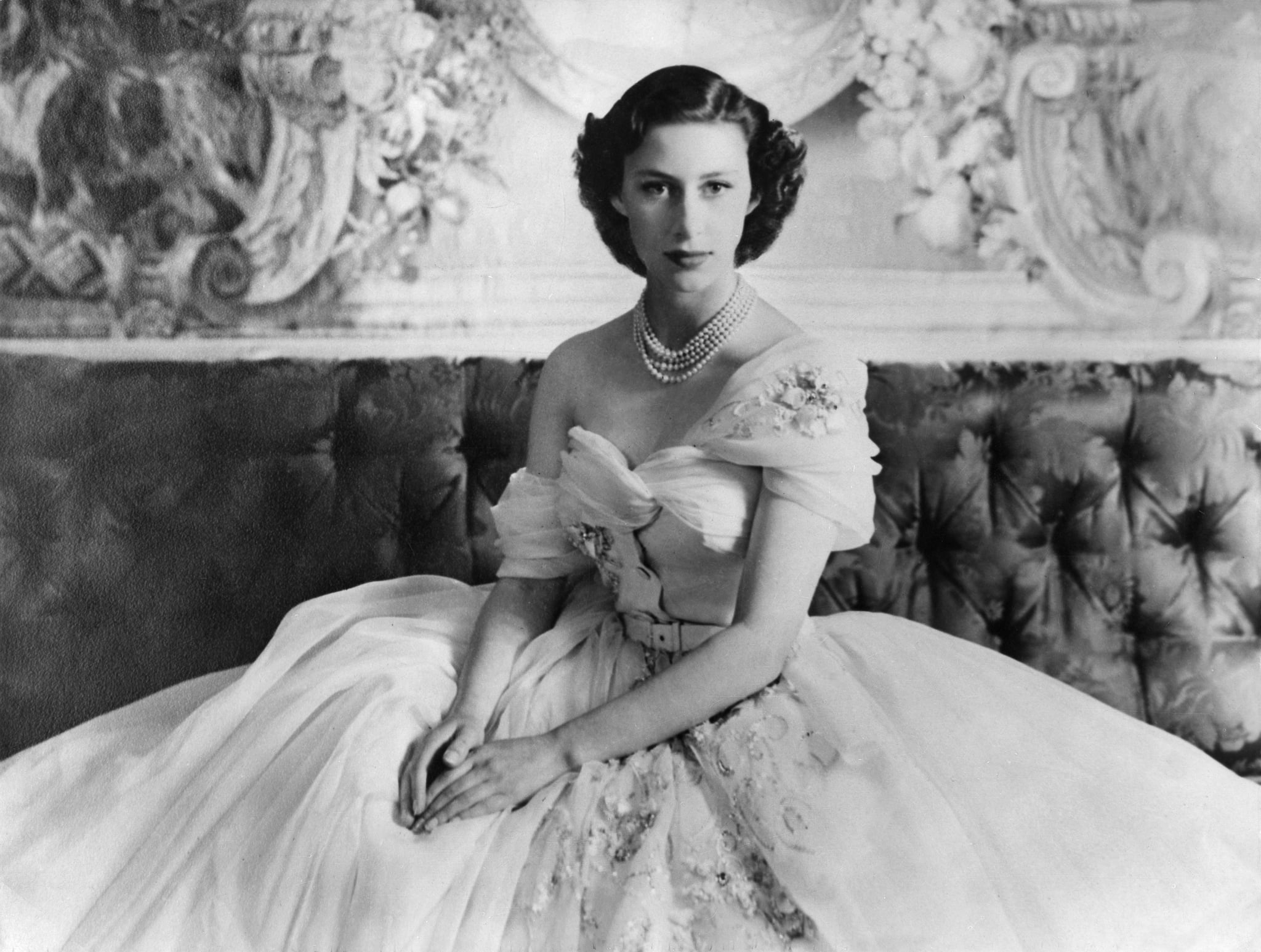 Image Source: Getty / ullstein bild Dtl.
The second season of Netflix's hit series The Crown shed lots of light on Queen Elizabeth II's hapless younger sister, Princess Margaret. From her dramatic love life and nude photo scandal to her penchant for drinking and smoking, it's been made abundantly clear what most royal family aficionados knew all along: Margaret was never meant to blend in. She was always going to stand out.
Margaret was everything you'd expect a spare heir to be; much like Prince Harry and Princess Charlotte after her, she was irresistibly charming, attention-seeking, extroverted, and much more rebellious than her older sister — after all, if you don't bear the direct responsibility of one day taking the throne, you have less pressure put on you to be perfect. Margaret was only 22 when her sister became queen, and while her duties mostly consisted of representing the family on royal tours of Jamaica, Japan, Australia, and the US, she also had a vested interest in welfare charities, music, and the ballet.
Source: Read Full Article