YouTube star, Jaclyn Hill is finally getting back to what she does best. After months of intense backlash, courtesy of the infamous lipstick scandal, Hill's fans seem to have truly forgiven her. In fact, her most recent YouTube video is garnering tons of support from her fans, many of them claiming that it is the most authentic they've seen her in years.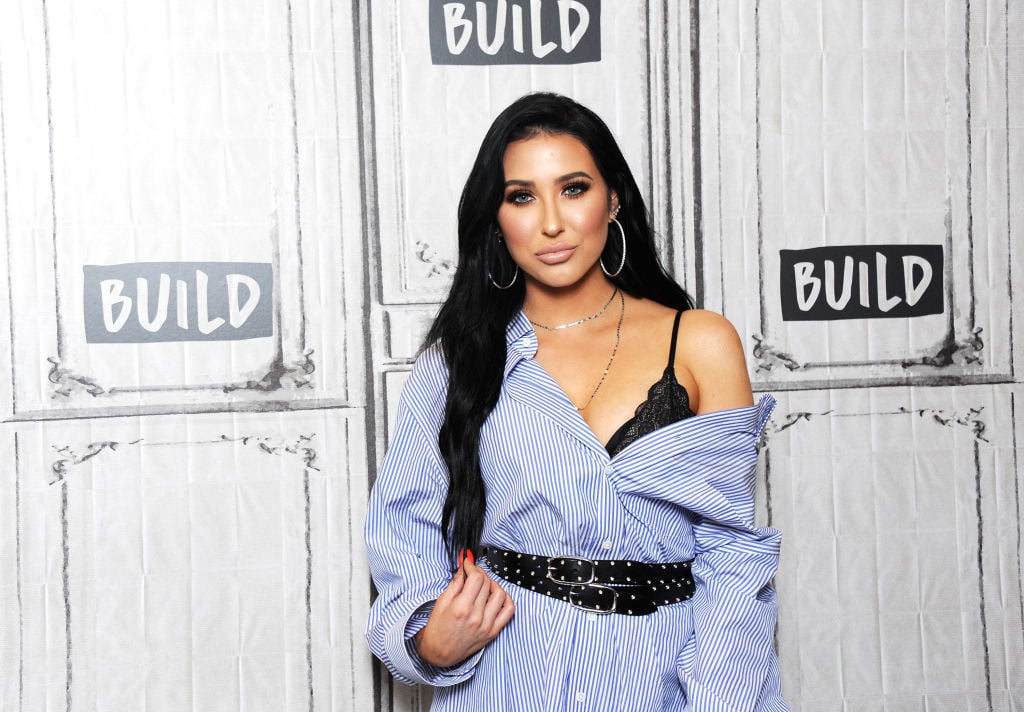 On April 21, 2020, Hill took to her YouTube page to post a new video. Entitled "Simple & Easy Everyday Quarantine Makeup!," the 32-minute video walks fans through a makeup look that Hill has been sporting whilst quarantined in her home in Florida.
Jaclyn Hill uploads a new YouTube video
"I decided to upload this video even though there were a million bumps in the road! My spray tan is a disaster, my setting spray destroyed my face, my hair is looking terrible! hahaha! but what can I say, this is life! Sh*t happens! I hope you enjoy!" Hill wrote in the description of the YouTube video.
Already, Hill has racked up over 600,000 views on the video and is trending at number four on YouTube. The video itself is arguably one of the most low-key videos fans have seen from Hill in quite some time. She seems natural and her energy levels are neither too high nor too low. Furthermore, the camera setup is a more stripped-down version of some of her other recent videos. The end result is one that makes the video seem more intimate and palatable.
An low-key makeup tutorial
Fans couldn't help but take notice of how different this video was. They were in awe of Hill's easygoing manner, even when things weren't going her way. They felt that she was relaxed and funny and enjoyable to watch. In fact, some fans argued that this was the most authentic YouTube video they've seen from Hill in years. Fans began to gush about Hill in the comments and encouraged her to make more YouTube videos that were similar to her latest one.
"I mean this in the best way possible but this is the most 'Jaclyn' video I've seen from you in so long! You're an amazing teacher, it didn't seem forced, you were just you and I loved it! Even when it went all wrong, it was sooo relatable! Love you girl! Thank you for being you!! 💖💋" one excited YouTube user wrote about Hill.
Fans think Hill's authenticity is back
"I have watched Jaclyn since the beginning and have stuck with her through everything she has been through. Honestly, this is the most genuine I've seen her in YEARS! From beginning to end. She looks happier and healthier and I'm glad it's finally shedding light in her videos. Jaclyn, keep doing what you're doing baby because it shows!" another person sounded off about Hill.
"This is the Jaclyn we all love & miss! How you sat in a room alone and just talked to the camera and were very informative and fun to watch!! I loved this video so much!" yet another YouTube fan gushed about Hill. "FINALLY AUTHENTIC IS BACK WE LOVE AND MISS YOU BABY," another super excited fan wrote. Clearly, Hill has been connecting to her subscribers way more as of late. It'll be interesting to see what the 29-year-old does with this momentum.
Source: Read Full Article