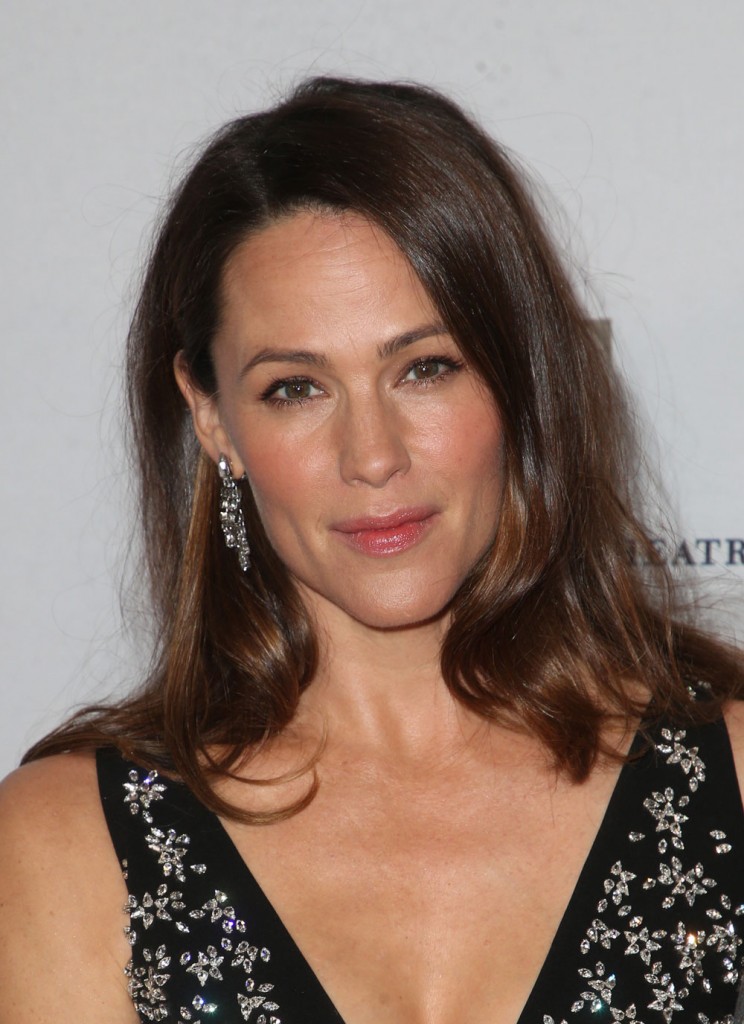 I barely recognized Jennifer Garner in the thumbnails of her appearance at the American Ballet Theatre's Annual Holiday Benefit in Beverly Hills last night. I think it's because she lightened her hair a little with honey highlights. She's also gone lighter with her makeup. She looks so pretty! Her dress is kind of nondescript, but it's perfect for the event and her styling stands out. We've learned through Garner's posts on Instagram that she studied ballet as a child and is a fan. She's surely thrilled to support the cause.
Garner also posted a video to Instagram (that's below) where she's in a nutcracker costume "helping" the dancers get ready for their performance. She's acting goofy and out of place, as is her schtick, but it's nice to see the dancers. I have only seen the Nutcracker once, when I was very little and found it boring. I wouldn't mind seeing it again actually.
Last week there were photos of Garner and her boyfriend, restaurant technology CEO John Miller, heading to breakfast. They didn't seem to be photographed together, and E! quoted a source who previously said that they want to keep the relationship "private and for themselves" and that Jen is "keeping things under wraps by going away with him and seeing him in private places." OK thanks for letting us know.
I take game day seriously. #numberonefan #snowflakesforsnowflakes #americanballettheatre . Thank you to all of the @abtofficial dancers and crew for letting me play along — I was in heaven being with all of you. Even more— I loved every minute of #ABTNutcracker @segerstromarts. @mistyonpointe was the dreamiest Clara. Alabama's finest, @mbhoven, was the most regal prince. The mice made me laugh, the snowflakes made me dream, the bees made me tired… If you want to feel holiday happiness: find and see your local Nutcracker!! ???????? . ❤️❤️ @stellaabreradetsky @betsymcb @courtney_shealy @laurencpost @alexbasmagy_diaz @remyyounggg @april_giange ❤️❤️
Also points for getting this little venus flytrap all dressed up as a santa plant and then having it close around a beard. That's clever!
????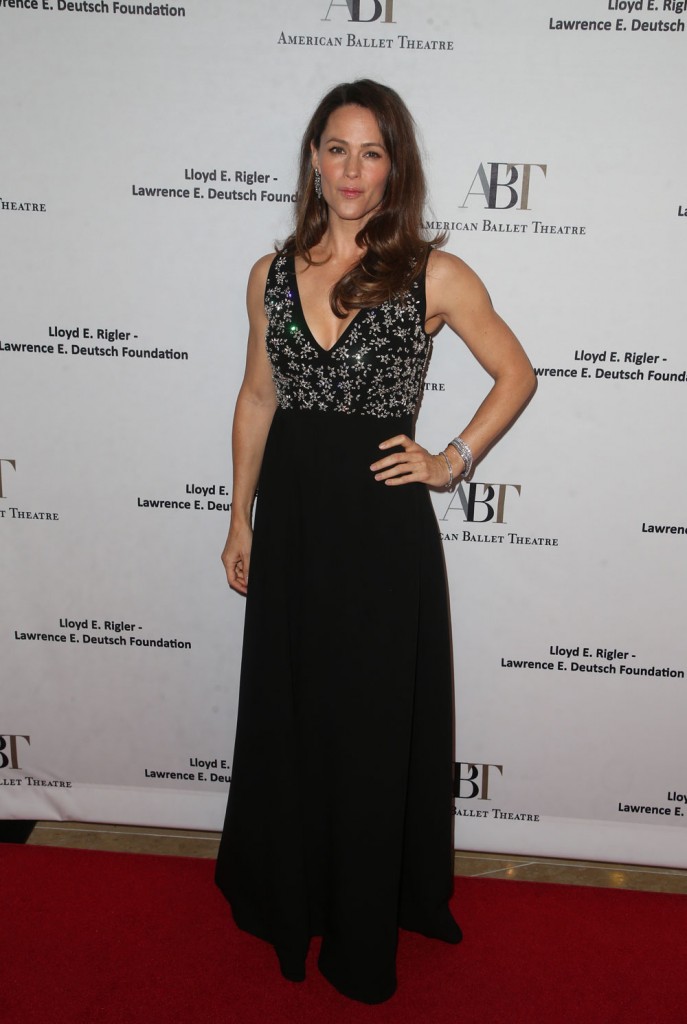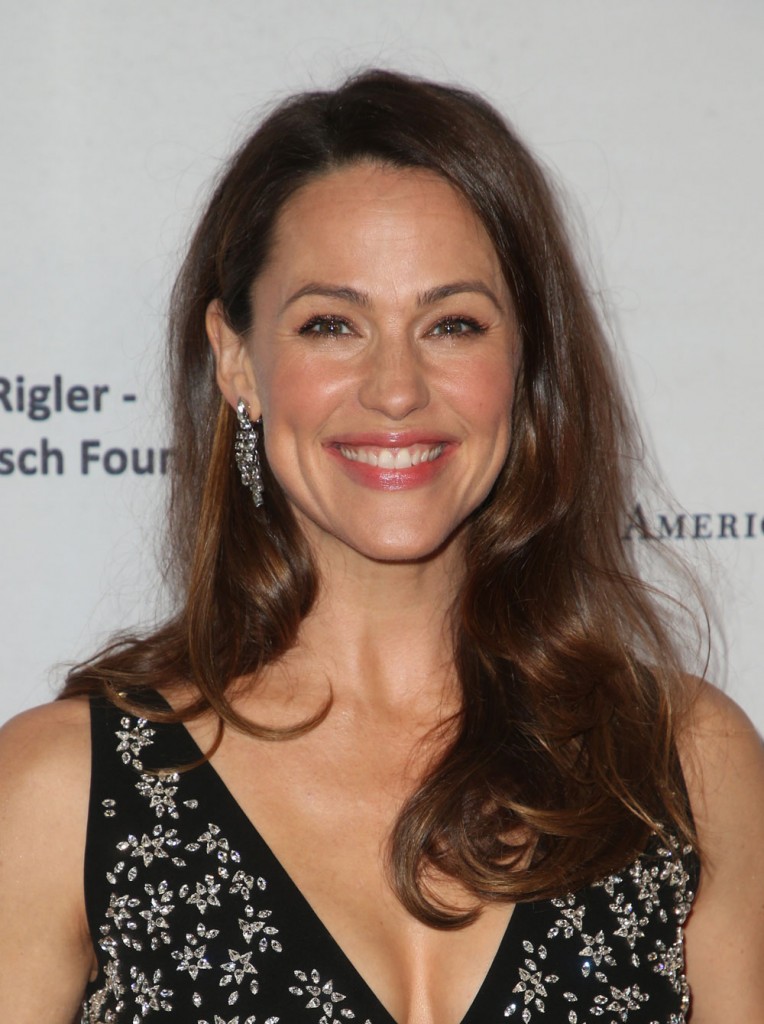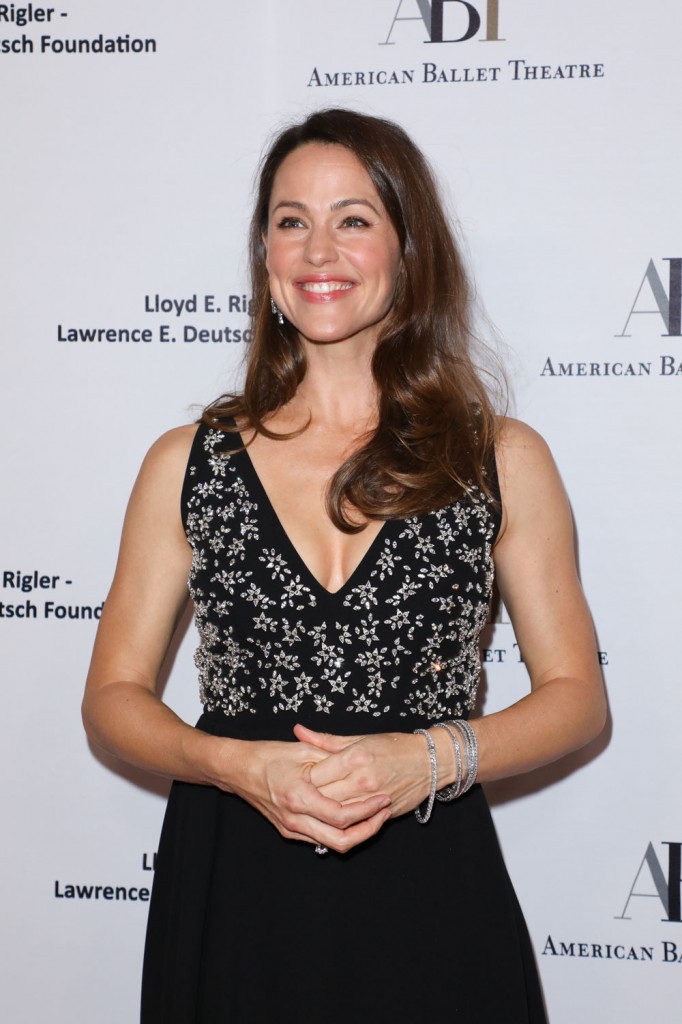 photos credit: WENN and via Instagram
Source: Read Full Article