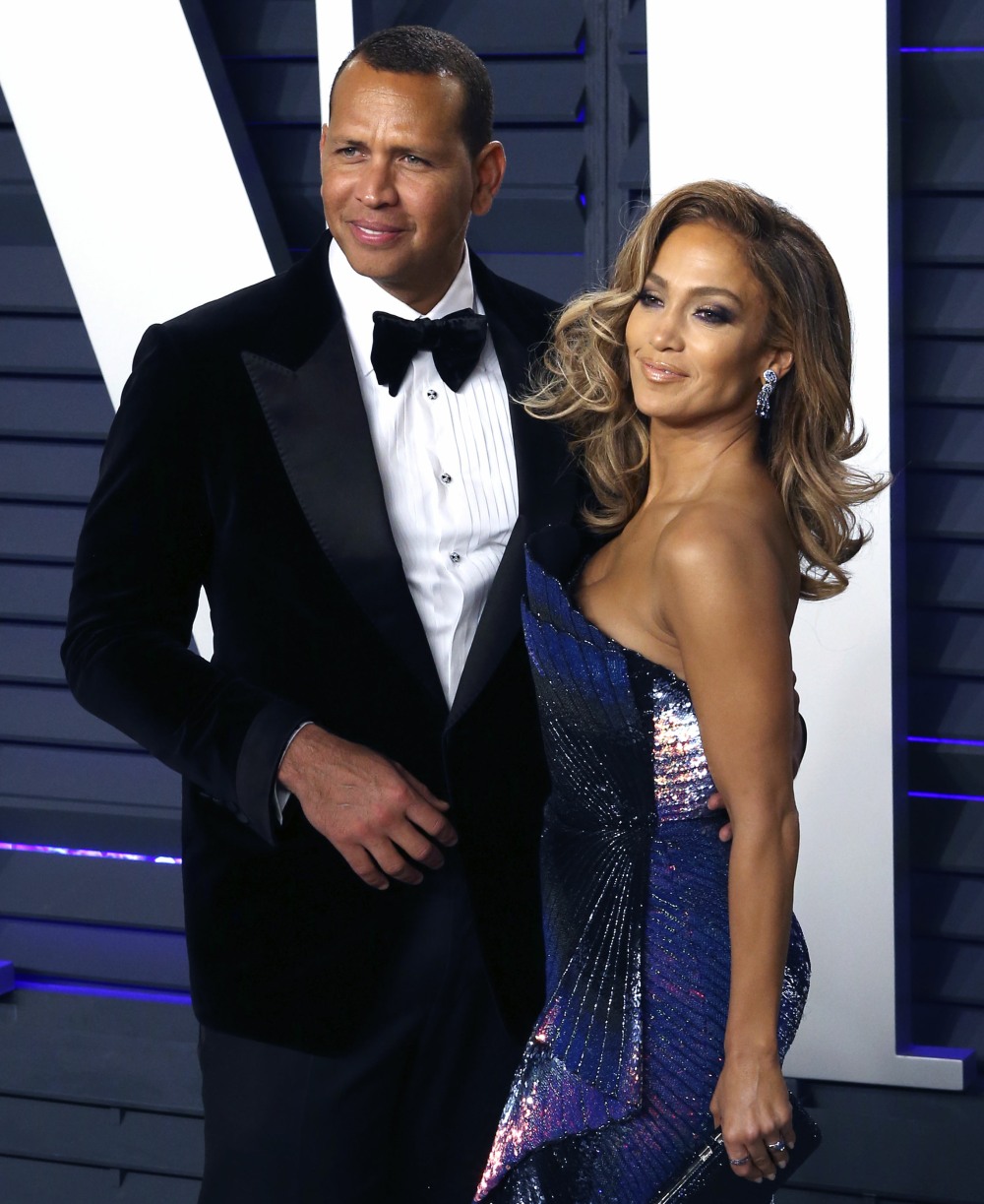 True story, when I wrote about Jose Canseco's accusations yesterday, I totally forgot that Jose Canseco is a terrible person. Canseco tweeted out several shady things on Sunday, claiming that Alex Rodriguez has been cheating on Jennifer Lopez with Jessica Canseco, who is Jose's ex-wife (and A-Rod's ex-girlfriend). On one side, we should definitely not be in the habit of considering Canseco to be a good source of interesting and truthful gossip. On the other side, A-Rod IS a cheater. He's serially unfaithful to every wife and girlfriend he's ever had. It is known. So would it really be shocking to think that a compulsive, serial cheater would also be cheating on his latest soulmate? Well, in any case, Jennifer Lopez doesn't care. She's unbothered.
Jennifer Lopez is turning the other cheek after Jose Canseco accused her new fiancé, Alex Rodriguez, of being unfaithful.

"She's heard the cheating rumors in the past and has never let it bother her," a source tells Us Weekly exclusively. "She trusts him and his love. They are inseparable and together almost all of the time. Jose Canseco has an ax to grind, but she doesn't hear the noise."
[From Us Weekly]
You know what I've been thinking about a lot lately? Bennifer 1.0 and what an amazing disaster that was. All of the red flags were there too – Ben Affleck was in and out of treatment facilities, he went from hobo to plucked and tucked and orange Oscar date. He looked like he wanted to die, but Jennifer kept sticking by him, even at the poker table, everything. I think that's just who she is – she believes that "being in love" means ignoring every single problem, every single red flag. Anyway, I don't think this will turn out like Bennifer 1.0. I think this will turn out more like Jennifer's marriage to Marc Anthony – A-Rod will be controlling and narcissistic and everything will be about HIM and she'll just go along. And yes, he'll cheat on her constantly. He already is, I'm pretty sure.
— Alex Rodriguez (@AROD) March 10, 2019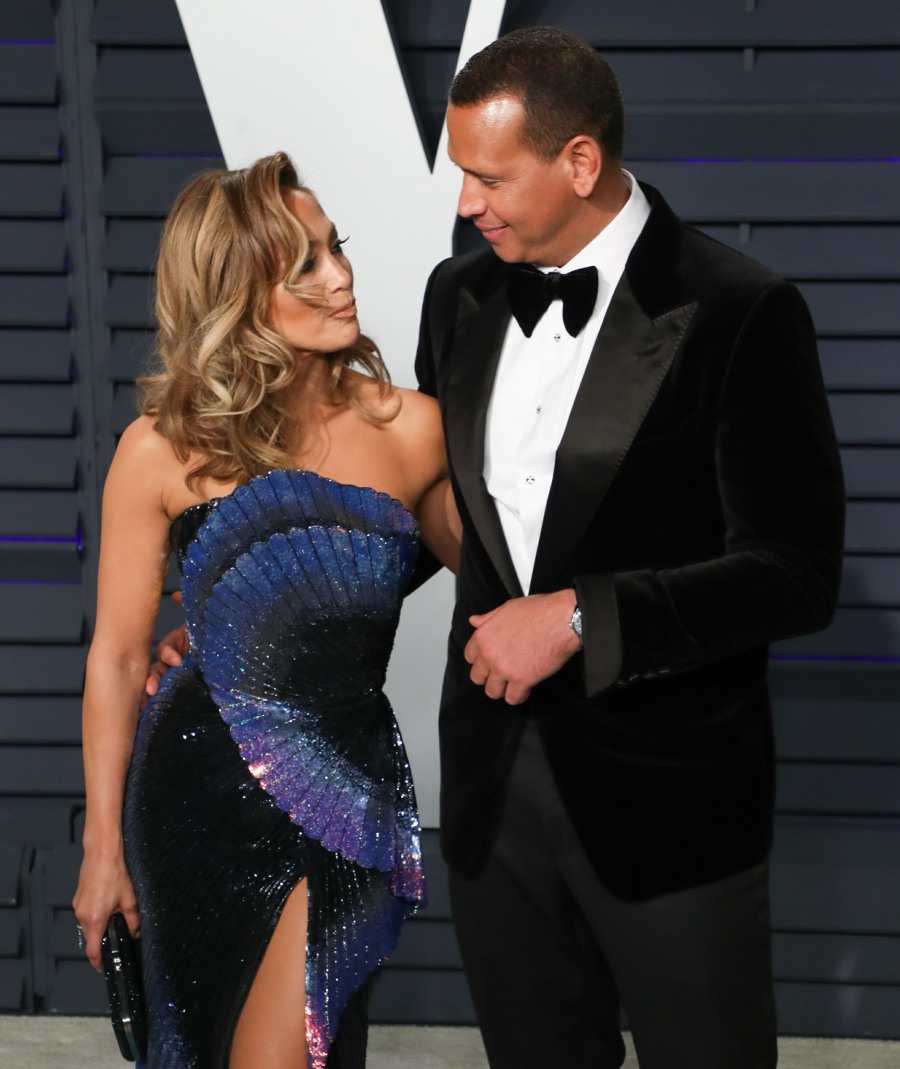 Photos courtesy of WENN.
Source: Read Full Article