The member of hip hop collective the Diplomats also shades the Kardashians-Jenners, suggesting that they create drama for the sake of their family reality show.
AceShowbiz –Tristan Thompson's paternity drama has caught a lot of attention and one of those who have weighed on it was Jim Jones. Chatting with Angela Yee on "Lip Service Podcast", the rapper shared his two cents on the basketballer's infidelity and relationship with Khloe Kardashian.
Interestingly, the member of hip-hop collective the Diplomats a.k.a. Dipset had nothing against the NBA star. He said he likes Tristan's "attitude" and praised his "wild" antics.
When asked what advice he would give the Sacramento Kings player, Jim didn't have anything to offer, but thinks that it isn't over between Tristan and his ex-girlfriend Khloe, whom he thinks "loves" the situation she's in. "She's going to take him back in a flash," the record executive predicted.
"She loves Black men, she loves everything Black men do. She just wants to be around it. I mean, that's just my opinion," Jim said of the reality TV star. He noted that "every time she was acting like she wasn't going back" to her ex, but ultimately ended up giving him another chance on more than one occasion.
"Look, I don't know," Jim, whose real name is Joseph Guillermo Jones II, continued to share his two cents. He then shaded the Kardashians-Jenners as he suggested that they have created drama for the sake of their family reality show. "Their whole s**t is like a big soap opera, like all make-believe damn near to me. At the end of the day, they're all paid," he concluded.
Tristan confirmed on January 3 that paternity test results showed he is the father of Maralee Nichols' newborn son. "I take full responsibility for my actions," the 30-year-old said in a statement posted on his Instagram Story. "Now that paternity has been established I look forward to amicably raising our son. I sincerely apologize to everyone I've hurt or disappointed throughout this ordeal both publicly and privately."
Tristan then publicly apologized to Khloe, whom he was dating when he had an affair with Maralee. "Khloe, you don't deserve this," he wrote. "You don't deserve the heartache and humiliation I have caused you. You don't deserve the way I have treated you over the years."
"My actions certainly have not lined up with the way I view you. I have the utmost respect and love for you. Regardless of what you may think," he continued expressing his regret, before concluding his lengthy note, "Again, I am so incredibly sorry."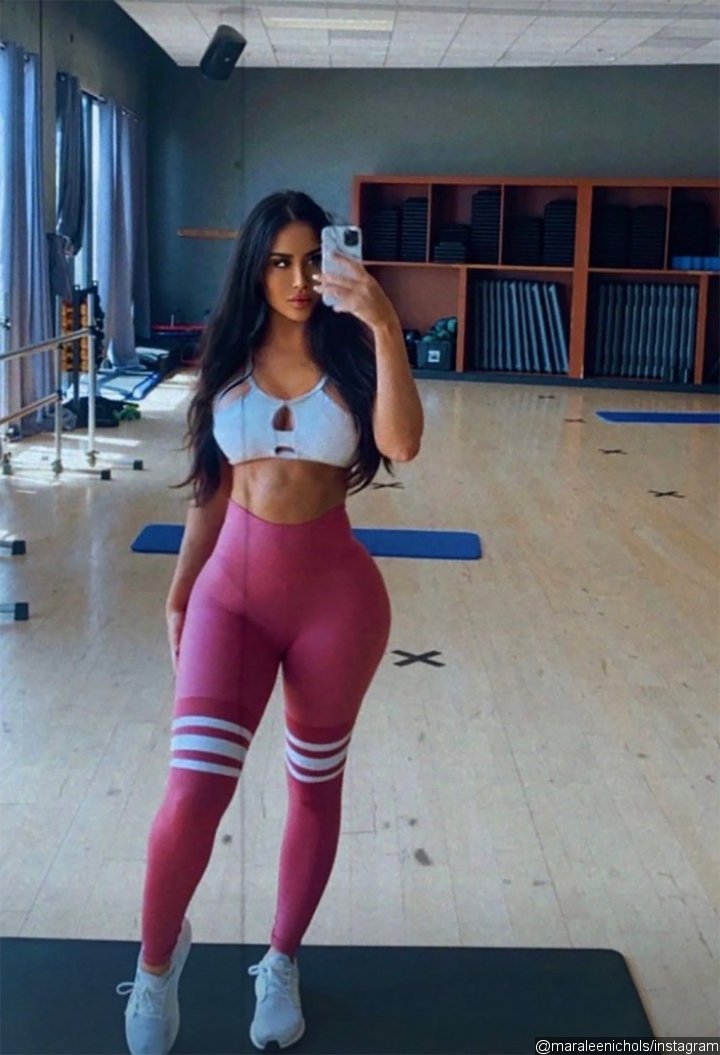 Maralee Nichols debuted her post-baby body one month after giving birth to Tristan Thompson's son.
Maralee gave birth to her child with Tristan in December. On Friday, January 7, the fitness model debuted her post-baby body on social media. The new mom took to her Instagram Story to share a photo of her flashing her flat tummy in a white sports bra and pink leggings.
Source: Read Full Article