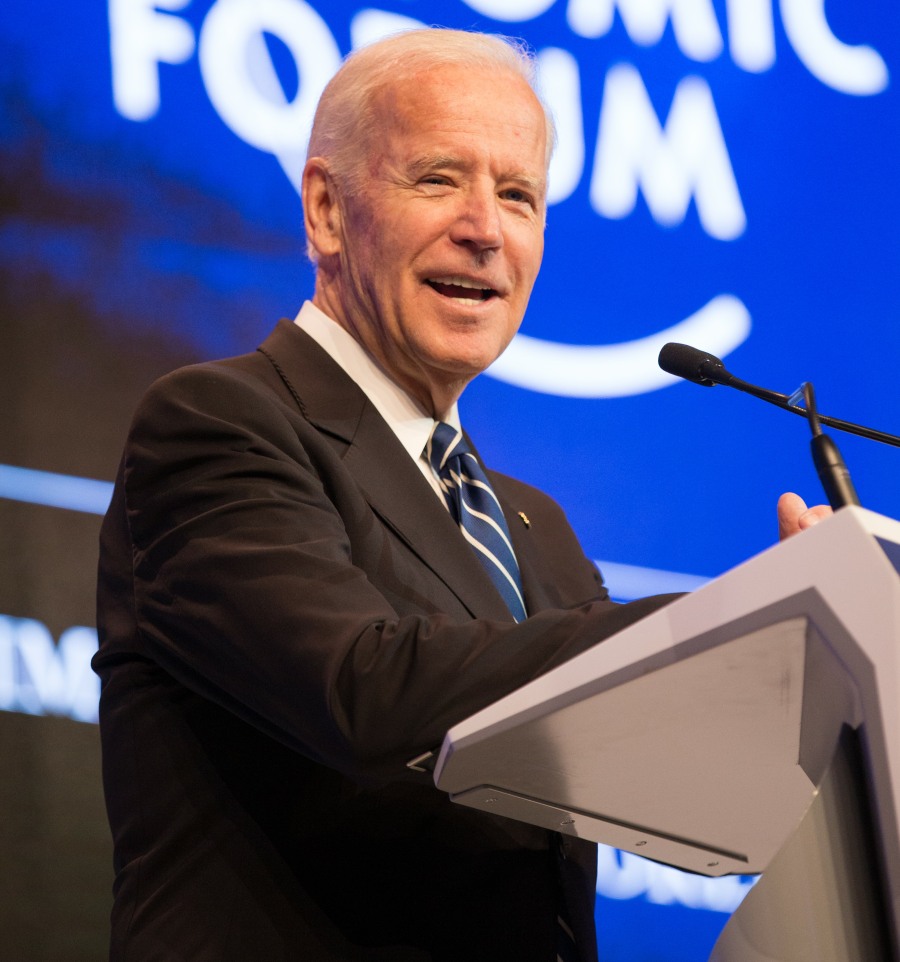 I honestly haven't been paying much attention to Democratic Party politics lately. I already know I'm going to do whatever I can to get a Democrat elected next year, so I'm pacing myself and allowing the Democratic field to narrow naturally. Elizabeth Warren has been impressing me, and for some reason, Kamala Harris is constantly sending me emails (I didn't sign up for her mailing list, but I have given money to other Dems in years past, so I guess I'm a well-known Democratic donor). I like Mayor Pete too, but I don't want him to get the nomination. I hope I get to vote for a woman for president again, and I hope this time it doesn't end in disaster.
The future is female, I feel that strongly. The future is not 76-year-old white dudes who rub strangers' thighs and sniff women's hair and are generally grabby and handsy. But that's what we're getting, because Hamlet has finally made a decision. Joe Biden announced his candidacy with this really cheap-looking video:
I appreciate that Biden's launch video is specifically about Donald Trump being a f–king Nazi. I appreciate that he isn't sugarcoating it. And even though I've made a ton of Hamlet jokes, I don't think it's "too late" for someone to get into the race – it's April 2019 for goodness sake. What I hated was the fact that we knew he would run months ago, but he turned it into this fake-ass drama about whether he would announce, blah blah, like he was going to play the part of Reluctant Savior. Enough. But yeah, I just fundamentally feel like Biden and Bernie Sanders are too old for the presidency. Call it ageism, whatever, maybe it is. But that's something I can't get past. I also can't get past his inappropriate behavior towards women and girls. Two strikes against him at the very start.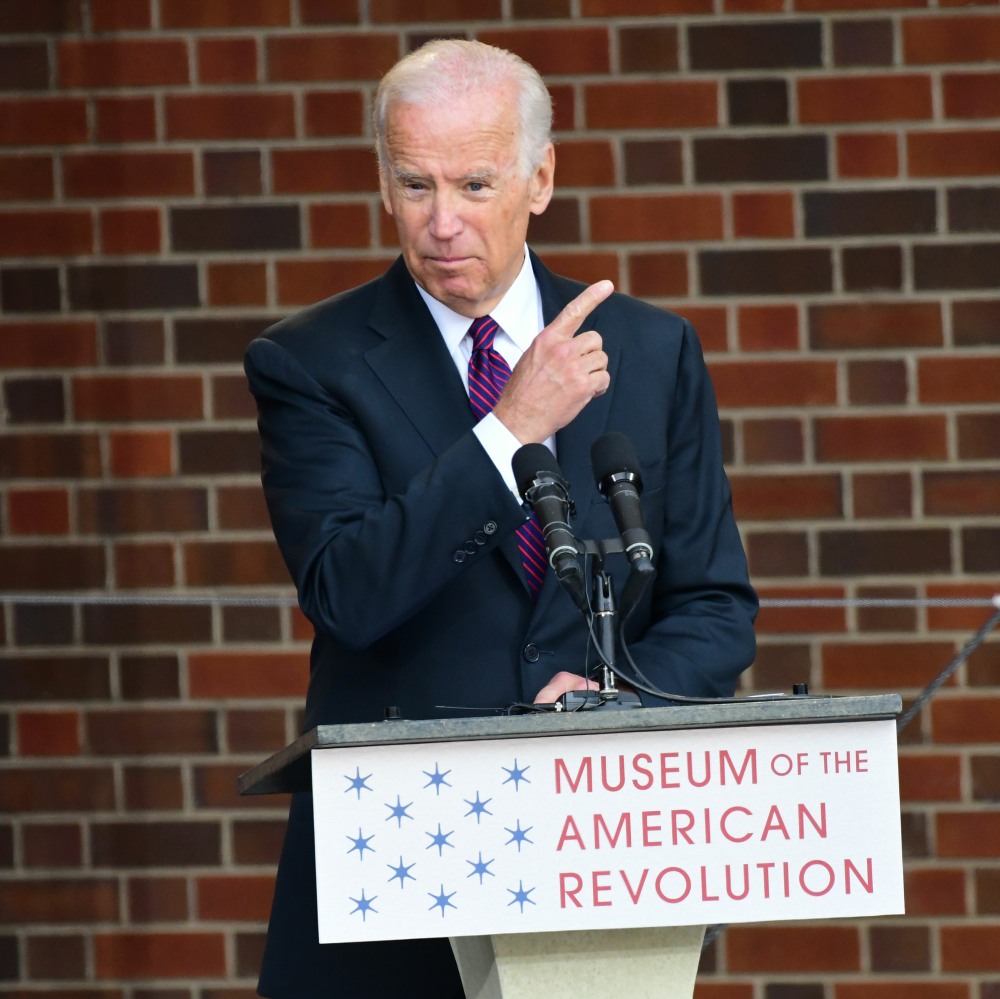 Photos courtesy of Avalon Red.
Source: Read Full Article