Was having kids one of the issues leading to the demise of Brody Jenner and Kaitlynn Carter's relationship? It certainly seems so!
On Monday night's episode of The Hills: New Beginnings, the then-couple sat down with an OB/GYN to discuss their future, and Kait claimed the two were "are on different pages" about starting a family.
Carter shared with the doctor:
"Brody and I got married in June. I turned 30, so we're just kind of at this point in our life where we're starting to talk about having kids. I think part of it is I'm a little bit stressed with getting older with what it will be like realistically if we wait longer to have kids."
She continued, half-joking with Jenner:
"Don't get too comfortable, Brody. You've got maybe another year. The clock is ticking."
While the MTV personality confessed he had no problem waiting to make babies, his wife shared in a confessional they "are on different pages" about wanting kids.
The 30-year-old continued:
"He always tells me that he thinks within the next year things will be a little bit better. How many years are we going to say this? There's never going to be the perfect time to have kids, but I want to have them, so why not now?"
Ouch! We're sure last night was hard to watch for them both!
In light of the "negativity" being directed at his estranged wife, The Princes of Malibu alum issued a statement via Instagram on Friday to dispel any rumors of bad blood between the two.
He penned:
"There is far too much negativity being directed at someone who I love and care about very much. I feel the need to set the story straight. Kaitlynn and I have been best friends for 6 years, and we will continue to be. We, like many others before us and many after us, grew in different directions over those same 6 years. Kaitlynn is a wonderful person, beautiful and fun to be with, always a positive force in my life. We decided the best move for both of us was to keep our love for each other strong but move forward separately with our lives. I respect Kaitlynn and care deeply about her. She deserves to be able to move forward in her life with respect and happiness."
Kaitlynn approved of the message, commenting "❤️" on the pic.
Both have already seemingly begun to move on, with Kaitlynn getting cozy with Miley Cyrus — who recently split from husband Liam Hemsworth — and Brody spotted spending time with Josie Canseco.
It's probably for the best they held off on having kids as long as they did considering their salacious split.
Related Posts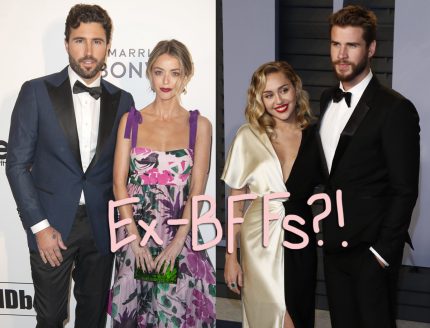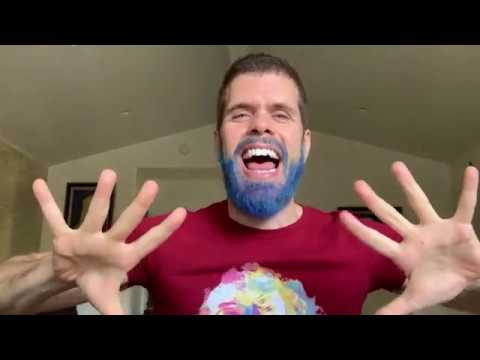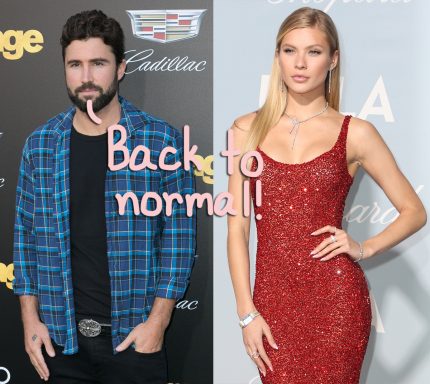 Source: Read Full Article