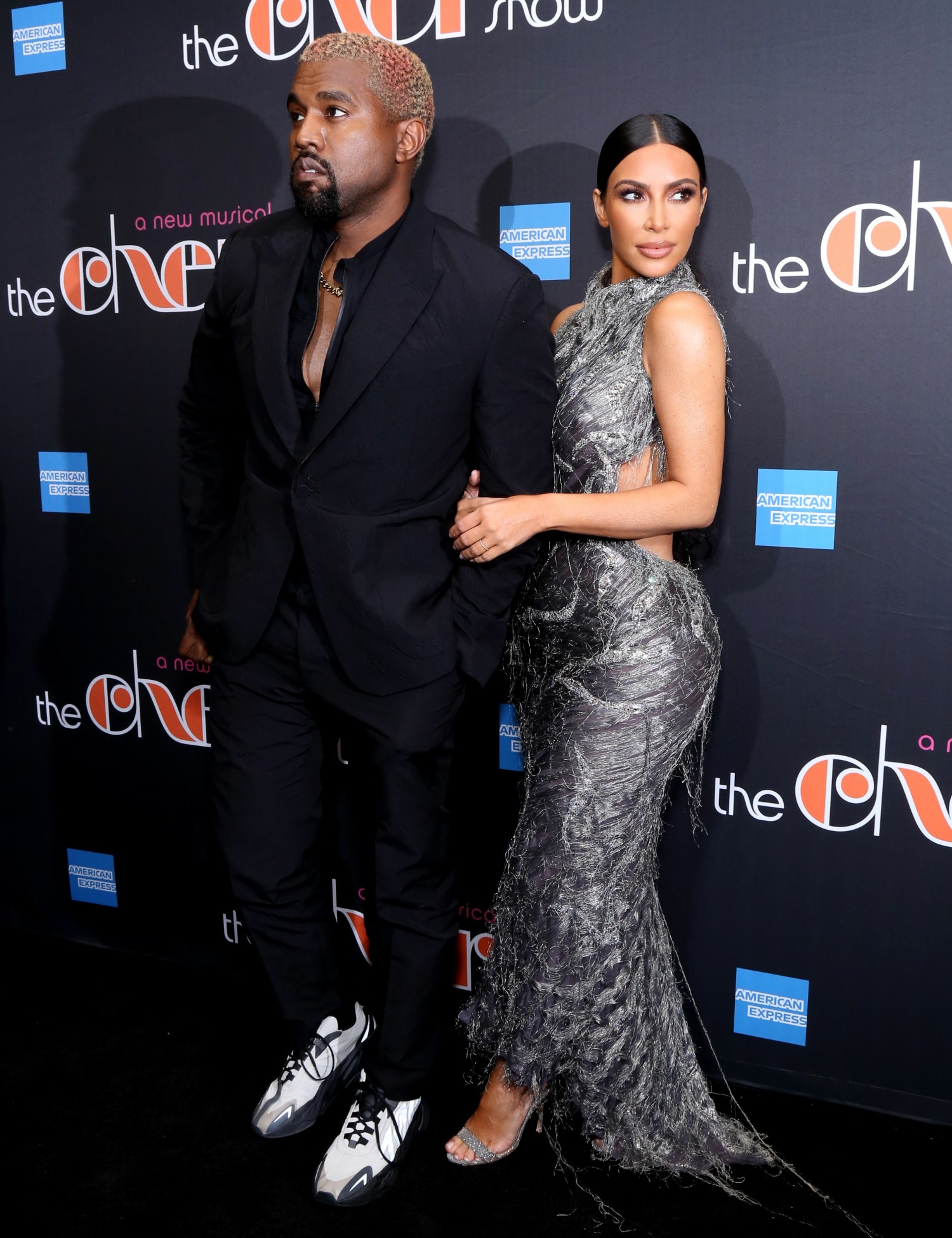 I always forget that Kim Kardashian and Cher are friends, or that they're somewhat friendly. It's the Armenian-American connection – Kim and Cher are two of the most famous Armenian-Americans, and Cher takes it as a compliment whenever Kim copies one of Cher's old looks, or whatever. Anyway, Kim and Kanye West attended the opening of Cher's new Broadway musical, The Cher Show, last night. They were by far the biggest "name" guests at the show, and it would have been a nice story about Kimye coming out to support a legend like Cher. Unfortunately, Kanye was on his phone the whole time, and even one of the stars of the show noticed:
Kanye West attended the first night of Broadway musical "The Cher Show" alongside Kim Kardashian West, but it's up in the air whether he actually got anything out of the performance. According to Jarrod Spector, who plays Sonny in the production, West was on his cell phone during the show. Spector called the rapper out in a tweet Monday as the opening night performance took place.

"Hey @kanyewest so cool that you're here at @TheCherShow!" he wrote. "If you look up from your cell phone you'll see we're doing a show up here. It's opening night. Kind of a big deal for us. Thanks so much."

West responded a few hours later and apologized for his "lack of etiquette."

"To Cher and the Cher show team," his tweet reads. "The dynamics of Cher and Sonny's relationship made Kim and I grab each other's hand and sing 'I got you babe.' Please pardon my lack of etiquette. We have so much appreciation for the energy you guys put into making this master piece."
[From Variety]
I seriously cracked up at "master piece." It should be masterpiece. "Master piece" makes it sound like Kanye found a really good piece. Also: ever since Kanye's meltdown in the Oval Office in October, I think Kim has had all of Kanye's social media passwords – I think Kim has put herself in charge of his accounts, and Kanye isn't allowed to tweet all by himself anymore. As for the cell phone usage… it's so wasteful. I realize Kim and Ye got these tickets for free, but I'll never understand why people buy tickets to a show or a movie and then spend that time on their phone.
— ye (@kanyewest) December 4, 2018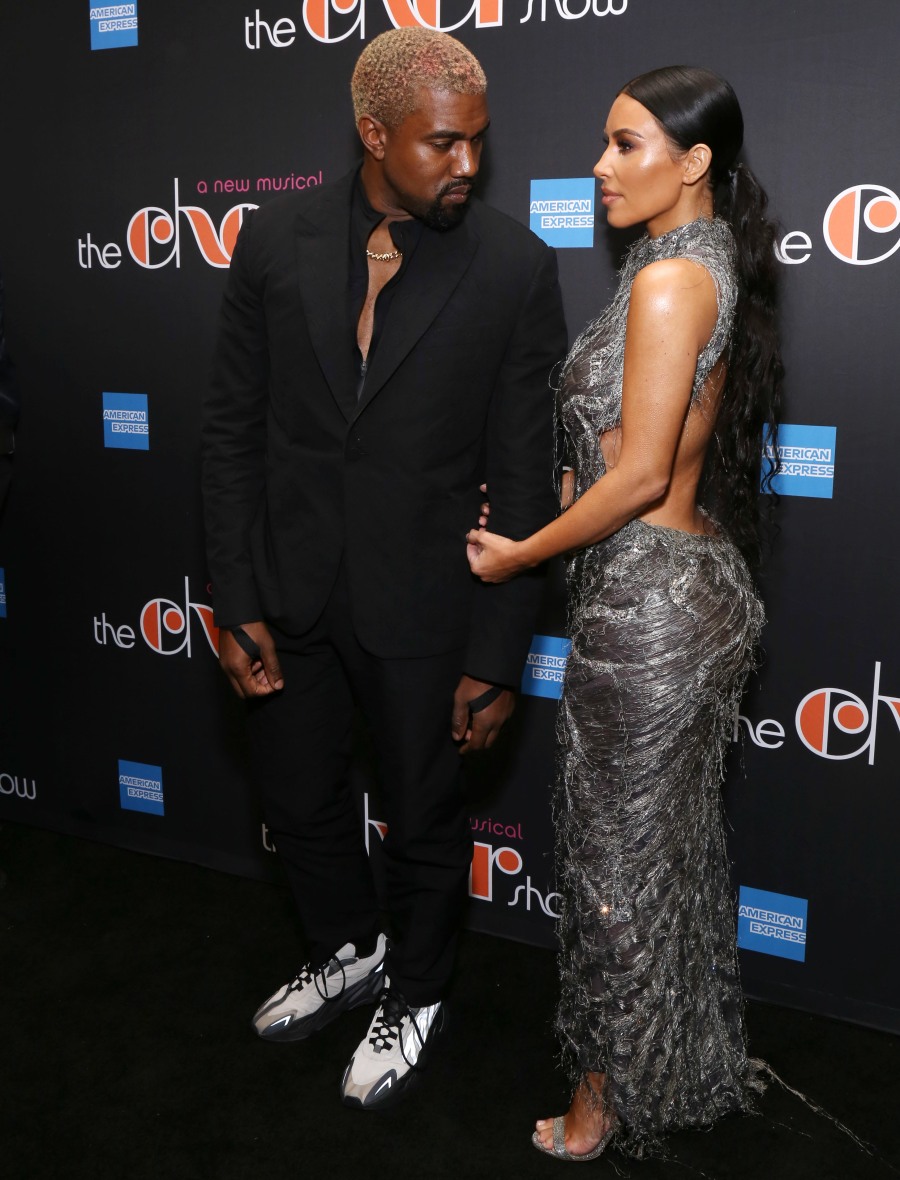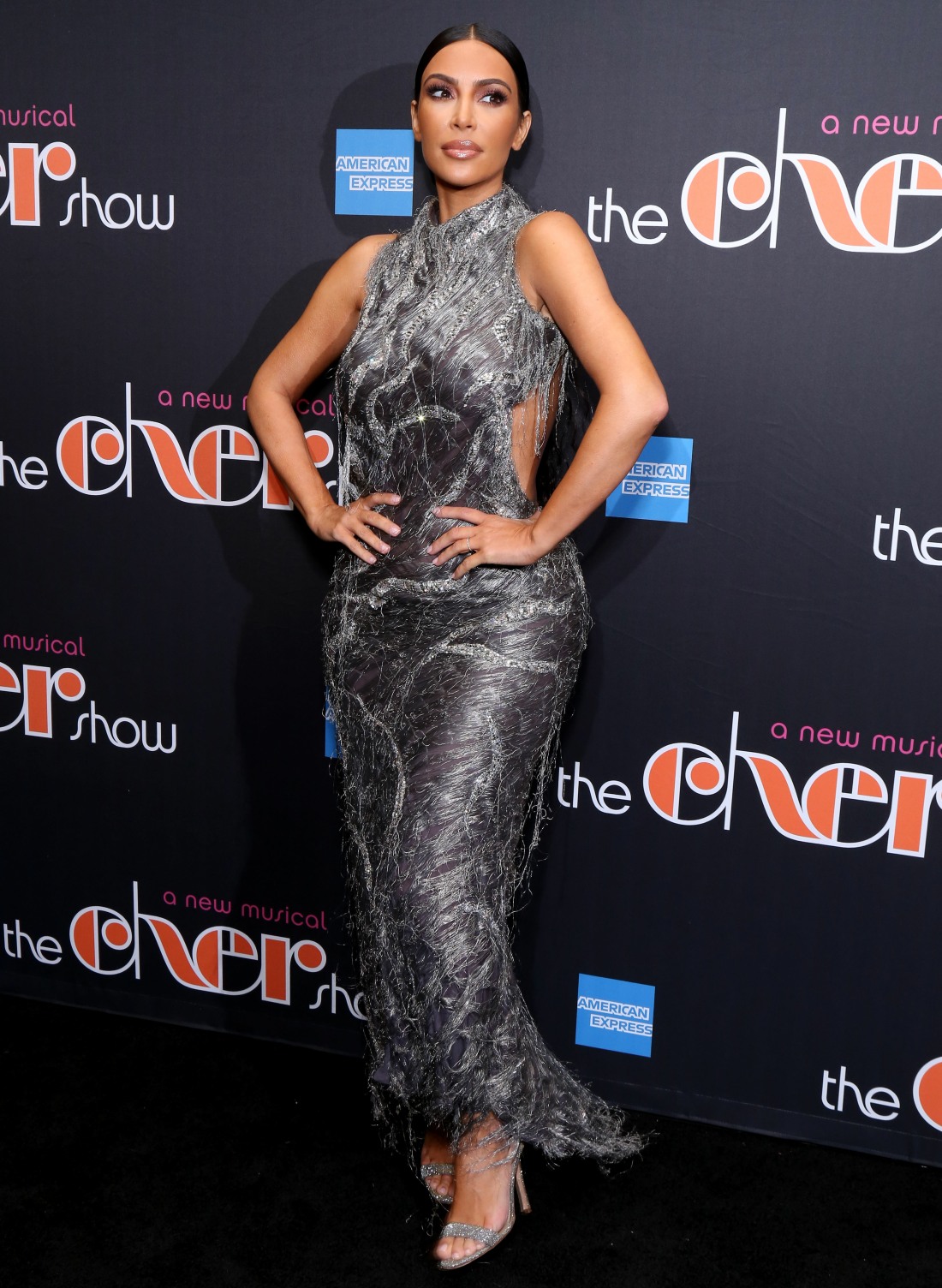 Photos courtesy of WENN.
Source: Read Full Article