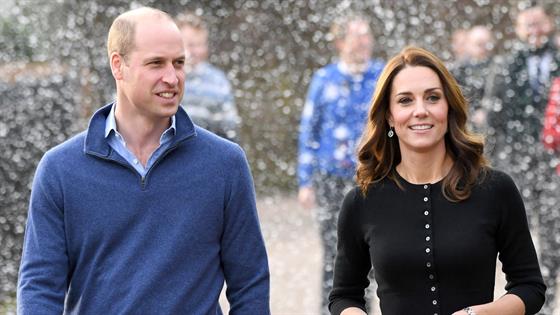 'Tis the season!
Duchess of Cambridge Kate Middleton got into the Christmas spirit on Tuesday when she stepped out alongside Prince William for a holiday party at Kensington Palace. The mother of three was dressed for the festive occasion in a plaid skirt is by Emilia Wickstead and Brora black sweater, finished off with a pair of boots.
The Christmas party was held in honor of military families separated from loves ones over Christmas. More than 200 wives, girlfriends, parents, grandparents and children attended the soirée. For the little ones, who have parents based at either RAF Coningsby or RAF Marham and are serving in Cyprus, a Christmas grotto had been created on the palace grounds. There, the youngsters had the option of decorating stockings, making chocolate truffles and creating crackers at the event—Prince William included.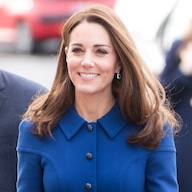 Photos
Kate Middleton's Best Looks
The famous father of Prince George, Princess Charlotte and Prince Louis embraced the winter mood by participating in the cracker-making and even playfully throwing back some snowballs aimed at his direction.
He and Middleton had a picturesque moment together as a machine sprayed fake snow over the couple as they walked. Talk about setting the winter scene!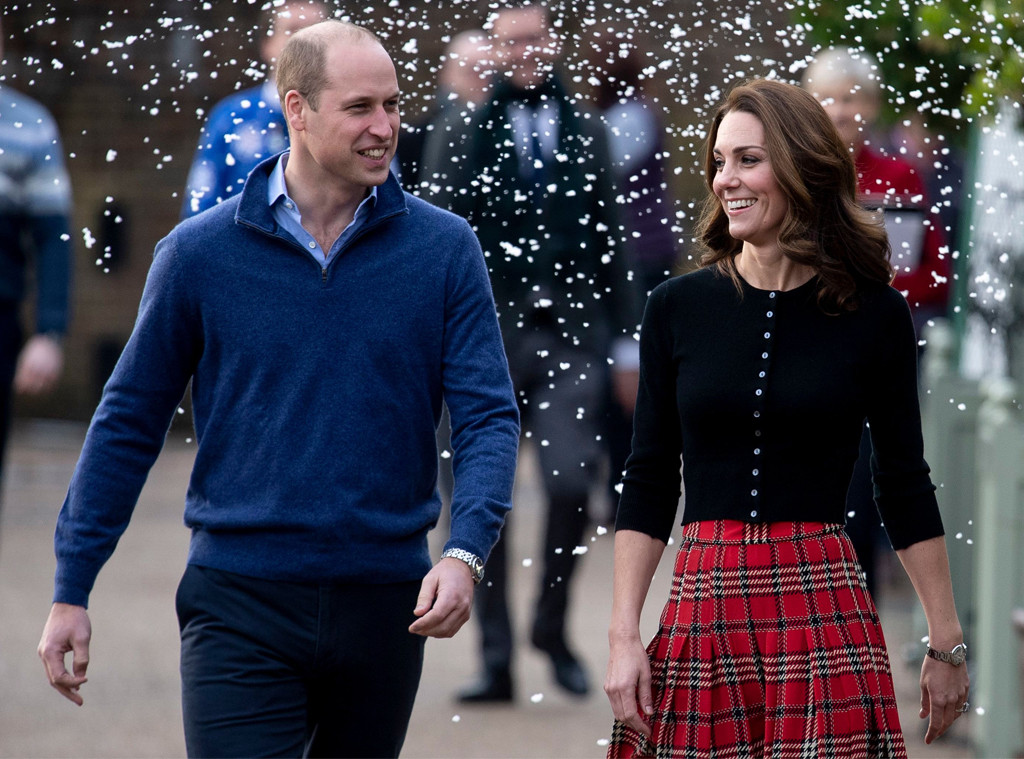 WILL OLIVER/EPA-EFE/Shutterstock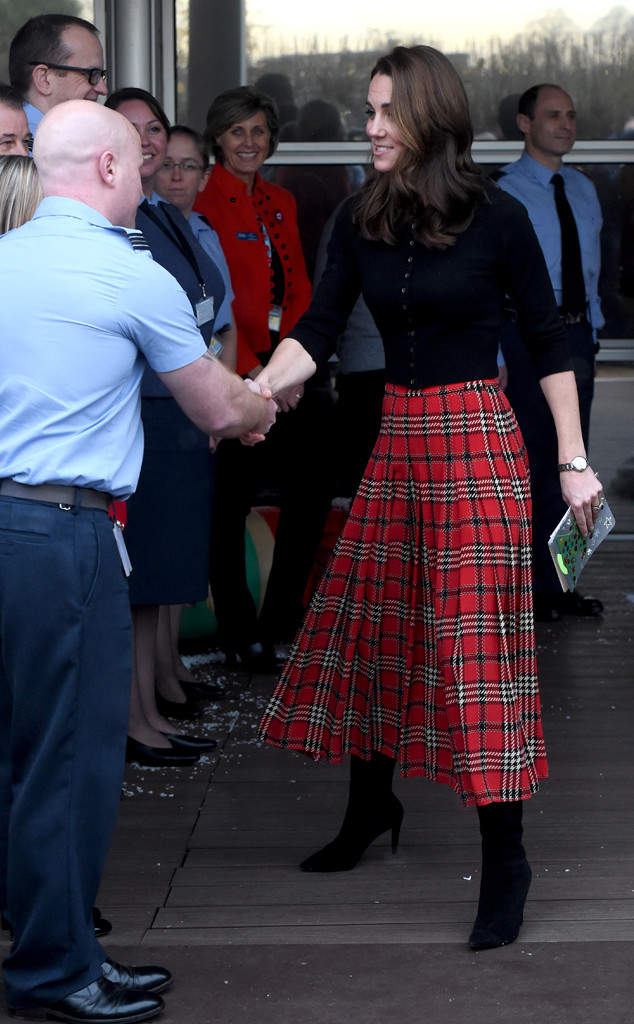 Stuart C. Wilson/Getty Images
In addition to all the fun, it was also a moving day for all in attendance. Middleton touched on her shared experience of having a husband in military service during her speech to guests. "As someone whose husband served, I know how hard it feels when a loved one leaves home to do the job they trained for," the duchess said, as Prince William previously served as a RAF search and rescue helicopter pilot.
As Middleton added, "But I can't imagine how it feels when your loved ones are away on active service over Christmas or at those special family moments."
"The absence of people you love must be especially hard at this time of year," the royal continued. "William and I, however, hope that today shows, in some small way, how much you are all valued."
Source: Read Full Article